Freelancing is the new way of work and earning money, breaking out the barriers of 9-5 jobs and leaving the corporate world in the dust.
iShareArena got experts and industry leading freelancers who will share there top notch freelance experiences and tips for the new freelancers.You will get guideline from getting started to mastering your niche . there will be very helpful posts to maintain your portfolios, getting new skills, useful practices and how to present yourself to be a successful freelancer.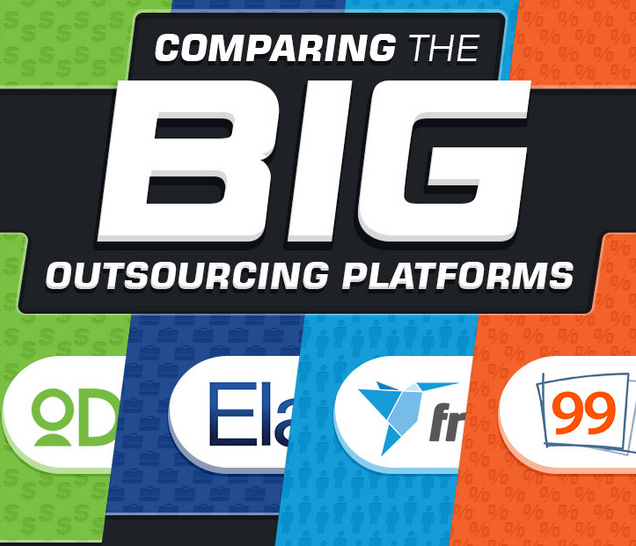 I think it is about time to compare oDesk vs Elance vs Freelancer and 99designs , these are the leading...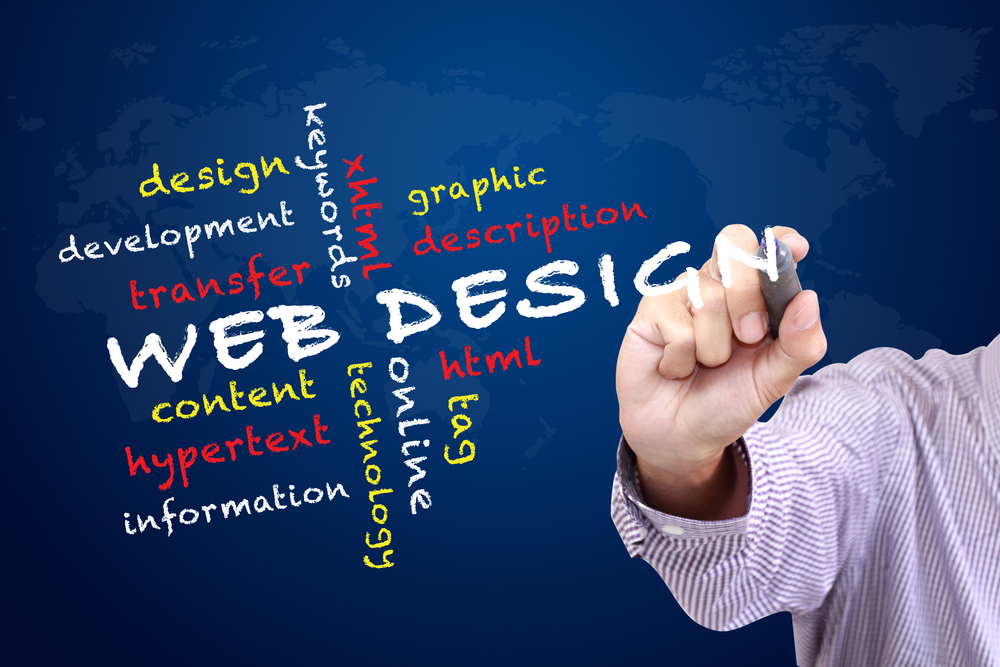 In this era websites are considered as the best marketing tools. Every small and big business is having a...