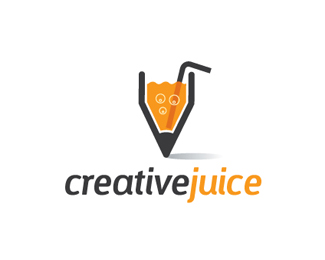 Logo Designing is an Art , It requires lot of imagination ,Brand study and creativity.A good logo explains the...
WordPress templates are great for blogs and websites,If you want to redesign your blog or website and looking for...
Here are the 30 Elegant Designs of Diamond Logo for your inspiration. Take a look at these logos to help...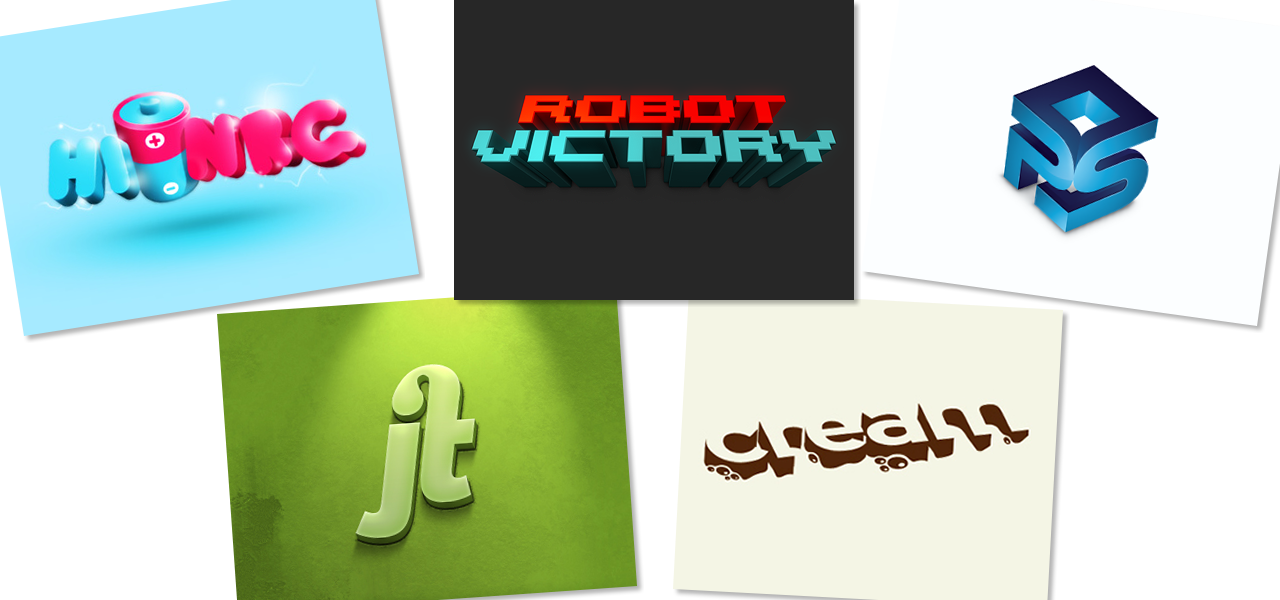 Logo Design is a smart business , It needs lots of creative thinking and imagination to build a cool logo , when it...