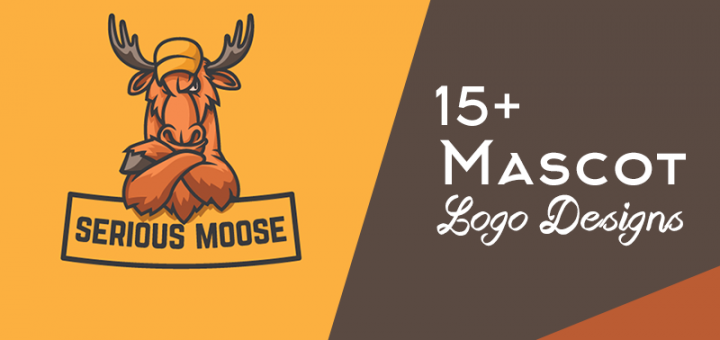 A very Expressive approach to Logo and Branding is using a Mascot Logo Designs. The mascot could be an Animal,...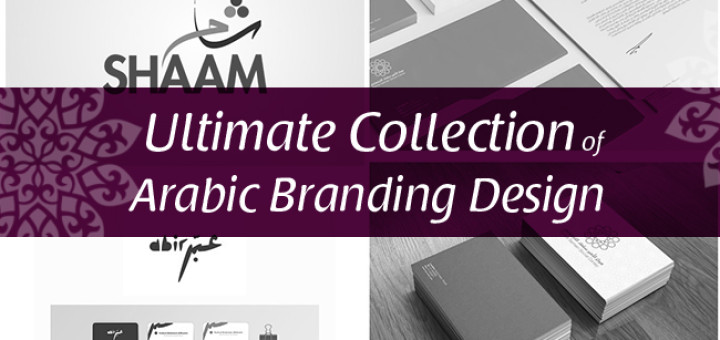 Arabic Brand Identity Designs are quite different from the usual branding designs. Arabic Calligraphy plays a vital role in making...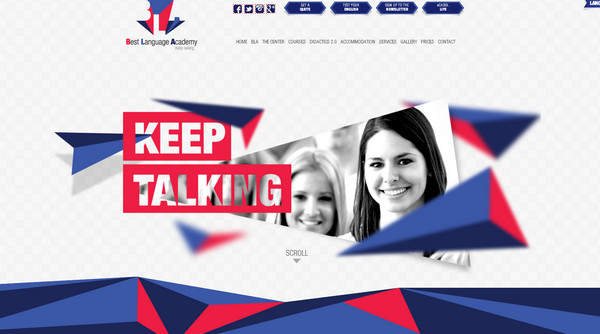 Polygons in Website Design is defiantly a great way of getting ahead of Flat Design. Flat Design is all over...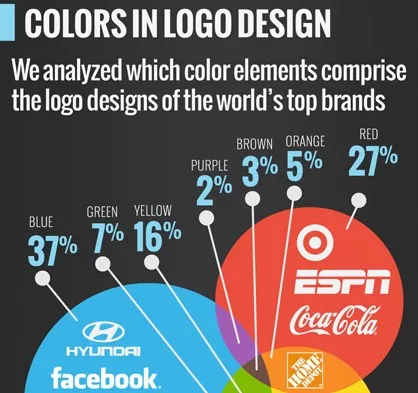 Businesses understand the importance of branding and corporate logos. These designs are often what consumers think of when they think...