Tagged:
logo design inspiration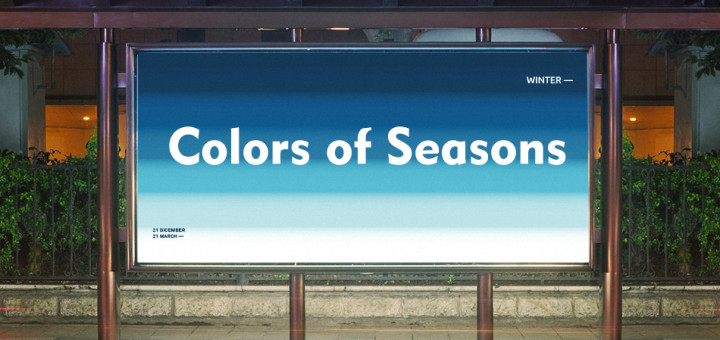 Beautiful Color Combinations in any design is essential. It is all about colors and how you combine them in design...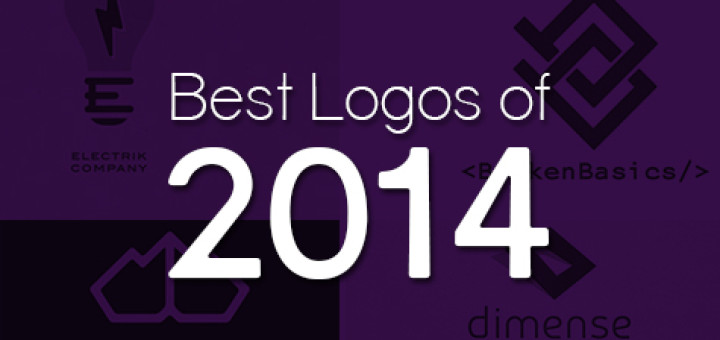 As a Graphic designer who is in love with creativity and Creative Logo designs , I have to...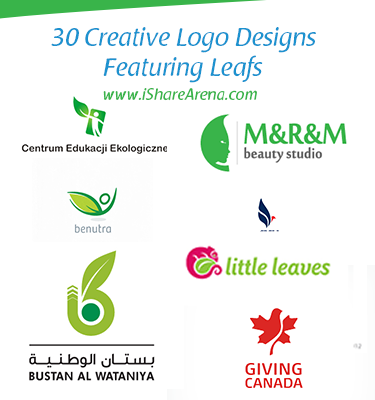 I love Creative Logo Designs and keep collecting beautiful logo designs  which have something unique element of creativity . Today...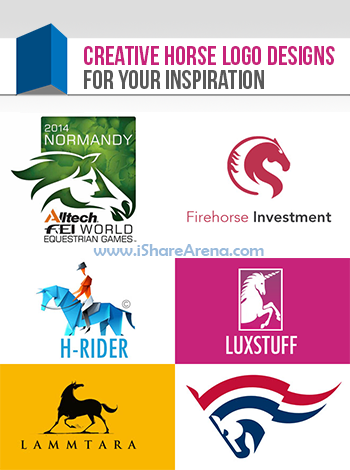 Creative Logo Design is a need of every Business so that it represents is business in unique and elegant way ,...