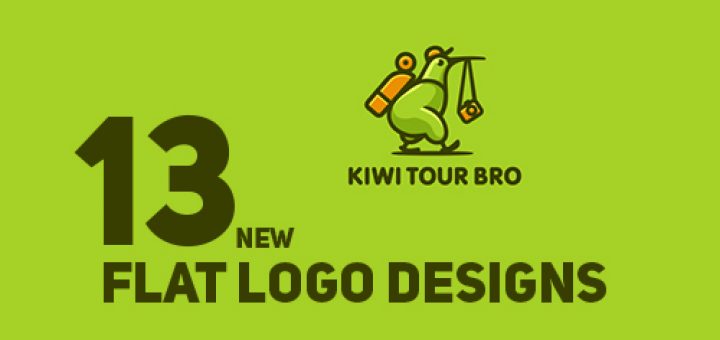 The flat color logo designs trend is at its peak nowadays. A logo design is not just about the...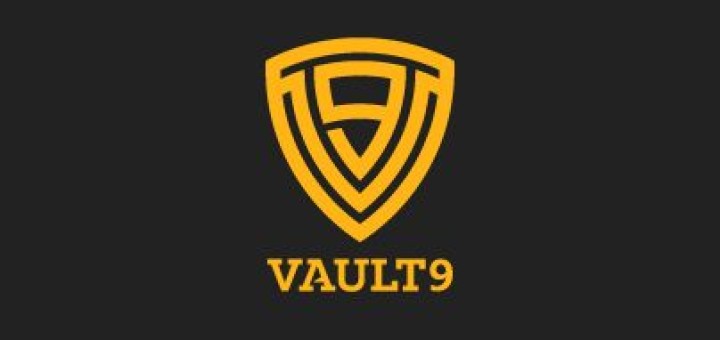 2013 is almost gone , But the design trend this year brought us are not going anywhere , like the flat...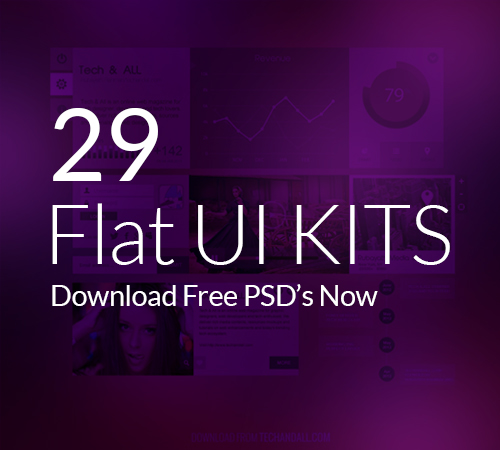 Today I am sharing Free Creative Flat UI kits PSD for the creative nerds. Web Designers and Application designers...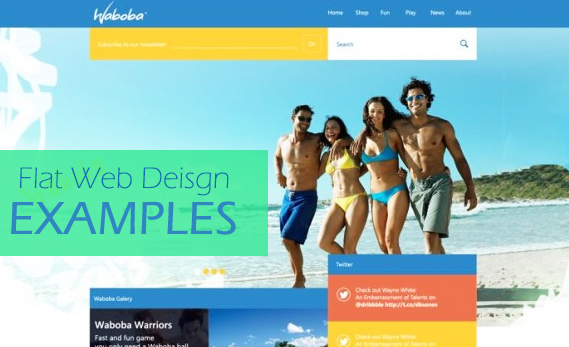 Flat Design came like  a storm in Graphic Design trends ,  I have already written on All About Flat...