Tagged:
Arabic Calligraphy deisgn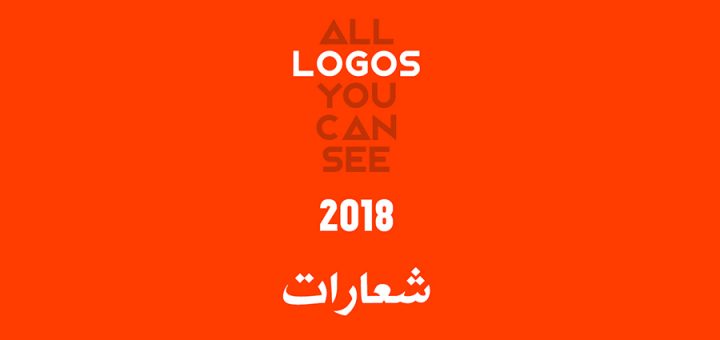 I am very passionate about beautifully designed calligraphy logo designs and typography designs, I also enjoy working on designing beautiful...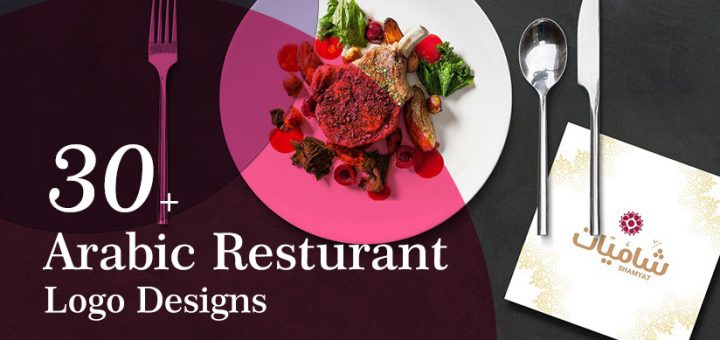 Arabic Calligraphy when mixed with art, love, and taste it gives birth to Delicious Arabic Restaurant logo Design. Restaurant...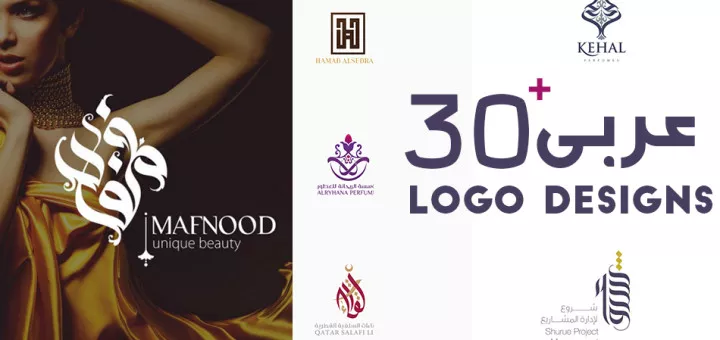 Arabic Logo design  (????? ?????? ??????) is my love and I am Arabic Calligraphy logo and Branding Designer. I have...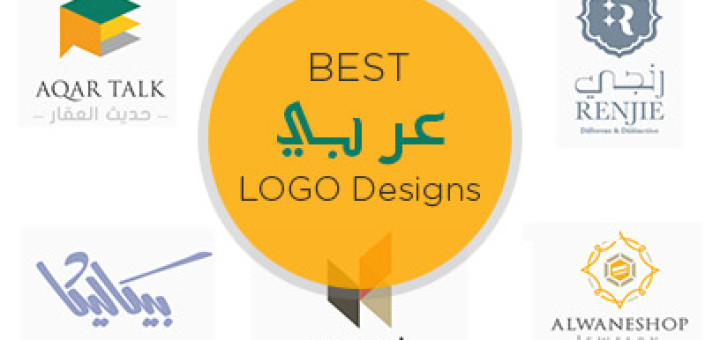 I have collected Best of Arabic Calligraphy Logo design and Branding from 2015 till date. I am in Love...