28 Creative Arabic Logo Designs Representing Beautiful Islamic Calligraphy
Arabic Logo Designs Representing Beautiful Islamic Calligraphy are a treat to watch, Playful curves of the Arabic text and complex design gives the Arabic logo a great touch. Arab logo designs look great because they represent the modern Arab world as well as traditional Calligraphy which is very famous in artists worldwide.
If you are a Graphic Designer and have experience of designing all kinds of logos then you should also try your creativity on Arabic designs As well as such logos will test your skill set and you will be surprised to know the complexity and attention to detail while designing an Arabic Logo or any Calligraphy logo.
Today I am sharing 28 Creative Arabic Logo Designs Representing Beautiful Islamic Calligraphy. These Arabic Logo designs are designed by Khawar Bilal he is a graphic designer with expertise in Brand identity while having his hands engaged in Bilingual (Arabic and English) Identity Design projects as well.
I also shared 22 Beautiful Arabic Calligraphy Logo Designs previously which you should also check out in case you are looking for some great source of inspiration about Arabic Logo designs.
Update: Adding New Arabic Logo designs Based on Modern Islamic Calligraphy.
I am adding some beautiful new Arabic logo designs to the collection so that it is up to date with the new design trend. Arabic calligraphy also evolves with the design trends.
Arabic Logo design in 2017 got very famous and became a very hot new design trend it will even grow more in 2018 and beyond.
Arabic logo designers using new design techniques and adapting to the new design trends as Arabic calligraphy logo designs are top design trend of 2017.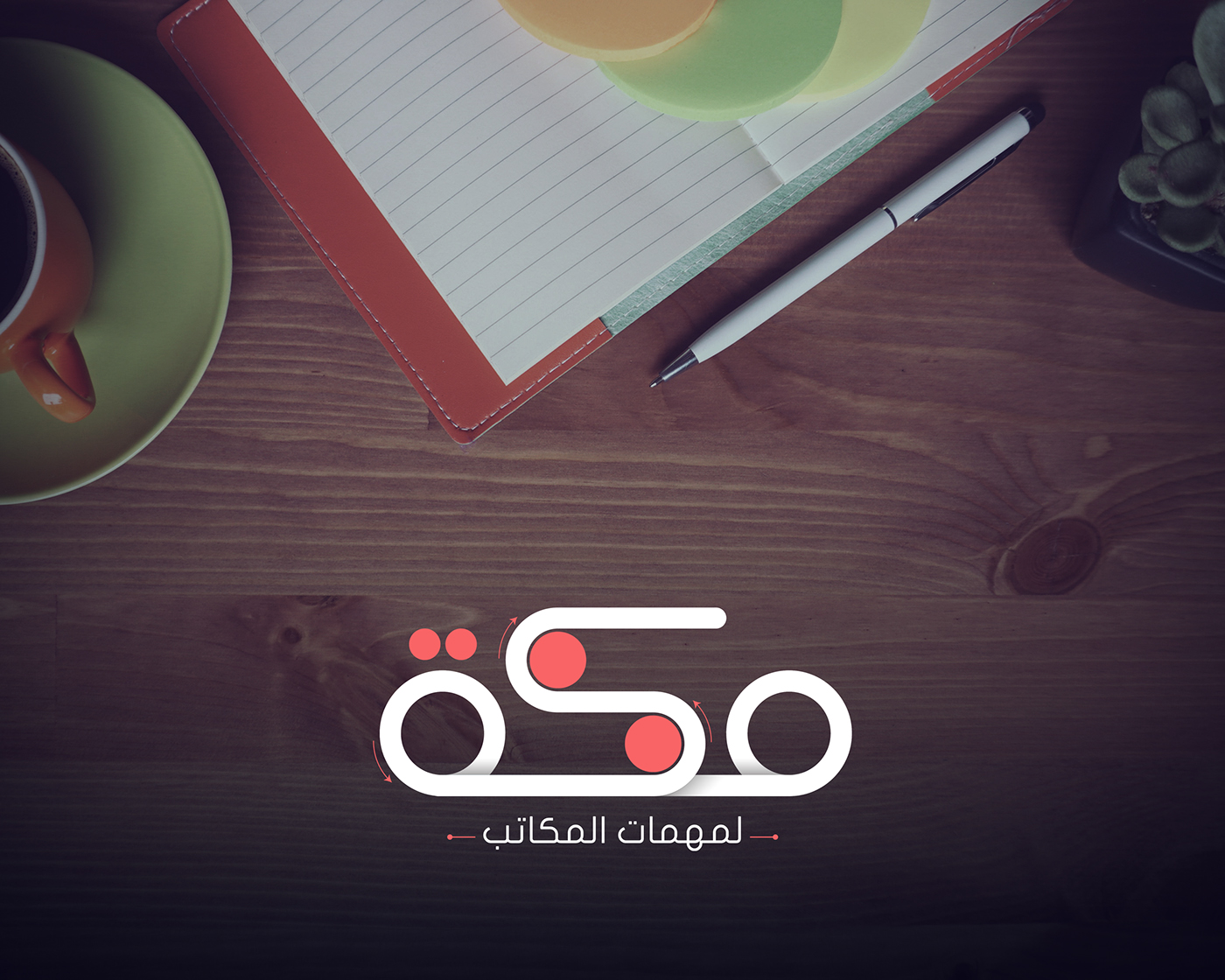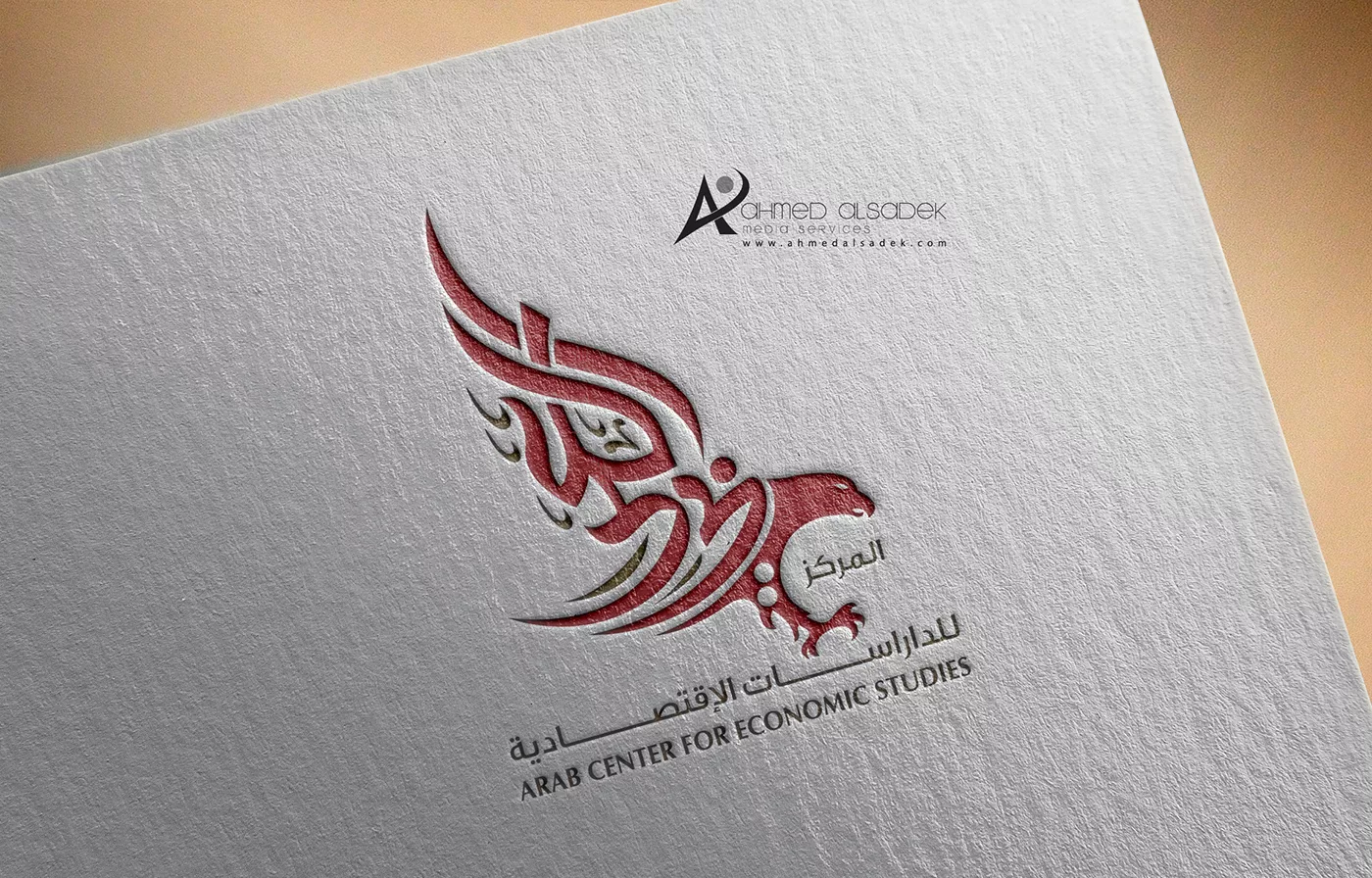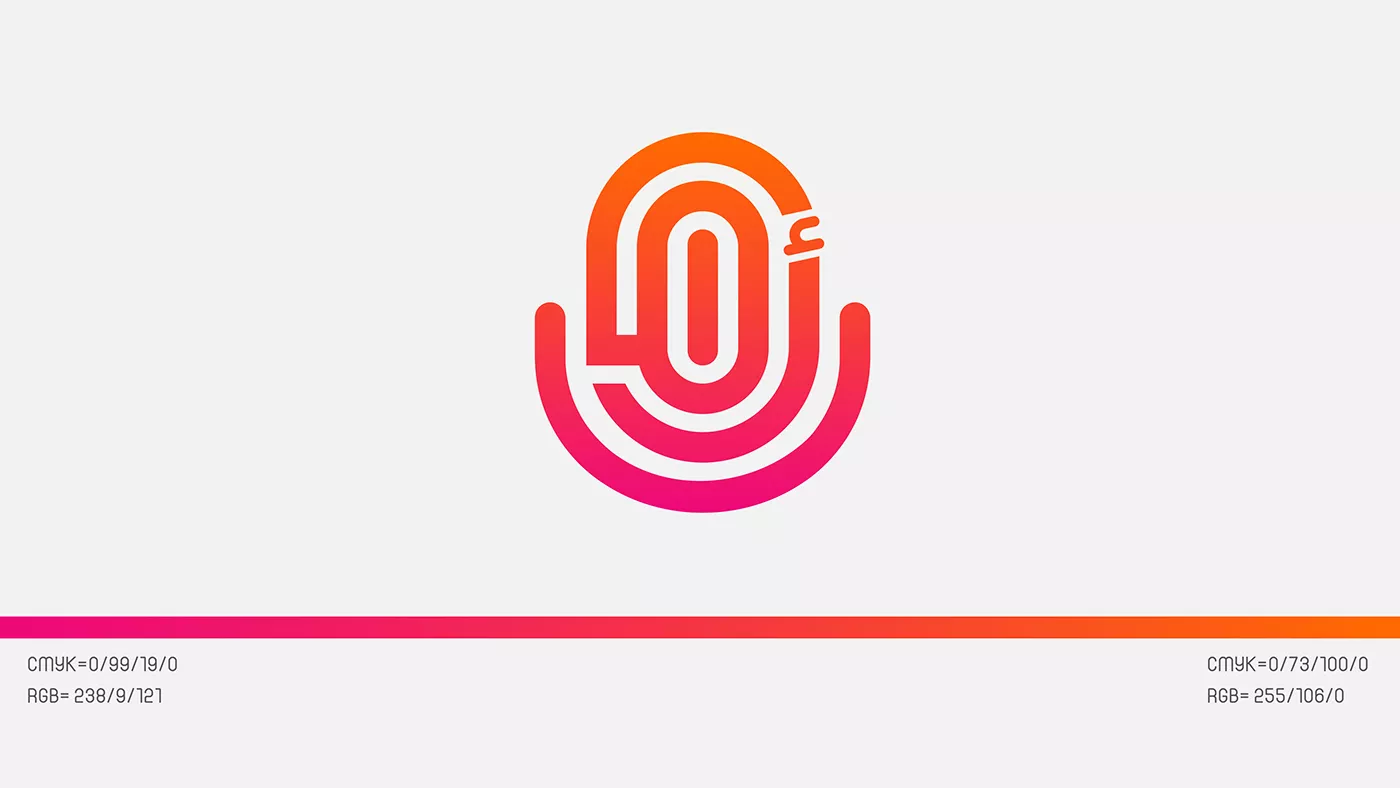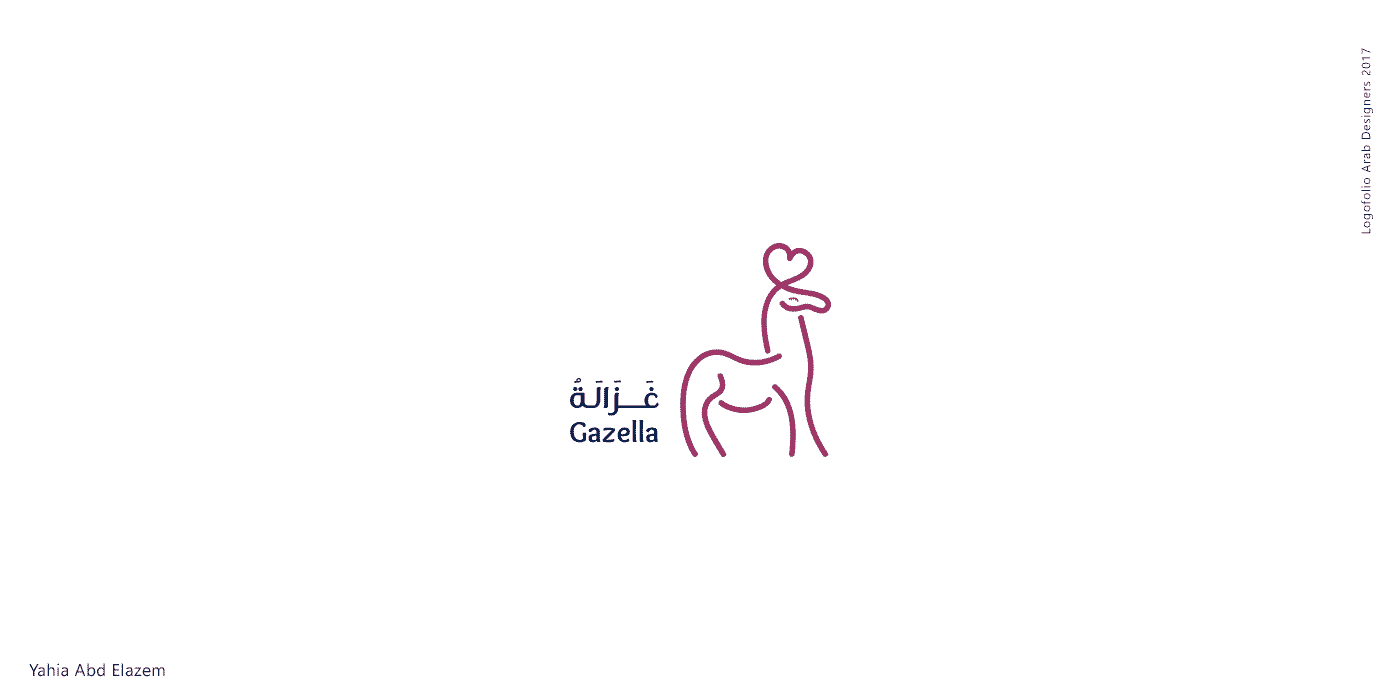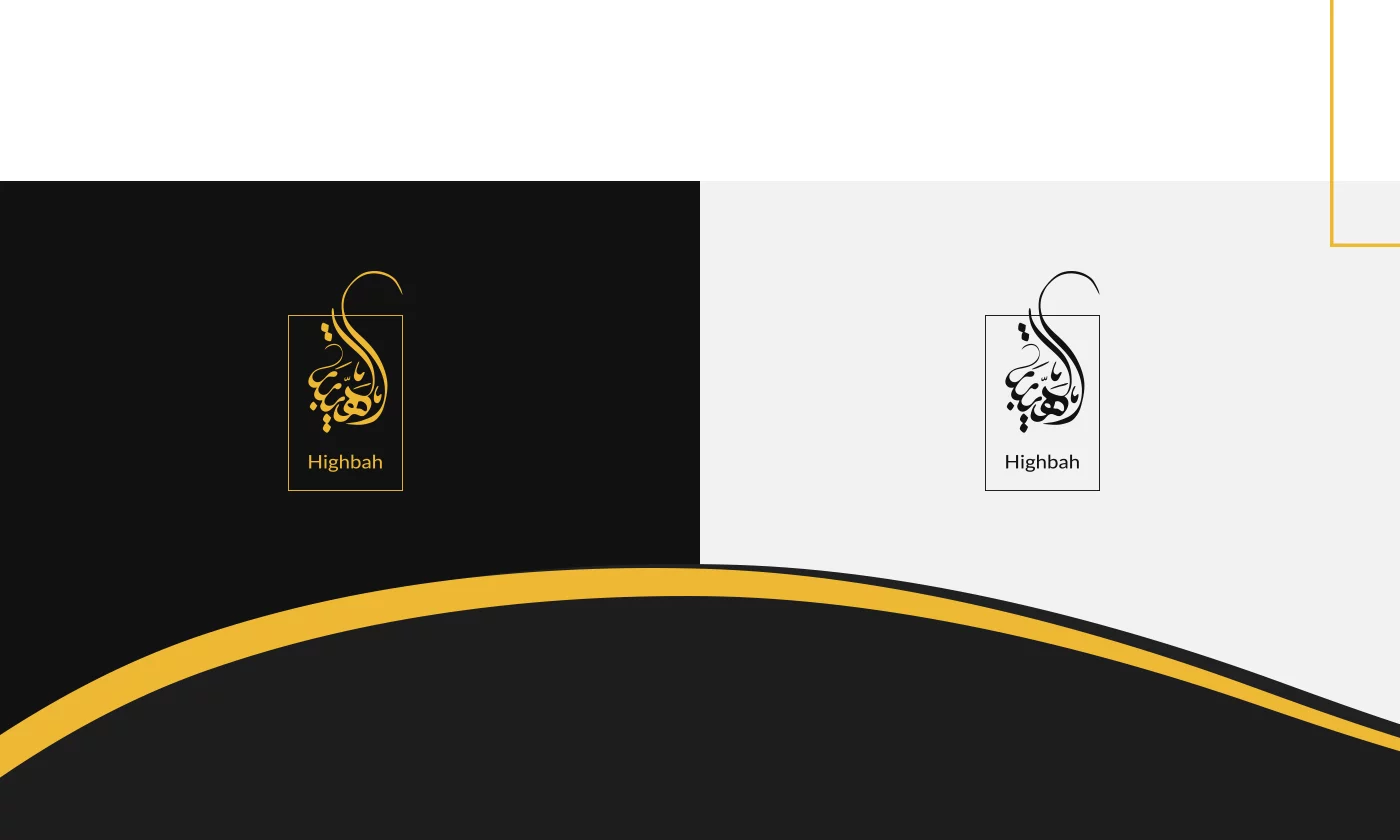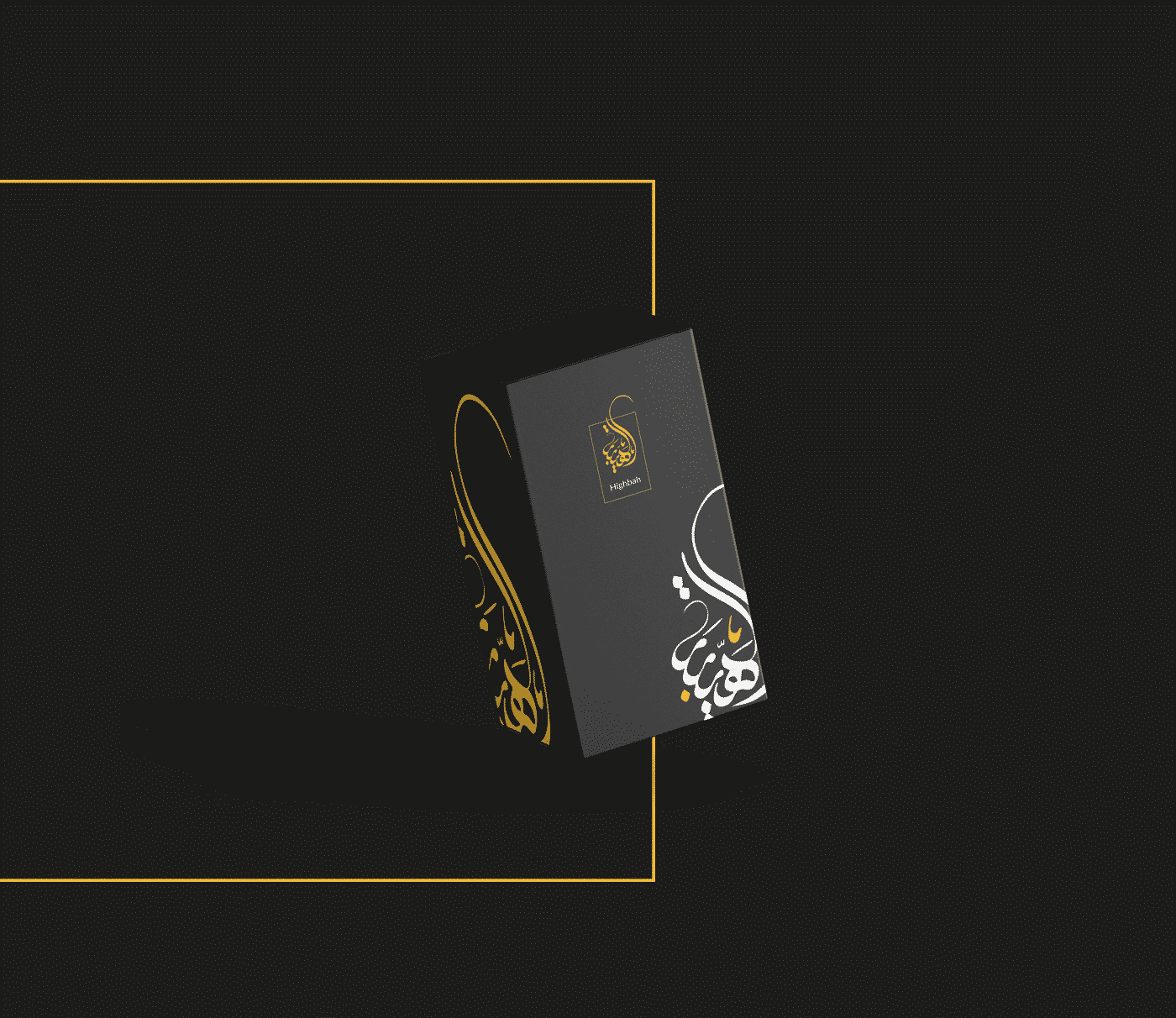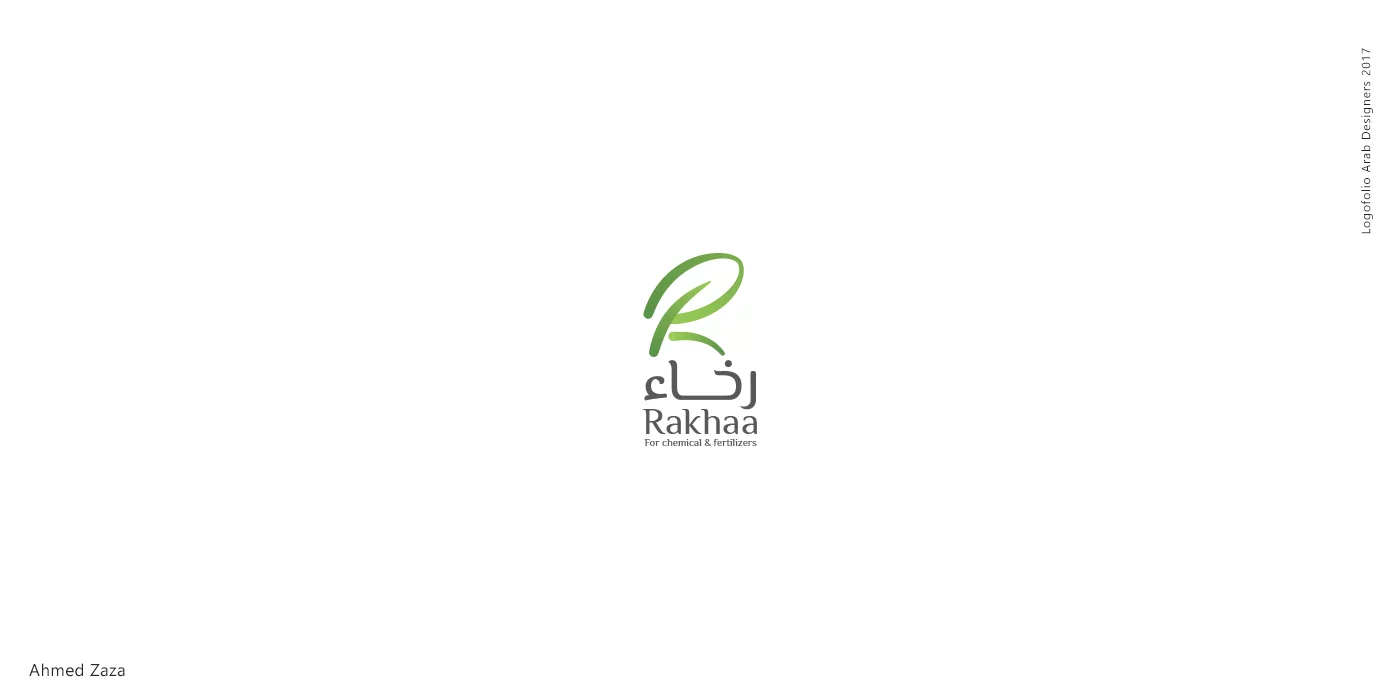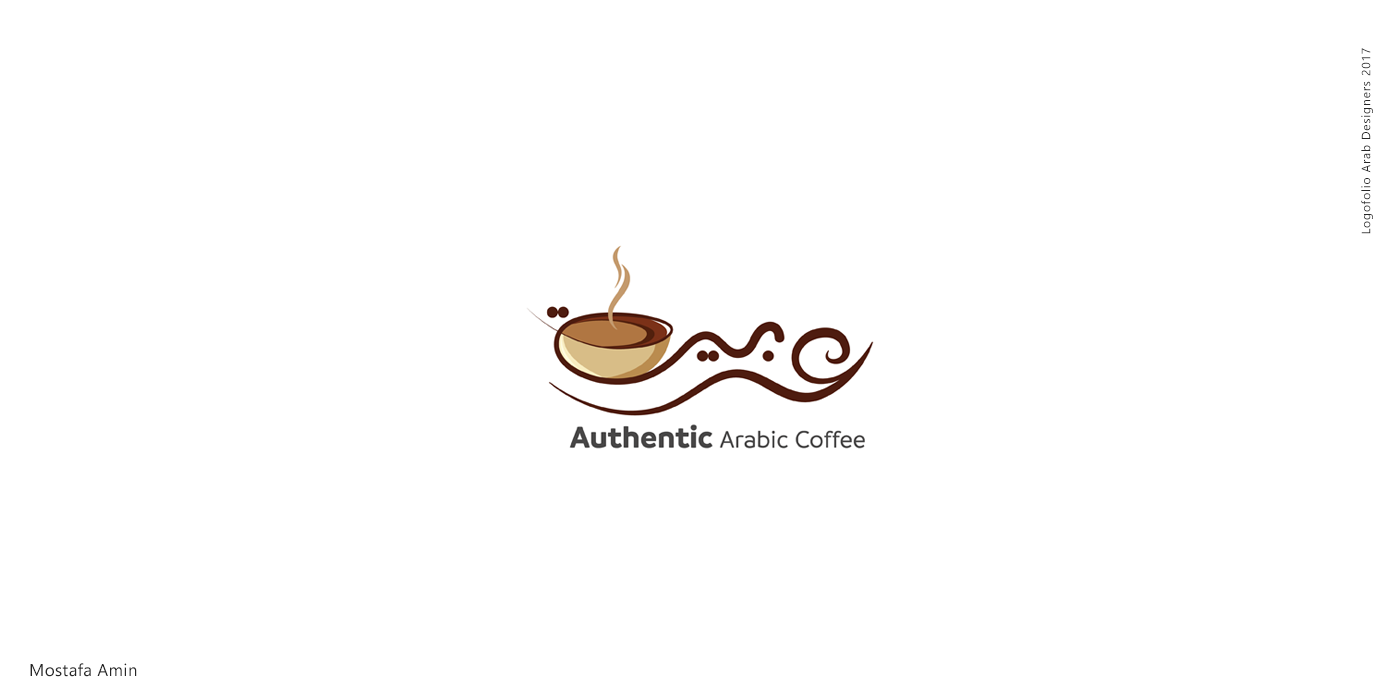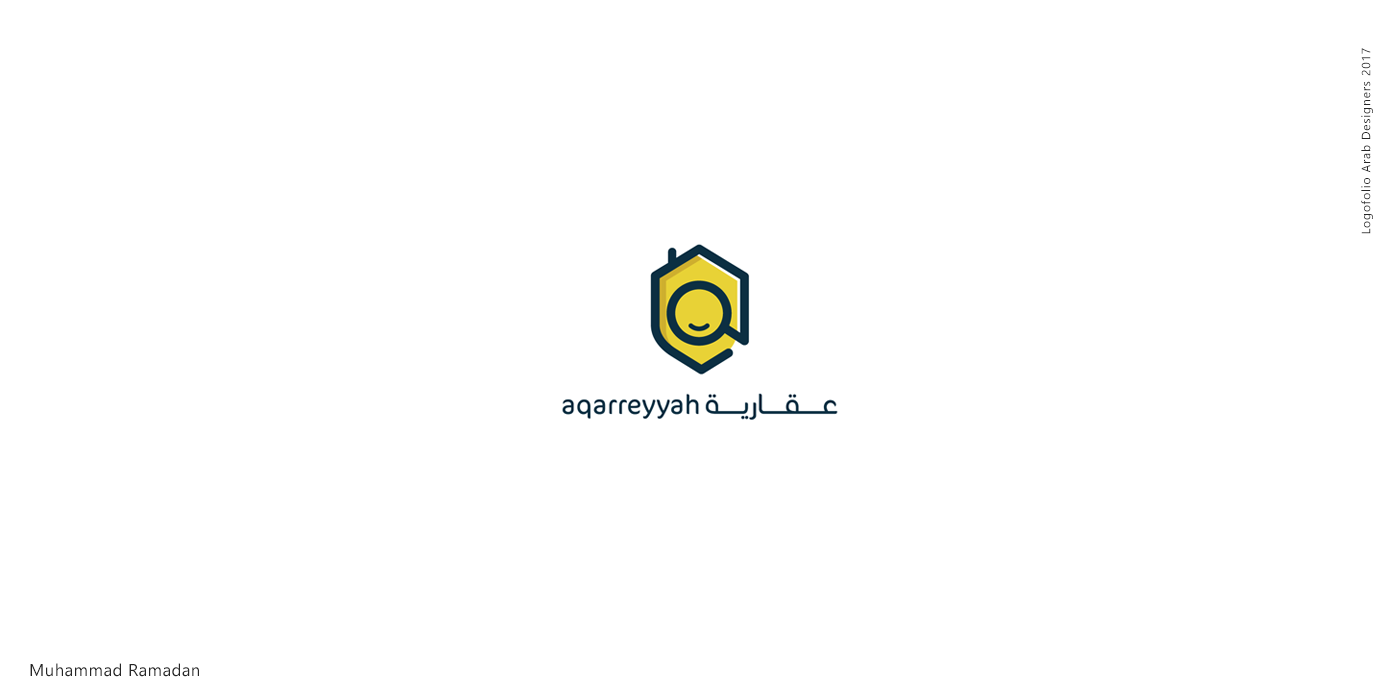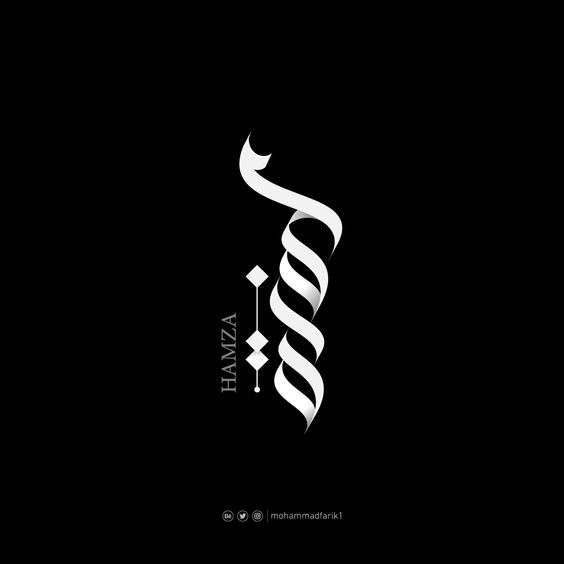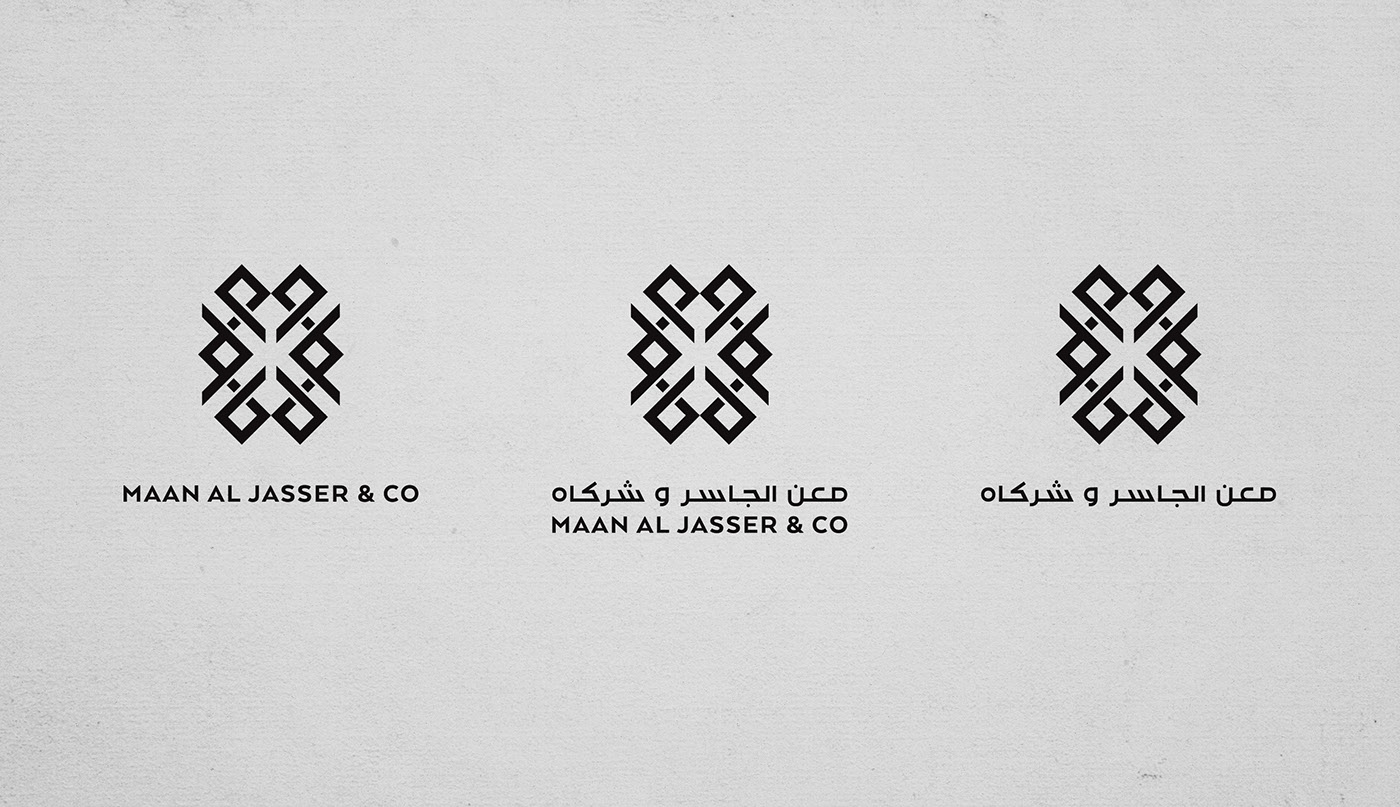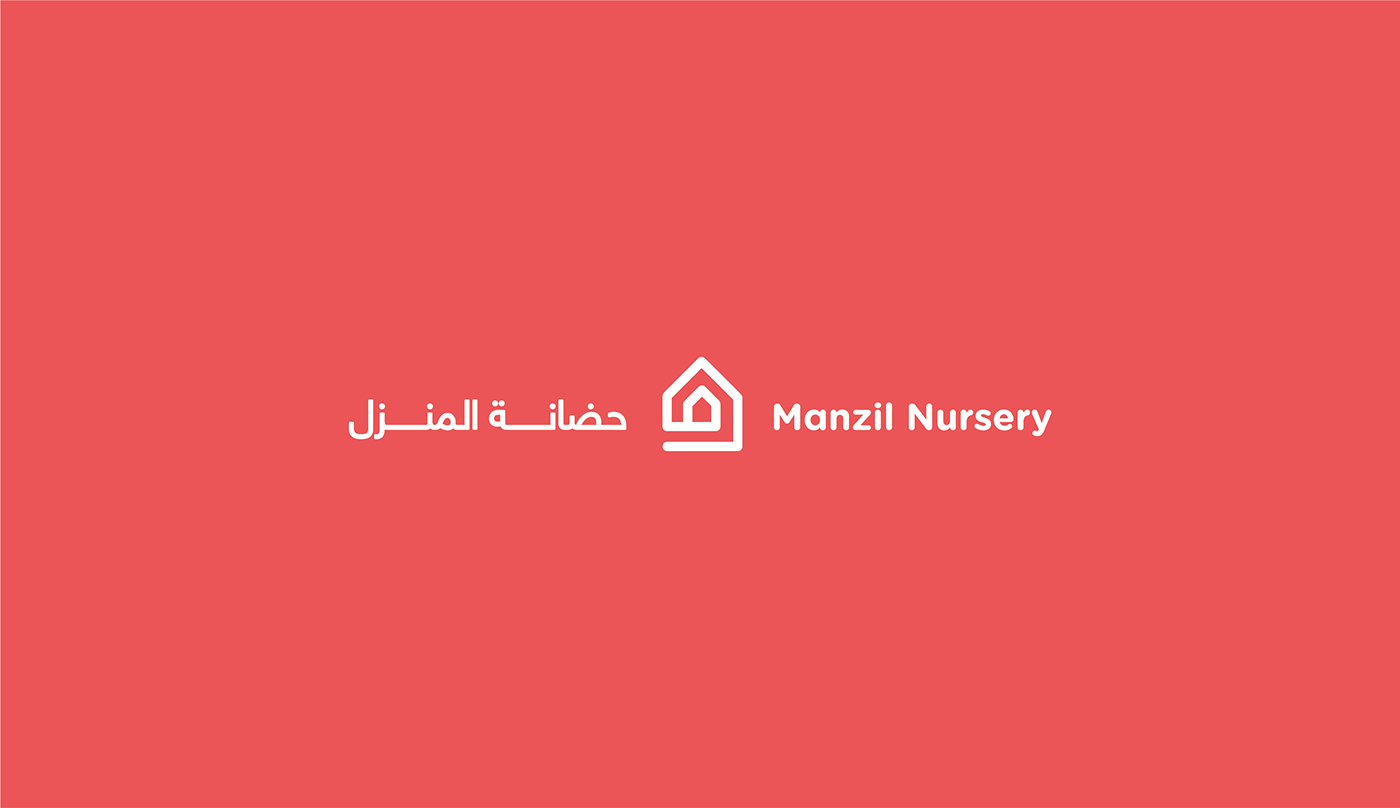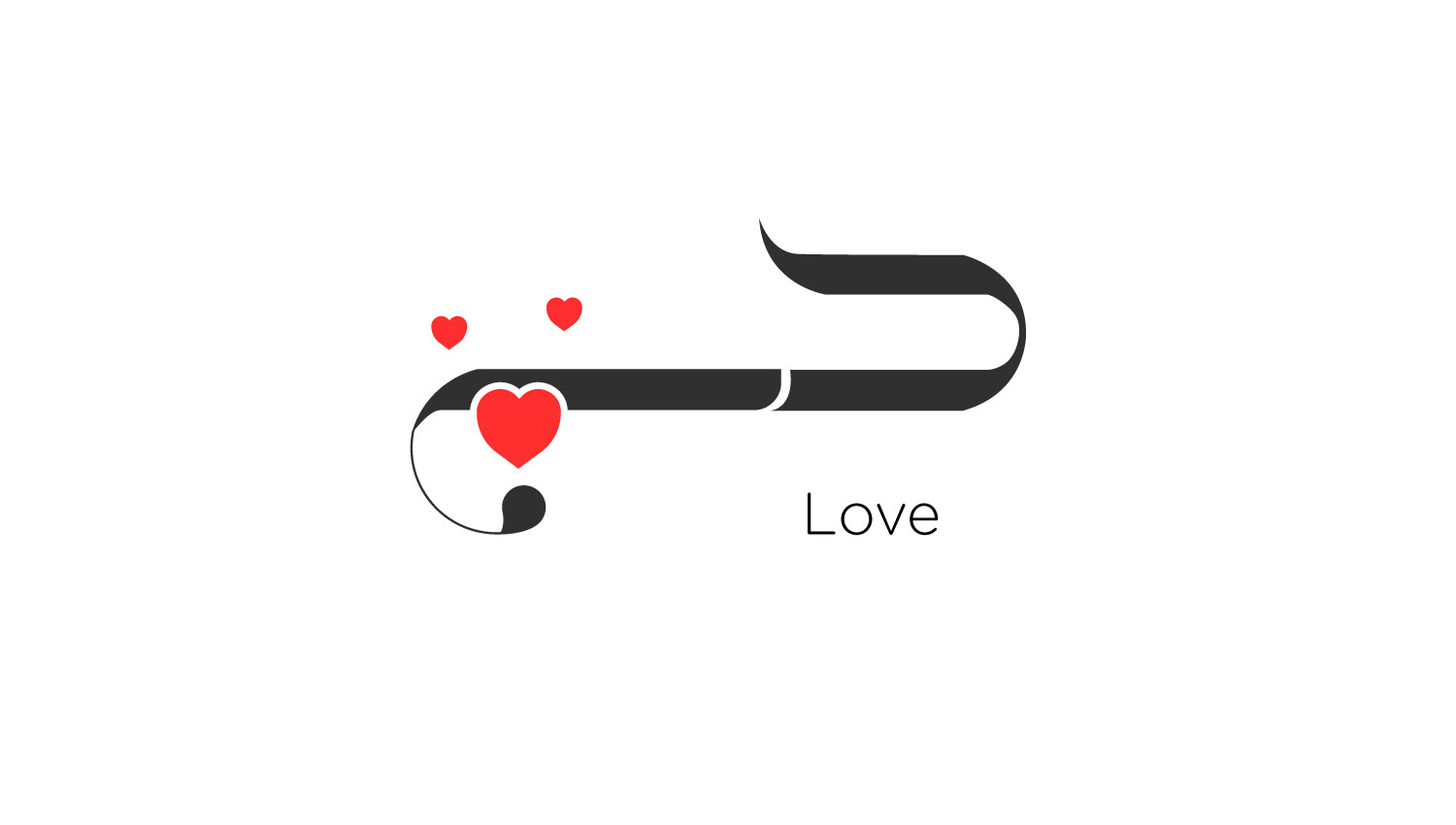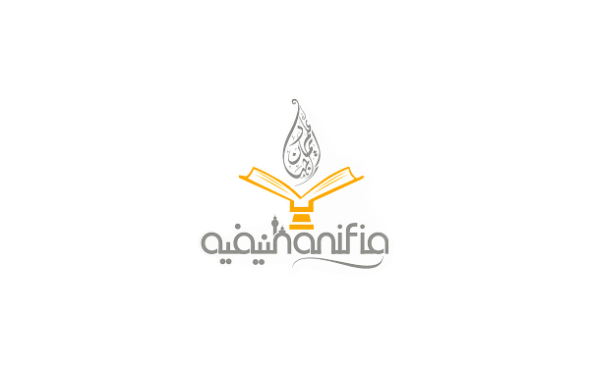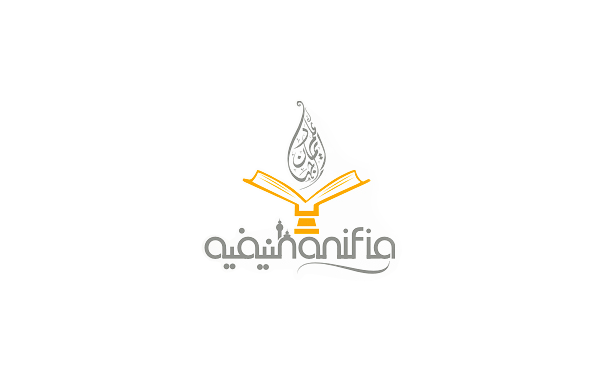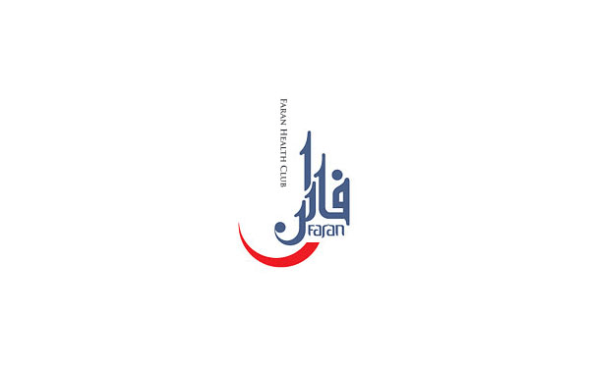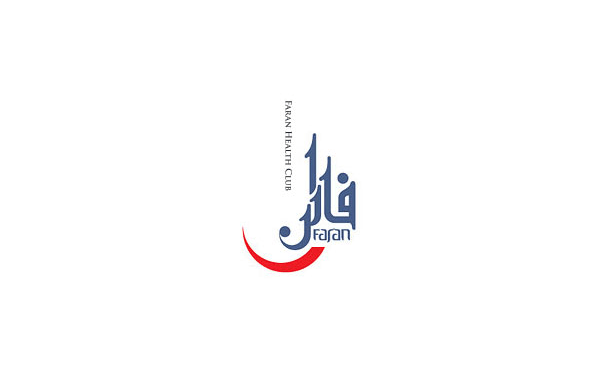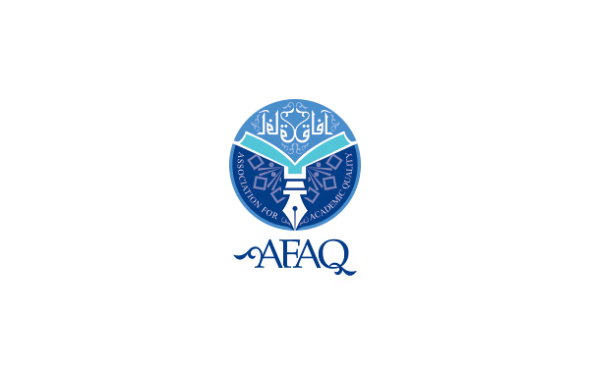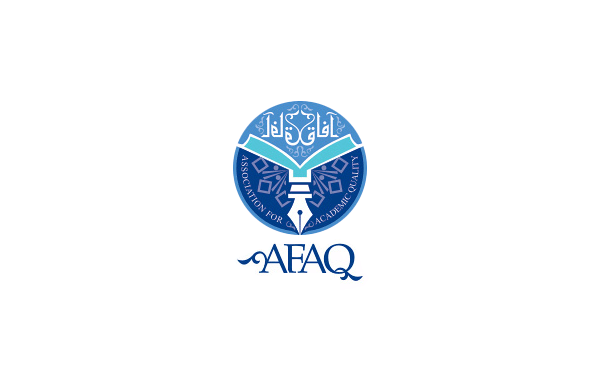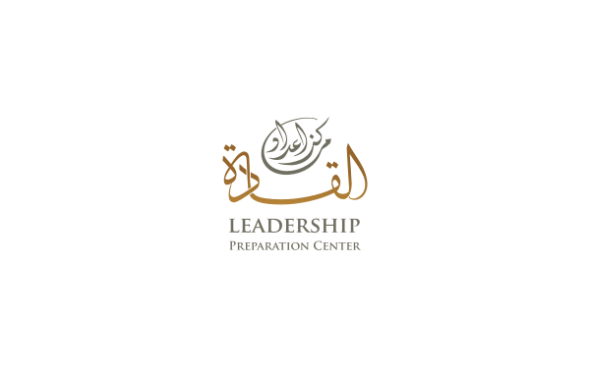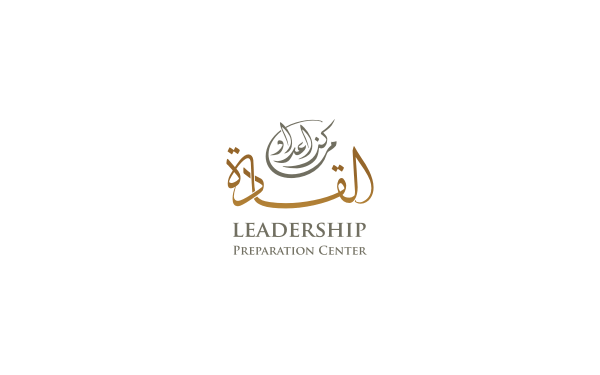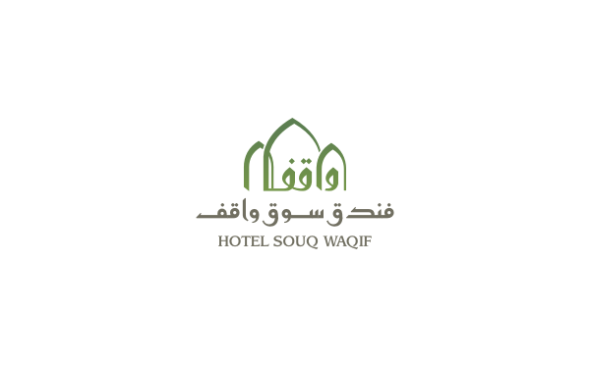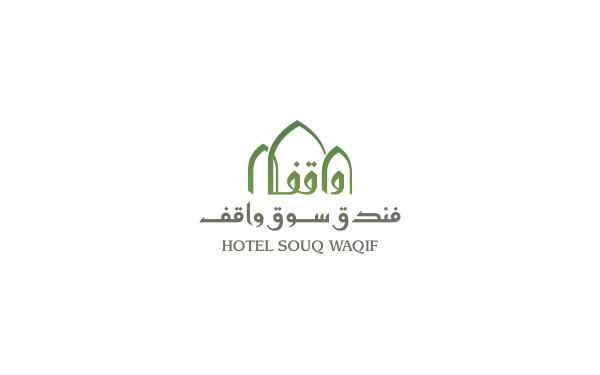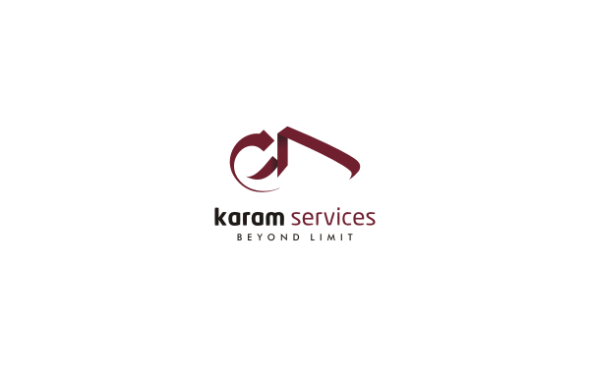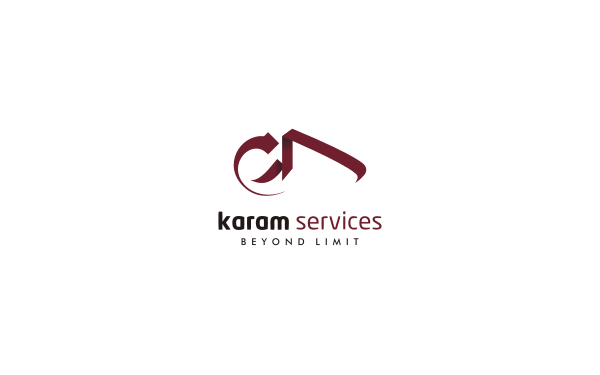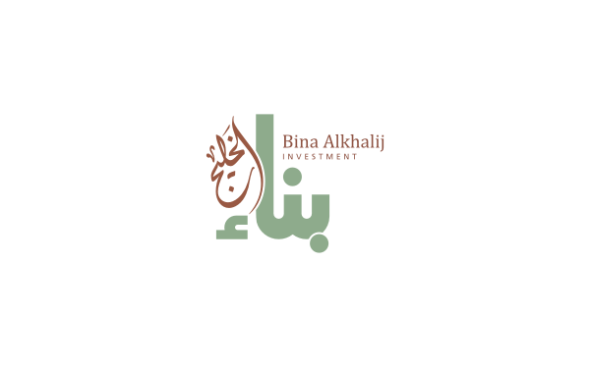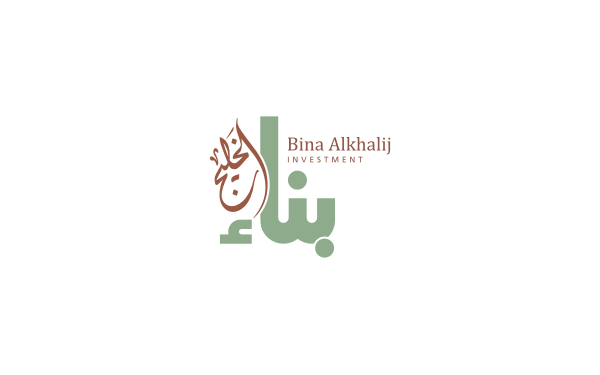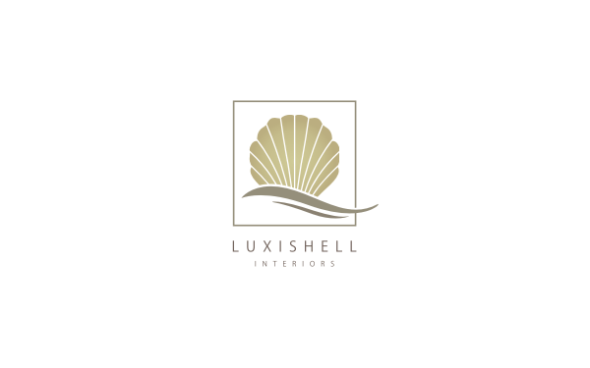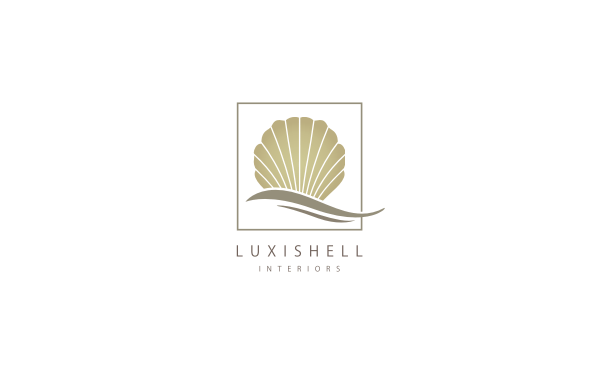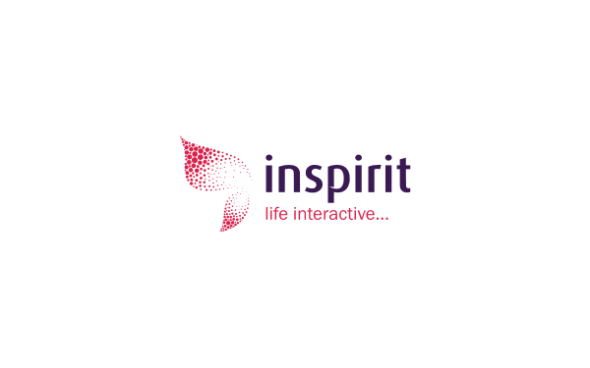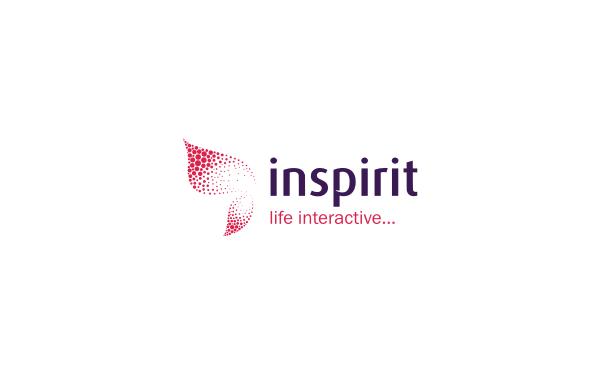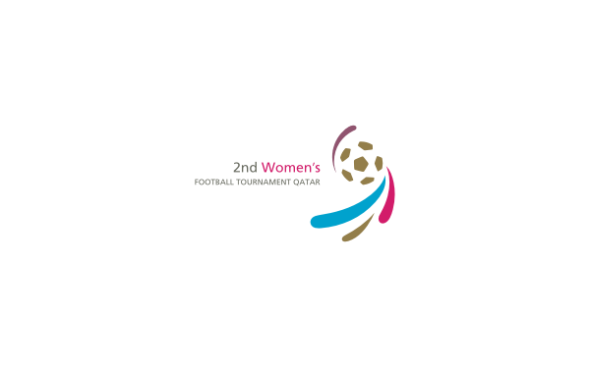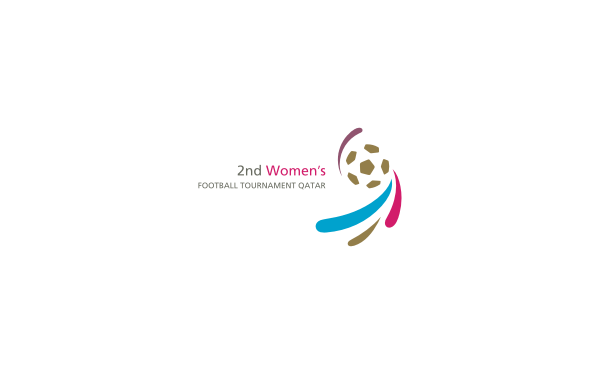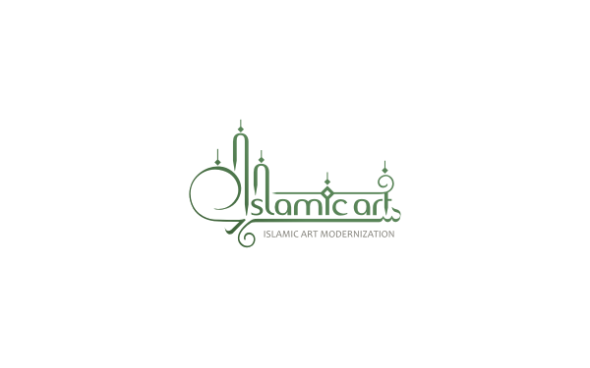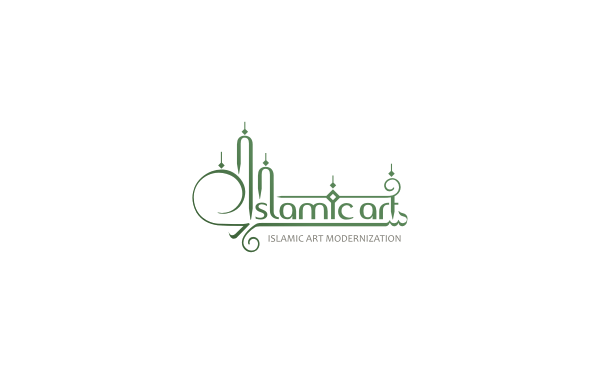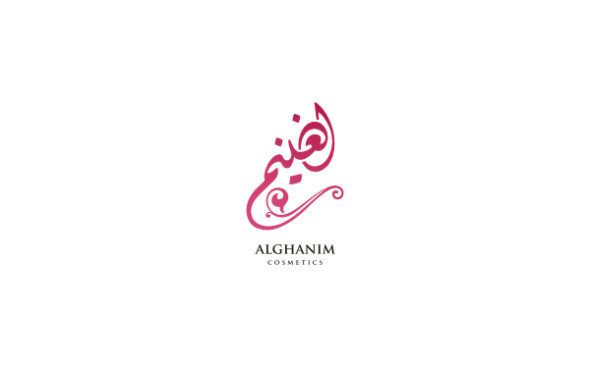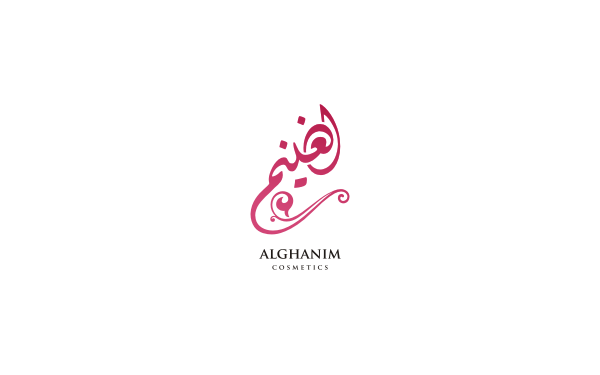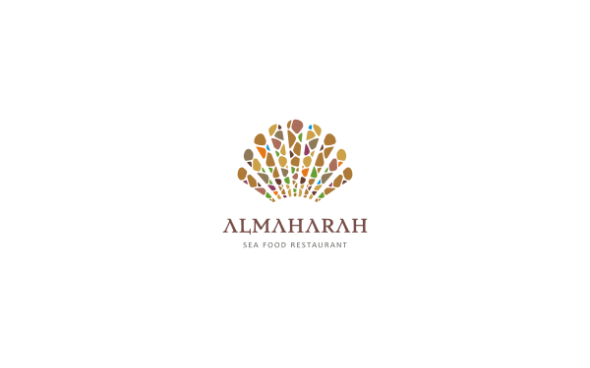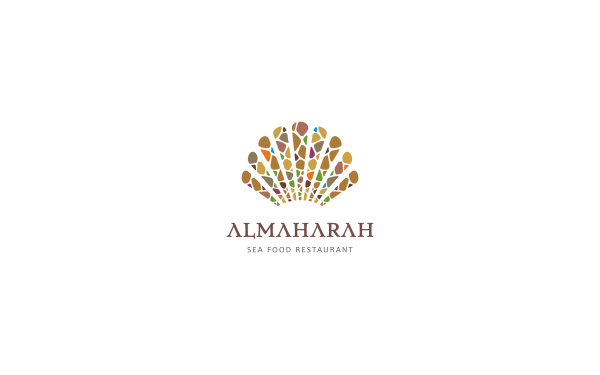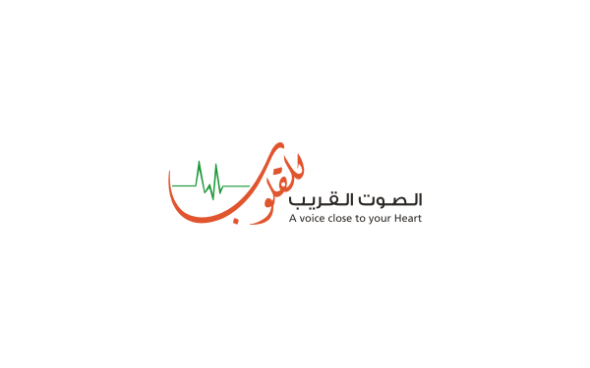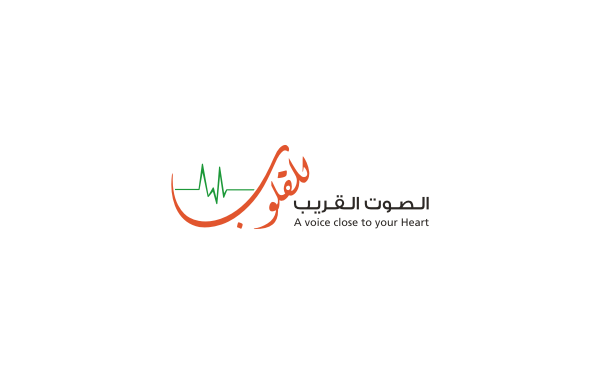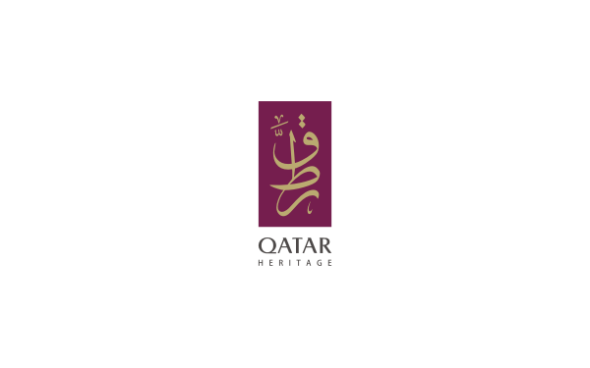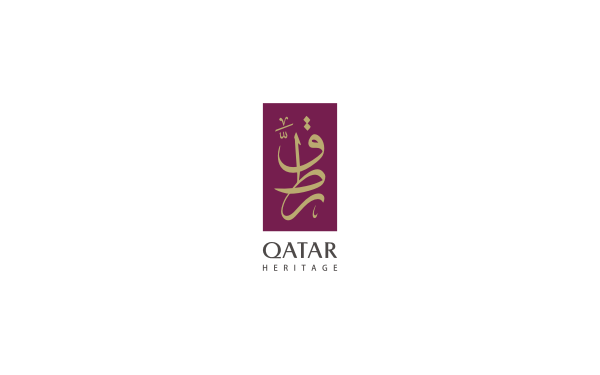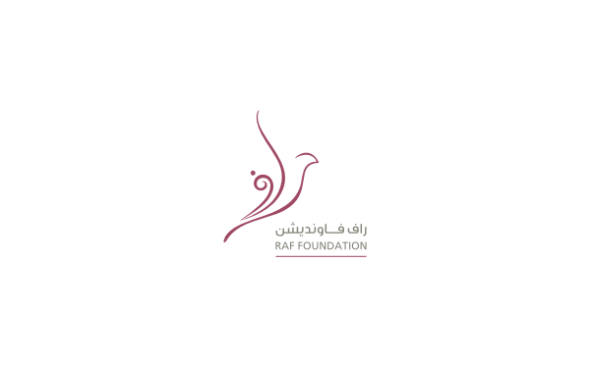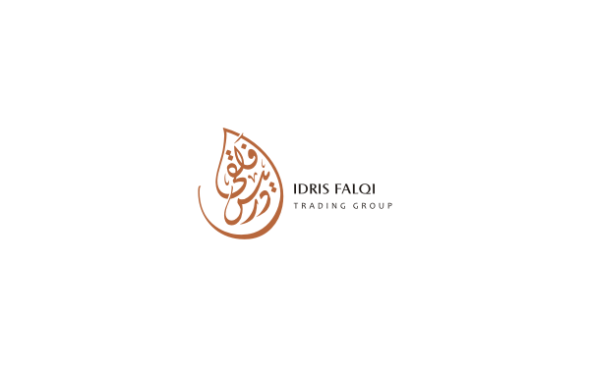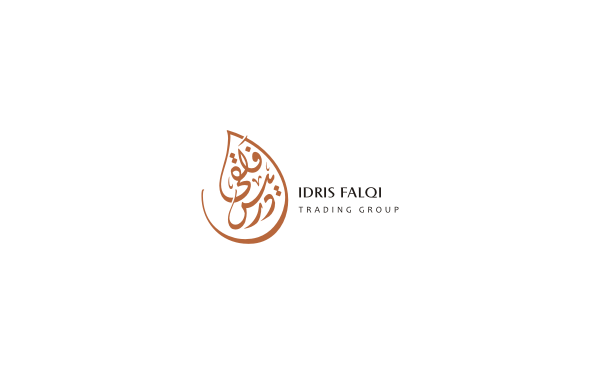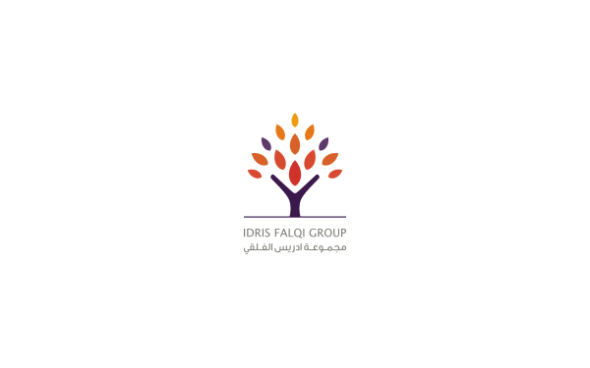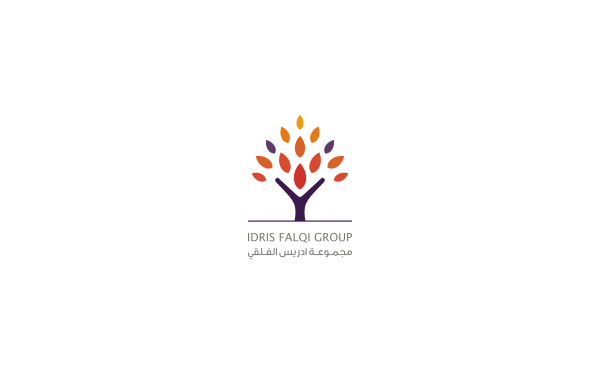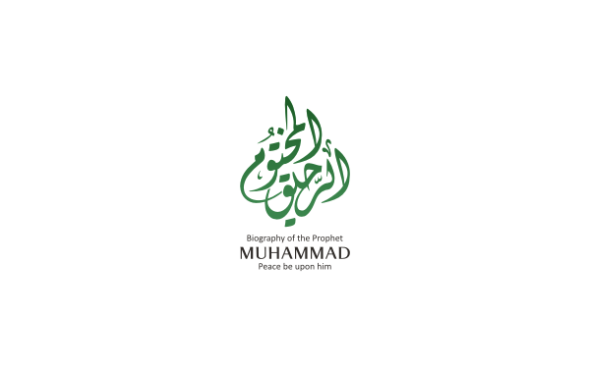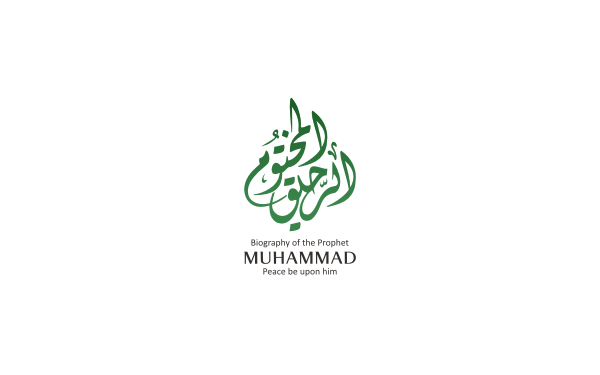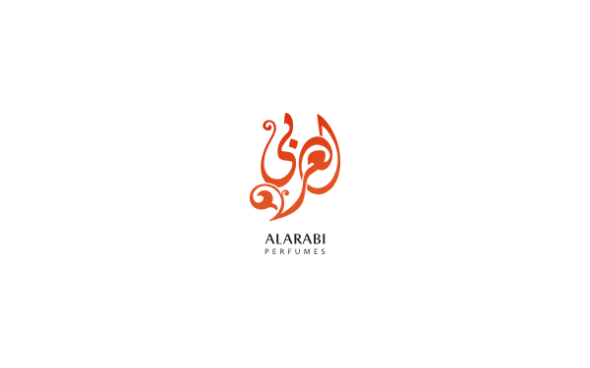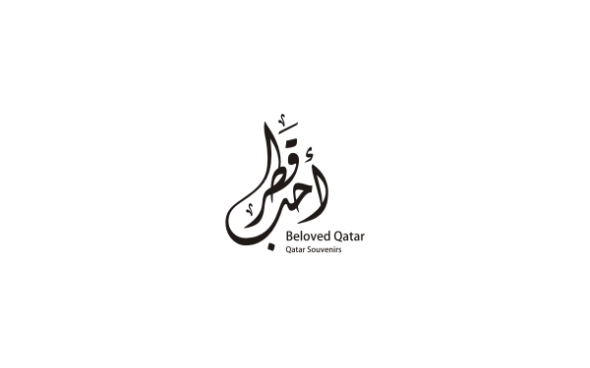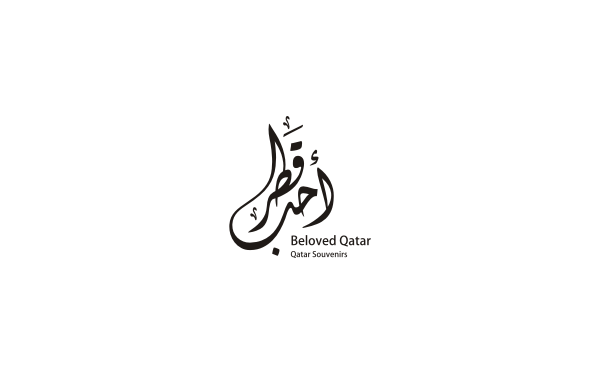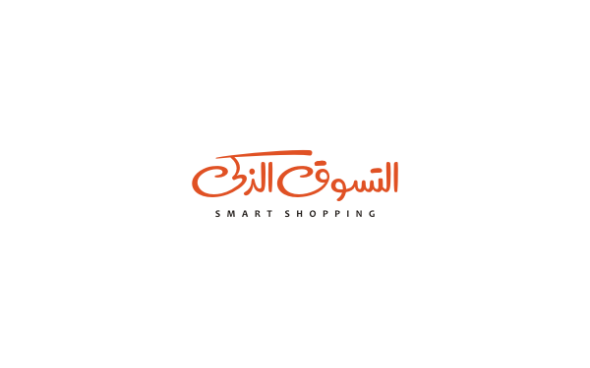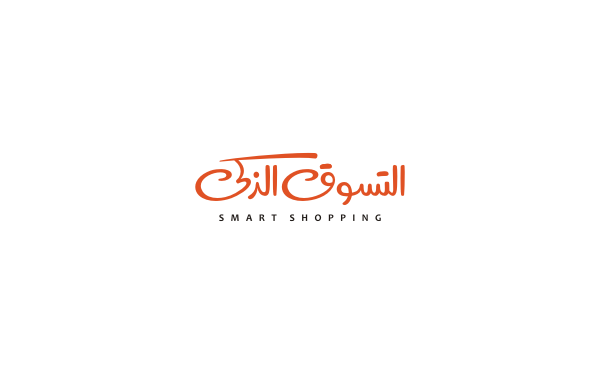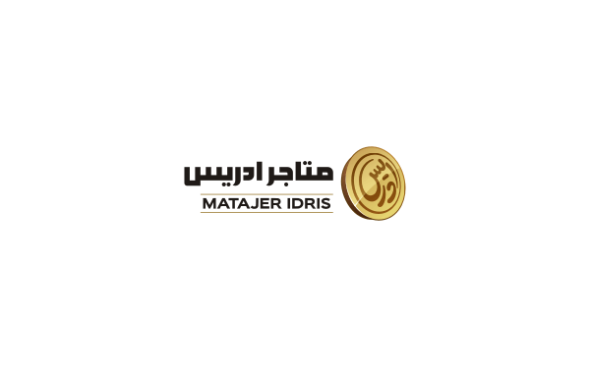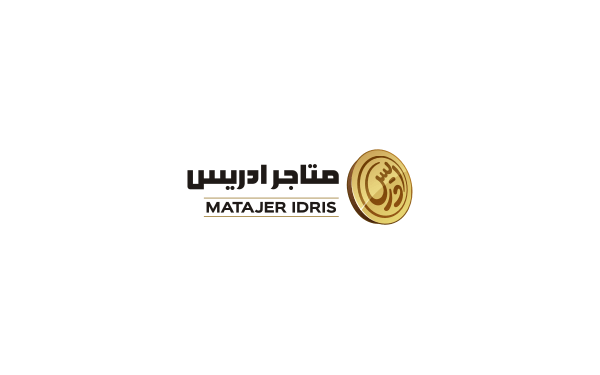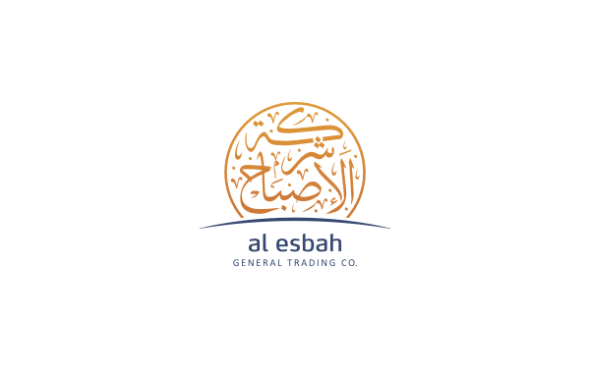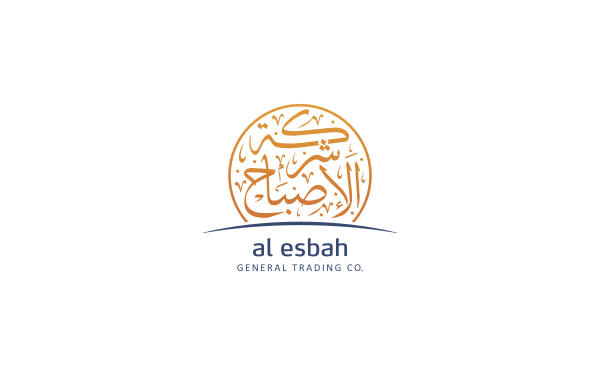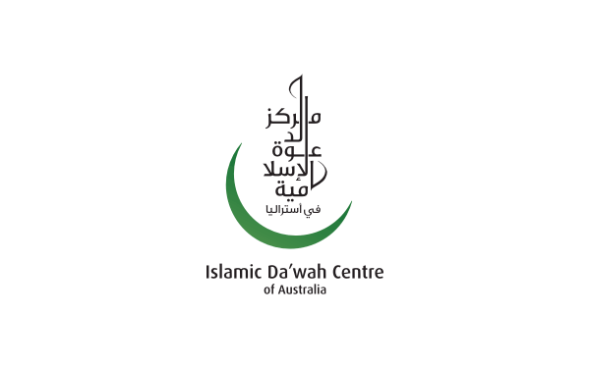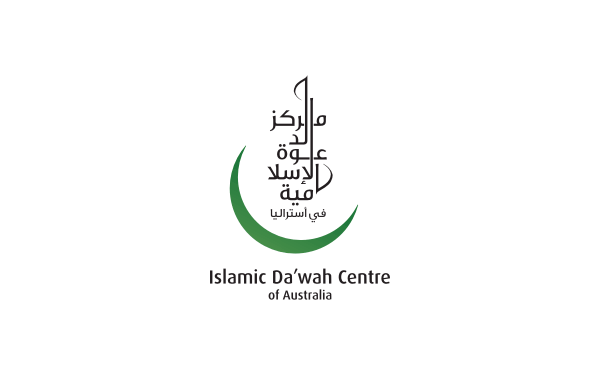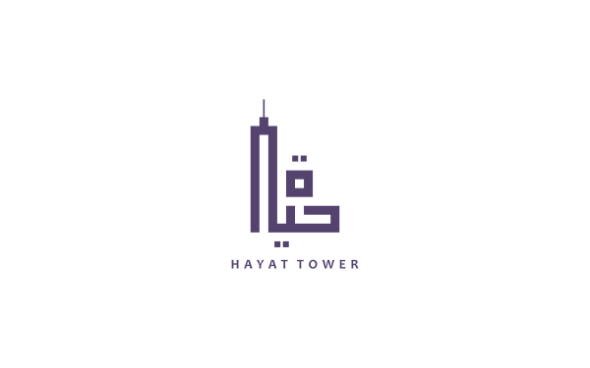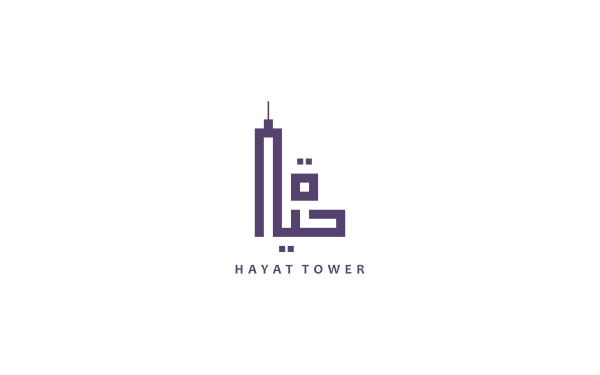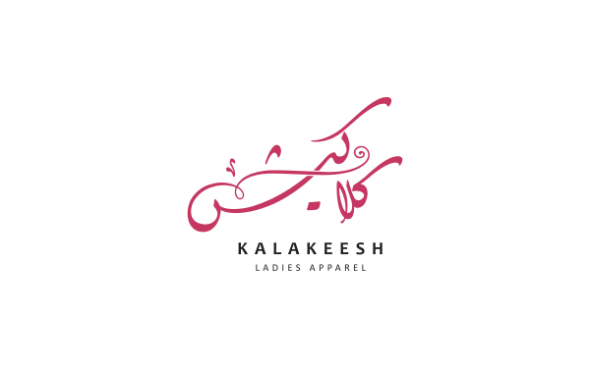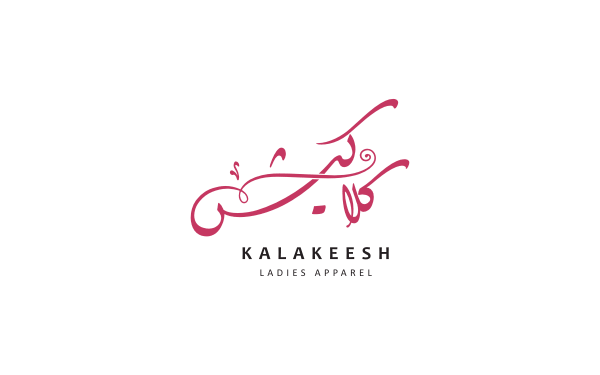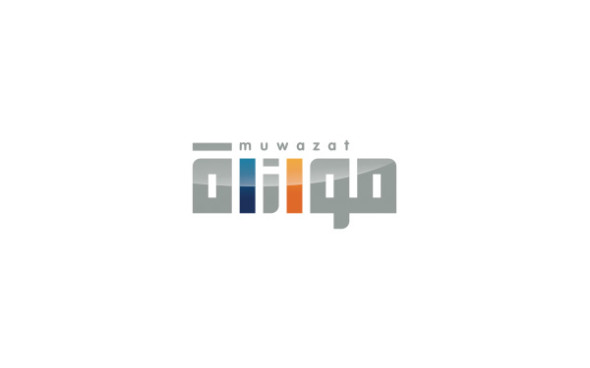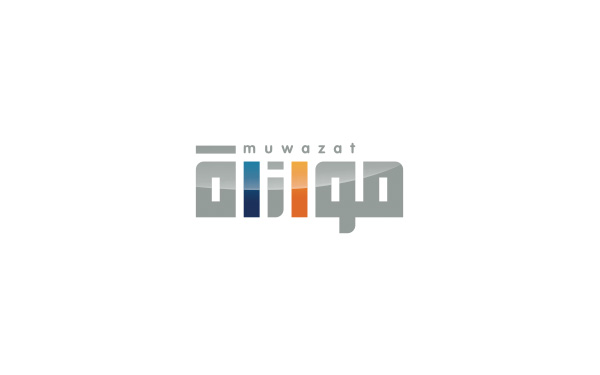 Want a Arabic Logo design?
First Thing First 

send a message now!