Tagged:
creative websites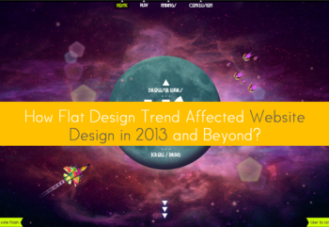 This Post is About the Flat Design Trend in 2013, how it affected the Website Design In 2013, Website design...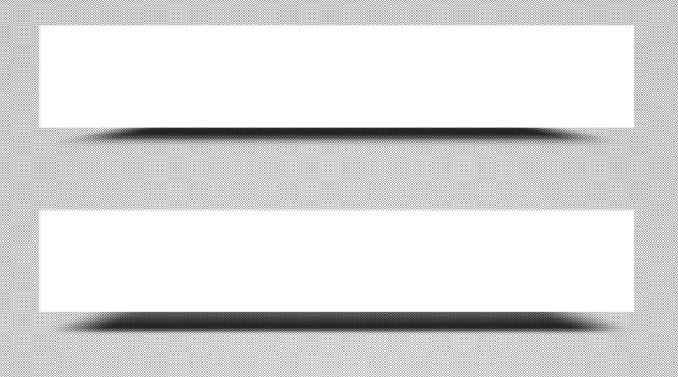 This freebie contains 4 3d shadows. When you want something on your website to pop out,… use them. Enjoy!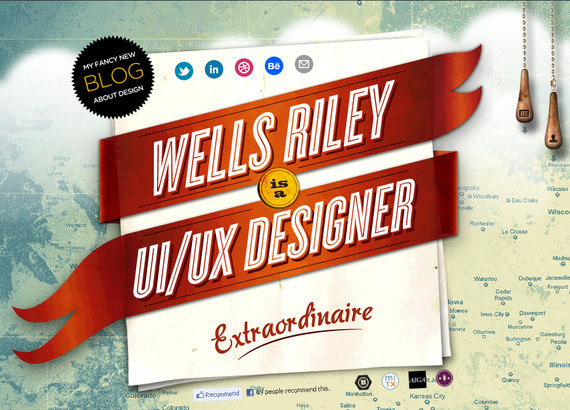 There is an increased trend of Using Ribbons in web design, More often than not, a ribbon is used as...