11+ Luxury Arabic Perfume Logo and Packing inspirations
Arabic Perfume logo and packing design inspirations. A collection that has elegant and luxury Logo designs and Packing ideas
I am a big fan of Arabic Logo designs and Arabic Calligraphy designs. I have shared a lot of Arabic logo design resources and Arabic calligraphy logo design inspirations.
Lately, there is a huge request for Arabic Perfume Logo and Packing designs for perfumes in Arab countries.
OUD perfume is very famous and in huge demand in Arab countries and in Muslim communities around the world. People love good perfume and Arabs love OUD. There are lots of new Perfume Brands launching in Arab Countries, especially in UAE , SAUDIA , QATAR, AND OMAN.
I have designed lots of Arabic Logos and Love to design Arabic logos for perfume Brands as well. That inspired me to collect some Brilliant Arabic Perfume Logo designs ideas so anyone who is looking for inspiration can get inspired as well.
Arabic perfume should be very elegant in design so the product is visible in the sea of perfumes that are readily available. Arabic Luxury logo design is the best way to Elevate Perfume Branding.
Perfume Branding Essentials
A perfume brand should connect to the consumer at a personal level. Perfume is a personal choice and everyone wears it with pride. Perfume also defines one's personality so displaying the emotions and right feel is important.
Among hundreds and thousands of perfume brands around the world, Arabic perfumes are luxurious in look. That luxury feels comes from the Amazing Luxury styled Branding and Arabic logo designs.
The color scheme that a designer must consider for Arabic perfume is Golden, Purple, Black, and Orange colors.
You will find a lot of examples in the following collection here the color schemes are mostly Black, Golden, and Purple.
OUD & Perfumes Logo and Packaging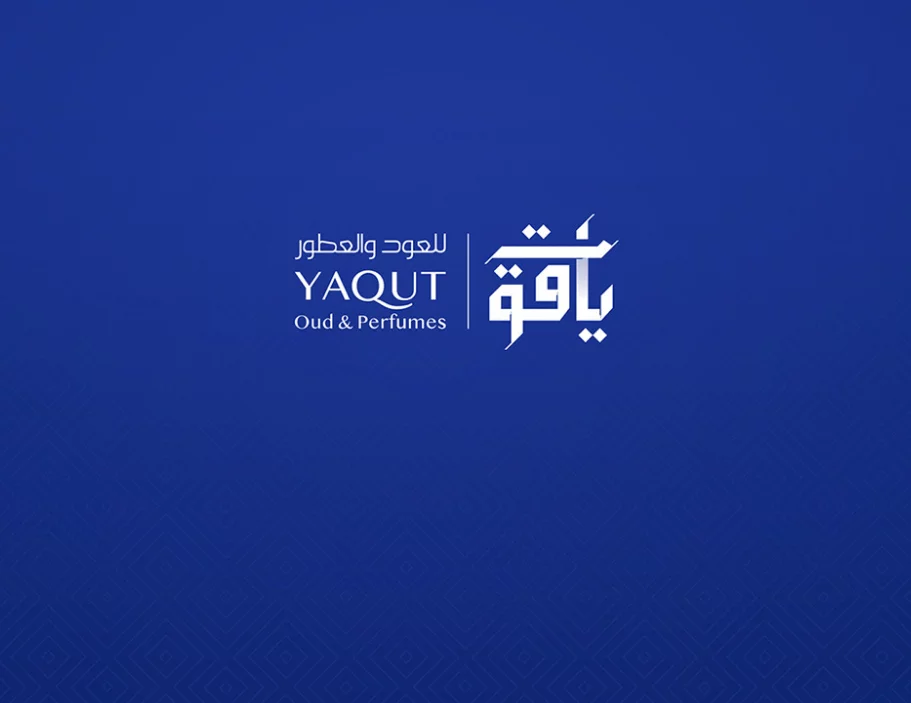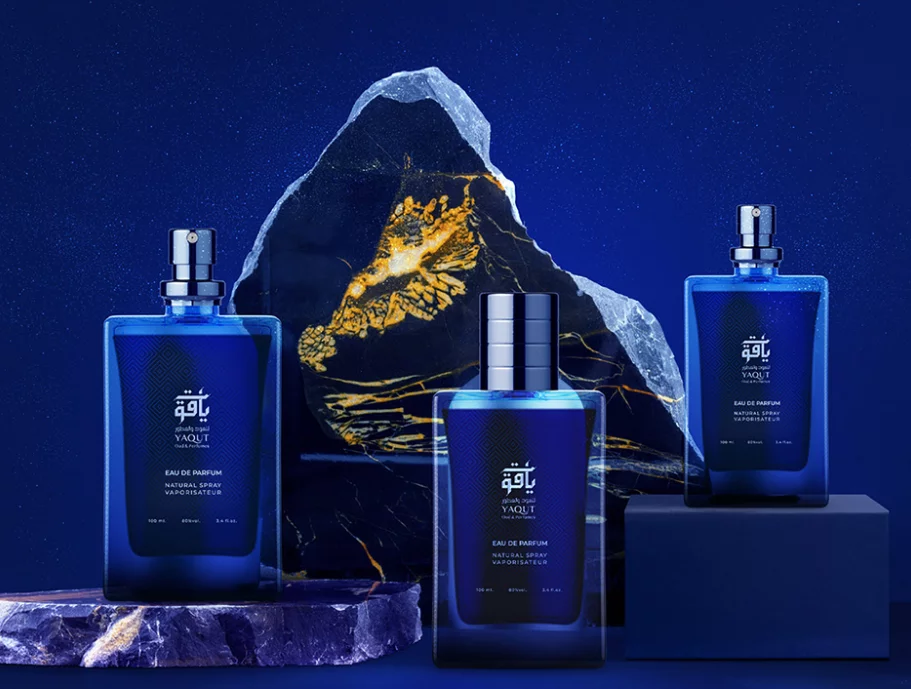 Tolaty Perfume Arabic Calligraphy Logo and Packaging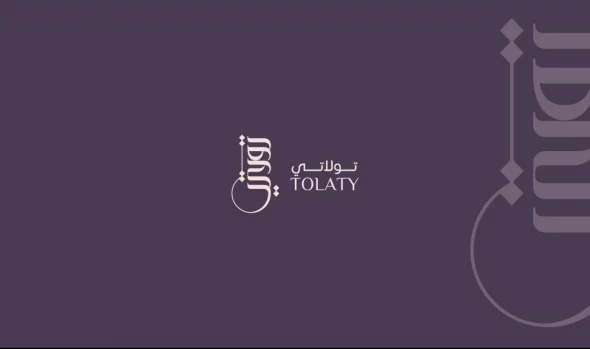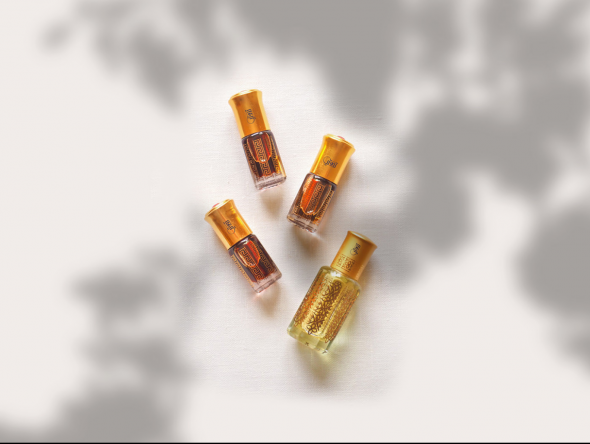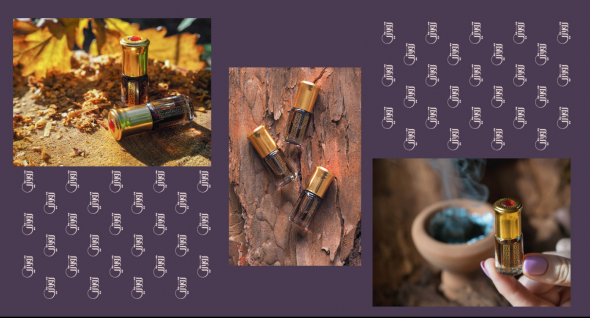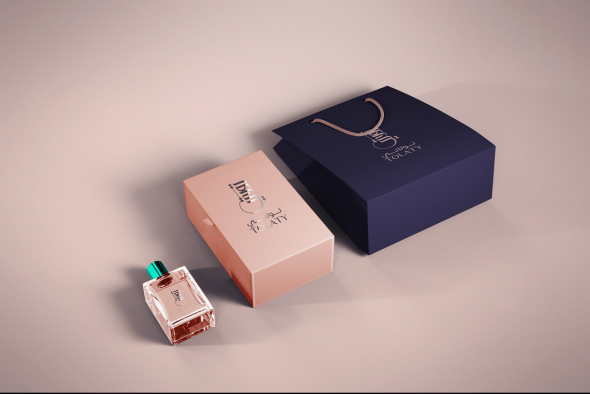 DAR SALAMAN Elegant Perfume Logo & Packaging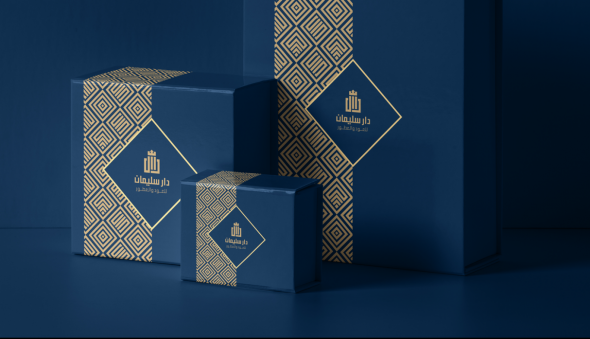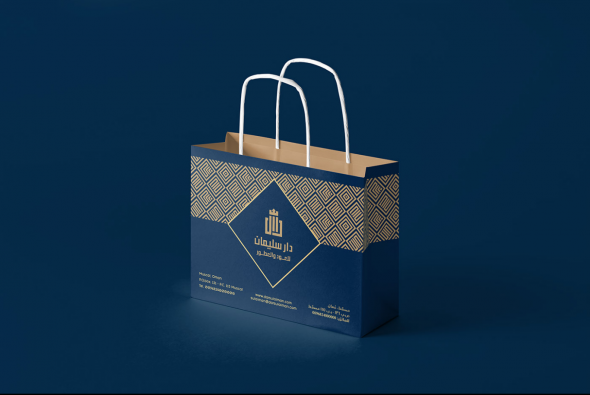 Oud Treasure Perfume Logo & Packaging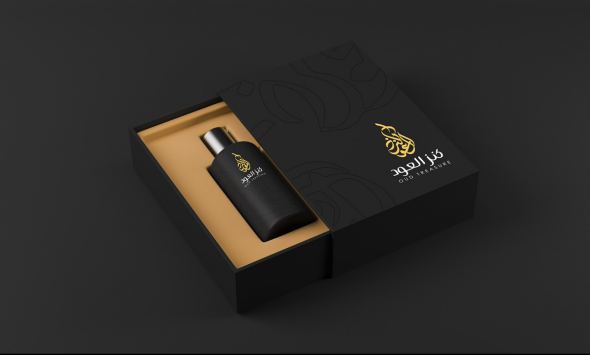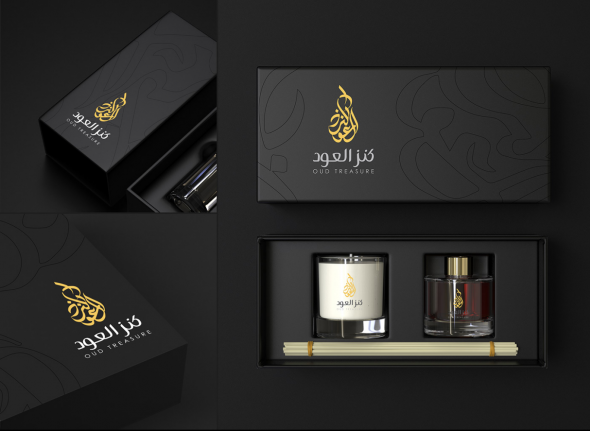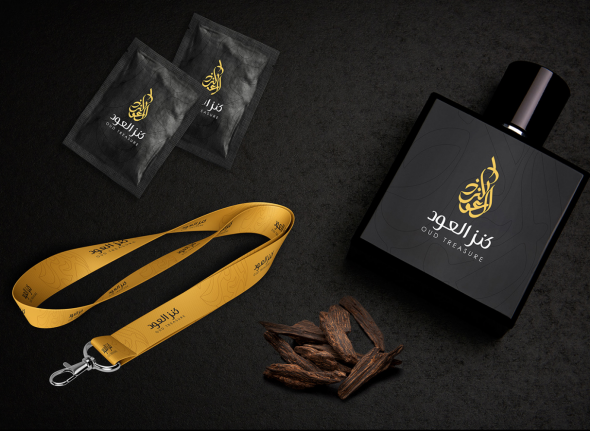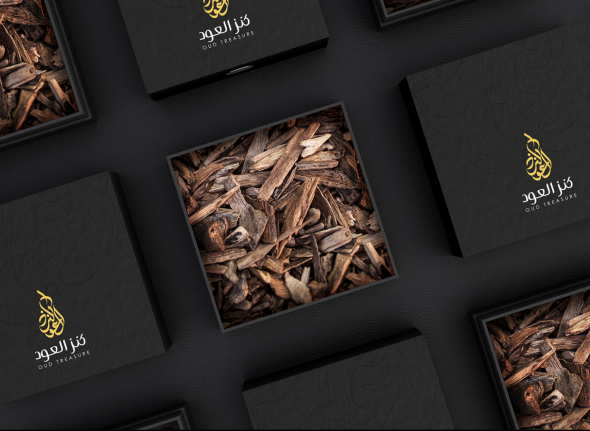 Rawnaq Perfume Logo & Packaging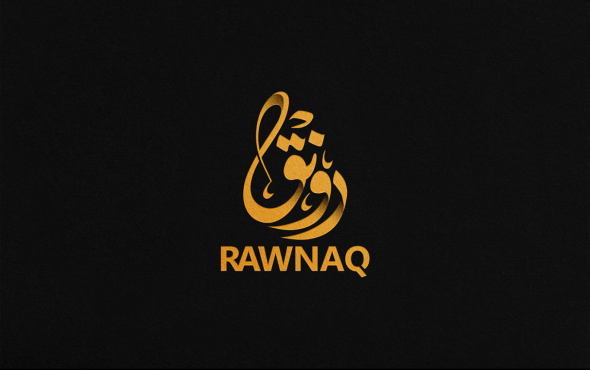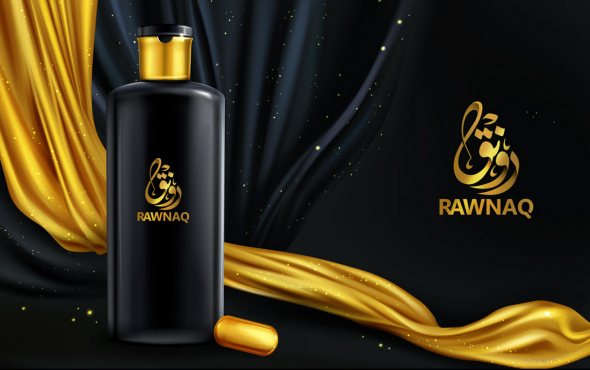 EBRAT Arabic Logo & Packaging

Perfume Arabic Logo & Packaging

MINWA Modern Perfume Packaging Arabic Logo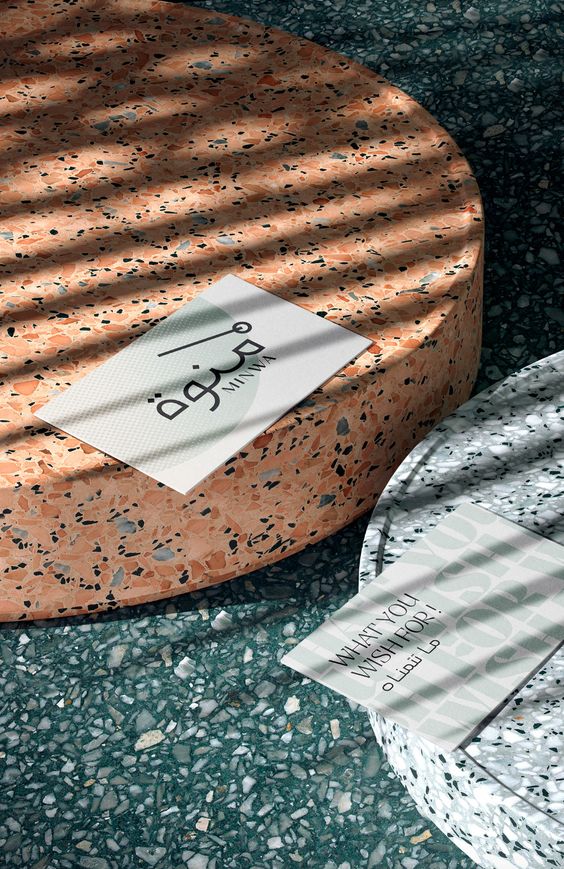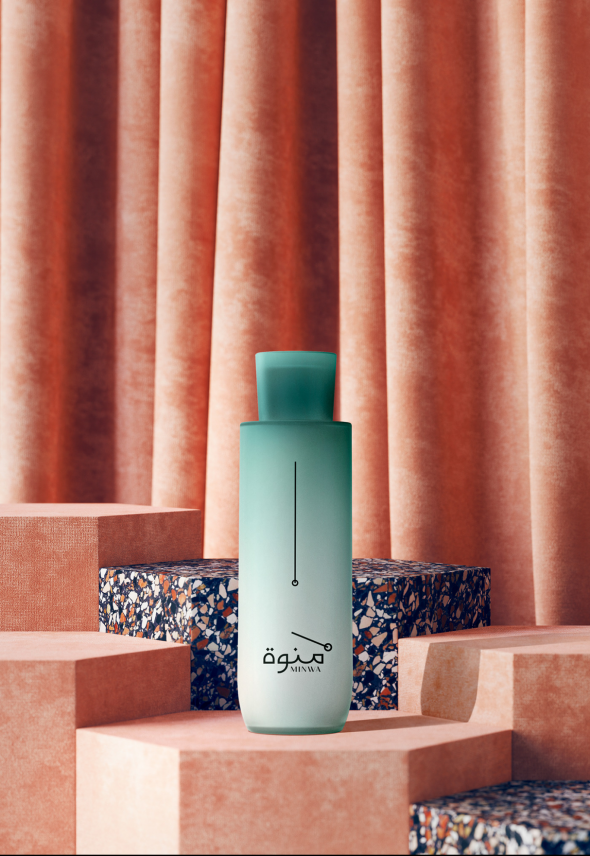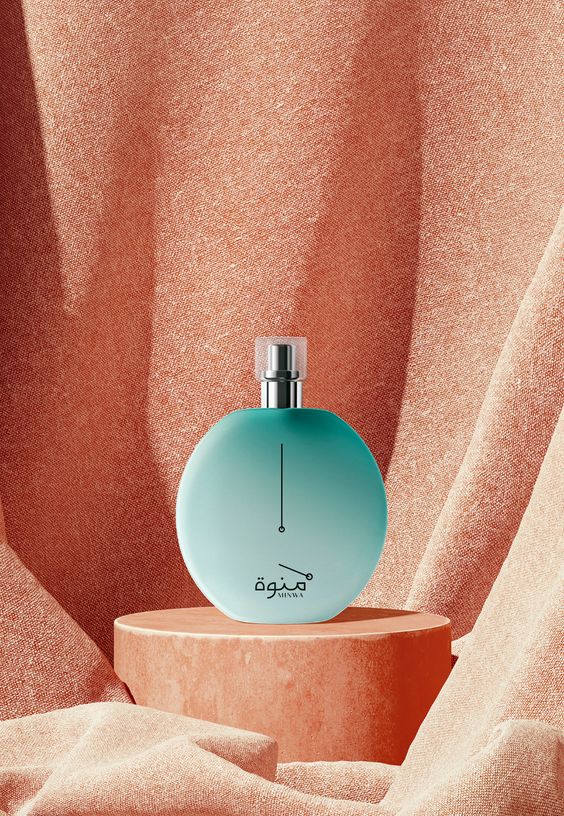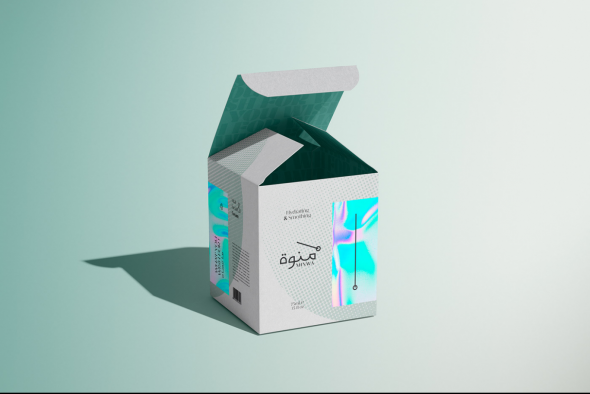 ANFASIC High End Perfume Packaging and Arabic Logo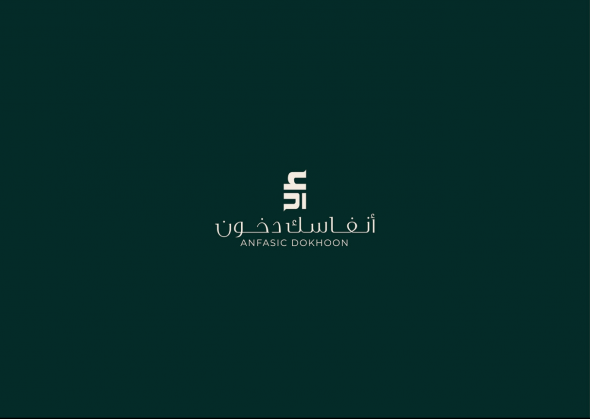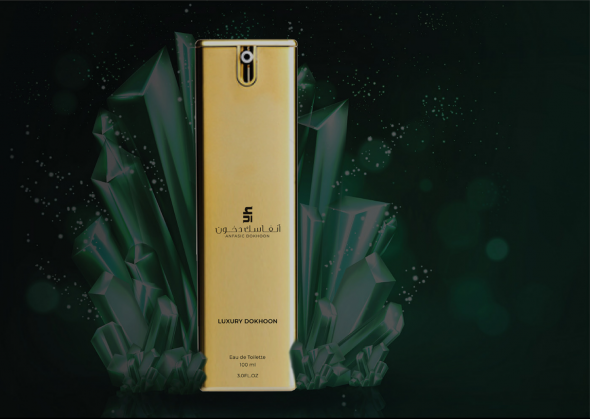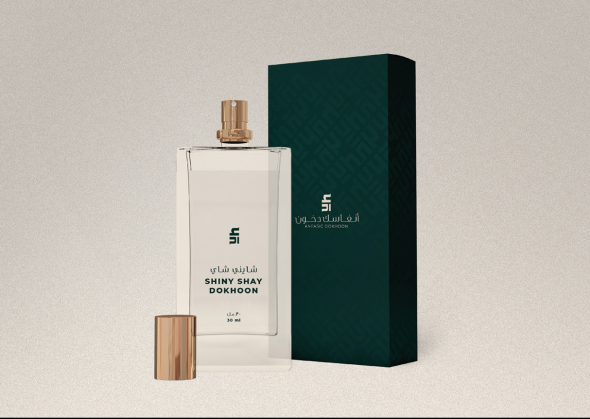 Den Perfume Packaging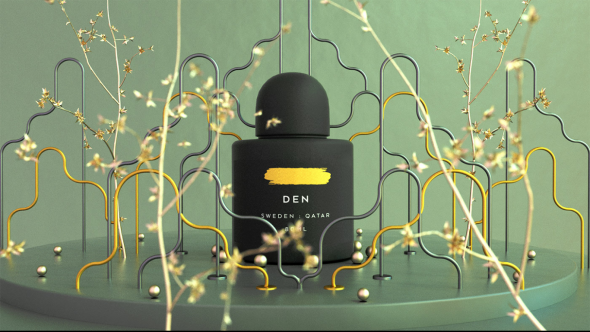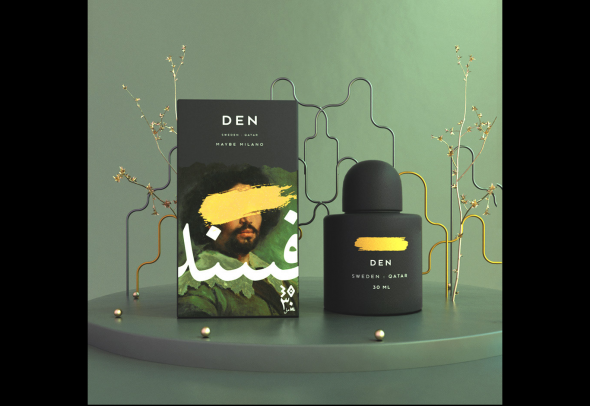 Alwa Perfumes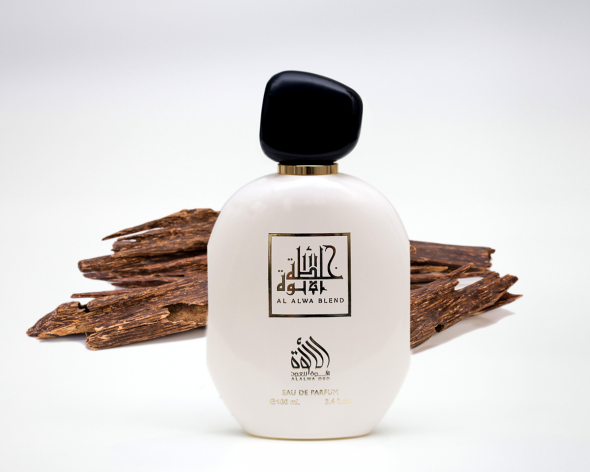 Rouh and Rayhan perfume Arabic branding and Packing