How to get Freelancing jobs?
It is a fact that freelancing jobs are tough to seek from the competitive point of view.  The question of how to get freelancing job can yet be easily explained and understood by chasing some primary steps. Your writing skills should be perfect, goals should be well set and composition should be reasonable from the financial point of view. Before you get an online job, there are listed some of the basic principles that should be carefully gone through. It's a hard task and the time approximation for each job is almost 20 minutes.
The question of how to get a job online requires that you should apply for that job earlier. It is often that you submit your application to get jobs online spending almost 20-30 minutes in providing your details and the reply you receive is that the post had been already filled. Experiences state that individuals who are involved in hiring freelance writers tend to make their choices as early as the get the applications for it, where as the companies who have such posts vacant, take a bit more time in making their selection carefully examining the writing skills and the previous experience of that individual.  Before making an attempt to get an online job, it should be ensured that a single freelance writing job gets dozens of applications and it is simply impossible for the individuals or the companies who have created such posts to treat every single applicant carefully.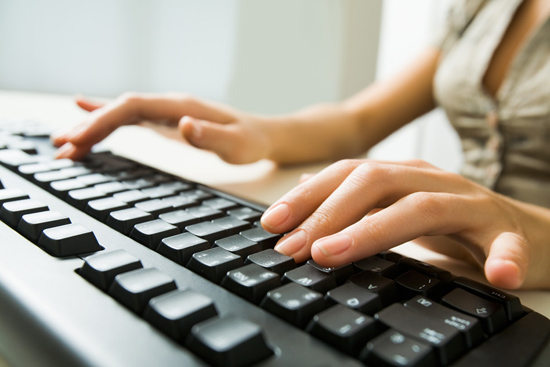 Before applying for a job you should be completely aware of the methods of how to get freelancing job.Most importantly You should know where to look for these jobs, ODesk.com,Elance.com , Freelancer.com are the top legitimate places for the freelancers.We will cover the pros and cons of these networks in our next posts.
You should make it sure that you have created various applications for the different jobs and that each application meets the needs and requirements of its related job. You should not take it just as news. Your cover letter and key strengths should be edited and placed on the top, as per the criteria of a certain job opening. For instance, if you are going to apply for the post of an editor, mention your editorial work above all. If you are to get jobs online as a fiction writer, your own created and published stories should be at the top of your cover letter and for the corporate post mention your corporate experiences at the apex of your cover letter. You would never agitate to check back, but some bitter memories of the past made the persons doing this job before forced them to do so. In real, a reply from the employer, organization or the individual reveals that he or she was full with dozens of submissions and it had been much difficult for him or her to sort it out without any discrimination. The solution was to remind him or her by a back up electronic mail as these people use to clear their mail box in a day or so casually. The much asked question of how to get a job online can be well understood and made comprehensible by following these basic tricks and tips and making your mind clear about its procedure.
You can follow us at Facebook