50+ Best of Arabic Calligraphy Logo Designs
Arabic Logo Designs and Especially Arabic Calligraphy Logo Designs look elegant, classy and Royal.
Arabic Logo designs are also very hard to design as these are altogether different from normal logo designs. Arabic logo designs contain the feel of calligraphy, Islamic design principles, and complex shapes. As the Businesses in Arab countries are on the Boom and places like Dubai are the main hub knows for the shopping paradise have thousands of businesses all of those businesses love to have their Branding9 and logo designs done in their native Arabic language.
Following you will see 50+ Best of Arabic Calligraphy Logo Designs. The list contains all kind of logo designs, for garments, furniture, real estate, food restaurants, design agencies and much more, There are lots of personal Arabic logo designs as well.
If you are looking for some Awesome jaw-dropping Arabic Calligraphy logo design inspiration then this is a jackpot you just hit.
The design process of Arabic Calligraphy Logo Designs is very complex. Here is a brief summary of the whole design procedure that Arabic Logo Designer follows while designing a beautiful logo design.
Arabic Calligraphy Logo Designs Process
A Detailed Discussion with the Client 

Looking for inspiration and Doing Research about the Business and Competition.

Collecting some beautiful design resources and Logo design Collections

Drawing many many rough sketches on paper.

Refining and choosing a draft from dozens of handmade logo designs.

Transfering the design to design software like illustrator and making a vector logo design from Hand Made Calligraphy.

Finishing off the design with colors and

details

.
Why Arabic Calligraphy is Done by Hand
A few designers try to use the graphics tablet to do the Arabic Calligraphy but the results are not that refined as compared to handmade calligraphy, Arabic calligraphy is different from English calligraphy and it is way complex.
The pen strokes have to change shape with every curve along the way, as Arabic letters have a specific shape but graphics tablets disturbed that workflow as we have to change the stroke shape everytime the curve changes.
Due to this major limitation, Arabic Calligraphers and Arabic logo makers do these designs by hand.
Normally people confuse Arabic logo design with Arabic Calligraphy work, these two have the same style but altogether different approaches, I have written a detailed Article about Arabic logo vs Arabic Calligraphy here
getting back to the point, I am sharing Best of Arabic Calligraphy Logo Designs that will serve as a design collection for anyone who is looking for some beautiful Arabic logo designs for inspiration.
50+ Best of Arabic Calligraphy Logo Designs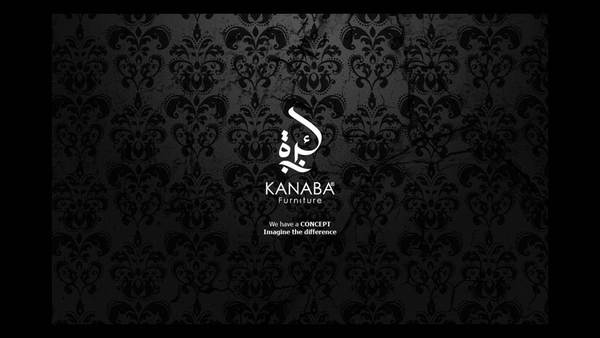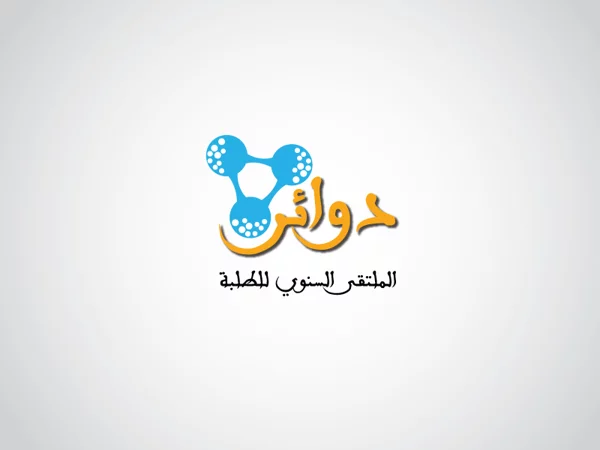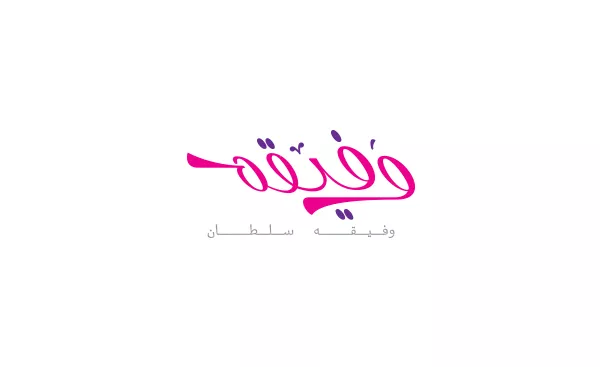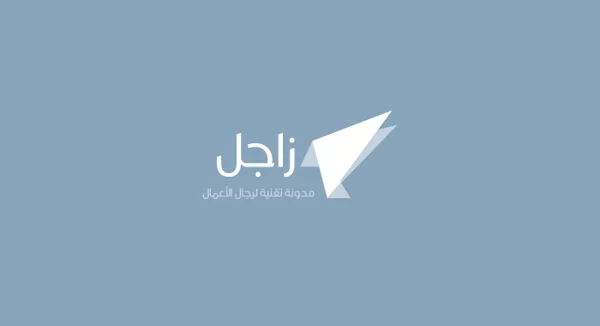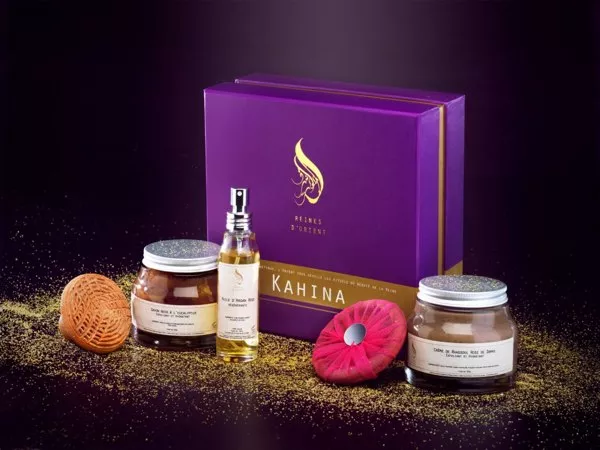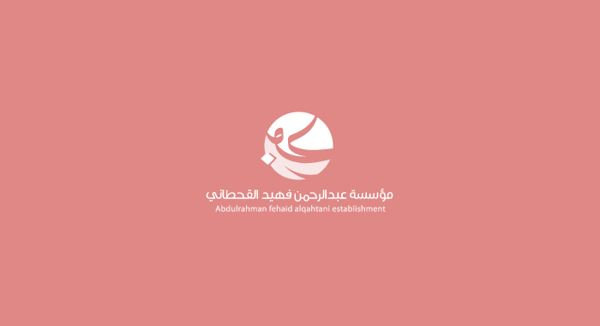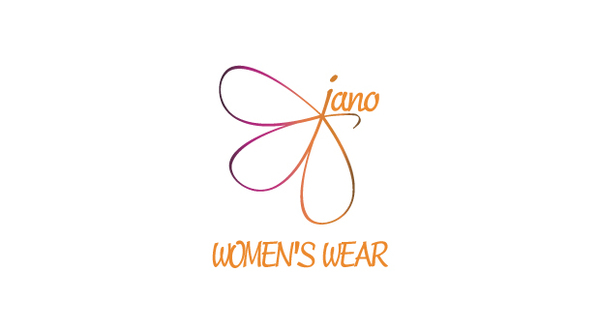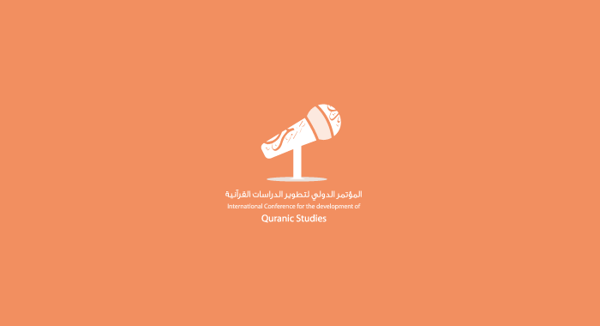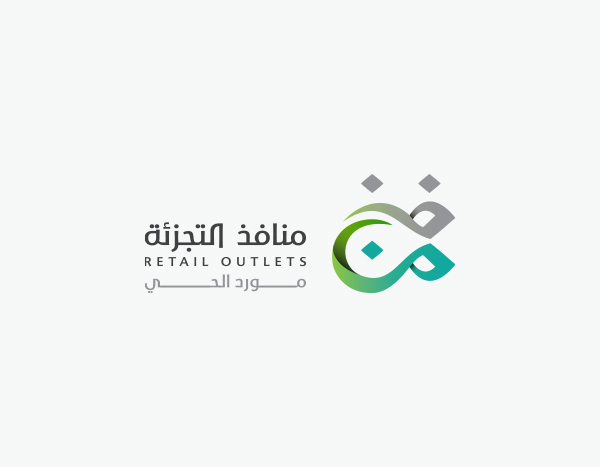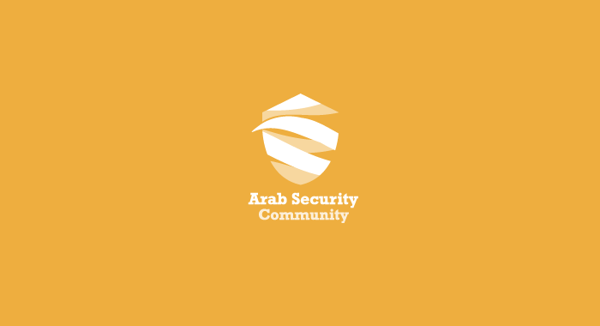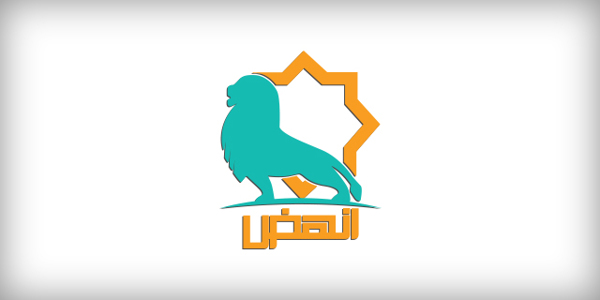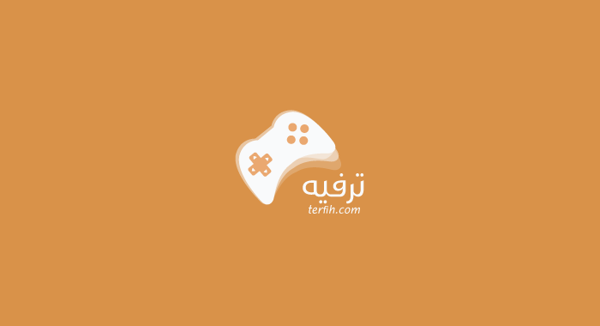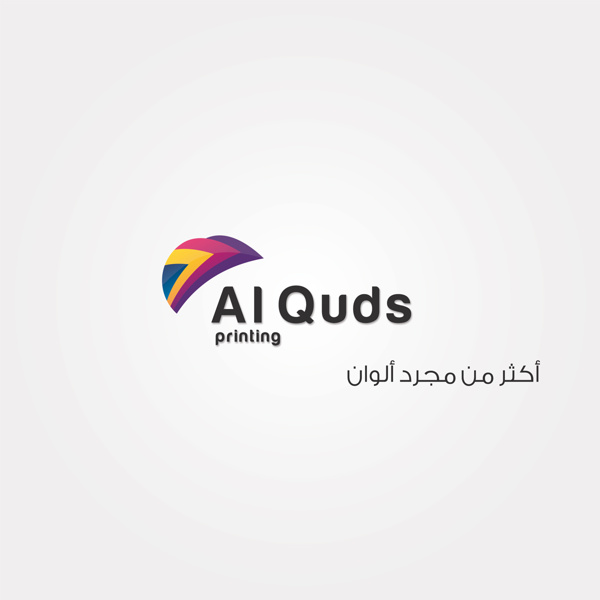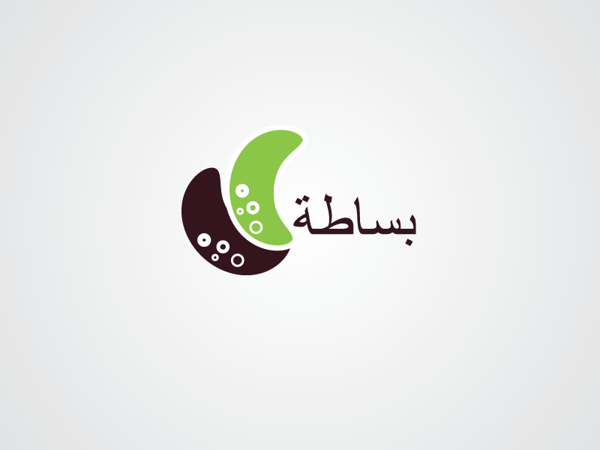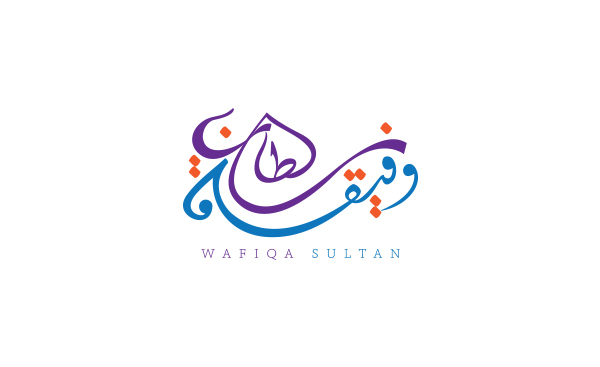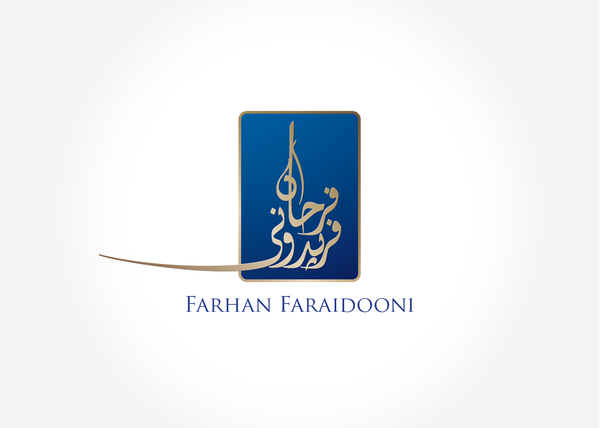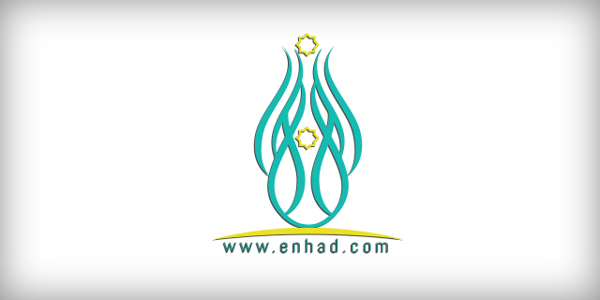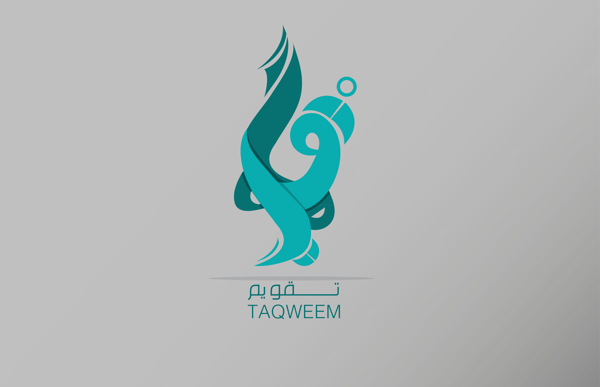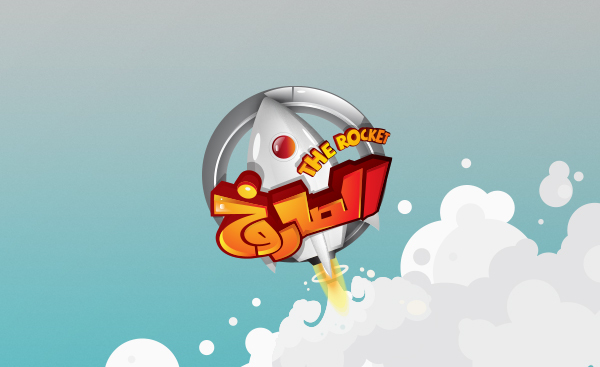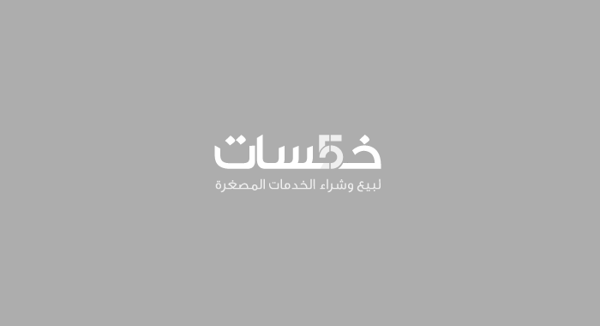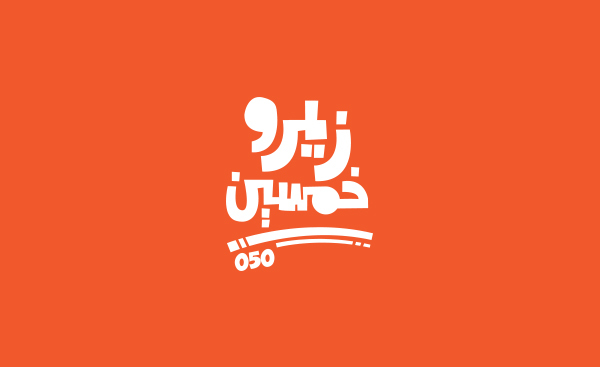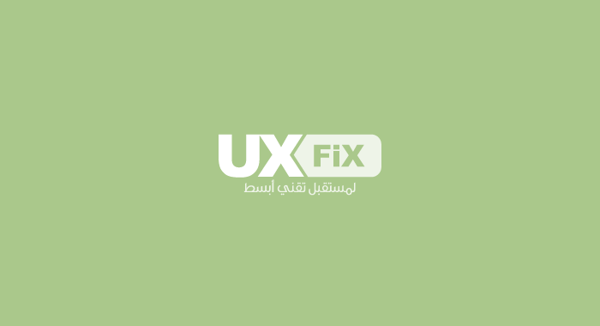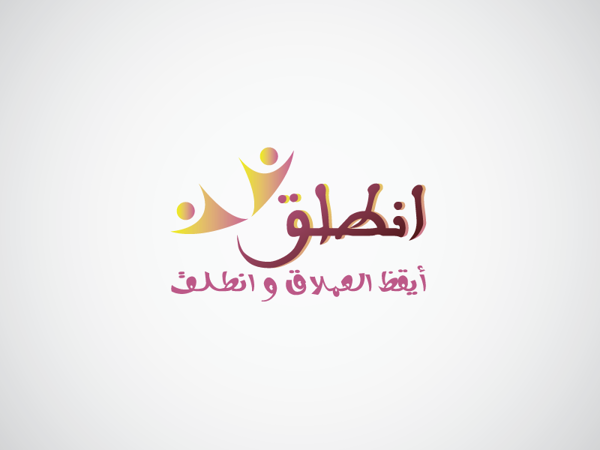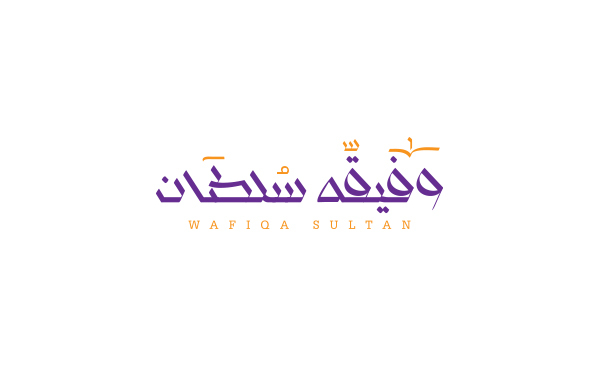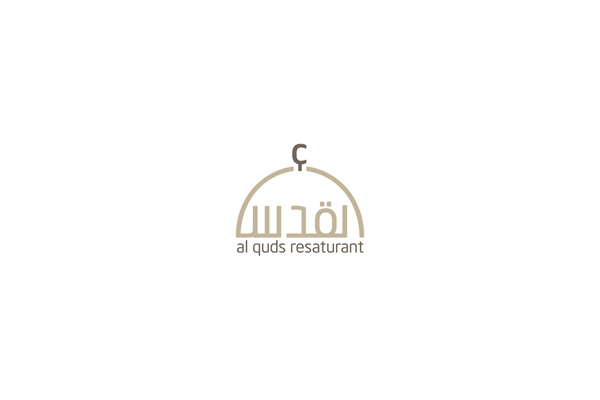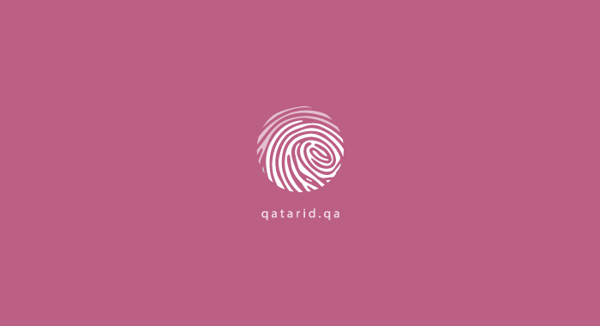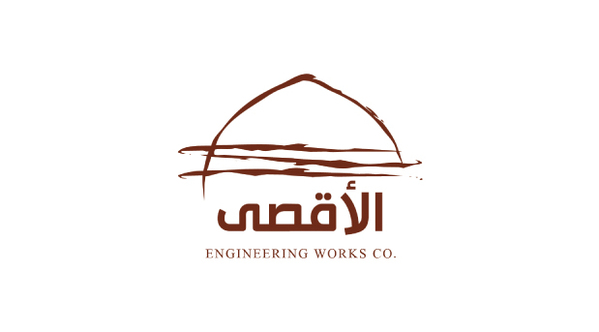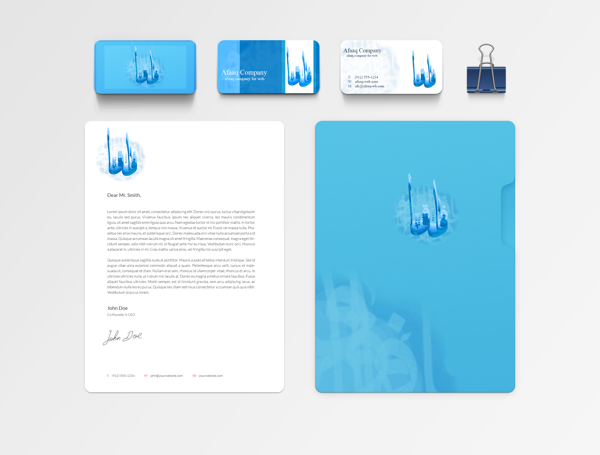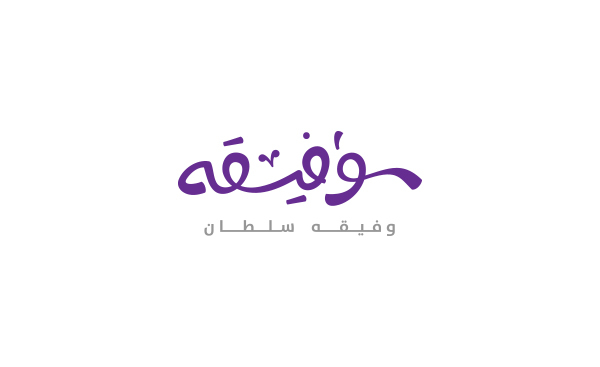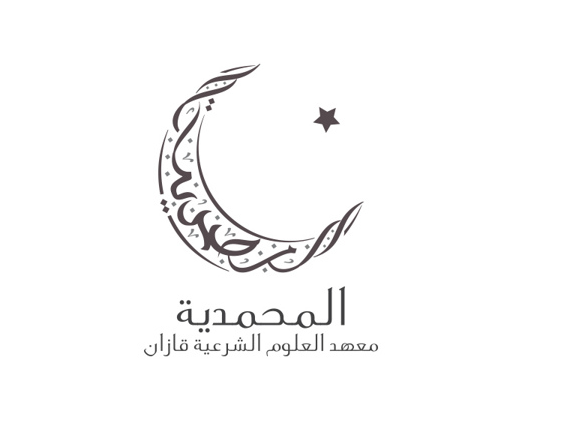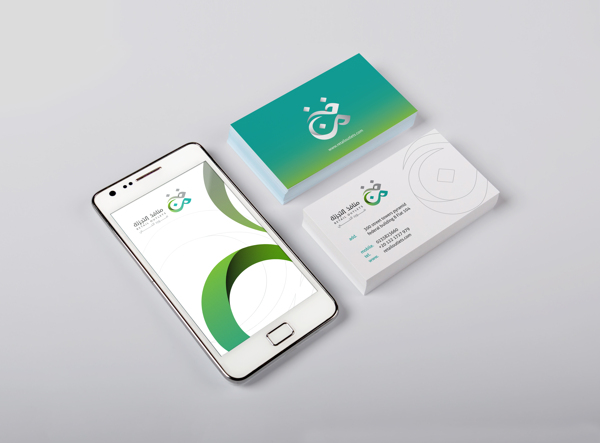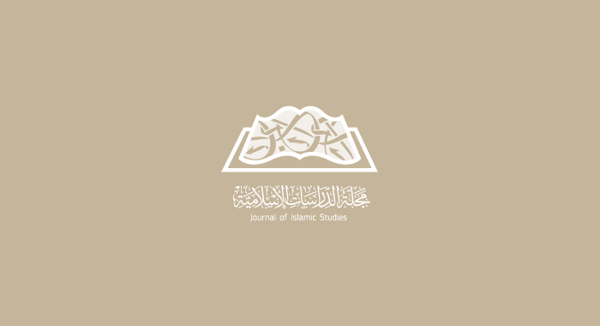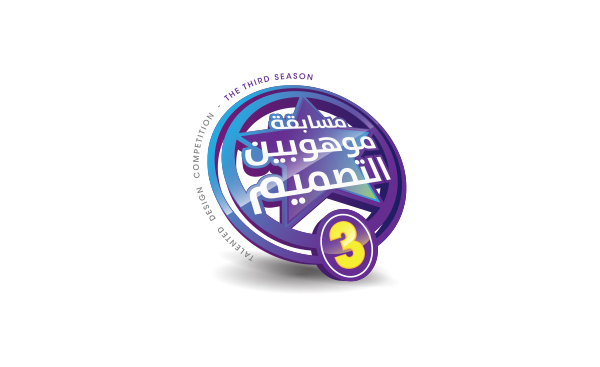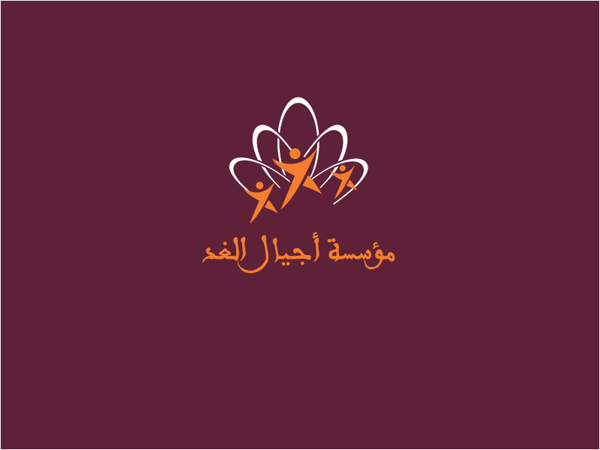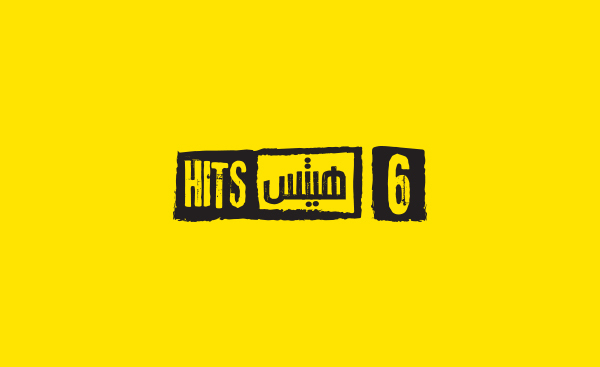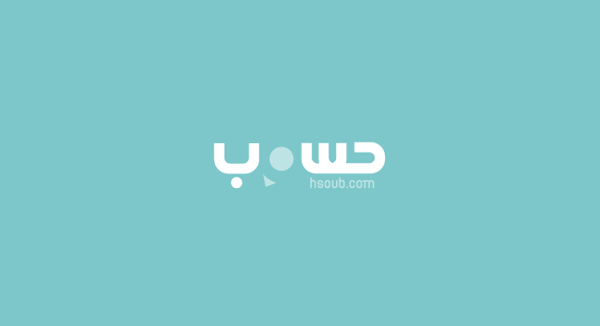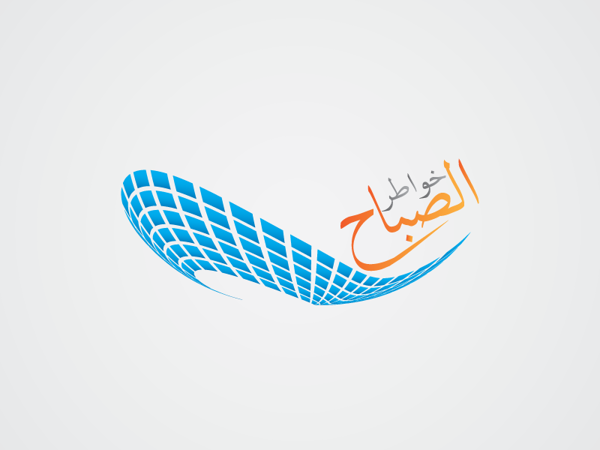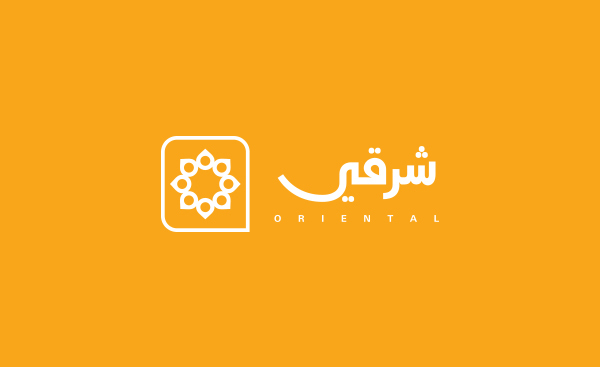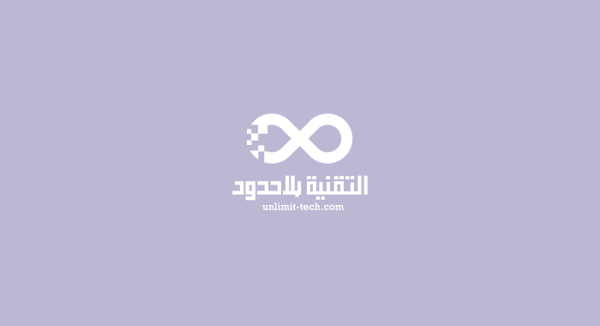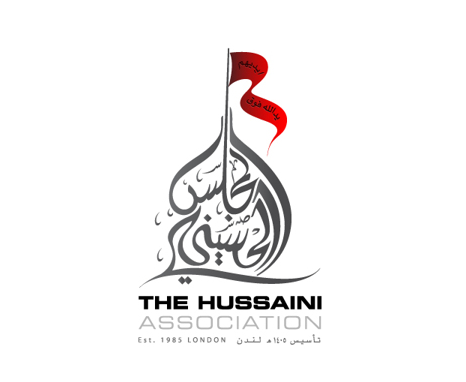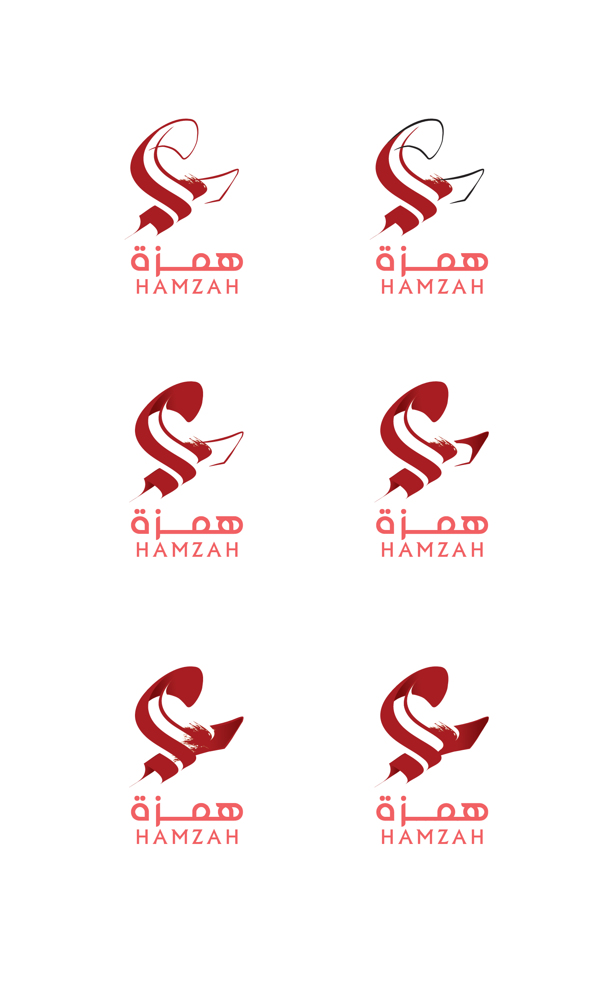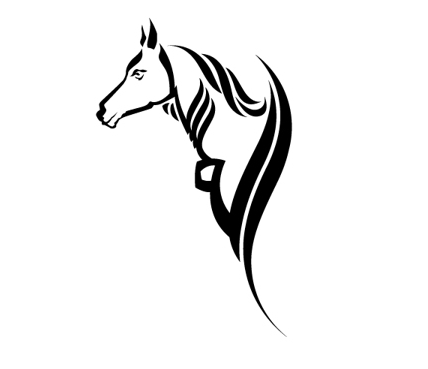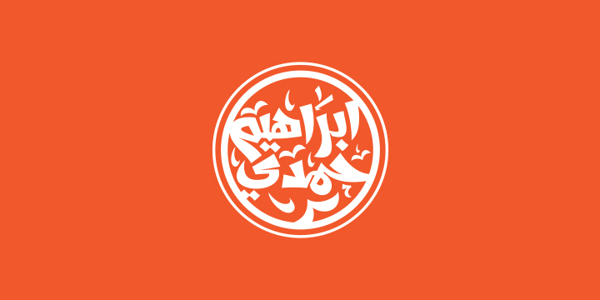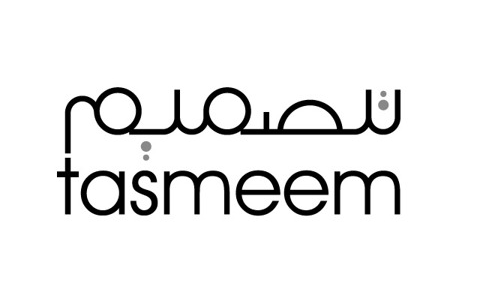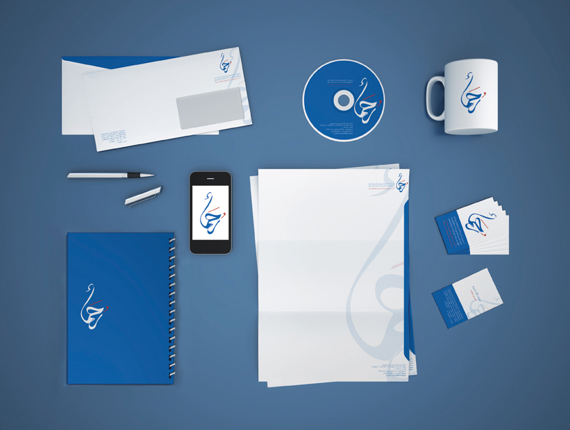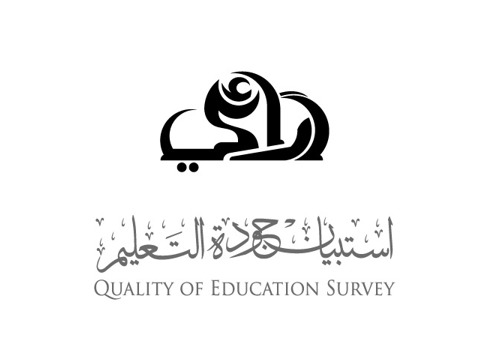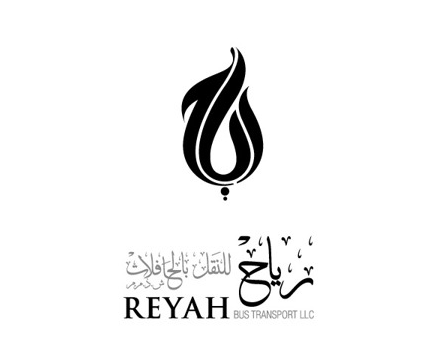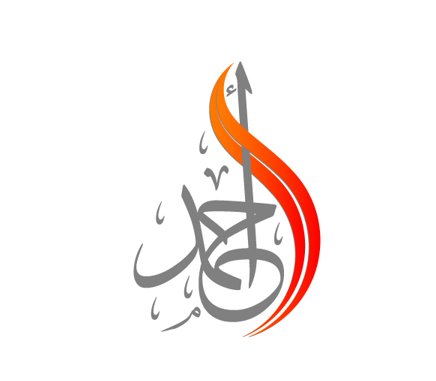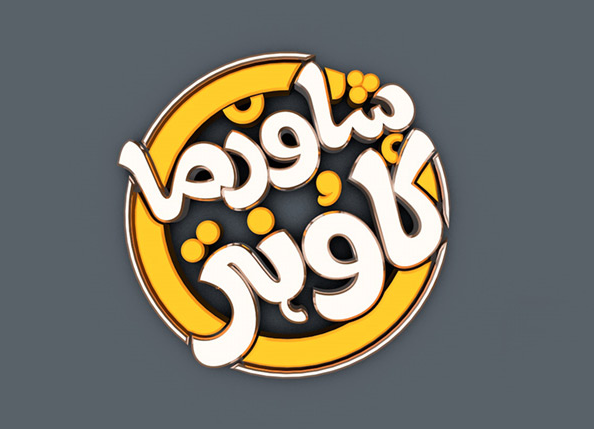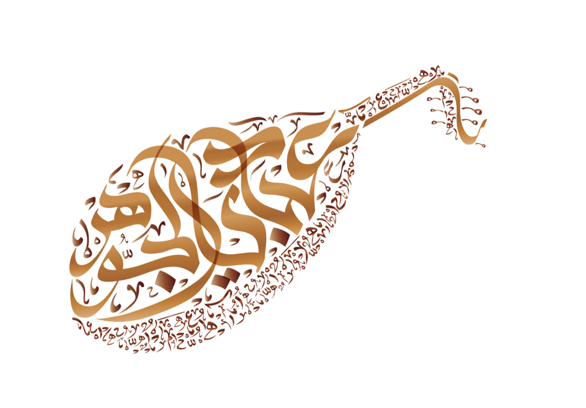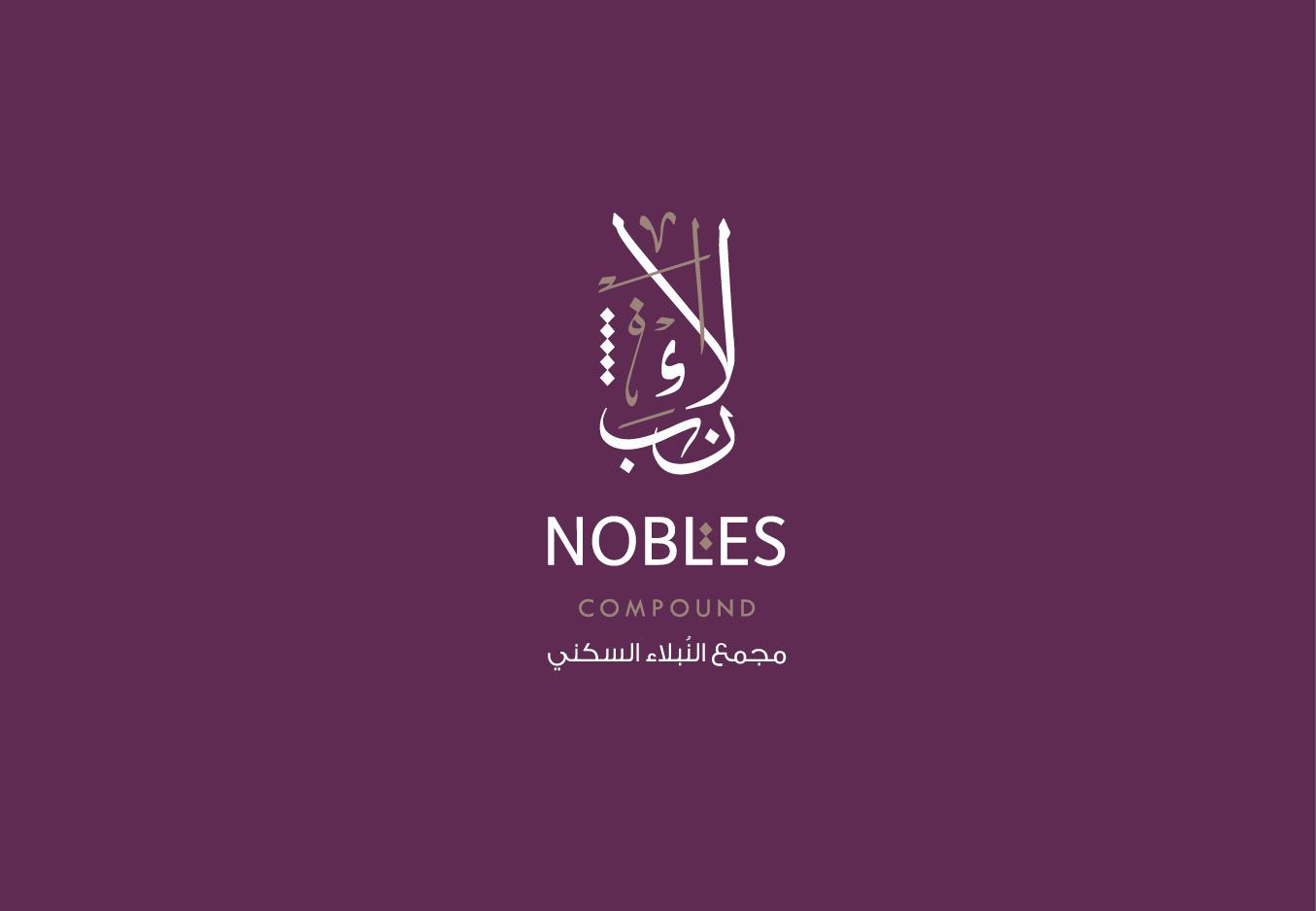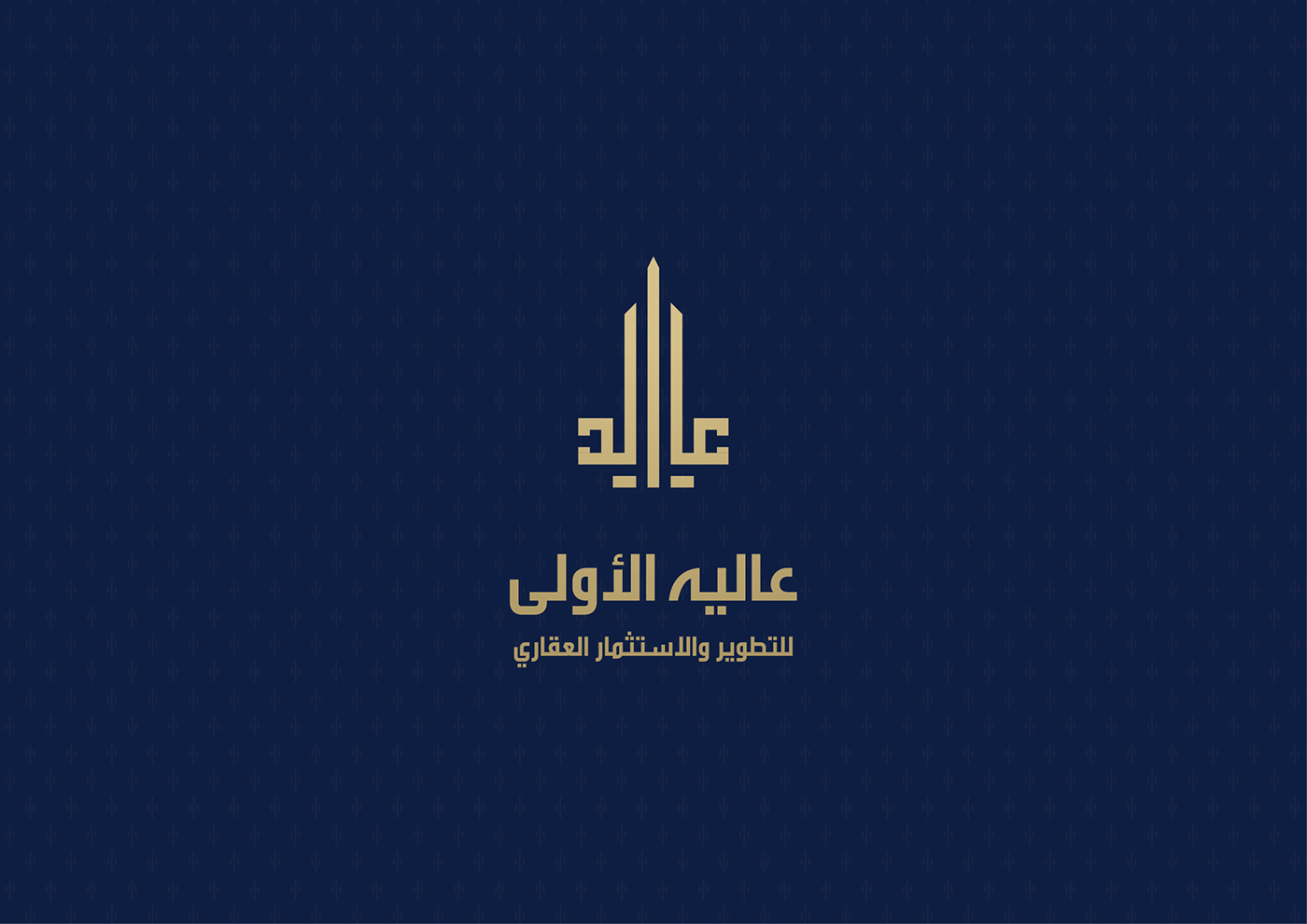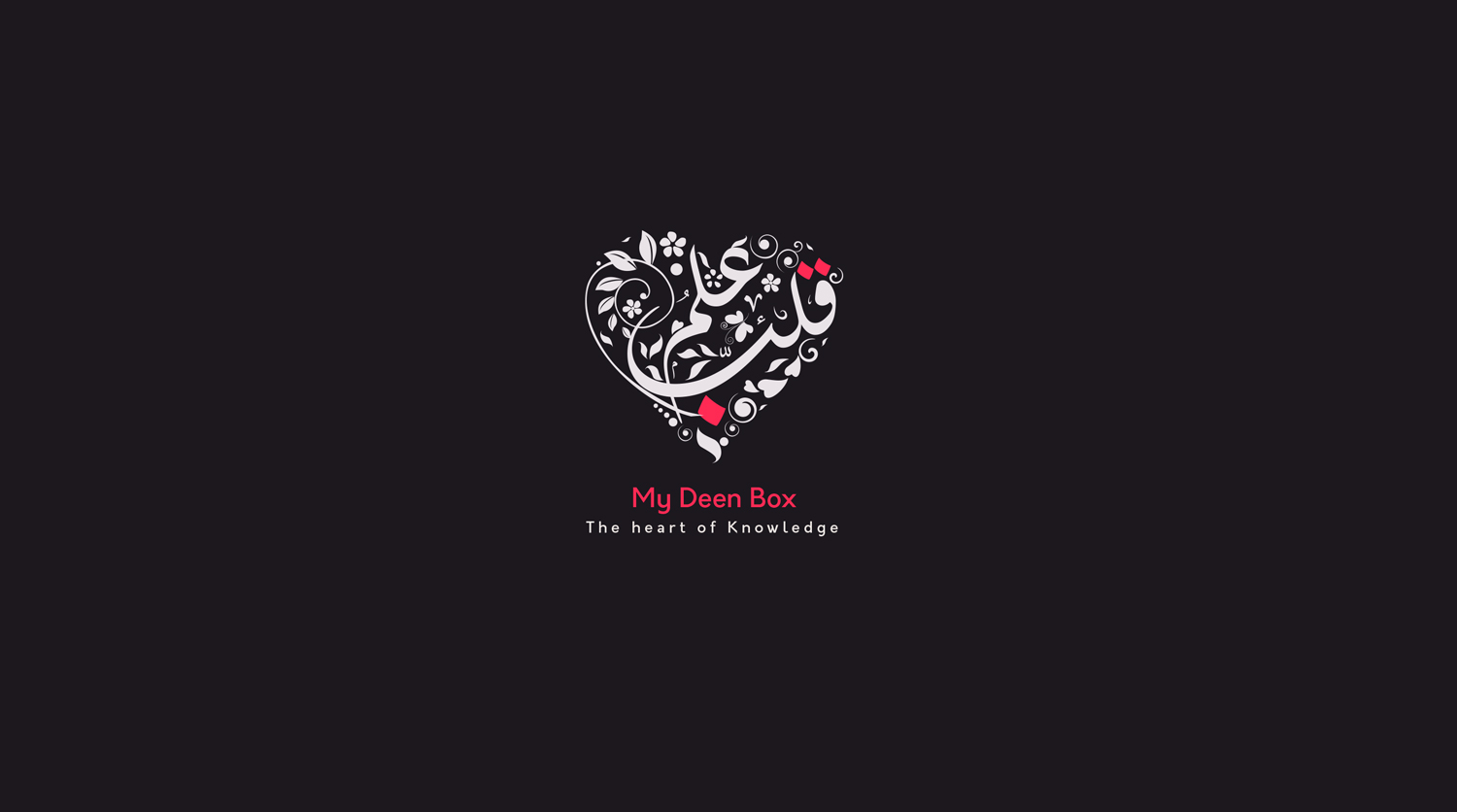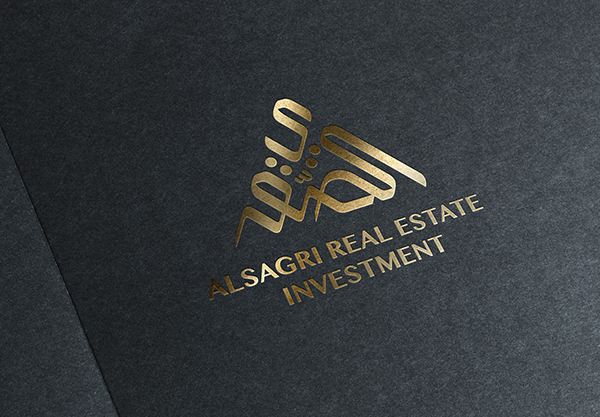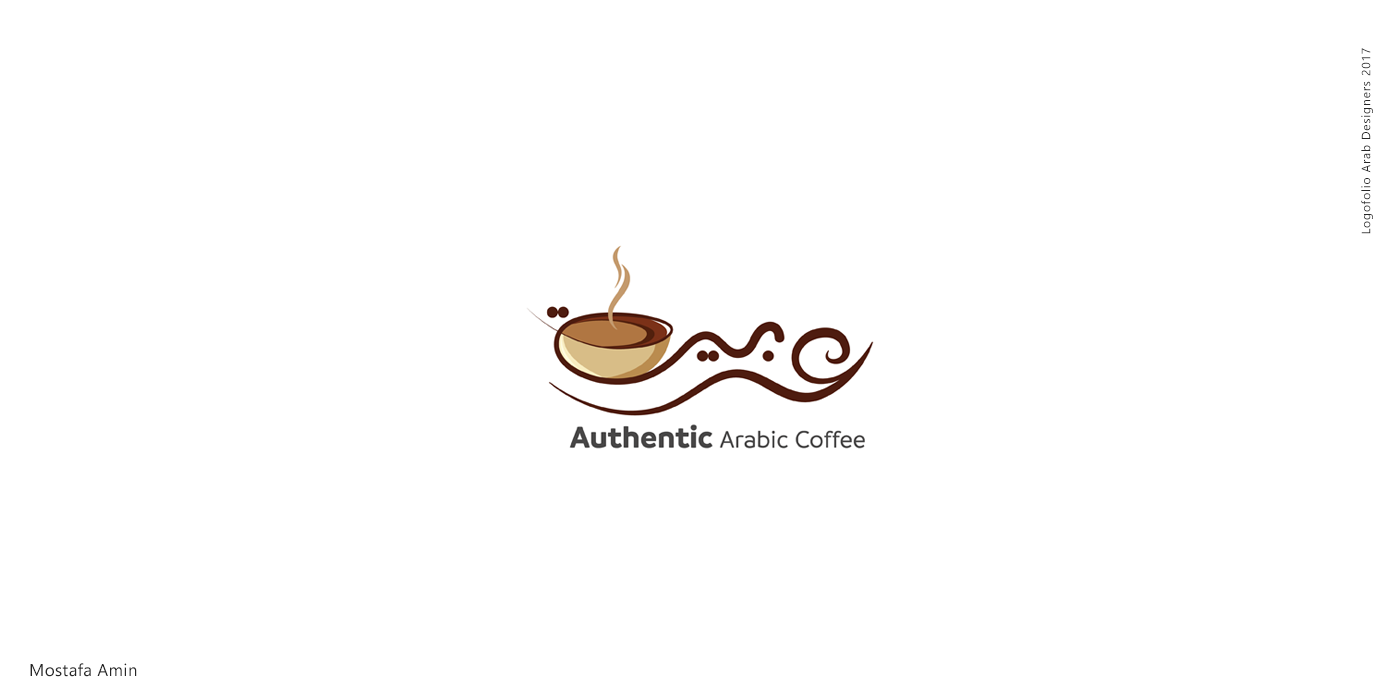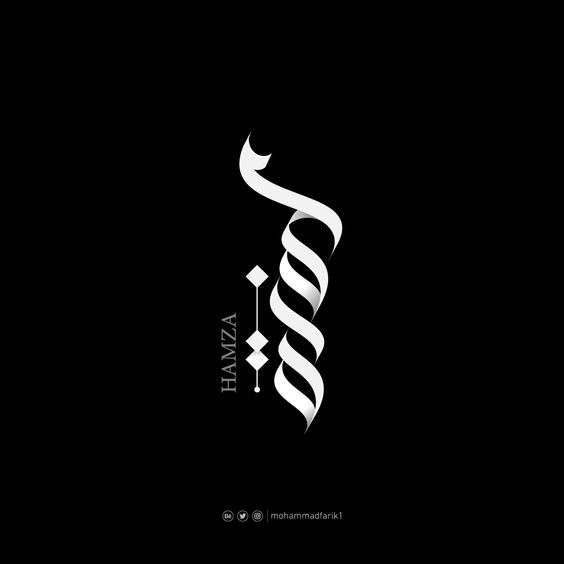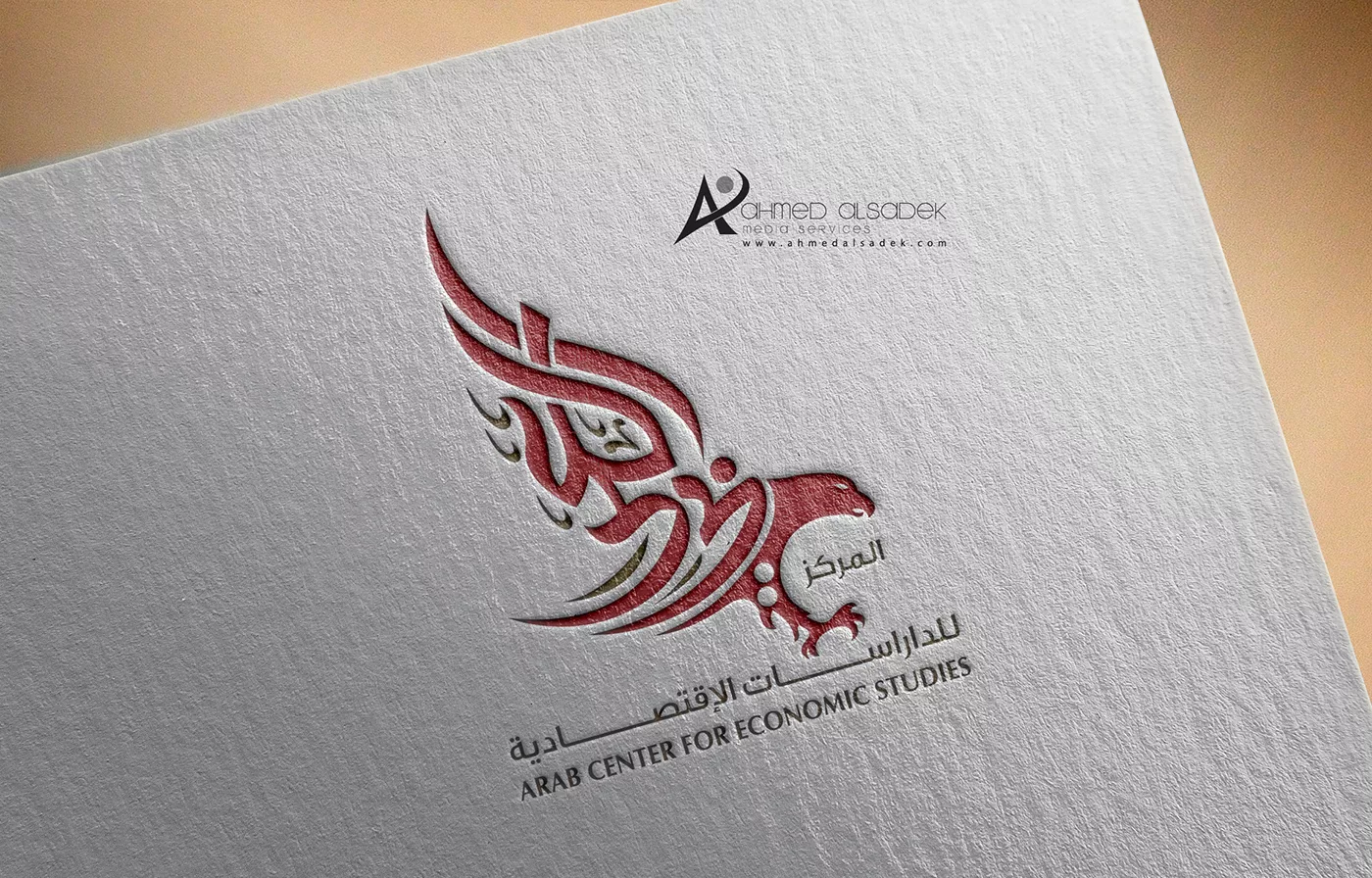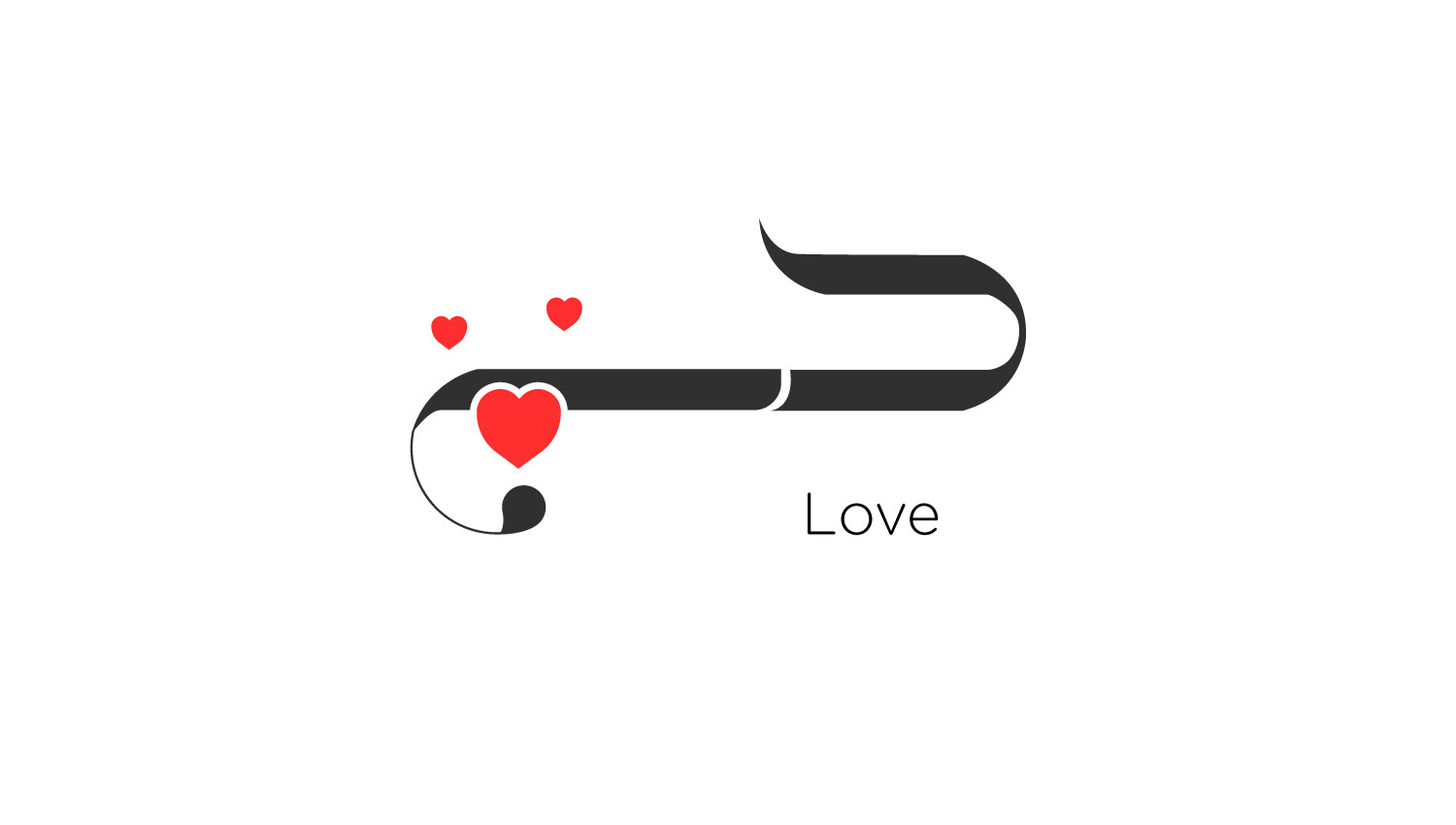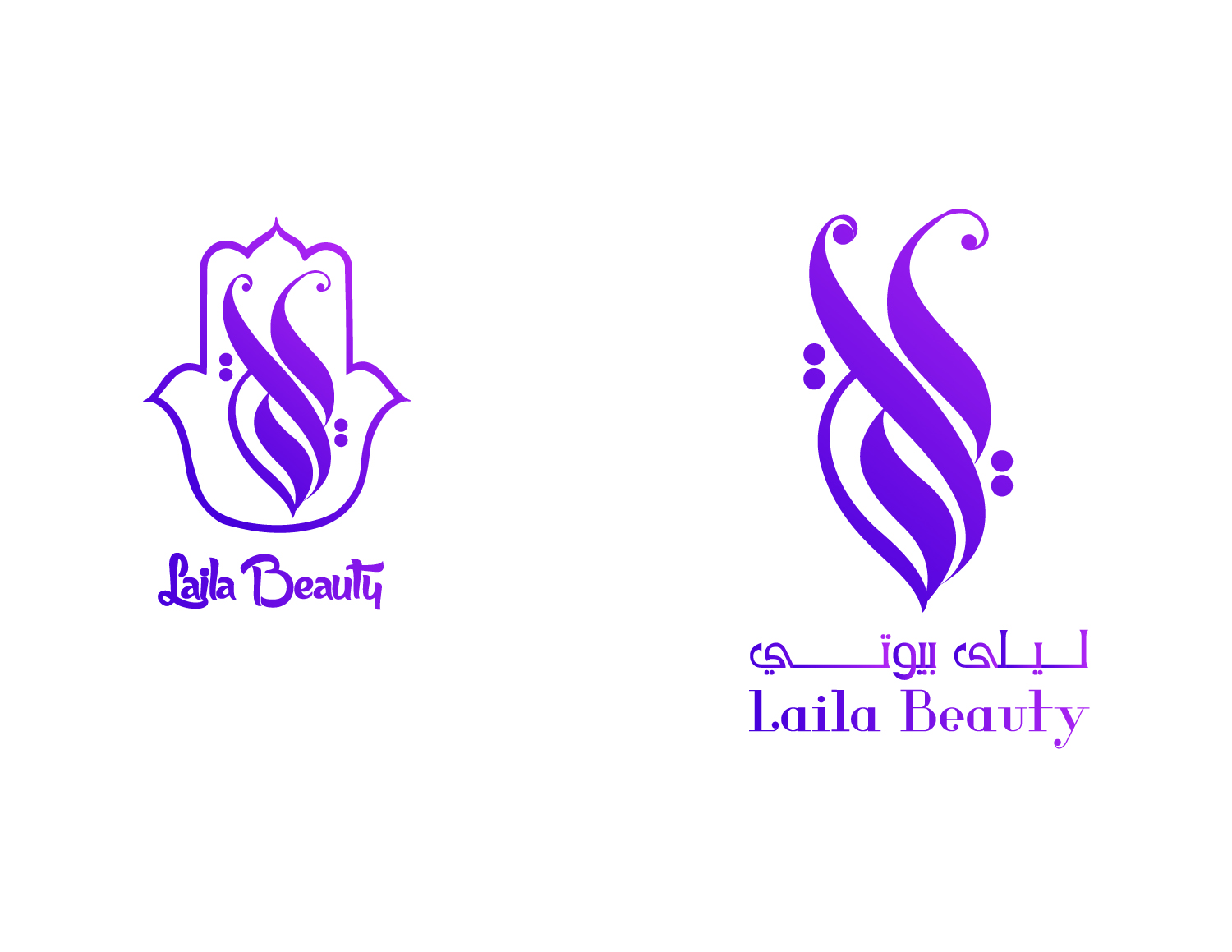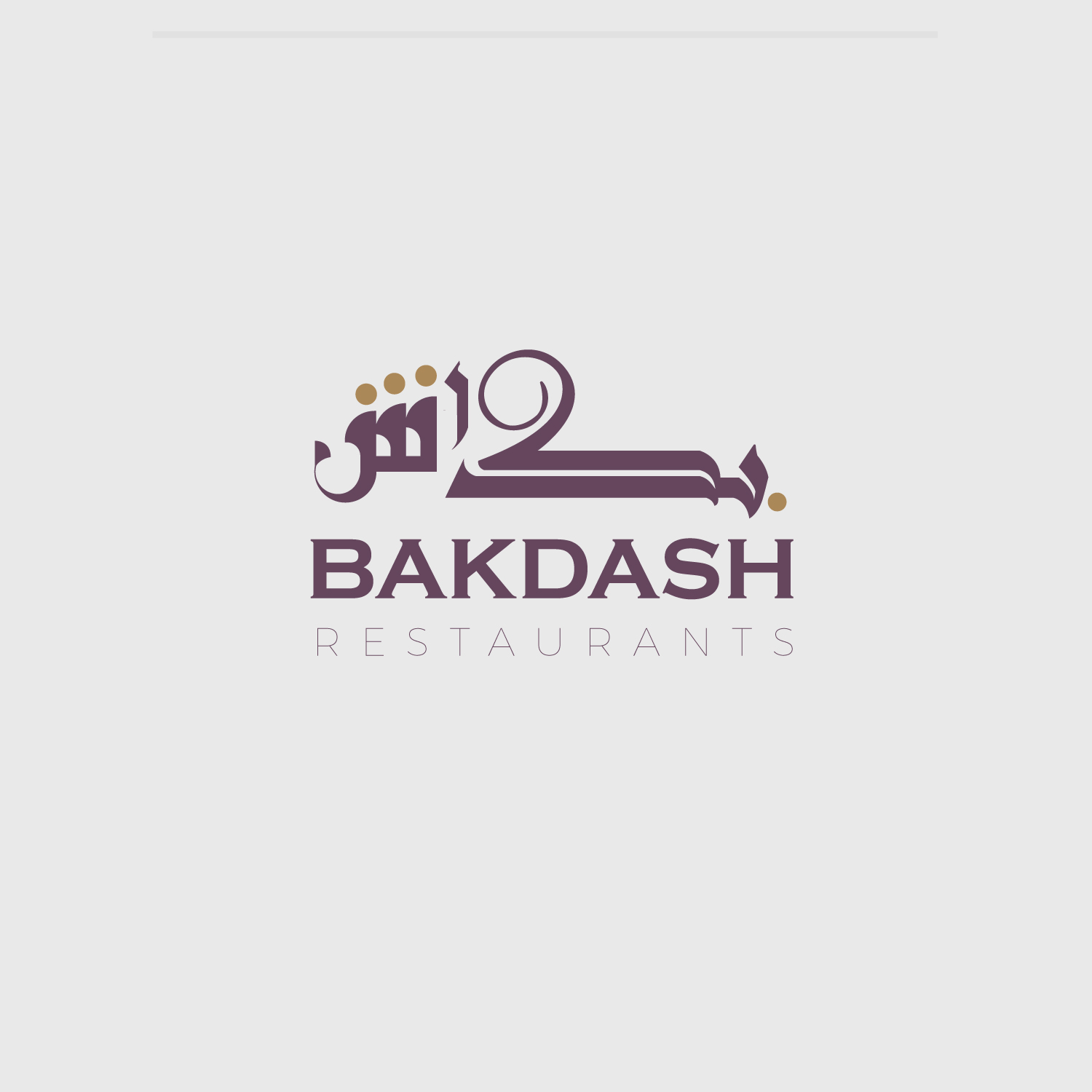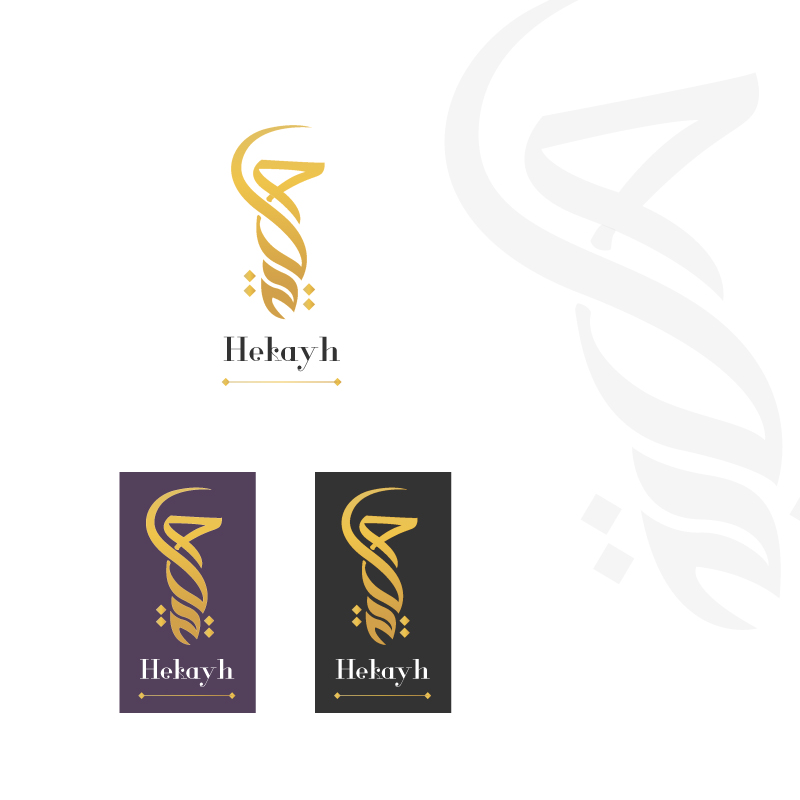 First Thing First Contact me and get a Quote