50+ Best of Arabic Calligraphy Logo Designs
Arabic Logo Designs and Especially Arabic Calligraphy Logo designs look elegant, classy and Royal. Arabic Logo designs are also very hard to design as these are altogether different from normal logo designs. Arabic logo designs contain the feel of calligraphy, Islamic design principles, and complex shapes. As the Businesses in Arab countries are on the Boom and places like Dubai are the main hub knows for the shopping paradise have thousands of businesses all of those businesses love to have their Branding and logo designs done in their native Arabic language.
Following you will see 50+ Best of Arabic Calligraphy Logo Designs. The list contains all kind of logo designs, for garments, furniture, real estate, food restaurants, design agencies and much more, There are lots of personal Arabic logo designs as well.
If you are looking for some Awesome jaw-dropping Arabic Calligraphy logo design inspiration then this is a jackpot you just hit.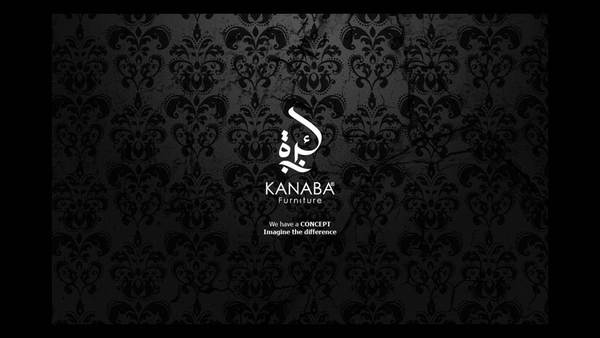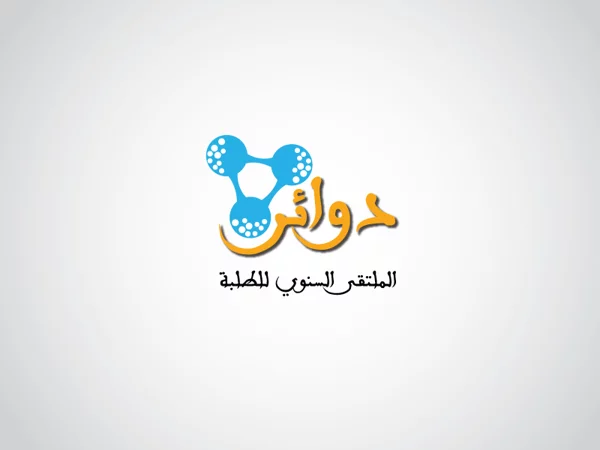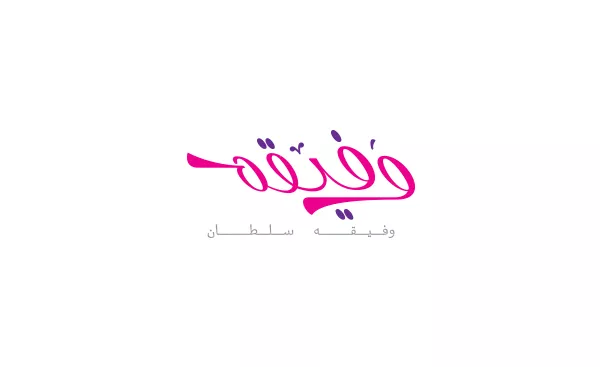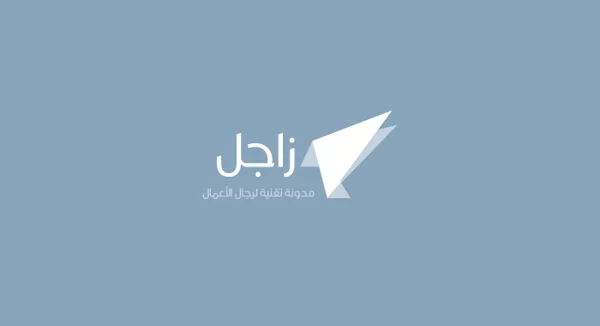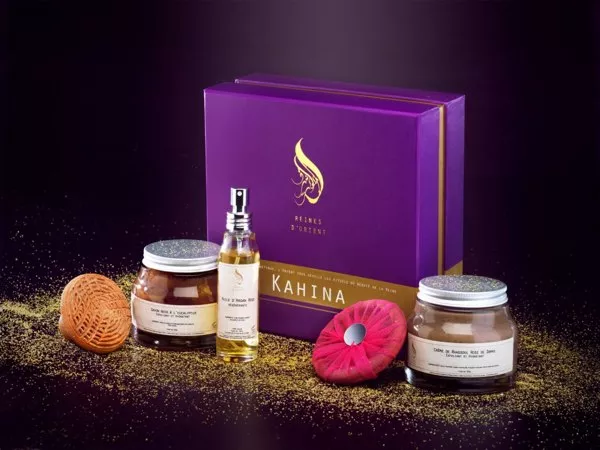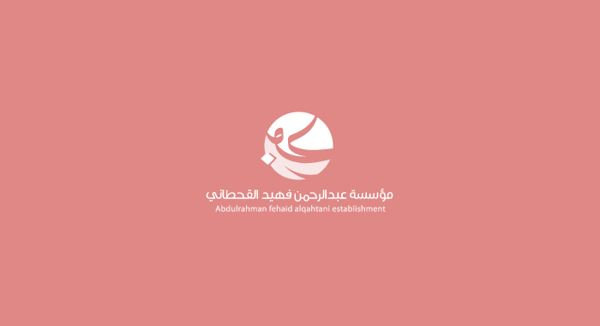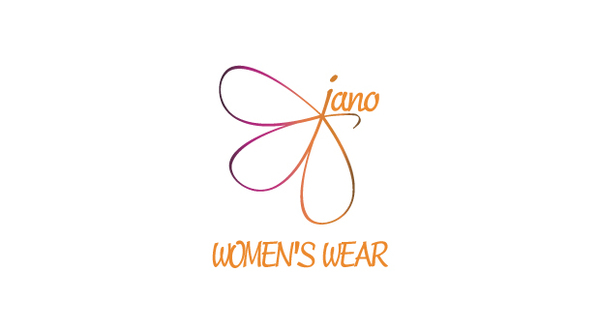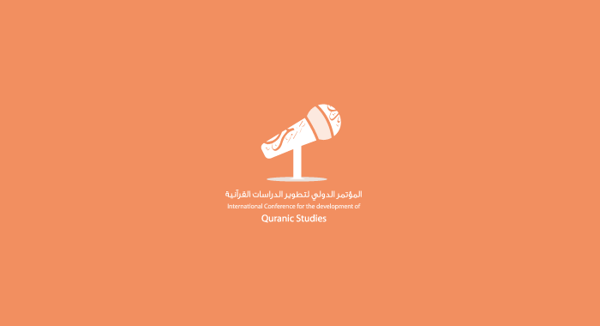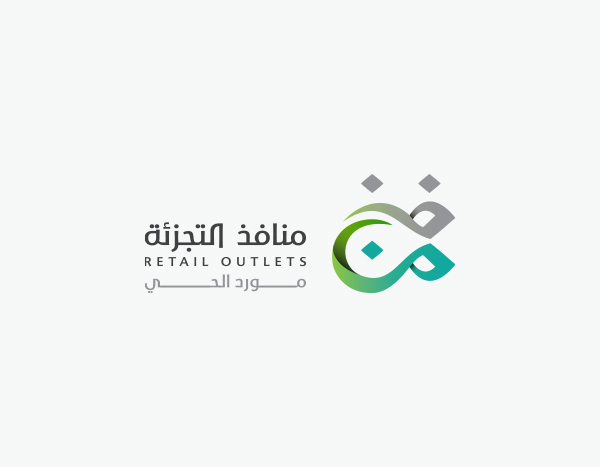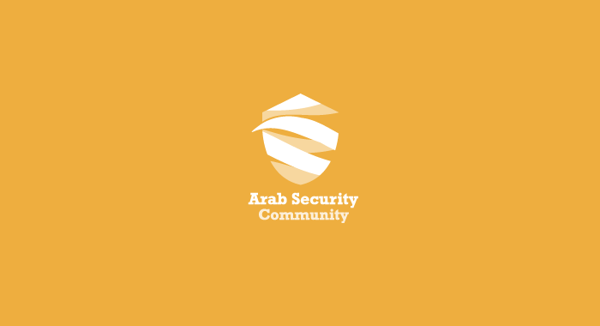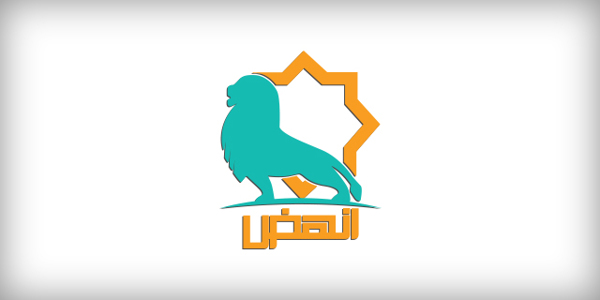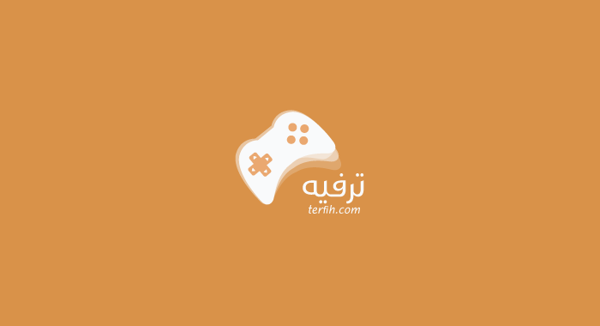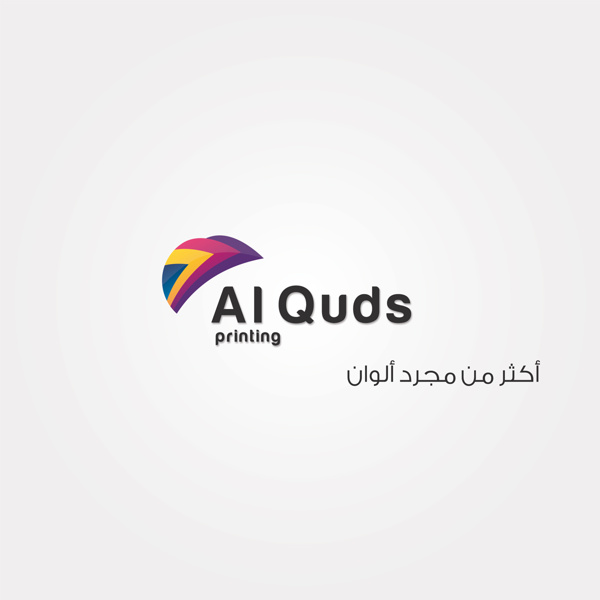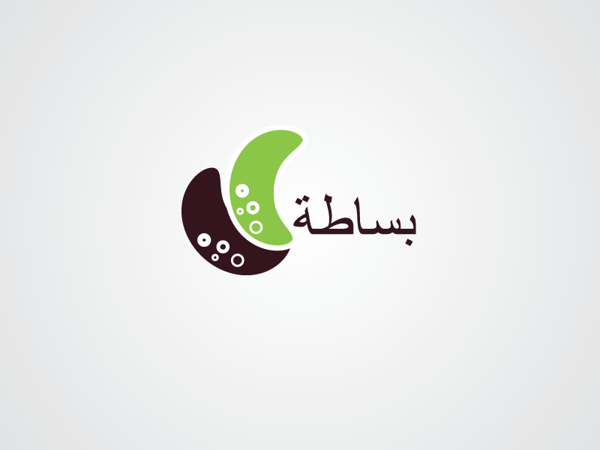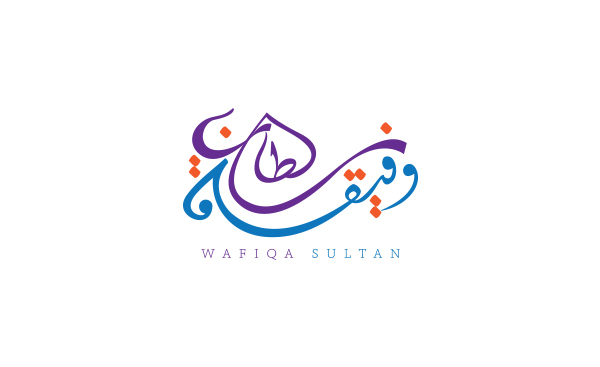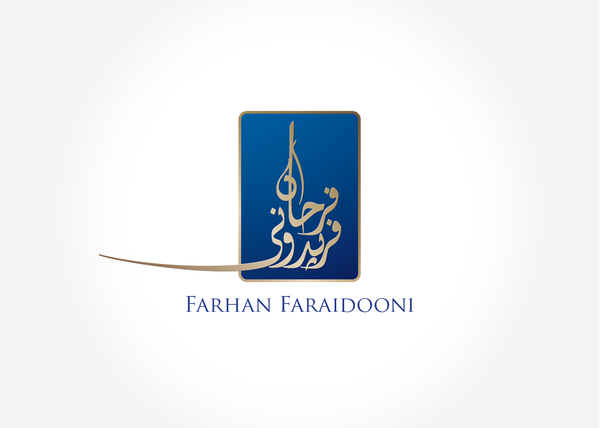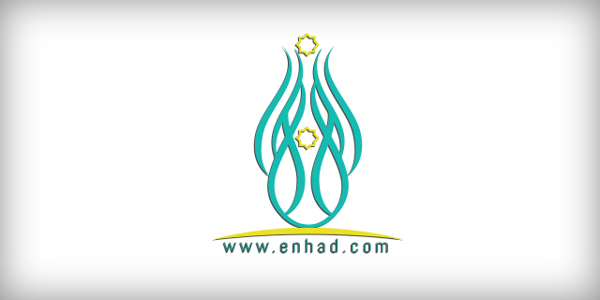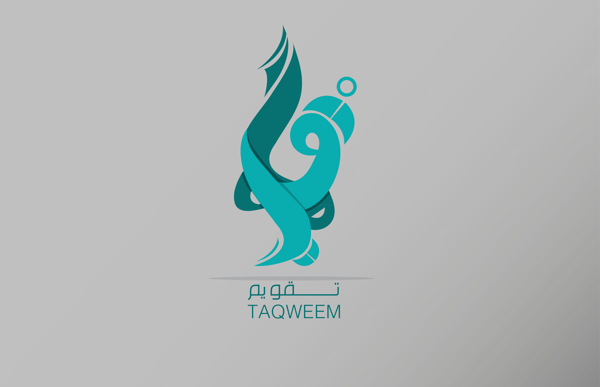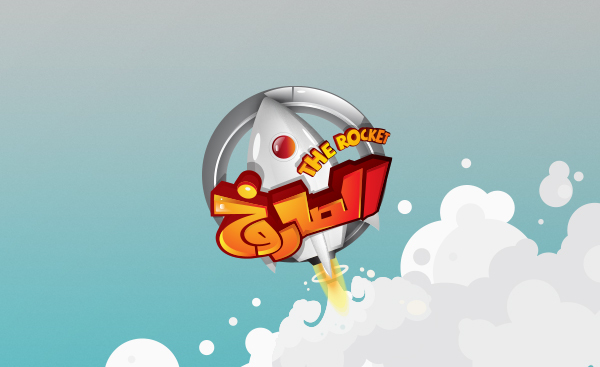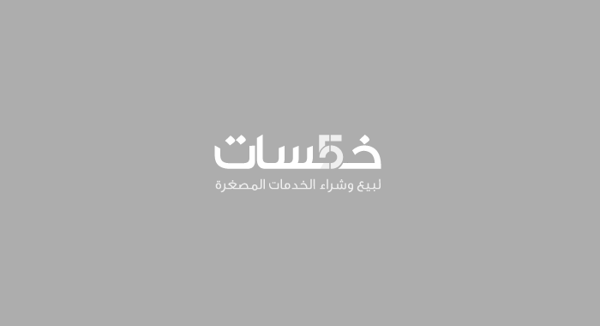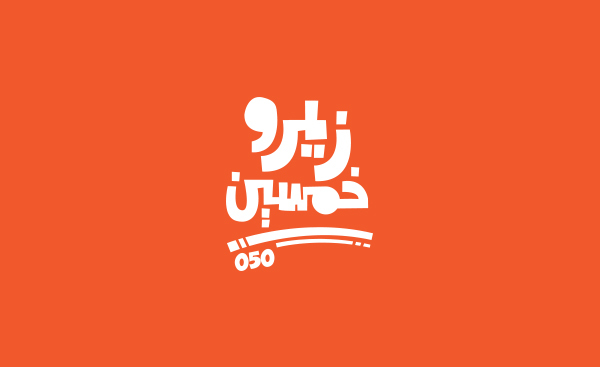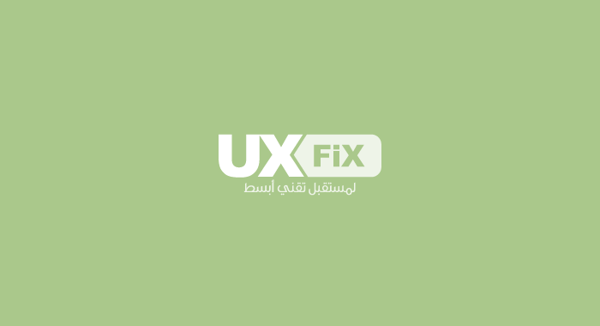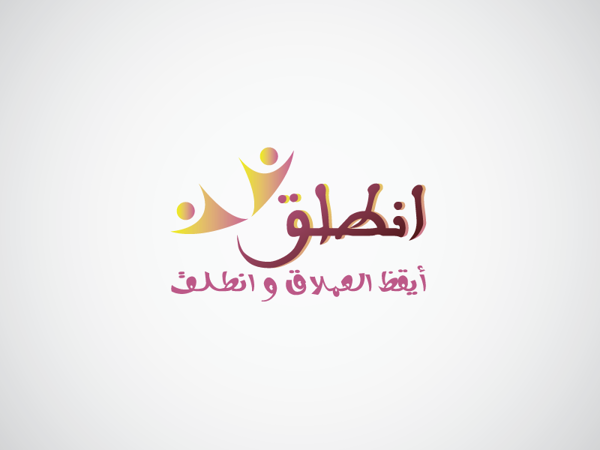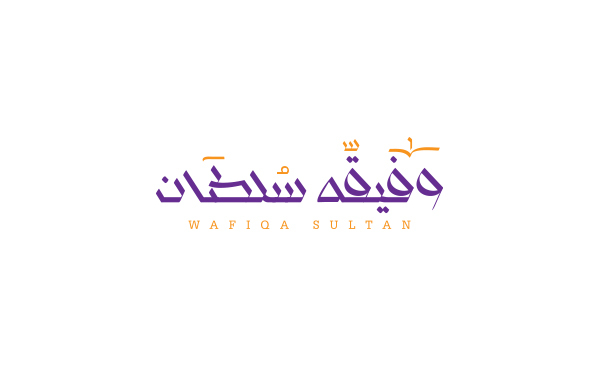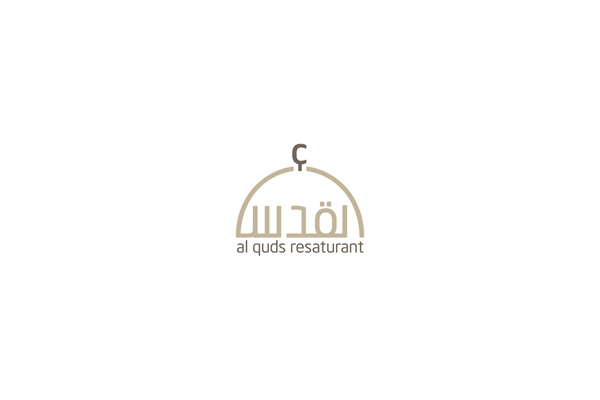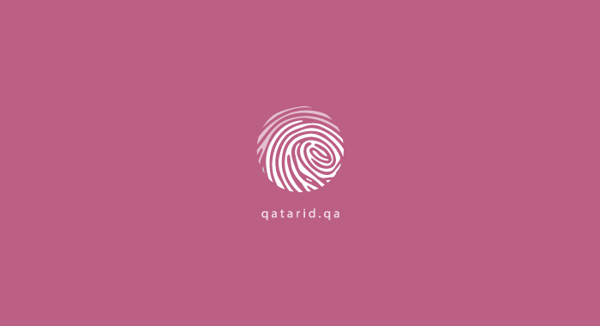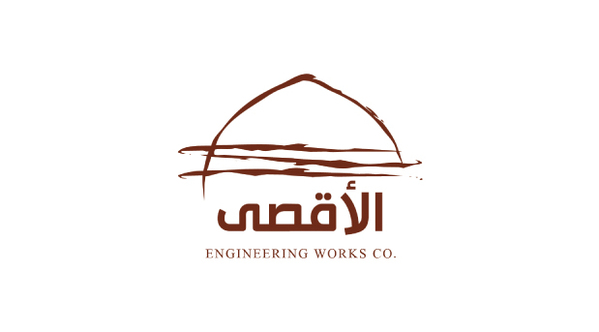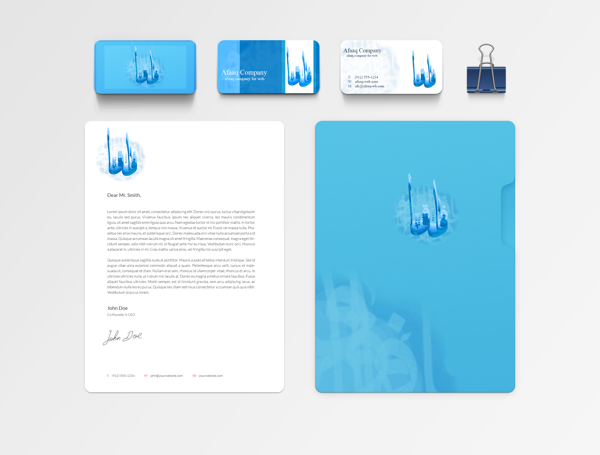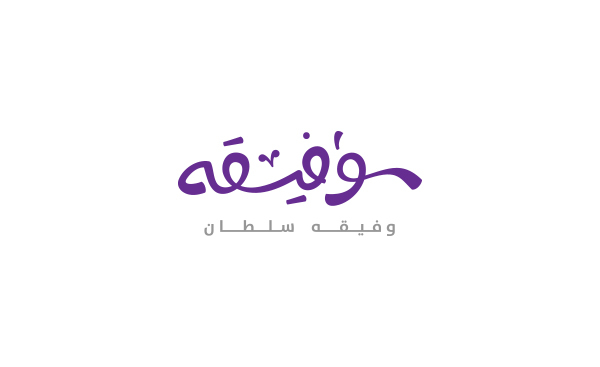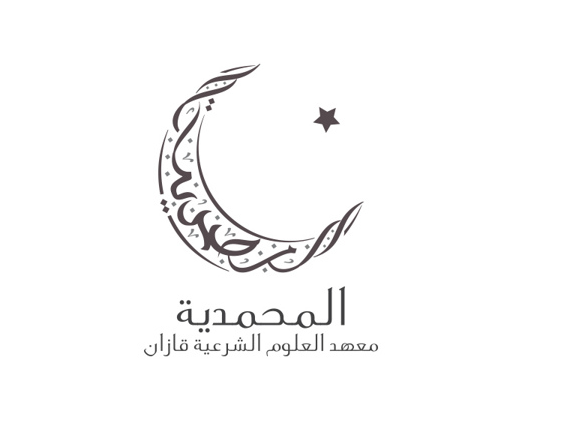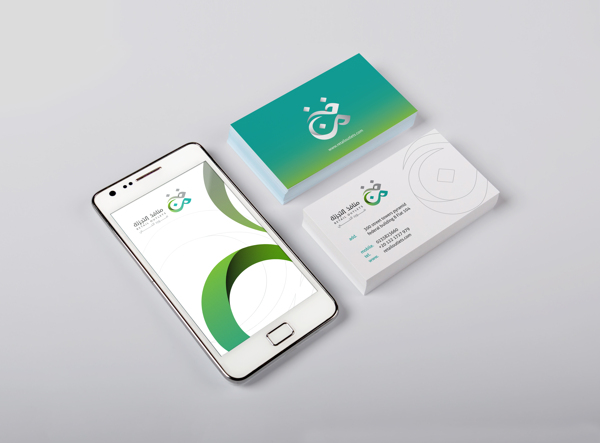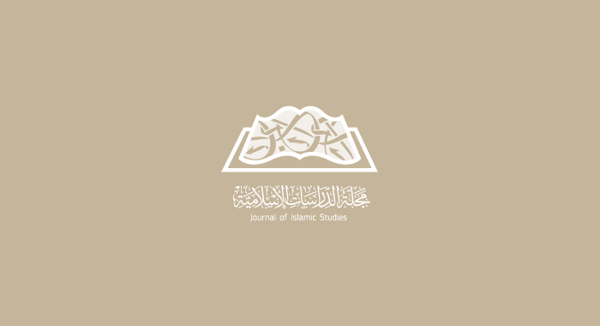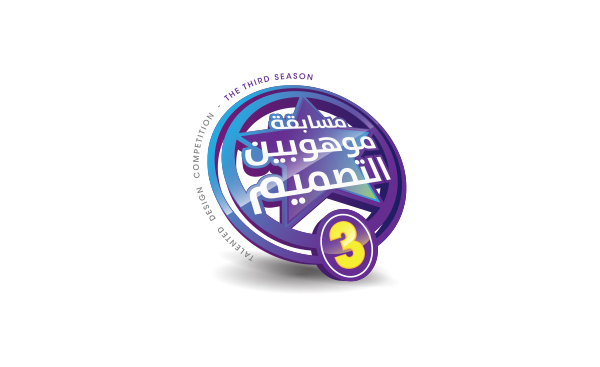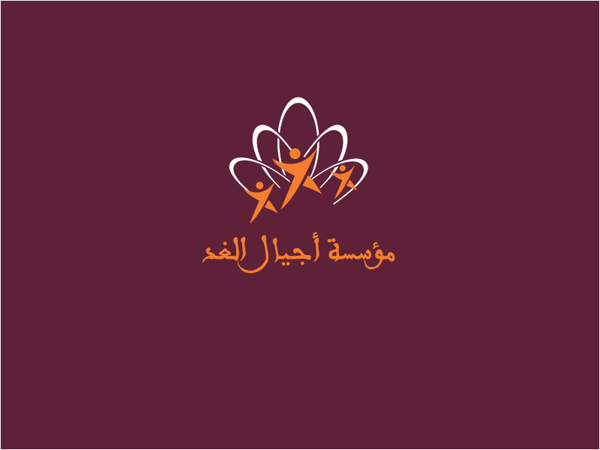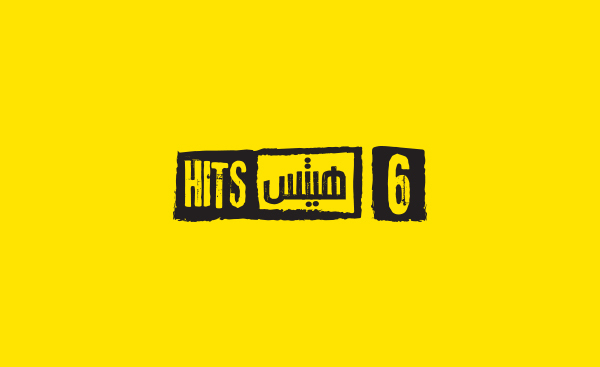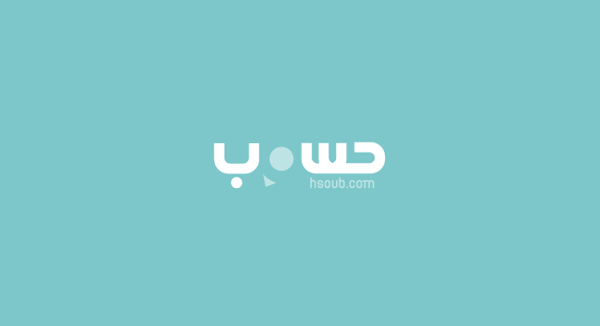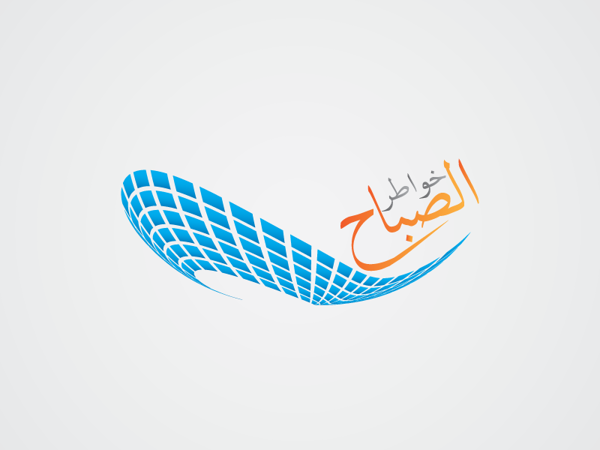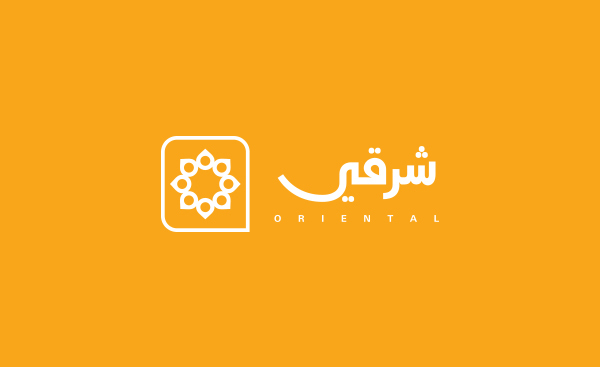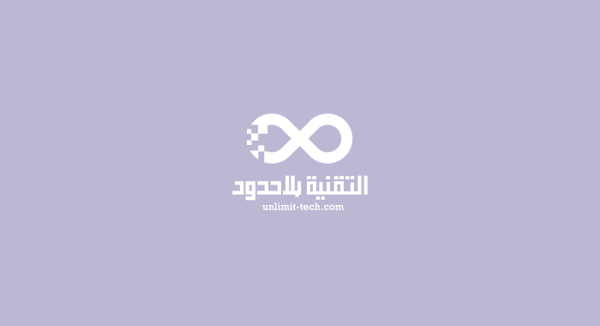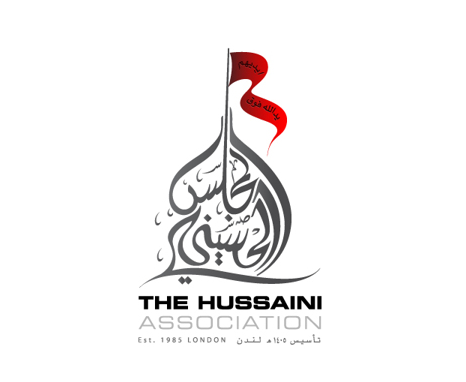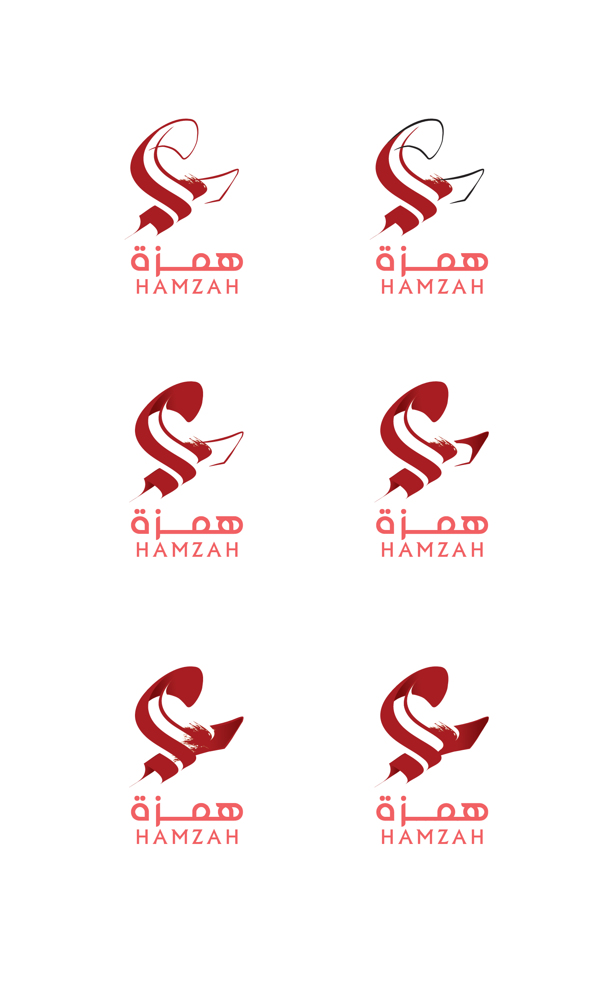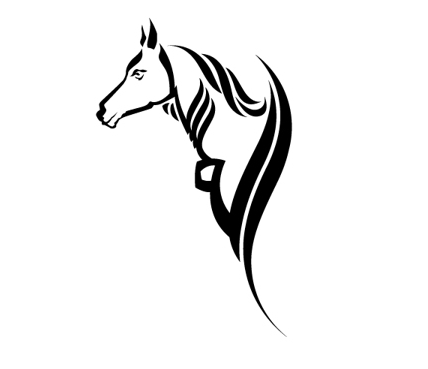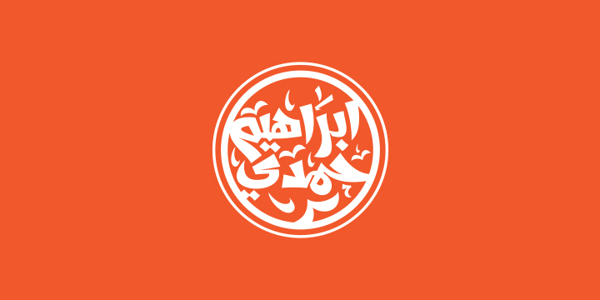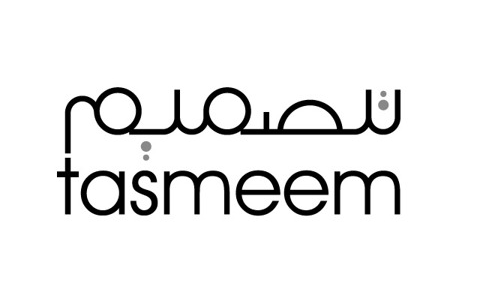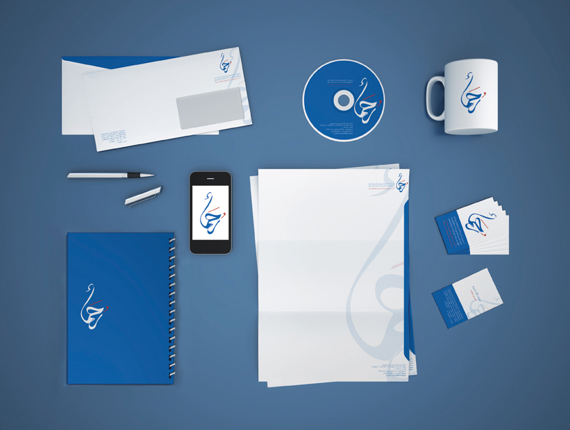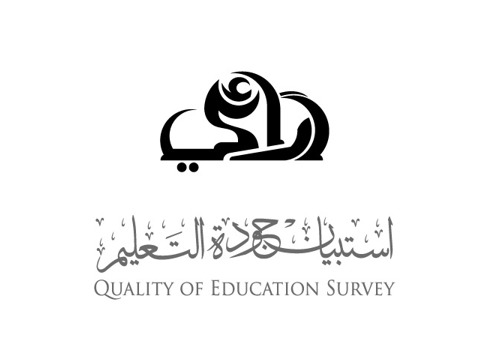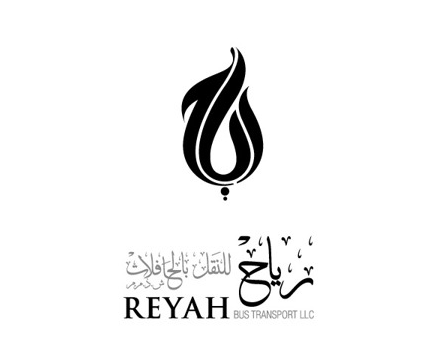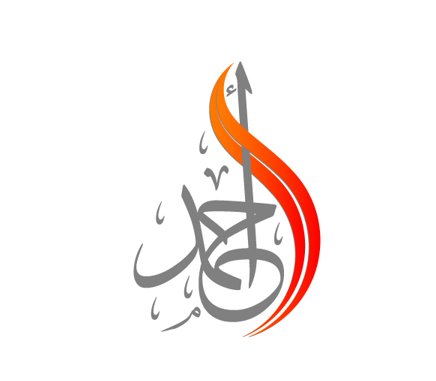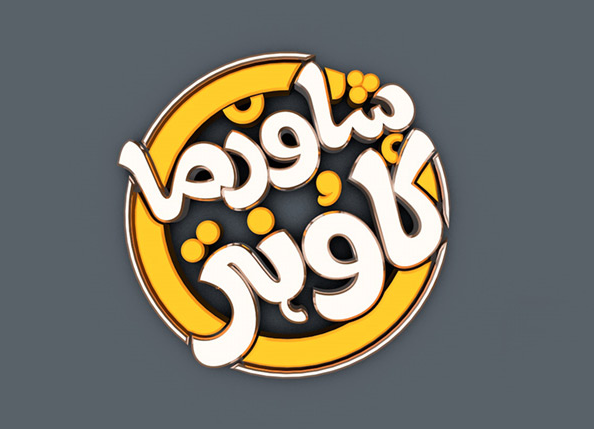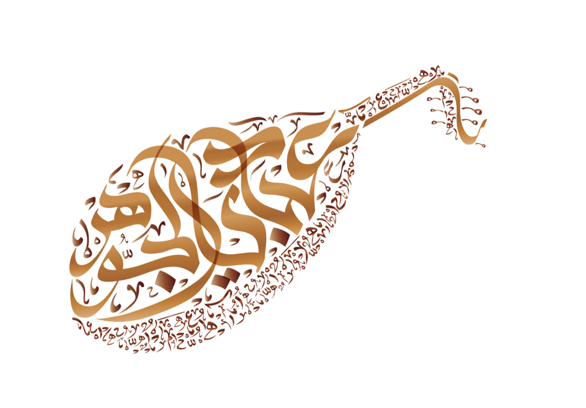 First Thing First Contact me and get a Quote
Thank You. We will contact you as soon as possible.