12 Tips to Get First JOB on a Freelance Network like oDESK ,Elance and Freelancer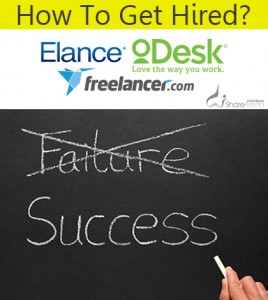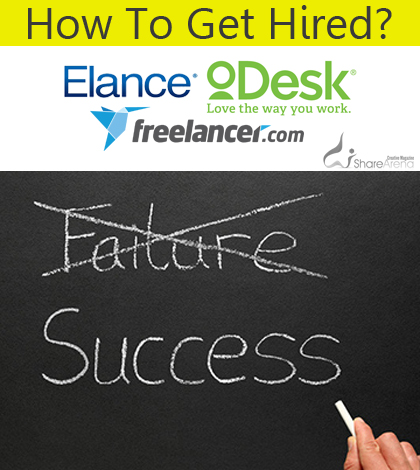 I am a Freelance Graphic Designer and I am well established on oDESK , Elance have more than 150 Contracts done for the Clients All around the Globe , When I started as a freelance Graphic designer I also struggled alot for months to get my first contract But i kept trying and kept learning new techniques all the way and that was very helpful for me , so i know there are thousands of talented people trying on oDESK , Elance or on Freelancer but are out of luck after months of struggle that's why This Article is going to be a major part of your Escape Route from this hard luck. There are many things you are not doing rightly or correctly that's why instead of having talent you are not getting hired, so this post will highlight some basic areas which you need to work on and you will see the amazing results very soon.
The Following set of Advice are written by a great fellow  Hussain in oDESK forum and i decided to share it as this is pretty much the whole debate is all about , so lets start.
Today, I would like to share some Tips about getting your First Job on any freelance network like oDESK, Elance or Freelancer, There are many new contractors who sometimes face problems in getting a job. Below I've shared my experience & some important tips, which you should keep in mind while you're applying on jobs.
1). The most important thing, after joining oDESK/Elance/Freelancer, is Carefully Read the Terms & Conditions and Policies. These are a great information resource for newbies. You will find them in their Help section.
2). Make a comprehensive profile. Provide true information about your Education, Work Experience, Skills & any Certificates you possess. Complete your profile 100%.
3). Know your skills & abilities. You should be well aware of what you can do.
4). Take oDESK/Elance/Freelancer Tests to proof your skills. The better you score in oDESK/Elance/Freelancer tests, the better you've chances to succeed. (First take oDESK/Elance Readiness Test).
Apply only to those jobs, which you're sure, you can complete.
5). Carefully read the Job Description. Usually clients clearly mention their requirements in the job description. You should read the job description twice, very carefully & then ask yourself. Can you do it? If you can offer the client, what he's looking for, then apply on that job, if not, then don't bother.
6). Cover Letter, in my opinion, is the BACK BONE of the hiring process. After profile, cover letter is the 2nd thing, which will make a client contact you. Write your cover letter in response to the job description. NEVER EVER USE THE SAME COVER LETTER FOR EVERY JOB.
7). Same cover letters implies that you didn't took the time to read the job description & usually the client will not bother to read your cover letter. It's Simple. If you didn't read the job description, why would the client read your cover letter?
8). In cover letter, explain your skills & abilities in short & to the point. Don't write long paragraphs.
9). Rate Recommendation: Some contractors may not agree with me, but in my opinion, initially a contractor should start with low rates.
10). REASON: Though you might be an experienced person in your life, but the fact is, you're new on oDESK/Elance/Freelancer & in order to proof your skills on there, first you need some work history on your profile. As soon as you're awarded a couple of contracts & you've successfully completed them, with a Good Feedback Score, then it's time to increase your rates anytime.
(It's a recommendation only; you can start with rates of your choice).
11). After applying to a job, be patient. If you've done it right & gave the client a reason to contact you, then you'll definitely get a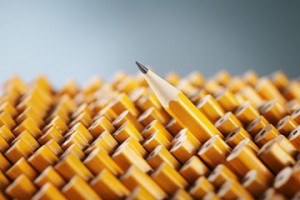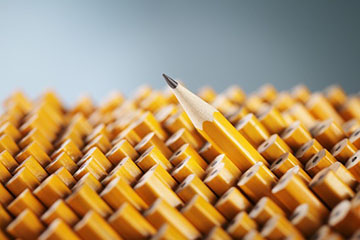 response, from the client. (Hopefully Positive)
12). Even if you're rejected from a job, don't lose hope. Keep trying & you'll succeed.
So These were the 12 Tips to Get First JOB on a Freelance Network like oDESK ,Elance and Freelancer. The Second Part of this Post relates to What happens when you get a First Job on oDESK/Elance /Freelancer . How should you deal with your client and What are the next steps for completing your job Successfully .
Stay Tuned for some amazing articles coming after this do not forget to subscribe by providing your details on the right side of this page and also you can be friends with me via Facebook and twitter.
You are Always Welcome to Drop a comment below and ask any questions you have or add your word of advice.