What are the Advantages of freelancing ?
Freelancing is a modern way of Doing work and earn, sometimes known as one of the most benignant jobs available for all ages and gender.And it can grow as a full-time earning point for you.  As opposed to normal jobs, freelancing has a lot of advantages. The most primary advantage is that these jobs are work at home jobs. Freelancing is where you get the opportunity to do a job working at home. You can do these jobs wherever you feel most comfortable doing them. You are not confine to a small cabin in an overcrowded office with colleagues poking their noses in your business. Such working at home jobs can provide u with the environment we desire. If you're a writer, coffee houses, parks or sometimes subways are potential places from gaining inspiration. If you are a designer , the whole word is your inspiration.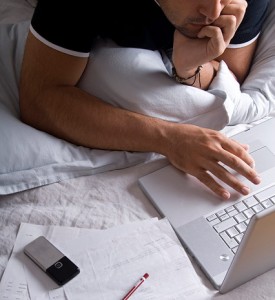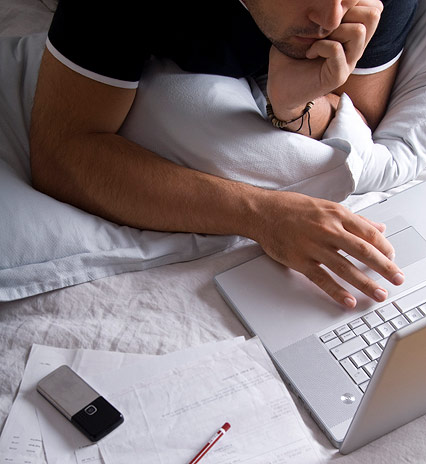 Freelancing does not keep to strict office hours, its more of like do it when at your leisure kind of a job. Who wouldn't want that to work when you feel like it? Its so much more freedom than that which people a few years back had or could ever imagine having. Freelancing also saves the time and money needed for moving from your residence to your work place.
Such work at home jobs are really conducive to people in the third world country. They can do freelance jobs for companies in the United States of America, Britain, Australia and many more developed countries. This provides them a chance at earning much more money than the sum they could have earned working for the same number of hours in their third world countries.
Freelancing is the most viable option for a lot of people. Mothers especially since they can work when it's possible, they need not have to go away from their children for long hours and they even get to chose the number of hours each day that they get to work. They can do all their household work too and keep the house together.
Freelancing is also done by many students; it's an easy part time job. With the tuition fees reaching rocket high values, freelancing is nothing short of some blessing. The reduction of students hour work has also encouraged many students at working at home jobs. The diversity of freelancing jobs makes it far more appealing than the ordinary jobs at pizza places or call centers for students.
As a freelancer with a lot experience, the advantage availed is that you'll eventually get to choose the types of projects that you'd want to take on. You could take on the one you like the most or the one that pays the most while working at home jobs. It can also give you the chance needed to broaden your horizon by trying on new types of task which will help the brain stimulation and help develop a new set of skills. It could help to acquire new experiences which could consequently help make your resume look impressive too.
Few Useful Resources and links:Odesk.com,Freelancer.com ,Elance.com 
 You can follow us at Facebook