How to Choose to Best Web Designer for your Website
In this era websites are considered as the best marketing tools. Every small and big business is having a website on the internet. And if you are also having a business then it is likely you also desire to have a website for your business. But before creating websites it is very important that you look into certain important aspects. May you are the one who has great expertise in your business but in case of choosing the right web designer you can likely make mistakes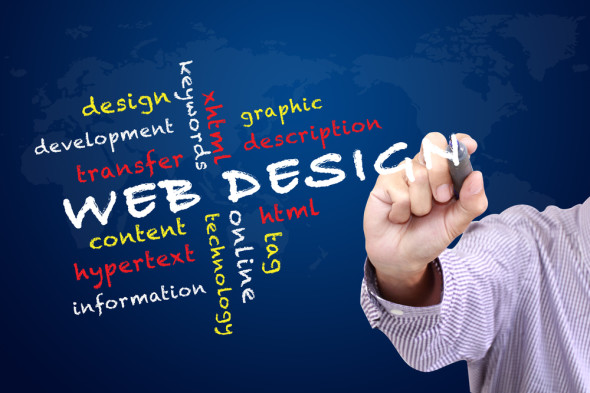 Tip 1:
The first thing to keep in mind is that for your web design never choose a freelance designer. The second thing is that never take this work in your own hand. Though you may be having basic knowledge but it will not be enough to create the entire website. For such thing you should always go for the call of the expert.
Tip 2:
Hiring a developer for the job is the best you can do for your website. It is not an easy task and there are so many companies in this field to assist you. You will also come up with various freelance designers which are providing the same services. If you are having small business then it is good to give them a chance to prove themselves. But if you are planning for a big business and have lots of things involved then it is good that you go to a reputed company for your business website.
Tip 3:
Creating websites will not cost you a fortune. But an elegant and productive website will cost you money which will be worth to your business. If you are a first time in the field of the eCommerce then here are a few tips for you which will help you in choosing the right type of web designer.
Tip 4:
The web designer you are choosing must have some sort of experience. Look at their kind of experience and how long they are in the industry. Have they worked with any big project? Make sure that they are having an experience of designing an eCommerce website. It will be good if you will get a professional and experienced designer
Tip 5:
Any professional designer who has been in the industry for a long time must be having a portfolio. Of their past projects. With the help of the portfolio it will get easier for you to know about his her past work experience and what kind of projects he or she has been dealing with. With the help of the portfolio you will also be able to choose the design and style of your website.
Tip 6:
Before making a deal with the designer make sure you are able to afford the fees of the designer. A reputable web designer will include various types of fees because there are so many things involved when it comes to web design. So make sure you are going with professional designer but one you can afford.
Choose the designer after doing a little research.  Consider the company of the web designer and look in detail about the qualities and features.
[sws_grey_box box_size="580″] Author bio
Claudia a freelance writer has written many articles such as Jobs for OPT and other training courses. Her writings are appreciated by her readers follow me on Twitter, Facebook & Google+. [/sws_grey_box]