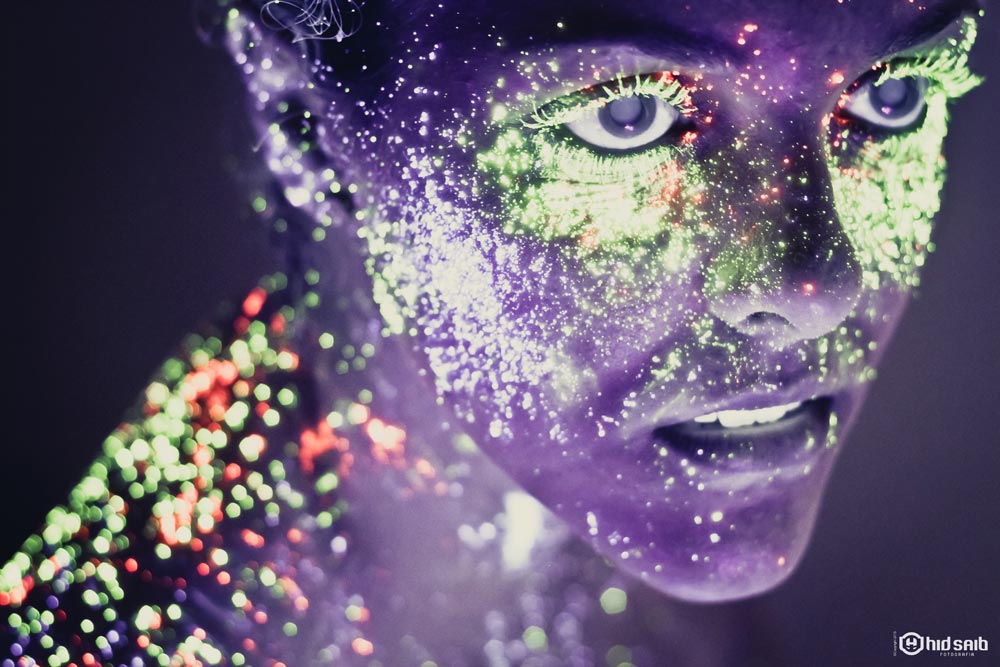 Recently I was Just wondering around the web for usual Inspiration hunt for my Graphic Design Project and Suddenly I...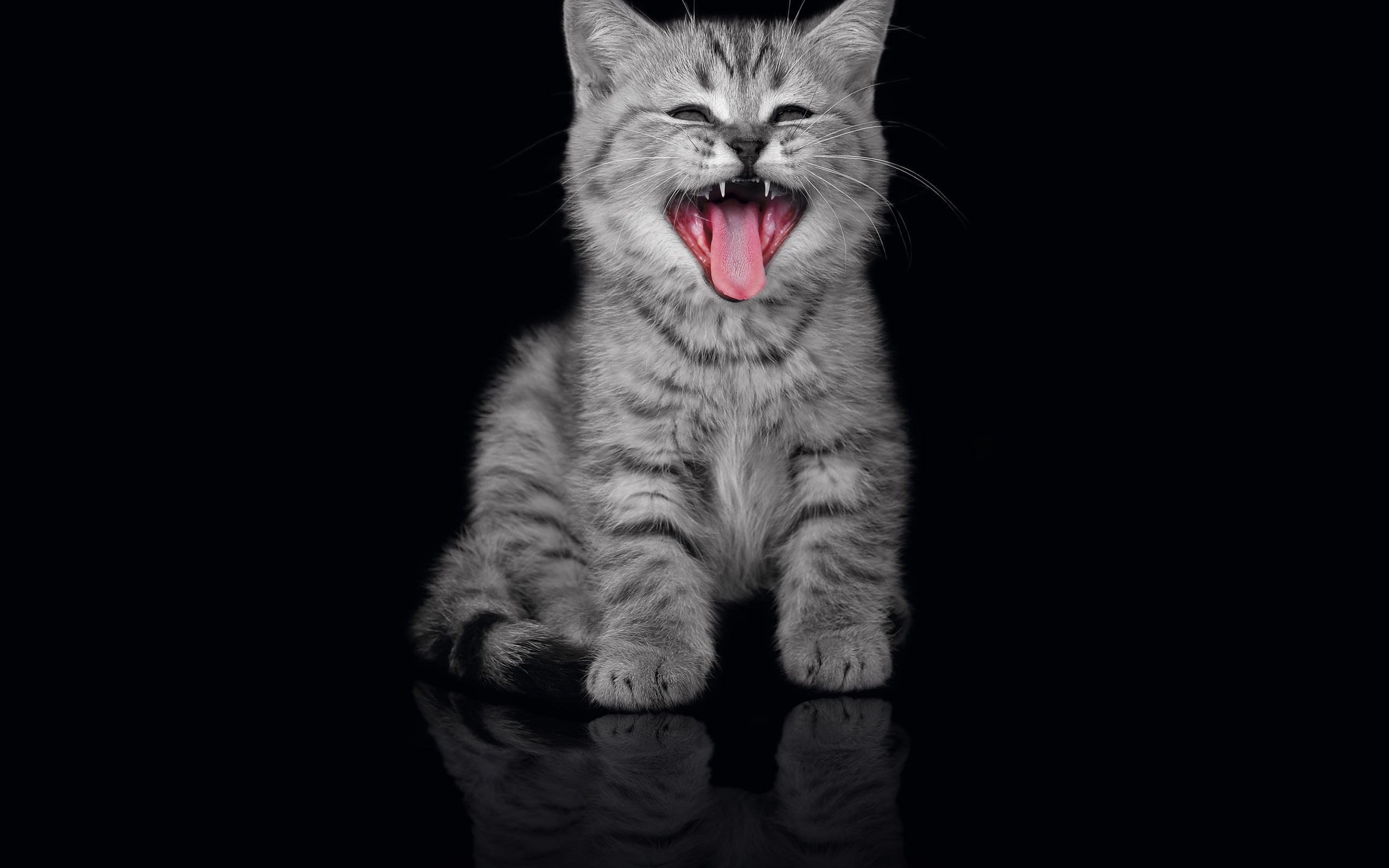 Sharing Cute Cat Pictures and cat wallpapers because Cats are cool , they are a great pet and the best thing...
Tilt-Shift is a very creative art among the photographers , it requires some great control on the photography equipment and post processing of the...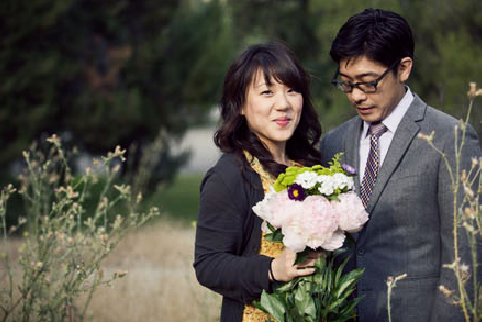 The Engagment Photo shoots are suppose to be classy , neat and with all of the oldies of families along with lots...