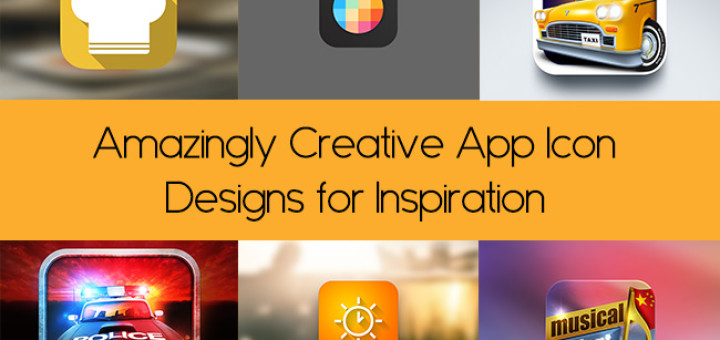 Now a days the mobile Apps the main game in design and development , A cool App Icon Design and...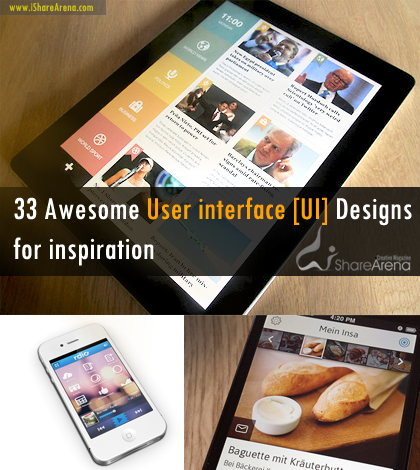 The Web and Apps now a days are all about stunning User interfaces , Awesome icons , loading bars, icon arrangements ,...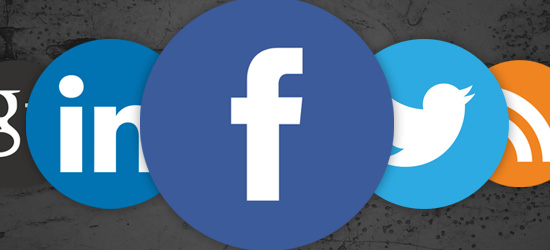 Social Media is everywhere now days , and looks like every one talking about it online and offline as well,...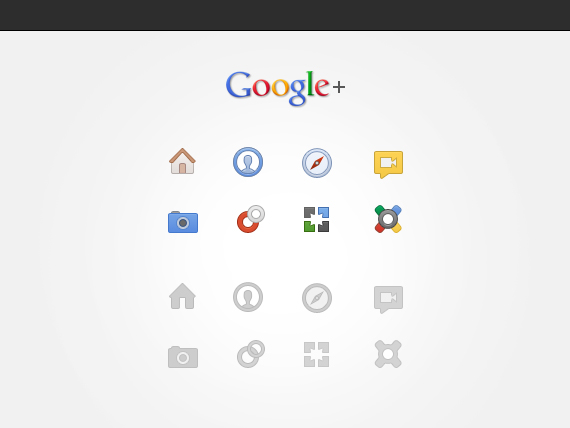 Recently Google Upgraded its social network's Look Google + Got a huge facelift , so we decided to get the...