30+ Arabic Shawarma Logo Designs to Wow Your Customers!
Arabic Shawarma logo designs in the Arab countries of UAE, Saudi Arabia, Kuwait, and Qatar! Shawarma is a beloved Middle Eastern dish that has become a staple in these countries' cuisine, and with its popularity comes the need for a well-designed logo to represent the unique flavors and style of your Shawarma restaurant. In this post, we'll explore the importance of a well-designed logo for a Shawarma restaurant in these countries, and provide some inspiration for designing a logo that accurately represents your brand, stands out from competitors, and attracts customers in this particular cultural context. Whether you're starting a new Shawarma restaurant or rebranding an existing one, we hope our tips and examples will help guide you in creating a logo that reflects the essence of your business and appeals to the specific tastes and preferences of customers in the UAE, Saudi Arabia, Kuwait, and Qatar.
Shawarma is a popular Middle Eastern dish that has become a global sensation. It's a delicious sandwich that's made with grilled meat, vegetables, and various sauces. The popularity of shawarma has led to the opening of numerous restaurants and food chains all over the world.
One of the essential elements of any restaurant or food chain is its logo. A well-designed logo is critical for building a brand and attracting customers. In this blog post, we'll discuss the importance of Shawarma logo design and some key considerations when designing a logo for a shawarma restaurant.
Importance of Arabic Shawarma logo designs
A Shawarma logo is a crucial element of a restaurant's branding strategy. It's the first thing that customers will see when they walk by your restaurant or browse your website. A well-designed logo should convey the essence of your brand, be easily recognizable, and help customers identify your restaurant quickly.
A good Shawarma logo design should also help differentiate your brand from competitors. With so many shawarma restaurants out there, having a unique logo that stands out from the rest is essential to attracting and retaining customers.
I am a professional Branding Specialist and Arabic logo Design specialist, As an experienced and talented Arabic logo designer, I offer a highly professional and personalized logo design service for businesses and organizations in the United Arab Emirates, Saudi Arabia, Qatar, Kuwait, and the United Kingdom. I understand the importance of a well-designed logo in creating a strong brand identity, Following are some important points to consider while designing a Logo design for a Shawarma Brand.
If you need help designing a Logo or a Brand Identity, fell Free to Contact me!
Key Considerations for Arabic Shawarma logo designs
1. Visual Elements for Arabic Shawarma logo designs
When designing a Shawarma logo, it's essential to choose visual elements that accurately represent the brand. The use of a chef's hat, skewers, or a pita bread wrap could help customers identify the restaurant's specialty. The use of vibrant colors such as red, orange, or yellow could help convey a sense of warmth and evoke the idea of grilled meat. You could also use the silhouette of a shawarma sandwich as a key element of your design.
2. Typography
Typography is a crucial element in logo design. The font used in the logo should be legible and readable from a distance. Avoid using cursive or script fonts that could be difficult to read. The font should be consistent with the visual elements of the logo and help to convey the overall brand message.
3. Simplicity
A good Shawarma logo should be simple and easy to understand. Avoid using too many visual elements or complicated designs that could be difficult to reproduce on different media. A simple design would be easier to recognize and remember, making it more likely that customers would remember the restaurant and return.
4. Versatility
A good Shawarma logo design should be versatile and easily adaptable to different media. The logo should be able to scale to different sizes, work well in black and white, and be easily recognizable even when used on social media or promotional merchandise.
In conclusion, a well-designed Shawarma logo is essential for building a brand and attracting customers. A logo should accurately represent the restaurant's brand, differentiate it from competitors, and be easily recognizable. When designing a logo, consider visual elements, typography, simplicity, and versatility. A good Arabic Shawarma logo design will help build brand recognition and loyalty, leading to increased business success.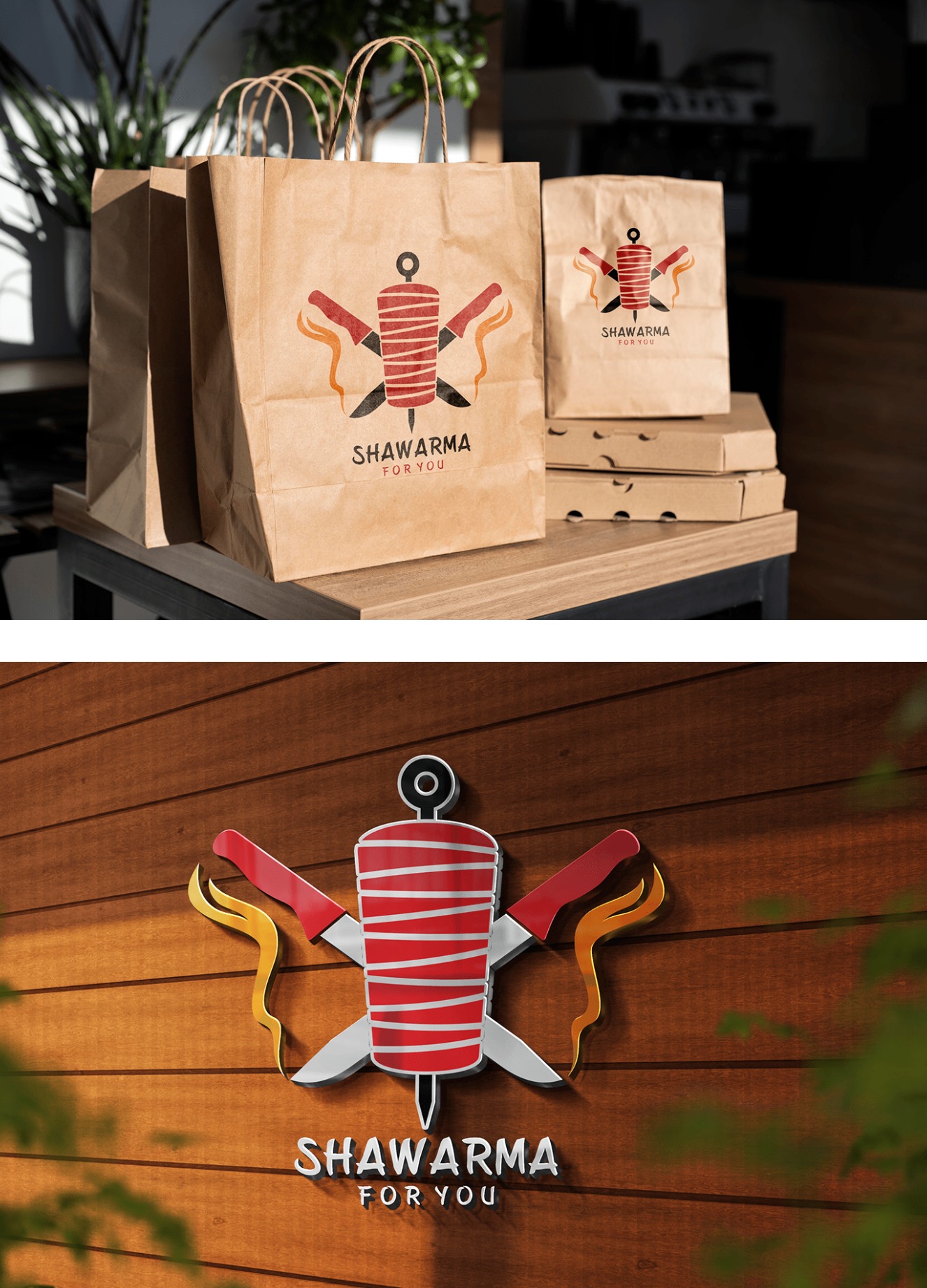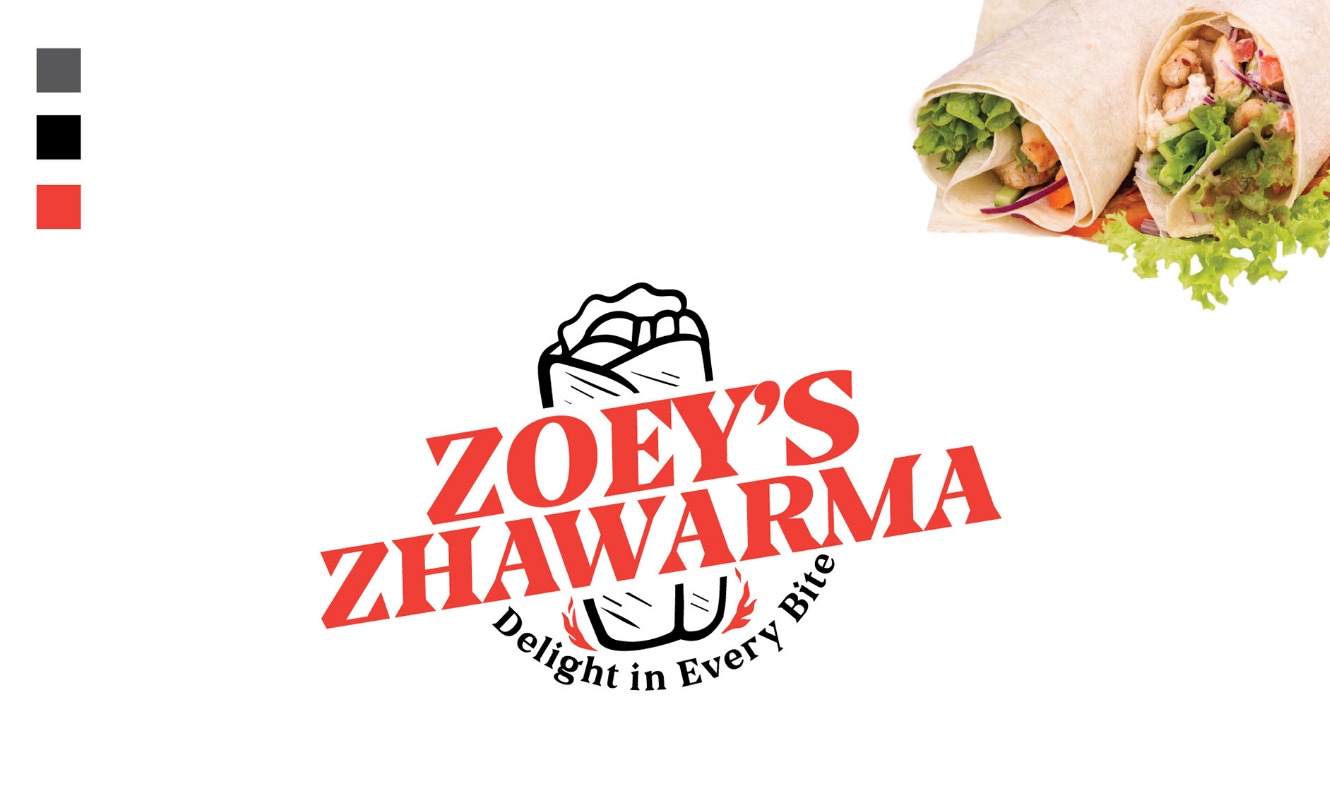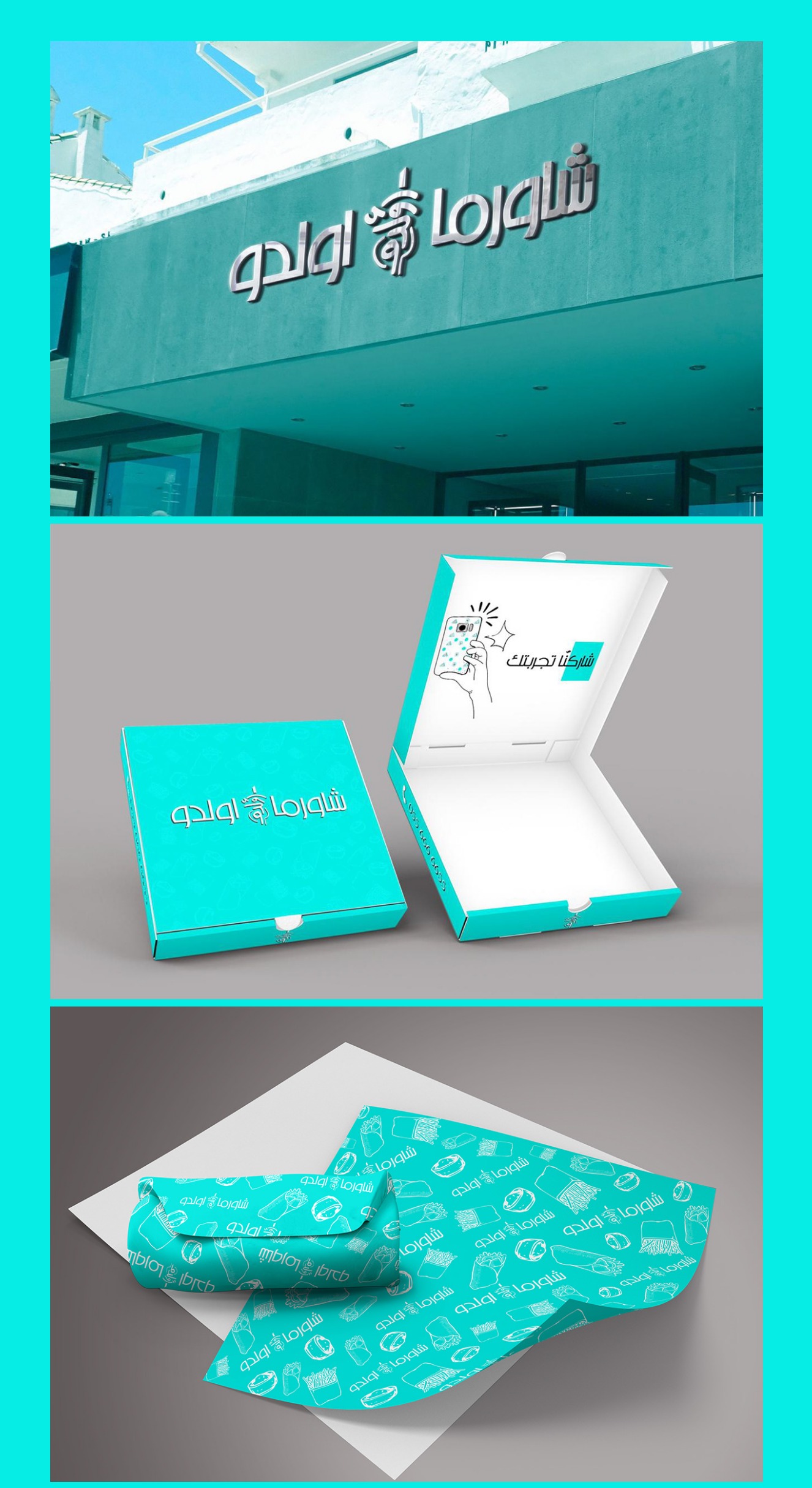 Brand Your Shawarma Spot with Sizzle: Jaw-Dropping Logo Designs for Middle Eastern Eateries!