45+ Best Islamic / Arabic Calligraphy Art Logo Design Examples for Inspiration
Islamic/ Arabic Calligraphy is an ancient art , it take years of practice and natural talent to master . Use of Islamic / Arabic Calligraphy Art Logo Design and Monograms is gaining a lot of traction.
Arabic Calligraphy logo maker spent so much time and effort in designing these beautiful works of art . It will be unjust to the hard work an Arabic logo designer put into each of his Arabic Branding project if we don't call it a work of Art.
Islamic Calligraphy has a very diverse history , it is used in decorating the mughal and Arab buildings , yes , you read it right , on its own islamic calligraphy beast all the artworks around it that how magical it looks. The people realise the beauty of Arabic Calligraphy soon enough to use it in their Logo designs and Branding works.
Arabic Calligraphy Logo designer borrow most of its elements from islamic calligraphy artwork as the basics and composition is same for both fields.
Best islamic logos that you see around you would be of Amazing educational institutes , Universities , colleges and schools , Best Arabic logos you notice around you would belong to almost all the fields like Restaurants , Businesses , Event Management companies even real estate companies all can use Arabic Calligraphy in their logo designs.
I being an Arabic Calligraphy Passionate Love to see such complex and beautiful designs , These amazing arabic logos always stun me and push me to design something new as well .
I have huge collection of Best Islamic / Arabic Calligraphy Art Logo Design Examples for Inspiration and that list is growing big day by day .
Today is no exception as well , I have collected some Amazing creative Islamic / Arabic Calligraphy Art Logo Design Examples which all of you should review in detail and see what I am talking about here .
Trust me you will start to question your design skills once you go through these amazing Arabic logo design examples and want to use these techniques in your next design projects as well.
If you are looking for an Arabic Calligraphy Logo designer , I am more than happy to get in contact with you and design you an amazing Arabic Calligraphy logo and Branding . Feel free to CONTACT me and say Hi .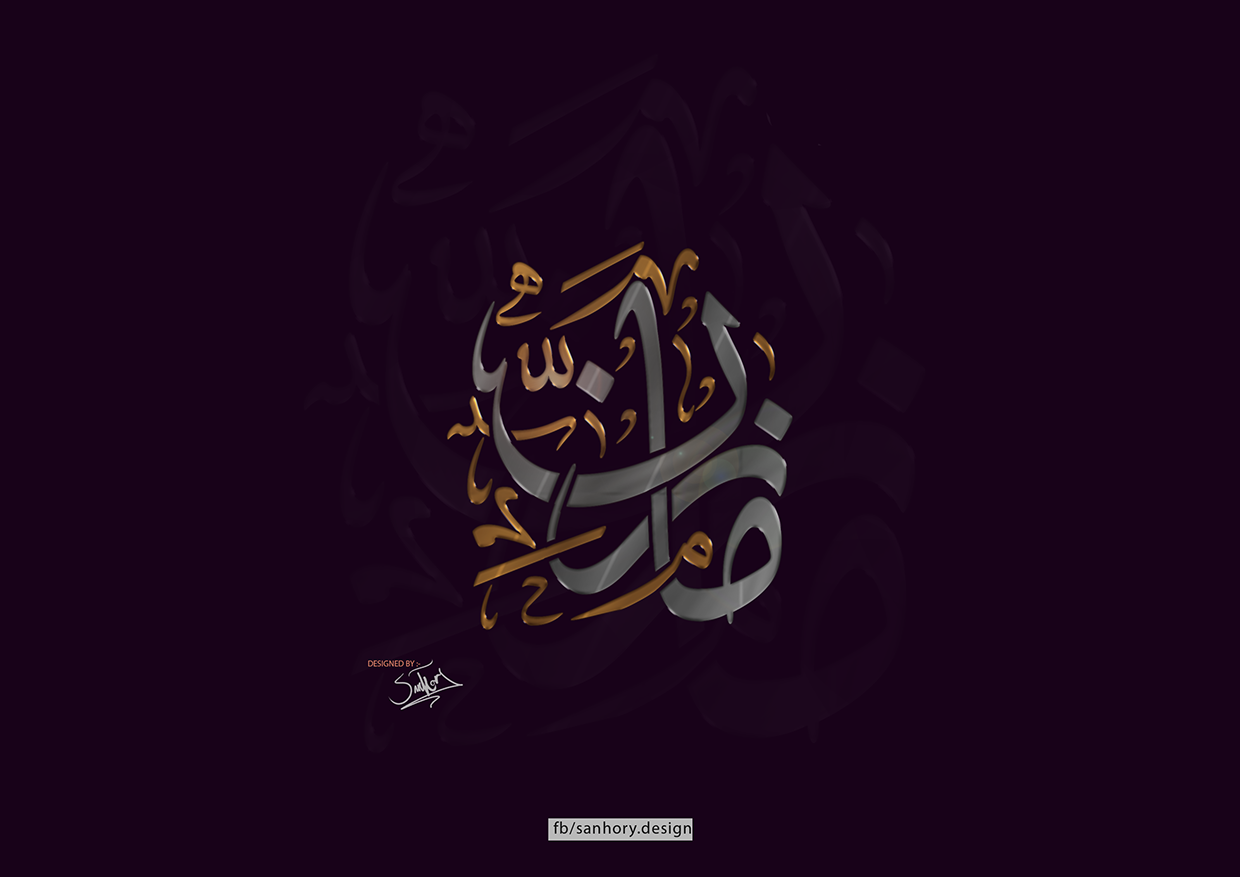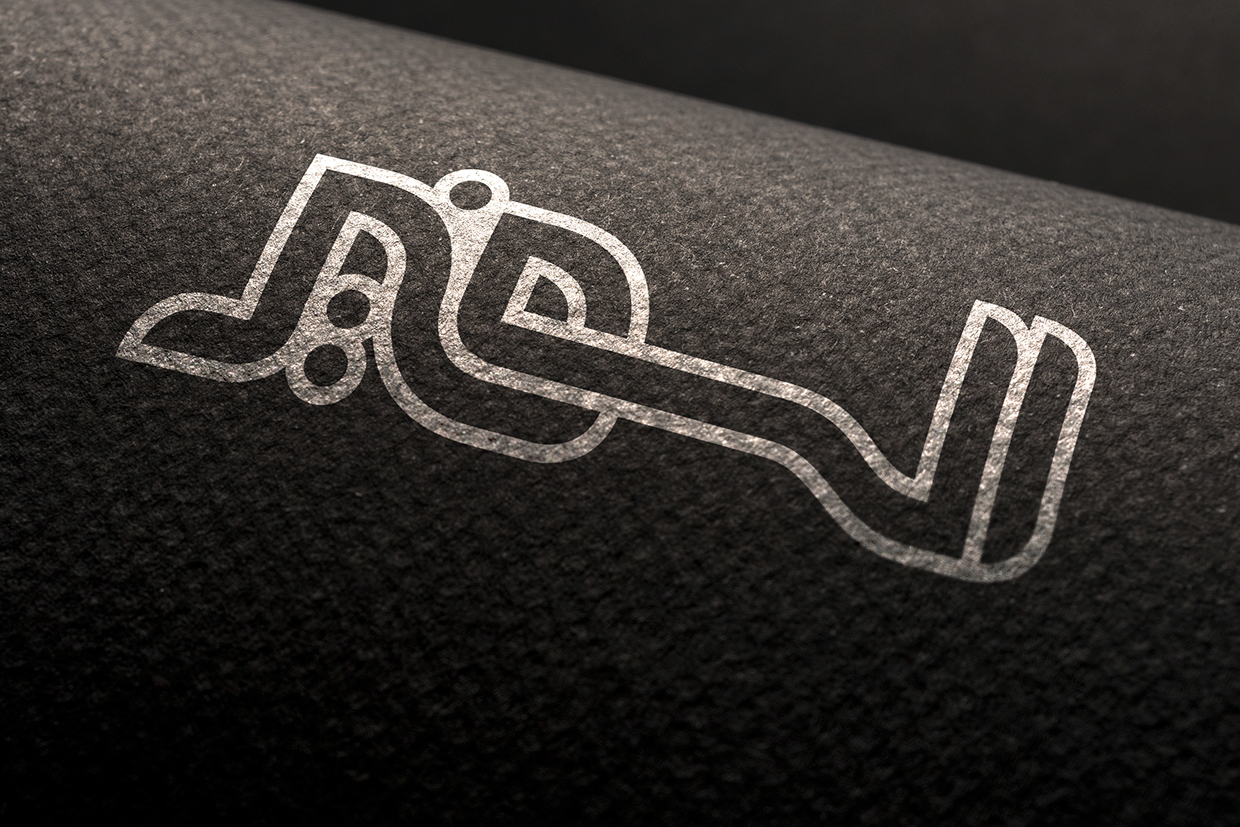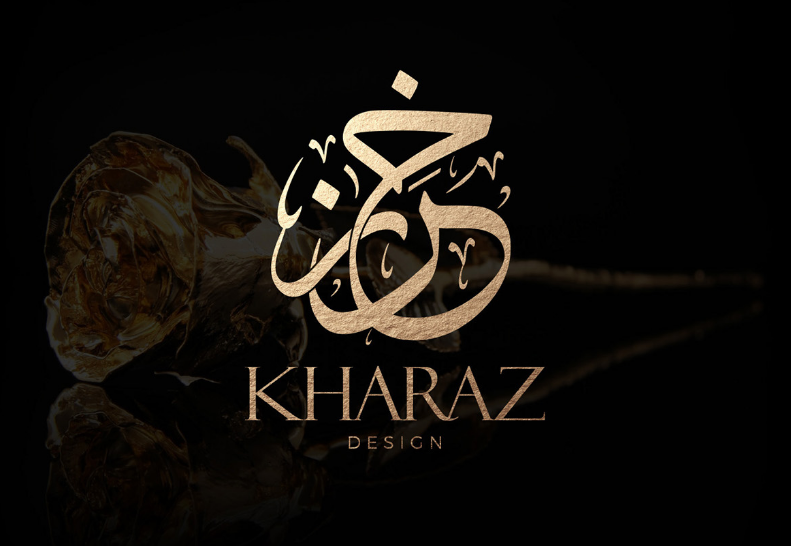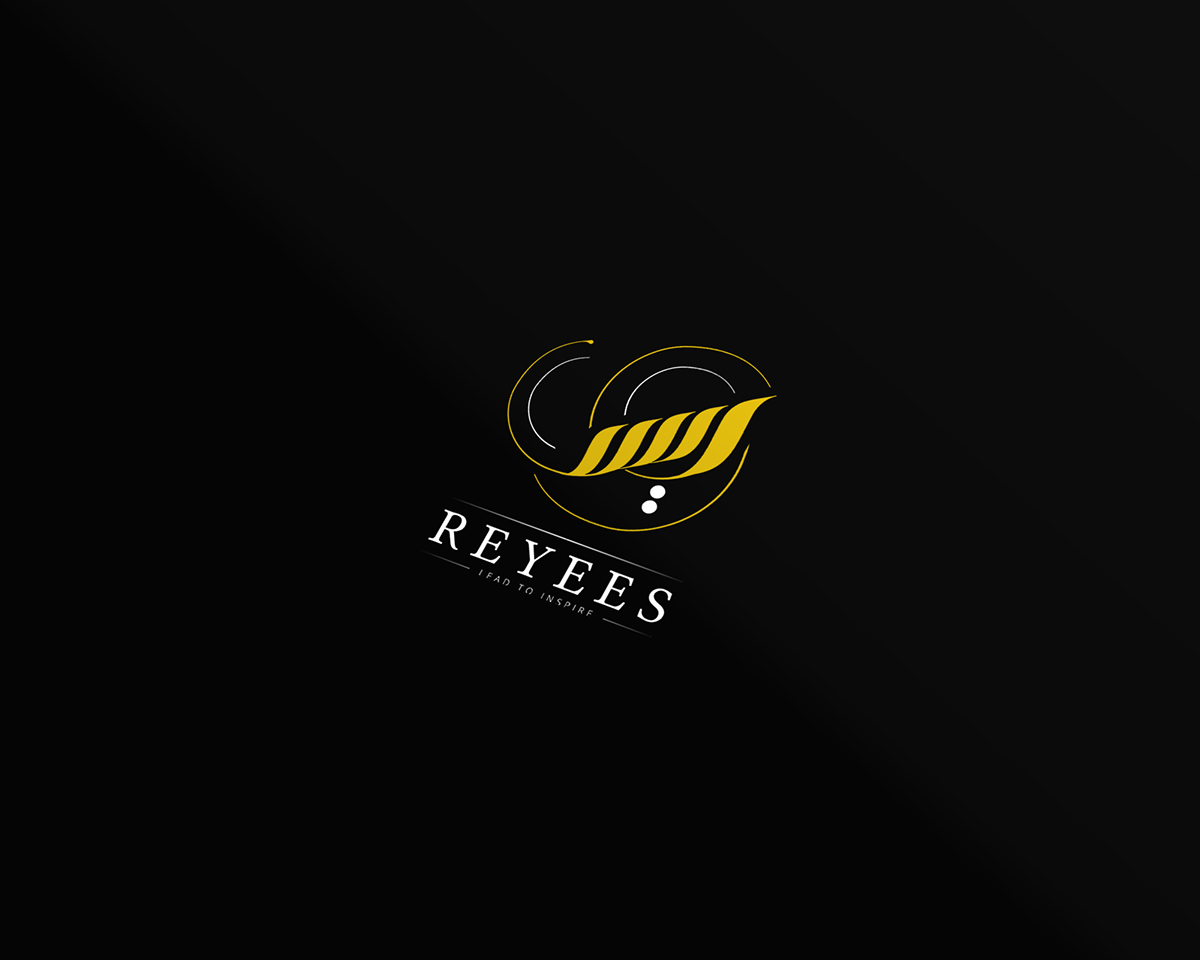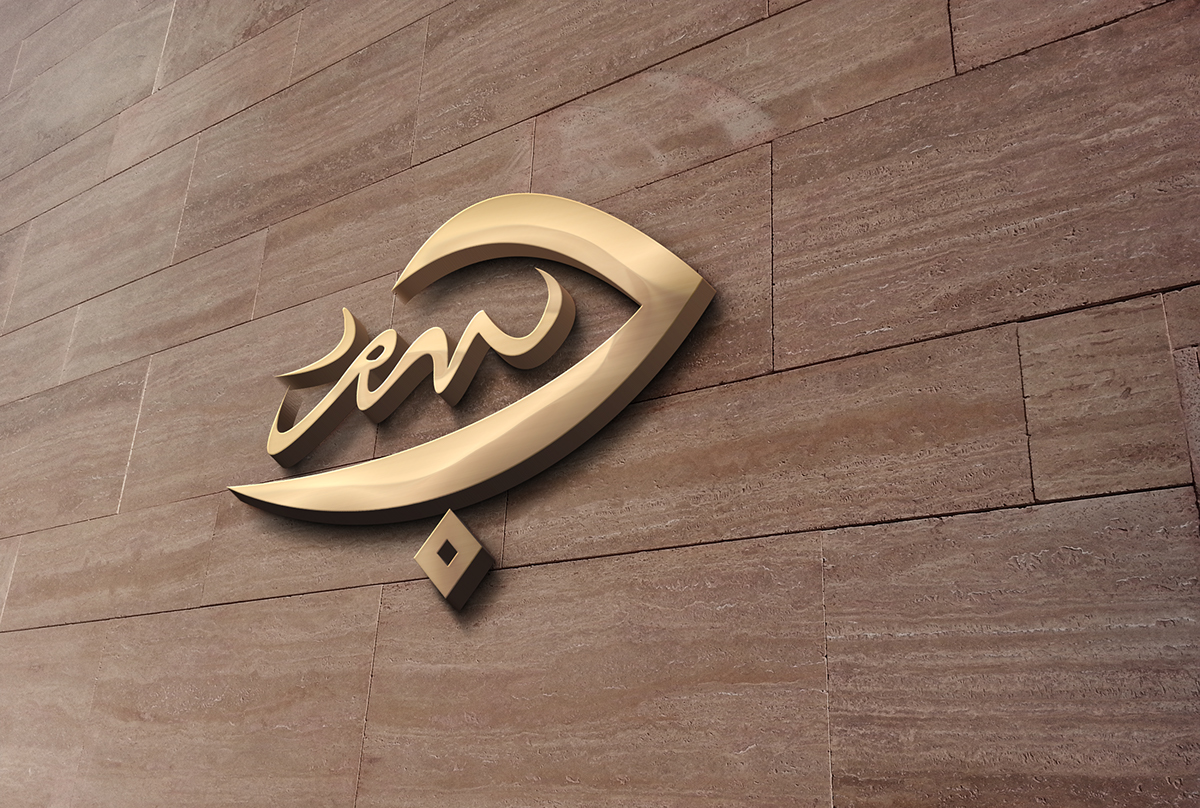 source

source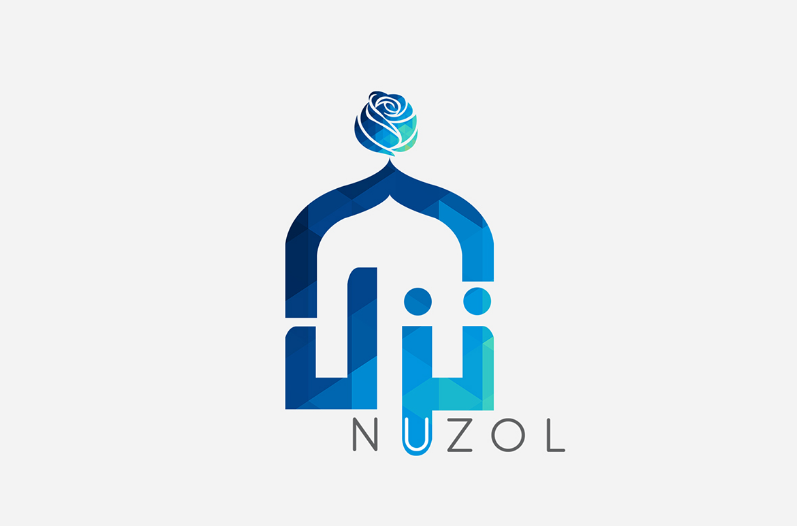 source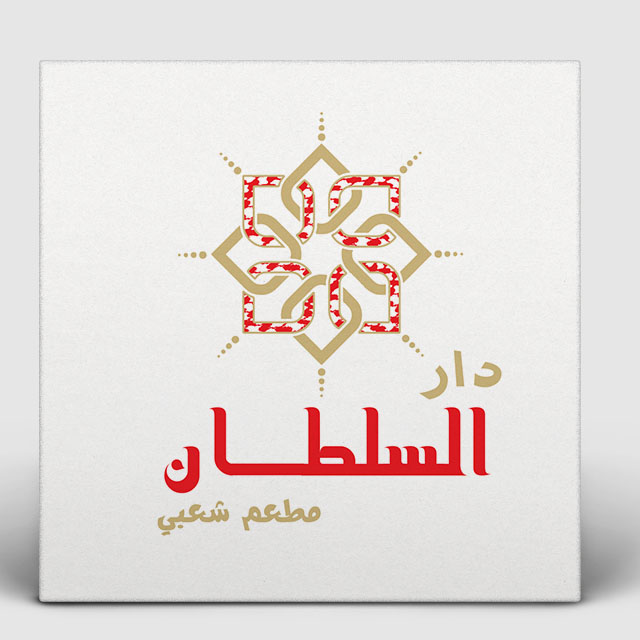 source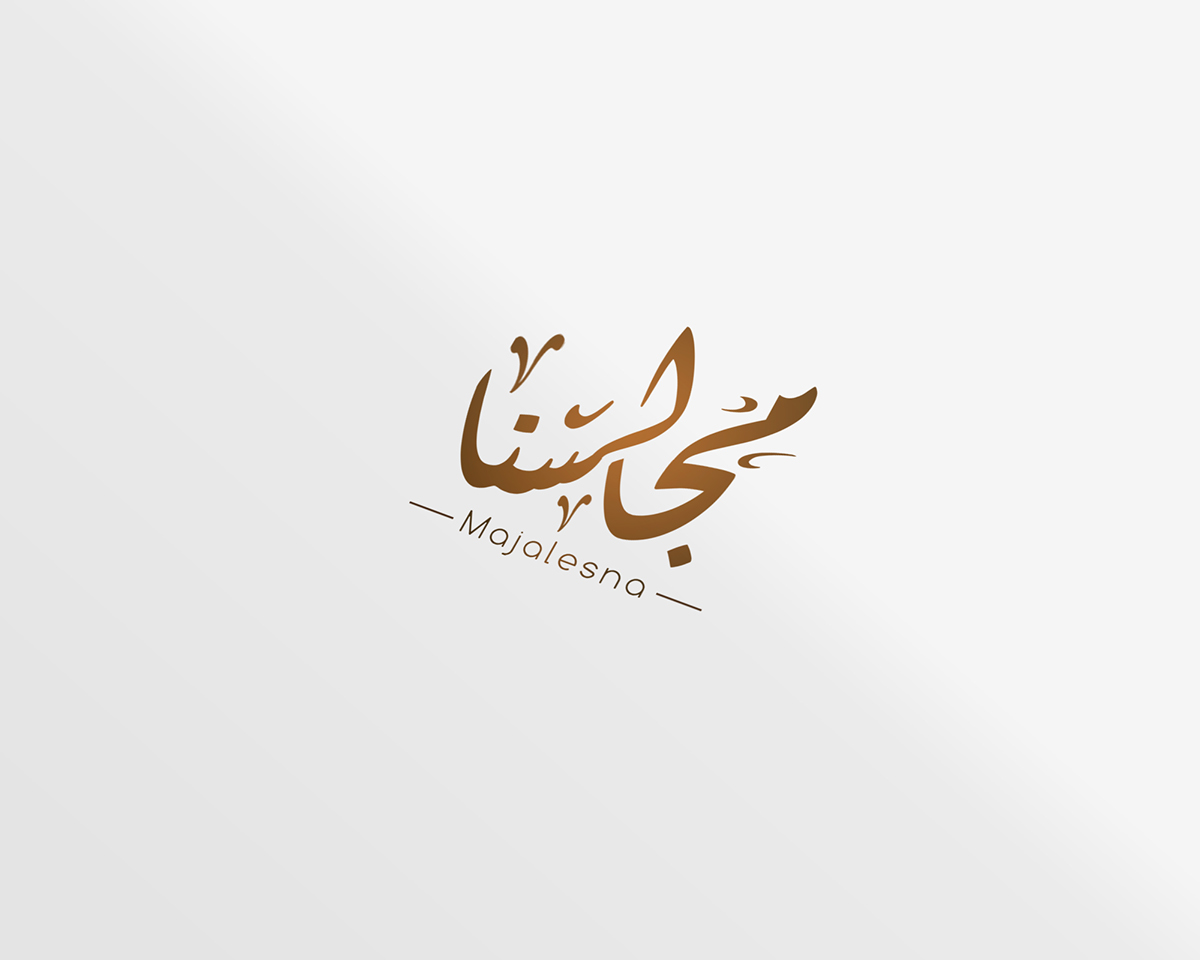 source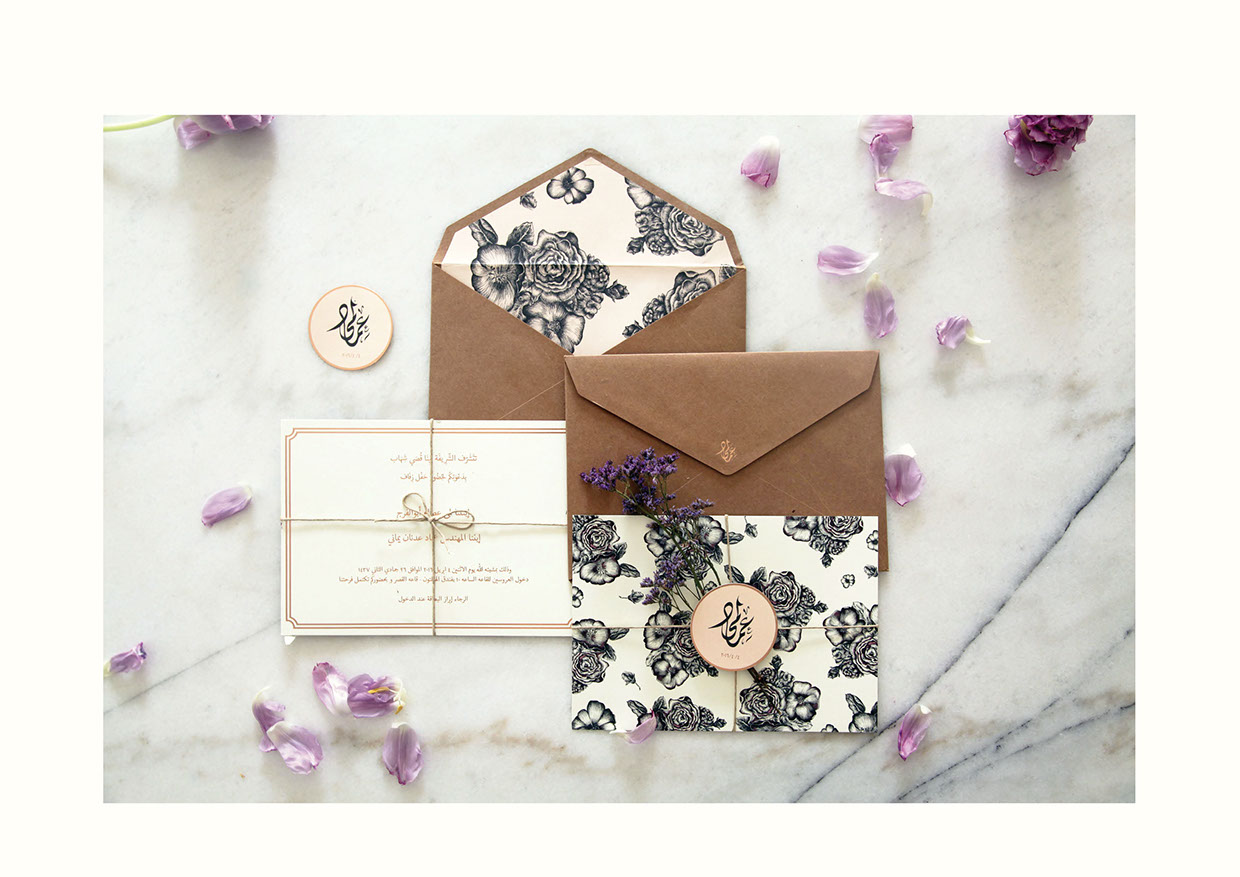 source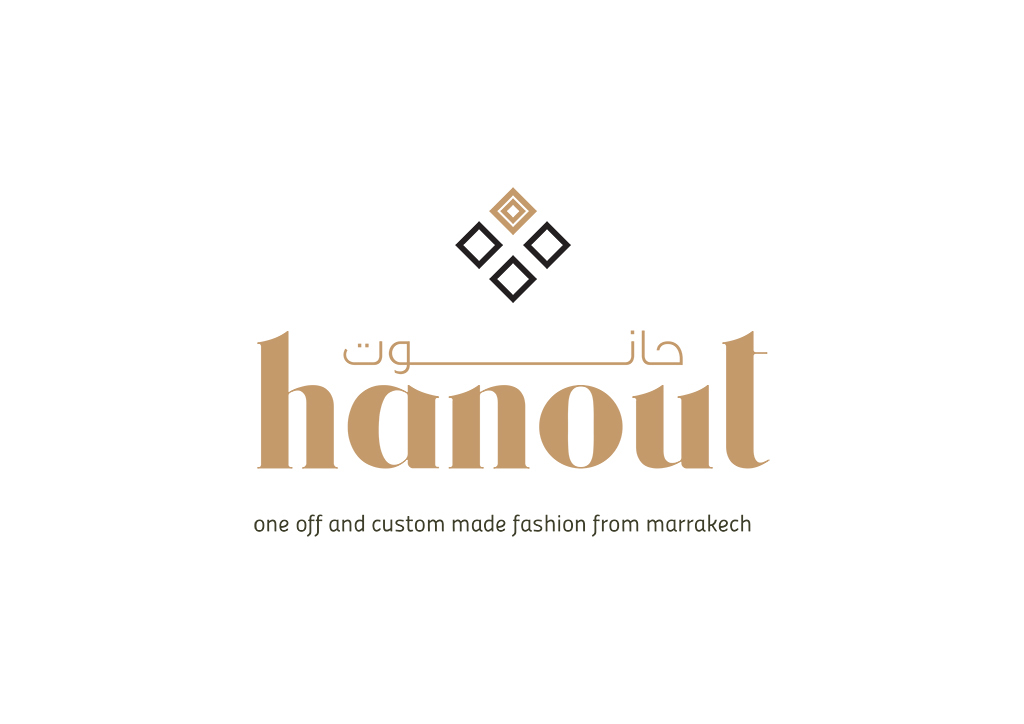 source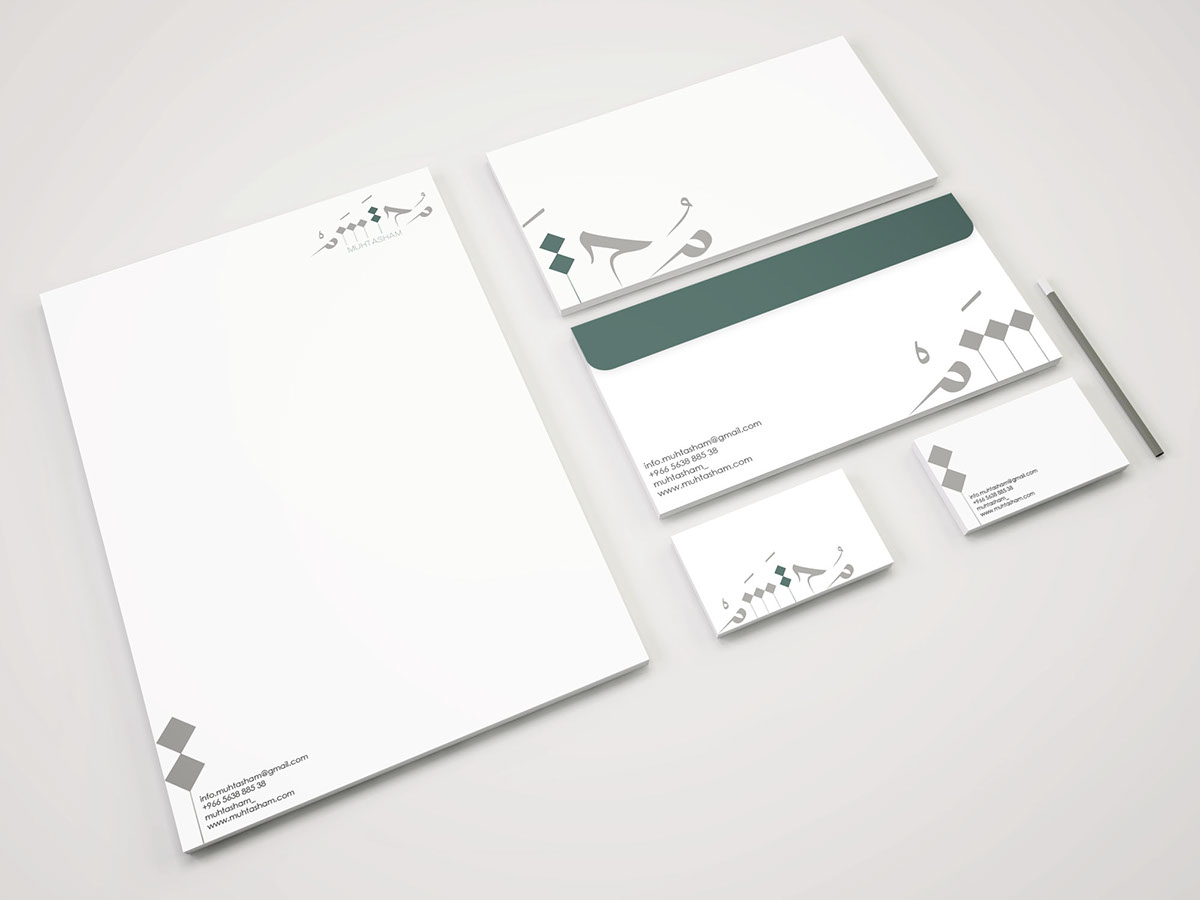 source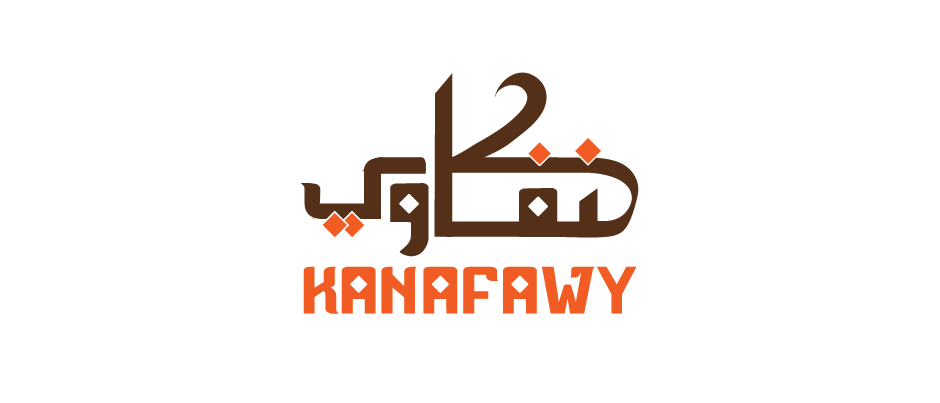 source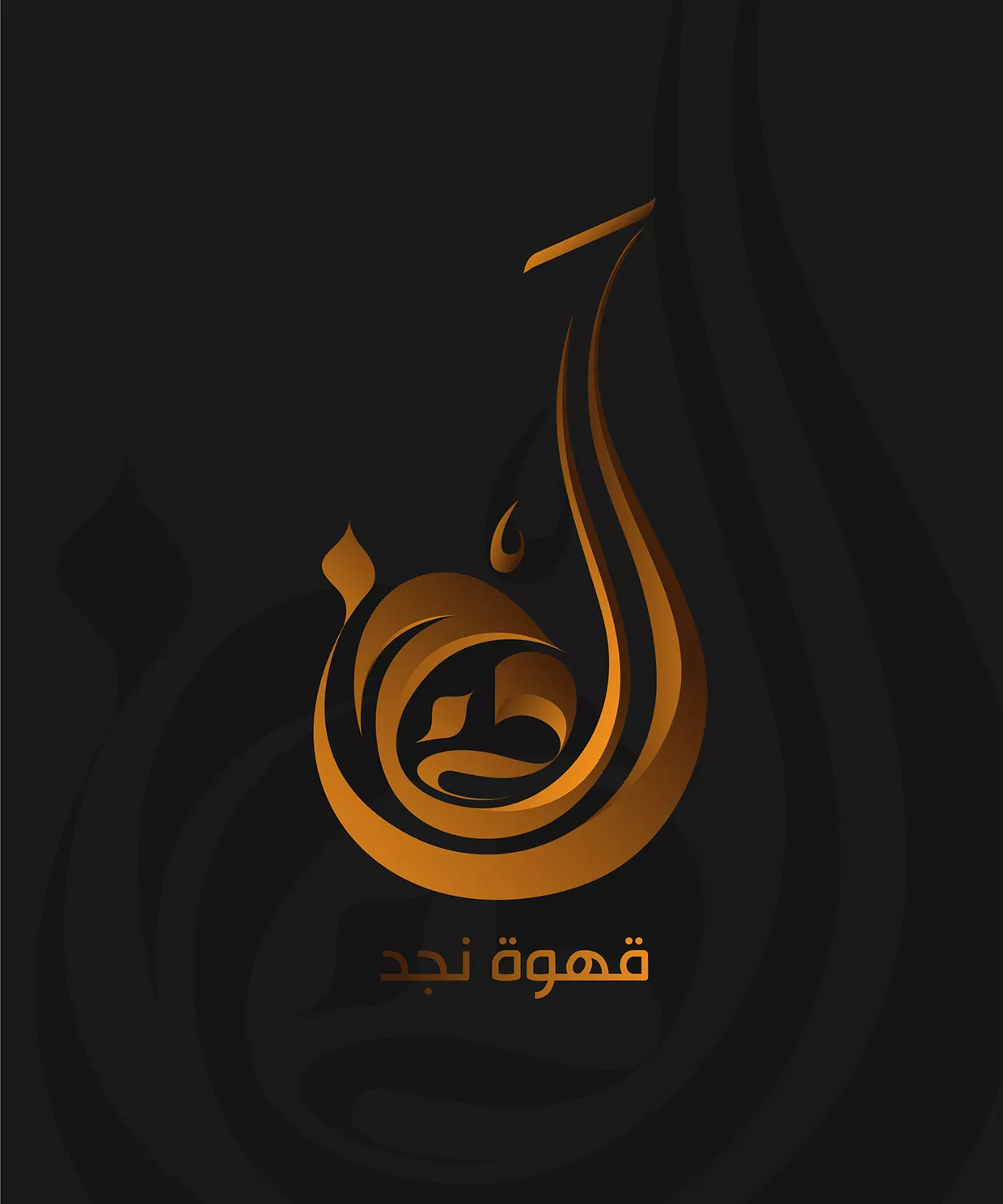 source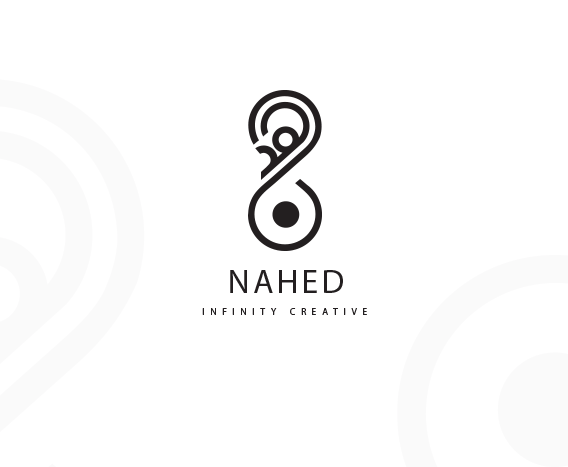 source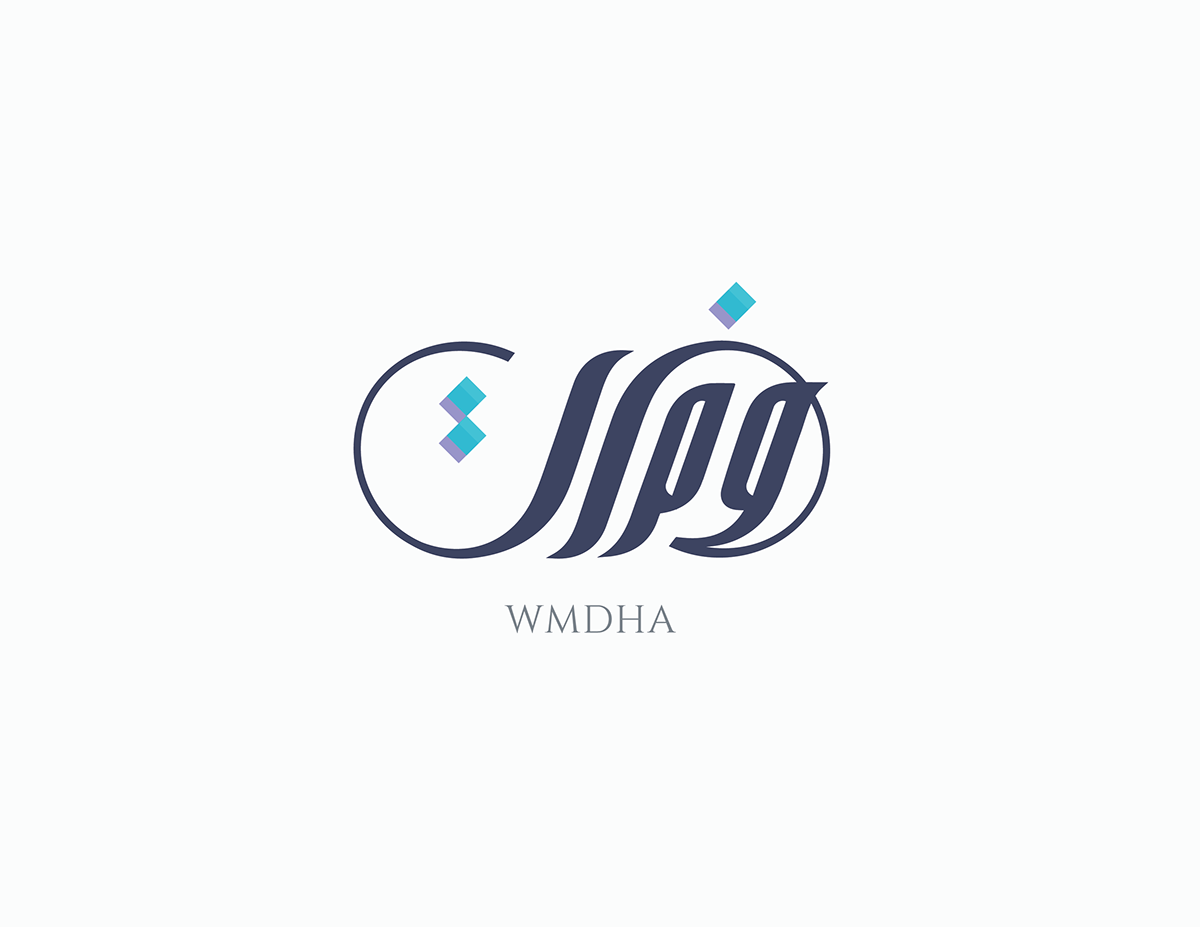 source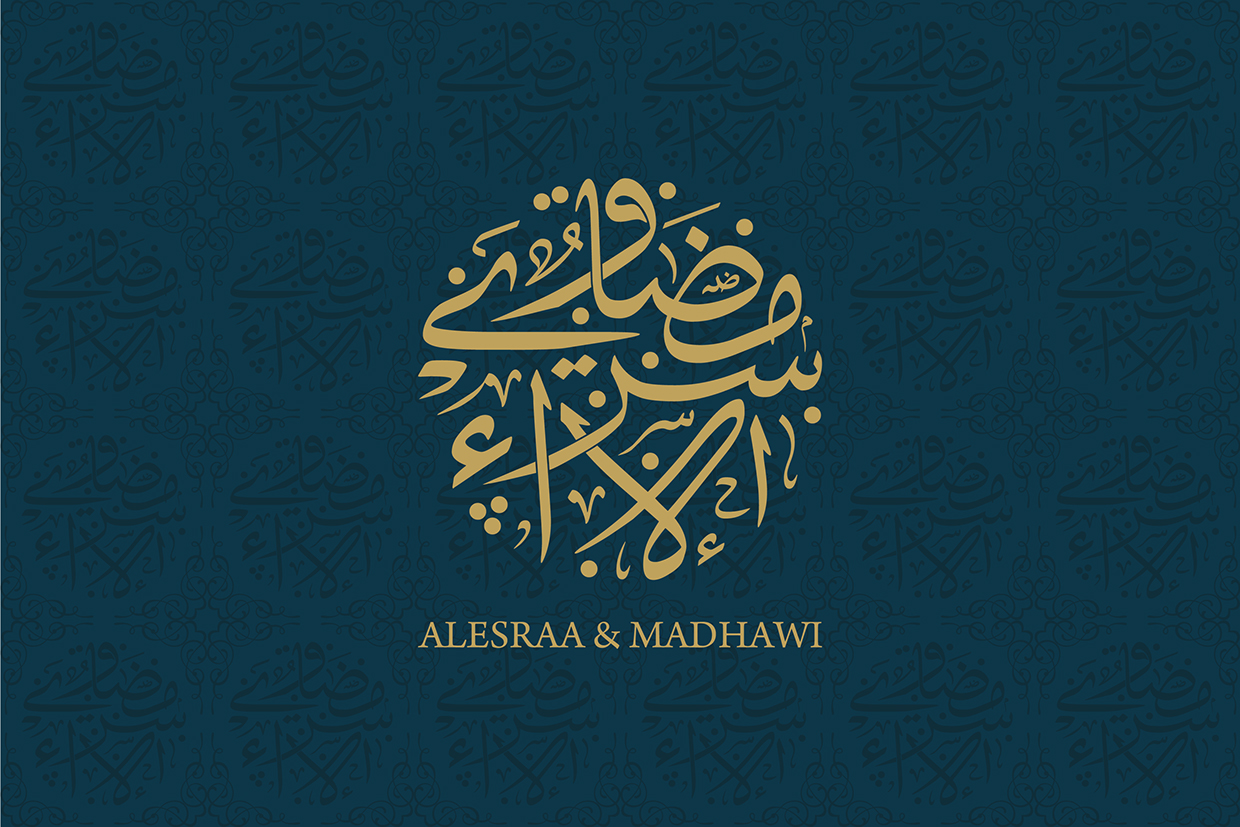 source

source