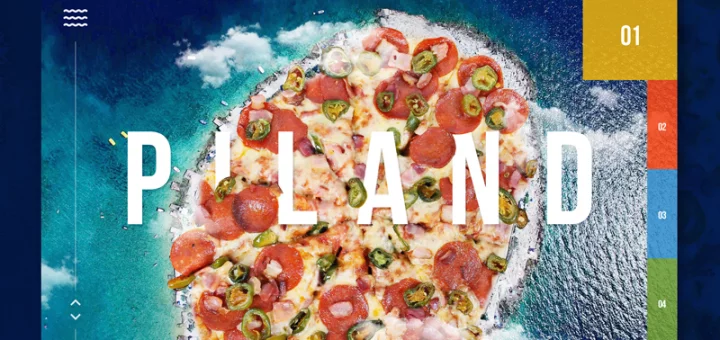 A Creative Website Header UI Design is like a Crown jewel of a Beautiful Website Layout. Website Designers should pay...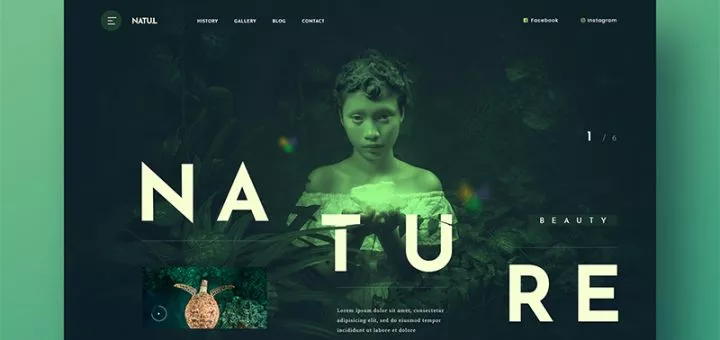 Every Designer looks for Web Layout ideas for inspiration, you may find a lot of great UI Designs but after...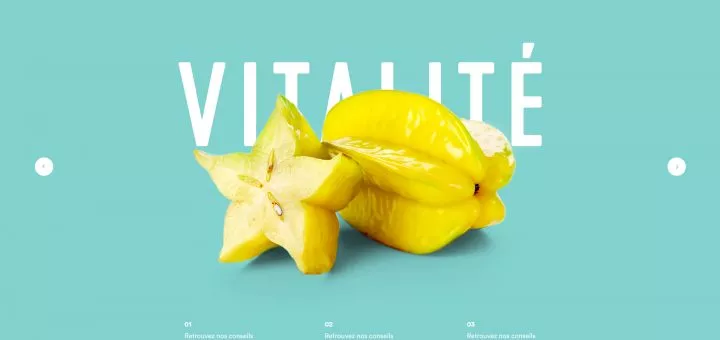 First Thing a Website Designer searches for is some Eye-Popping Clean and Creative Website Design ideas for Inspiration. This is even Before...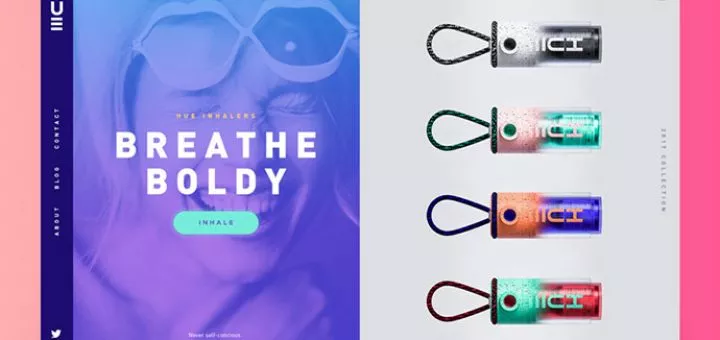 Website Header design UI is the First thing that needs to be designed for a website, UI and UX designers...