30+ Business Arabic Logo Designs for a Great Source of Inspiration
Business Arabic Logo Designs are in huge demand because there is a wave of modernization happening in Big Arab Countries like Saudia Arabia, Qatar, and UAE.
There used to be a lot of restrictions in Saudi Arabic in the past but recently they have lifted all the restrictions to boost the business community and become less reliant on oil.
Why Businesses want Arabic Logo Designed?
Arab countries are growing at a breakneck pace as they are inviting all the world's Businesses and talents to come and make their countries as modern as the world has become.
There are new Businesses opening everywhere and people are searching for Talented resources like Arabic Logo Designer to design Amazing Logo designs and Branding for their ventures in Saudia, Qatar, and Dubai.
Arabic Logo design is not only getting attention in Arab nations but also in countries like Kuwait, the UK, Pakistan, India, Malaysia and Bahrain, All such countries where people who speak or understand Arabic are looking to Brand their businesses for specifically to target Arab audience.
Getting Arabic Branding done is also not an easy task, Arabic design is complicated and only a few professionals have a complete grasp of this amazing art.
I myself work very keenly with amazing clients and develop some great Arabic Designs and Arabic artwork.
As you may notice that I write regularly about Arabic Design and Islamic Art, I am very passionate about Arabic Calligraphy Logo Designs.
There are a lot of great posts on this post and also some great Arabic logo design collections for your inspiration as well.
Today I am again sharing some amazing and creative Business Arabic Logo Designs that I found really impressive and creative as well.
I am sure this post will be very helpful and bring a great source of inspiration for people looking for Amazing Business Arabic Logo Designs or Arabic Caligraphy logo designs either for inspiration or to have an idea and feel for their own Logo design project they have in their mind for a new business they are starting.
Update : Arabic Logo design Treds for 2022
Arabic Logo design has seen a remarkable uptick and adoption in the year 2021, Countries like UAE, Saudi Arabia, Qatar are investing heavily in new infrastructure and Startups, Dubai Expo provided a great exhibition for the new business opportunities in Gulf Countries.
Businesses in Saudi Arabia are Using Arabic logo designs to get them noticed and stand out from established brands, New startups in UAE are looking into Modren Arabic Calligraphy designs to Brand their new Businesses.
Arabic Calligraphy is going through so many designs that it is evolving rapidly, daily new styles are introduced in Branding and Logo designs.
I have updated This Blog post for new Design trends in Arabic logo design for 2022 and beyond.
You will see lots of beautiful Arabic Logos and Typography styles for inspiration.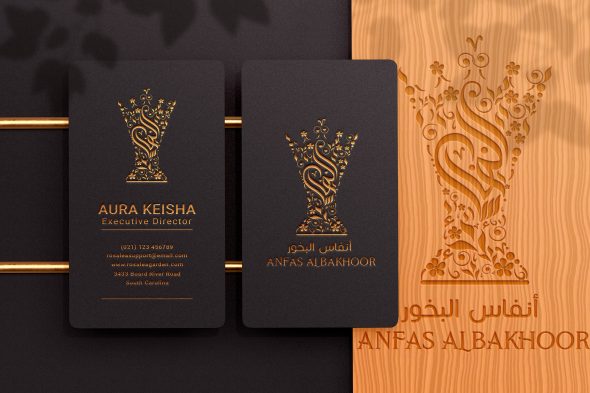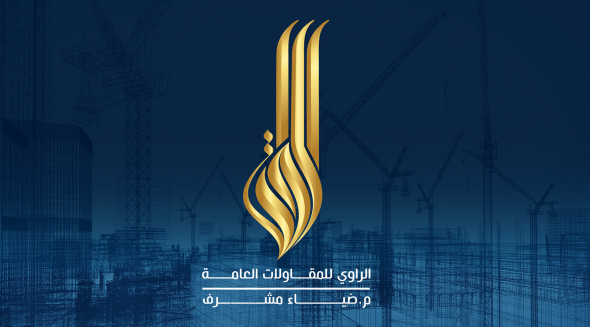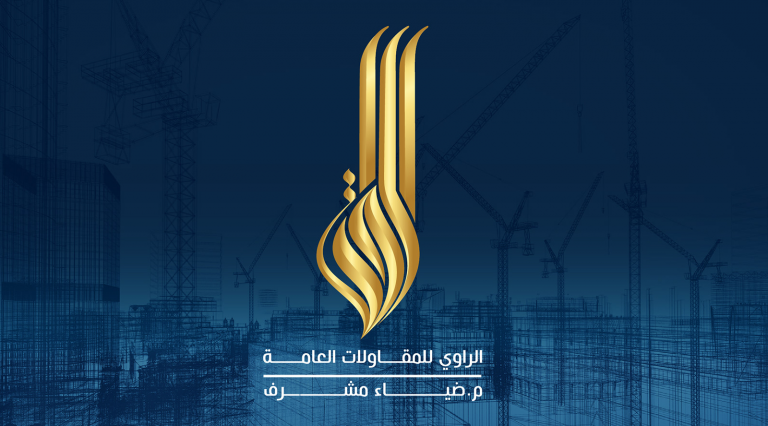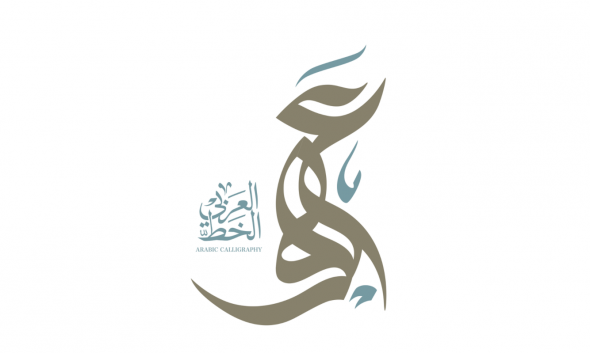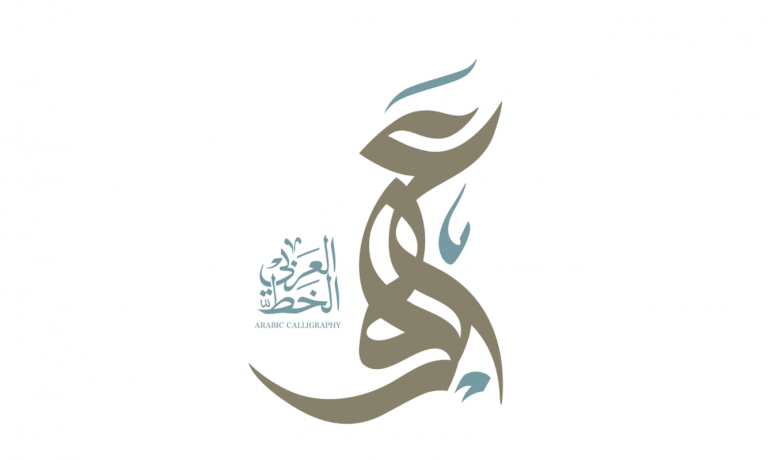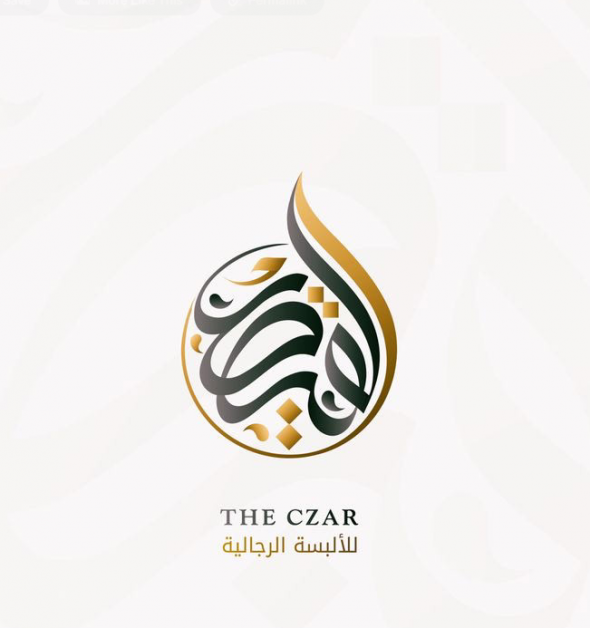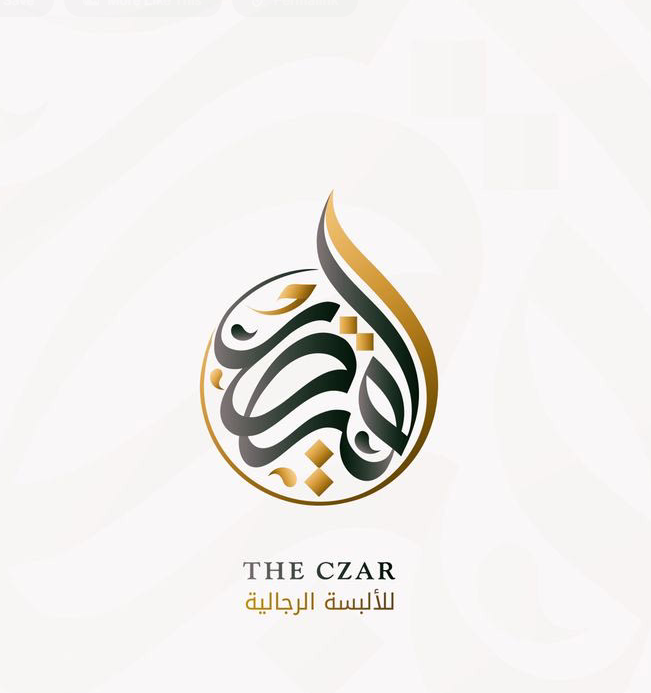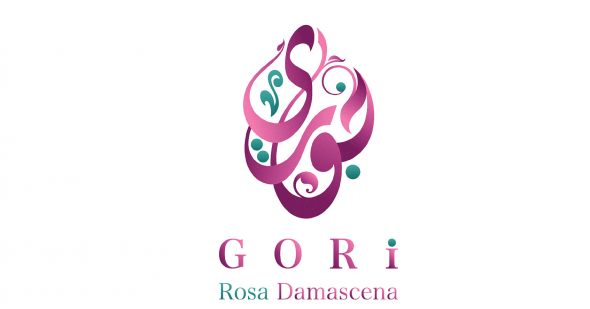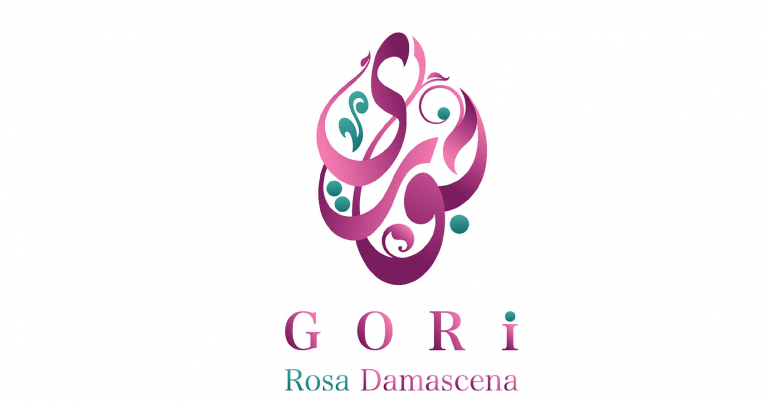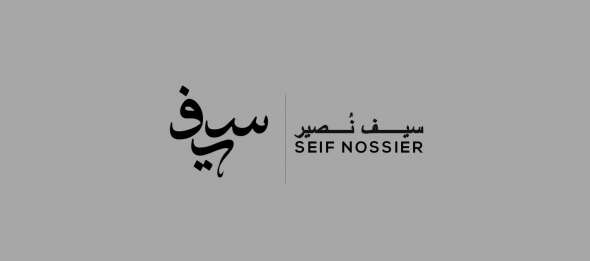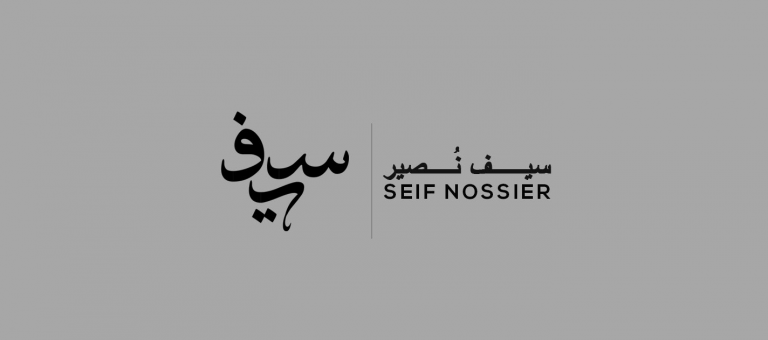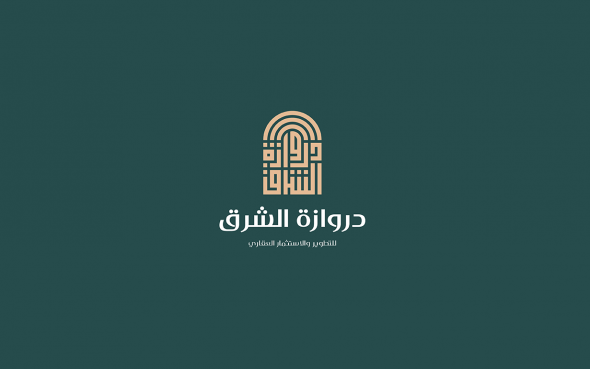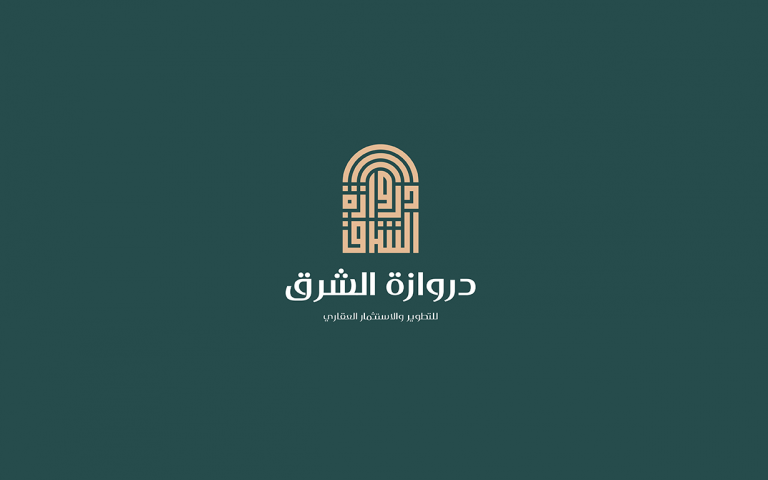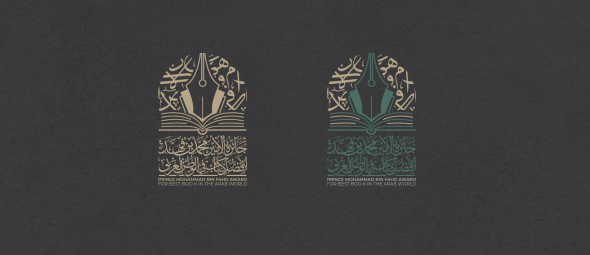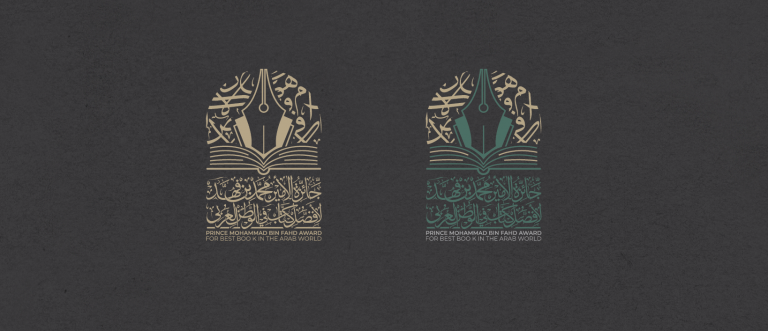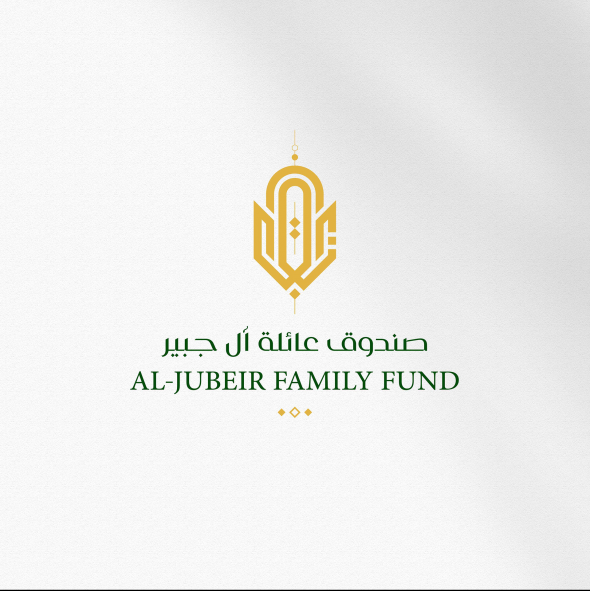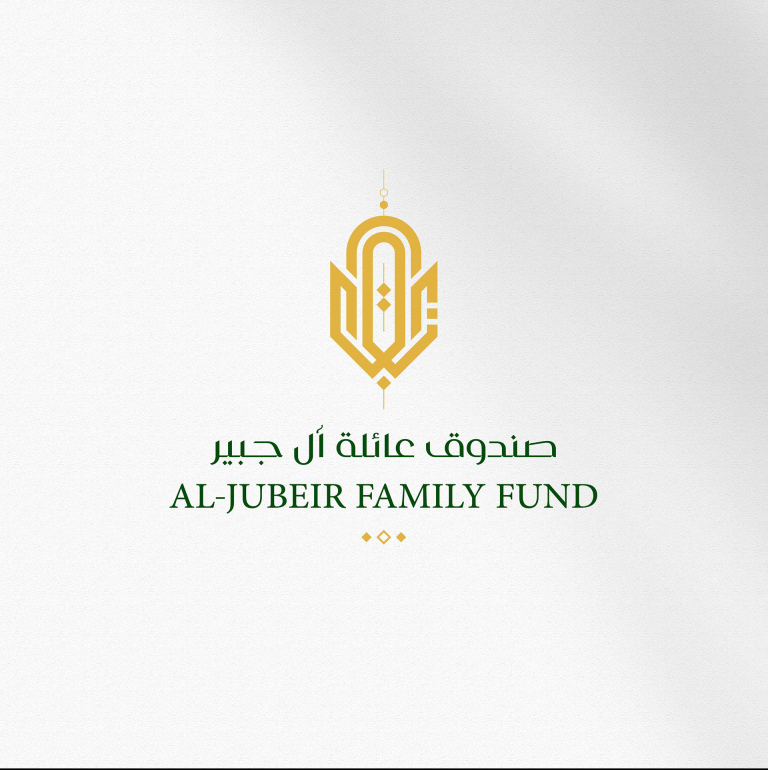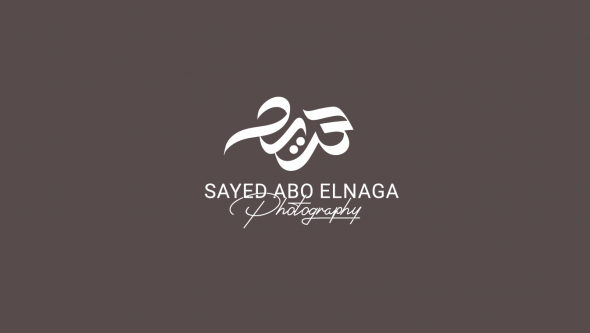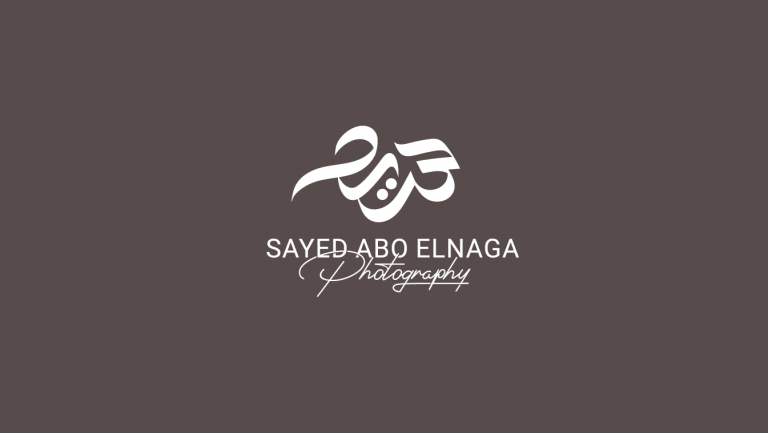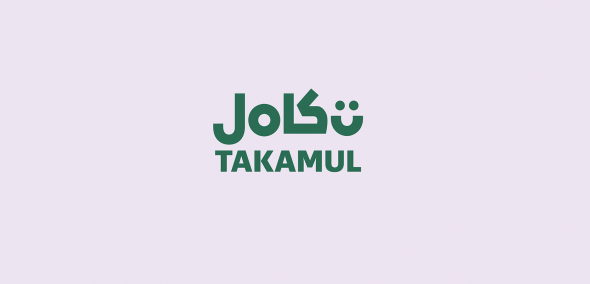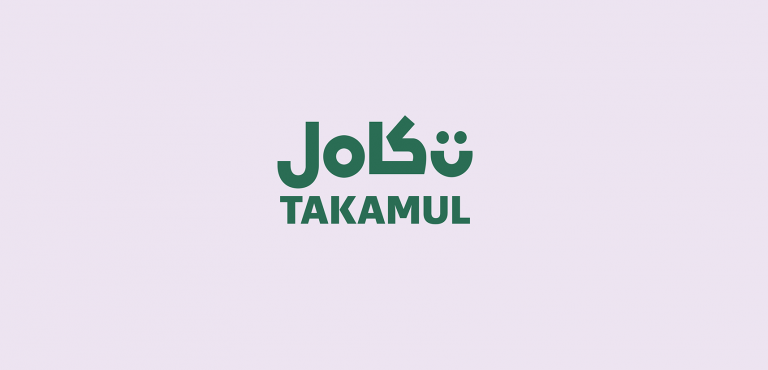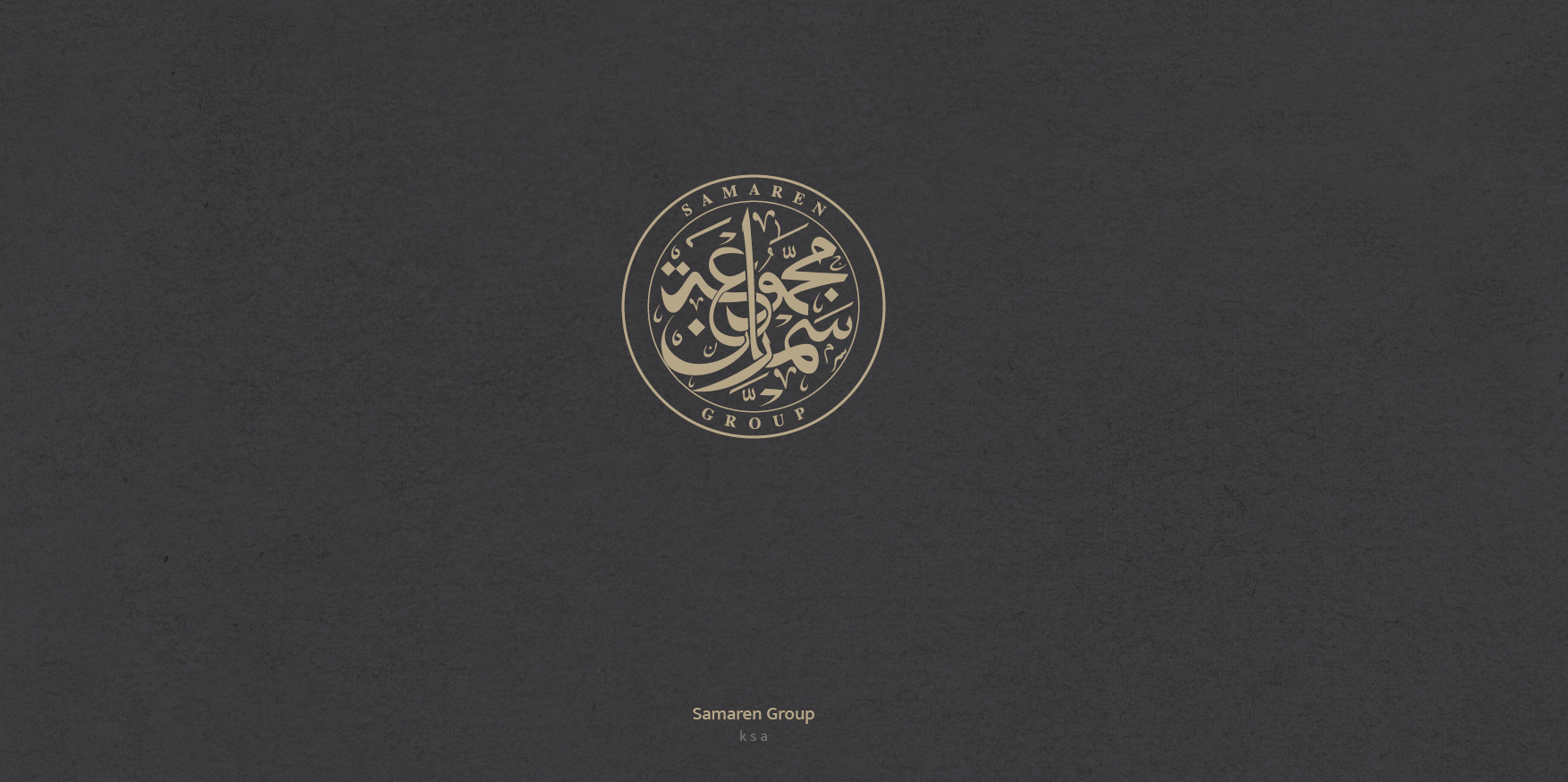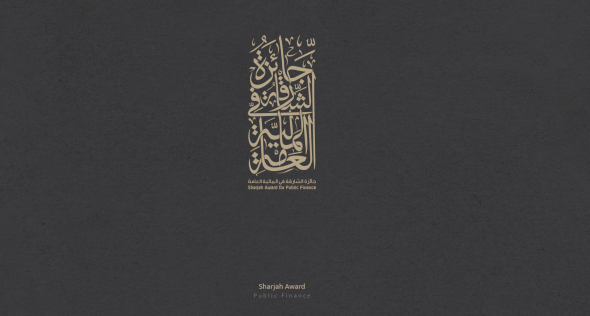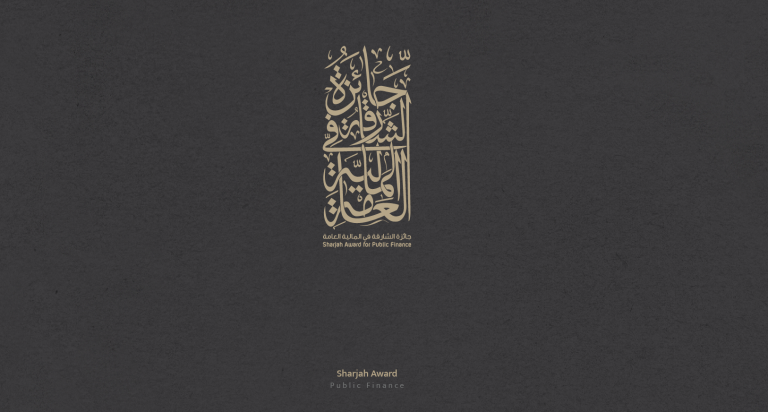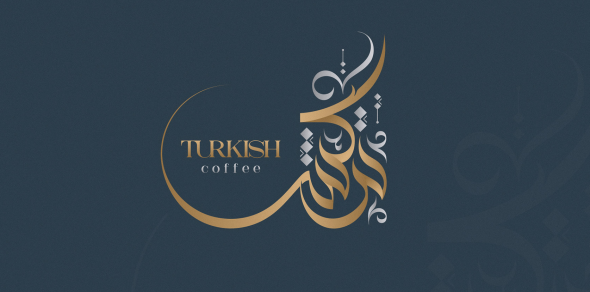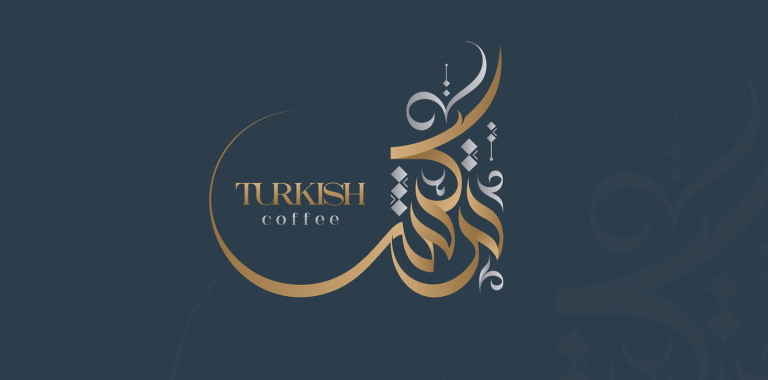 Business Arabic Logo Designs