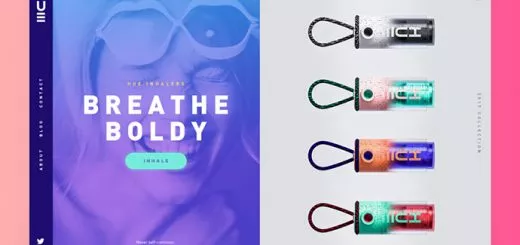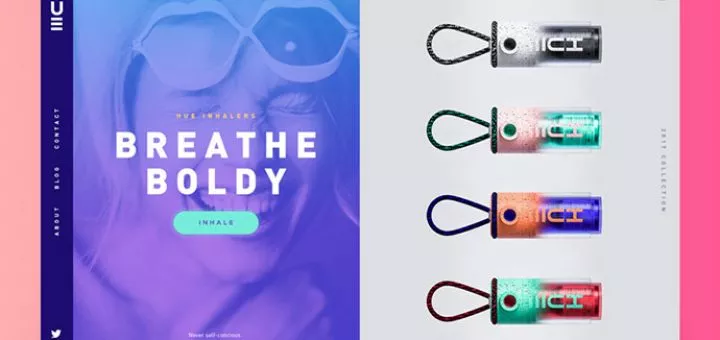 Website Header design UI is the First thing that needs to be designed for a website, UI and UX designers...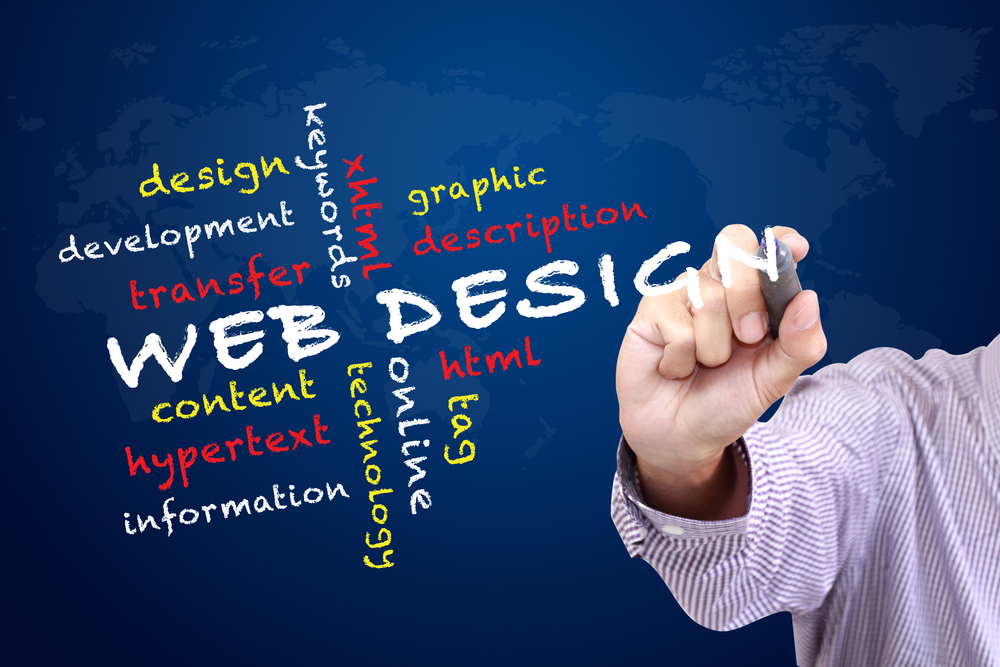 In this era websites are considered as the best marketing tools. Every small and big business is having a website...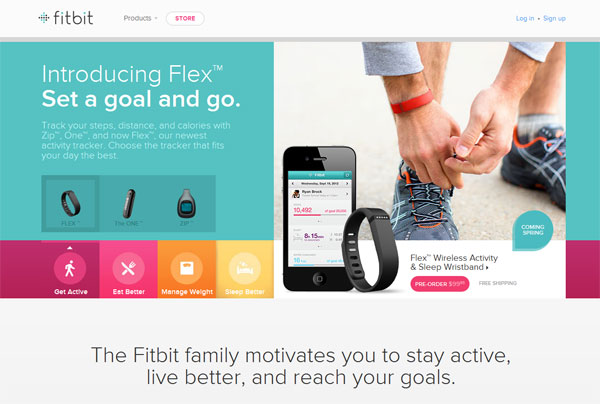 Introduction to Flat Design : Flat Design is the new trend in Website design as well as Mobile app UI...
Website design and website color plays a vital role of its success , The factors like icons , Graphics are important but...