30+Delicious Arabic Restaurant Logo Design Examples
Arabic Calligraphy when mixed with art, love, and taste it gives birth to Delicious Arabic Restaurant logo Design. Restaurant logo designs are fun, different, and represent the food of that Restaurant.
There are tons of Restaurant where ever you go in the world because the food is a constant in ever-changing cultures, religions nature of people and their lifestyles.
The Thing that brings many cultures and people from different parts of the world together is no doubt FOOD.
A Great Restaurant with amazing delicious, Amazing food and ambiance can't do much if the Branding and Logo Design is not something that drives the people in.
Around the World Restaurant, logo design has different charismatics, At any given place there are tons of different kinds of restaurants, like fast food Restaurants, Restaurants that are famous for there some specific dishes. Restaurants that are Cafe Based. All of these have different Ambiance, a different atmosphere, and a very distinctive look and feel
Amazing Branding and a great Restaurant Logo Design in the main thing that makes a Restaurant stand out of the sea of other food joints and eatery places.
Mostly if you look around you will see the restaurant logo designs either made up of food items, utensils, or simply typography.
Arabic Restaurant Logo design has a great advantage in that Calligraphy can be used as the main logo design. Nothing beats Arabic Logo design period
In the Arab World as well as in all parts of the world where food is a delicacy you will find Arabic Restaurant and the logo and branding of that restaurant will leave you to spellbound for sure.
Restaurants around the world use bright and unique logo designs with great interior designs to attract food lovers. Of course, you can make the world's best tasting dish, but you need clients to serve that food, That is why you need a Beautiful logo for your Restaurant and great Friendly Branding to make it work.
I have collected some great Arabic Restaurant Logo Design Examples so you can look at how it is done and what a Restaurant logo should look like.
You will also Find Beautiful Branding along with each logo design as well. I could not resist collecting all these amazing Logo designs with their Branding applications as well.I am sure this will be a great source of inspiration for anyone who is looking for an Arabic Restaurant Logo Design or just an Inspiration for Designing any Food Related Design Project.
I am sure this will be a great source of inspiration for anyone who is looking for Arabic Restaurant Logo Design or just an Inspiration for Designing any
Food Related Design Project.
Update December 2020:
Arabic Restaurant Logo designs for new Age and Era
Well, 2020 was a weird year, and for almost a year to forget, due to a pandemic the hotel industry took the brunt, most of the restaurants shut down and many have to change the way things work.
Now going to a restaurant and enjoying the company of your friends and the ambiance seems a thing of the past. Restaurants have to make sure that they are following certain SOP's provided by the health ministries. Those SOP's impacted the business models and how people can interact.
It is the end of 2020 and the world seems to understand that they are about to live like this for some time now, New Restaurants are opening and new cafe are popping back up.
A few years ago I made a collection of Arabic logo designs and Brand identities that I really liked and share as an inspiration source for anyone who is looking to have a design inspiration.
Today I have decided to update the post with some new designs that I found and really loved.
I was approached by many clients lately to get Arabic logo designs for their new Restaurants and Arabic Cafe they are about to launch, So I keep looking around for inspiration.
I have collected some good example designs that are new and based on new Logo design trends of 2021.
Arabic Restaurant Logo Design Examples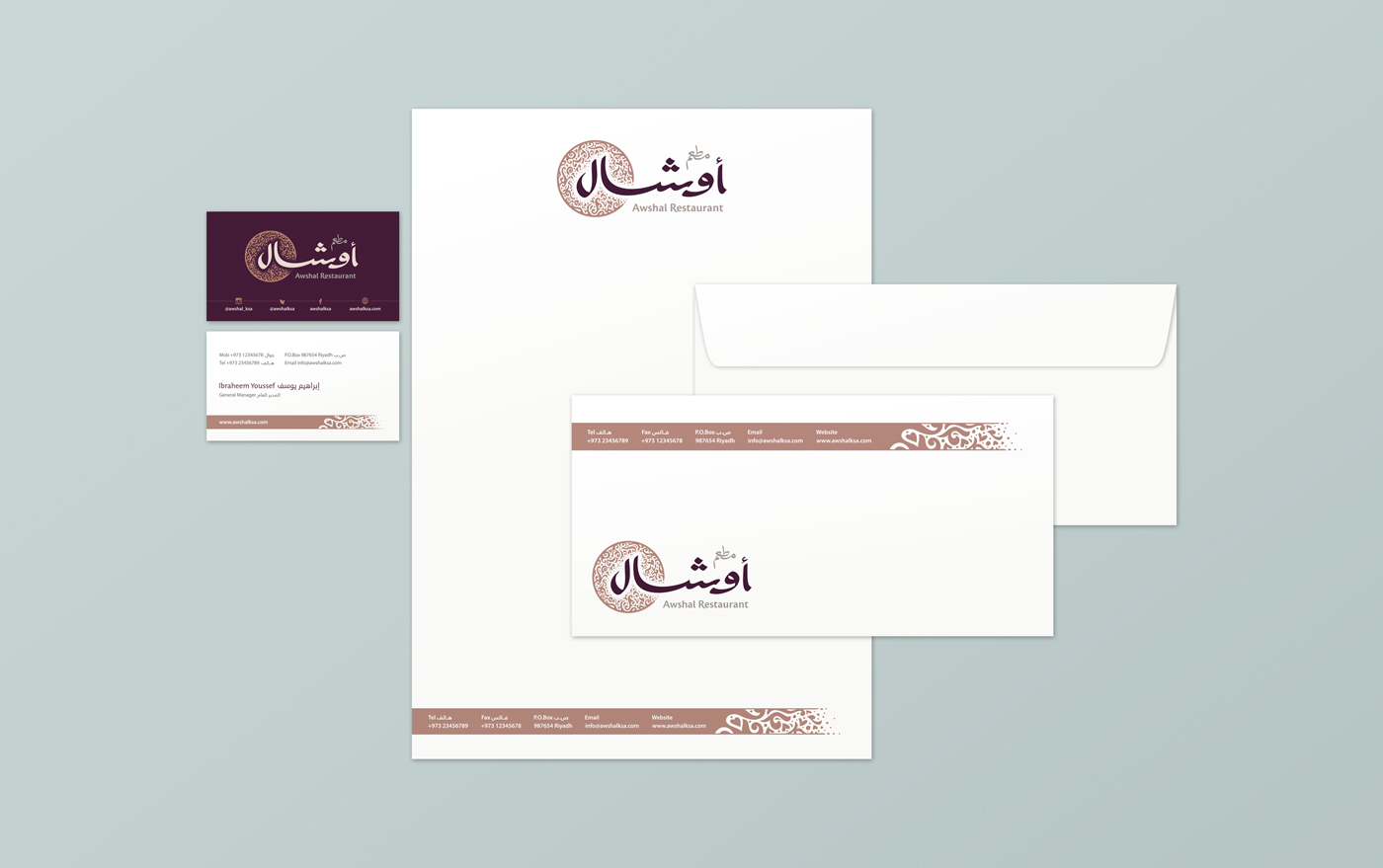 Source :Khawar Bilal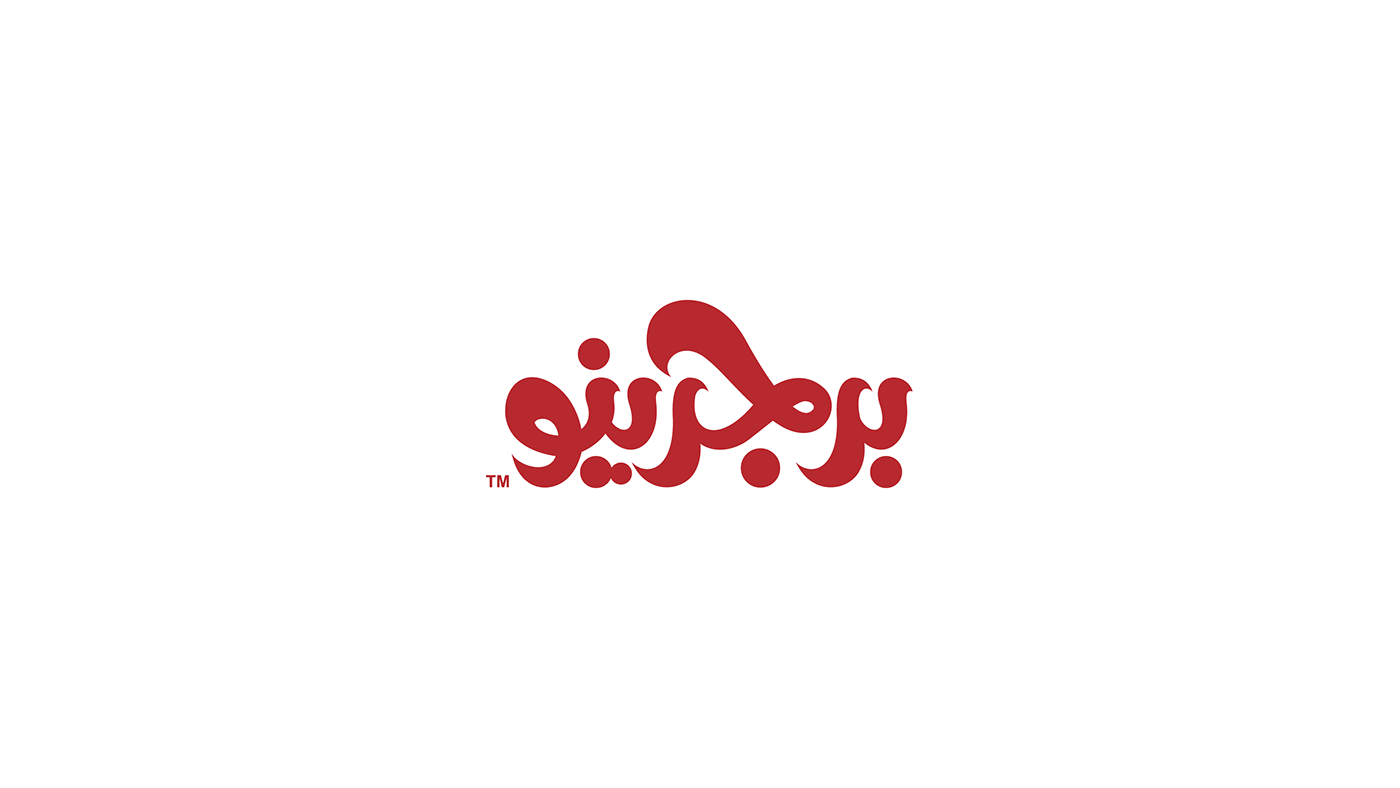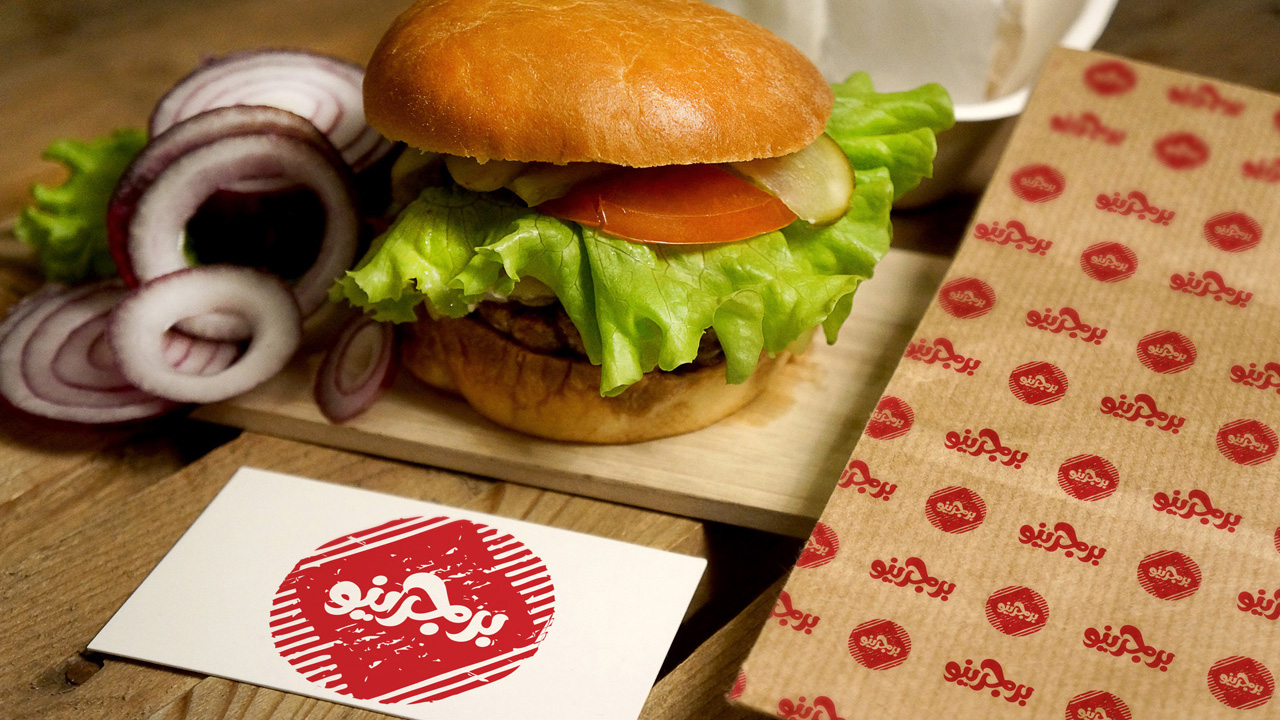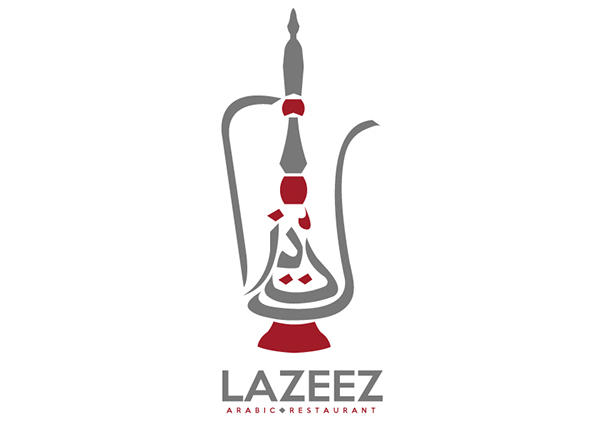 Bat Aziz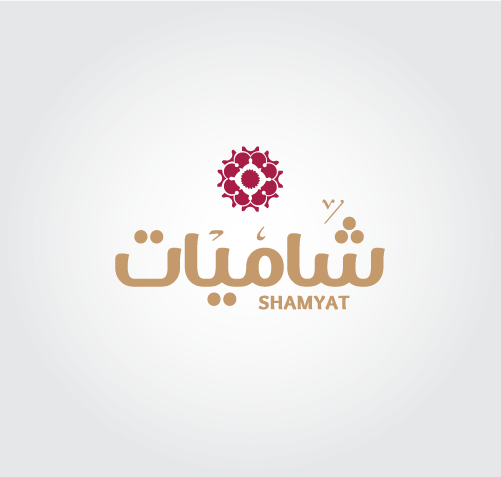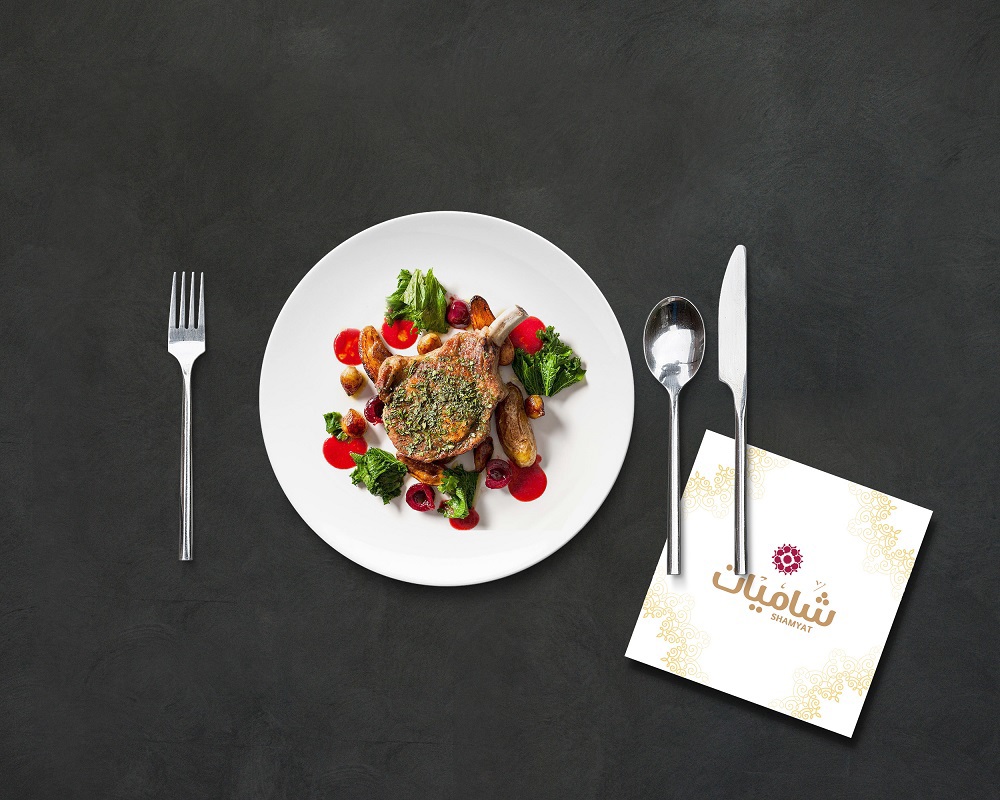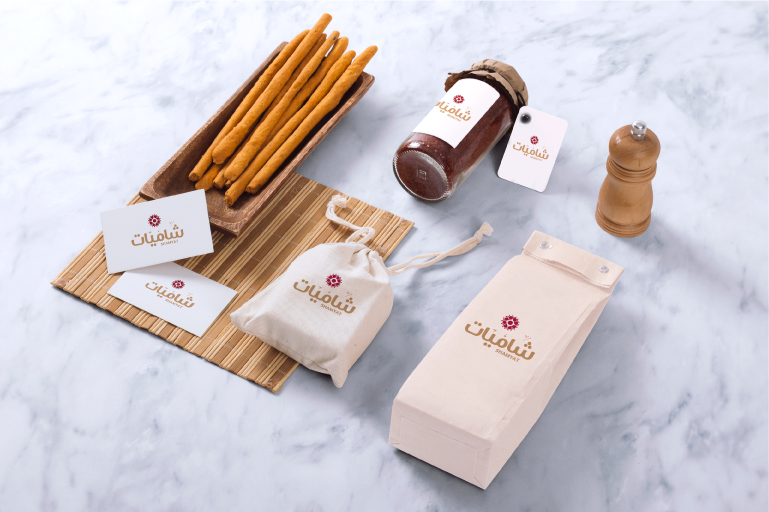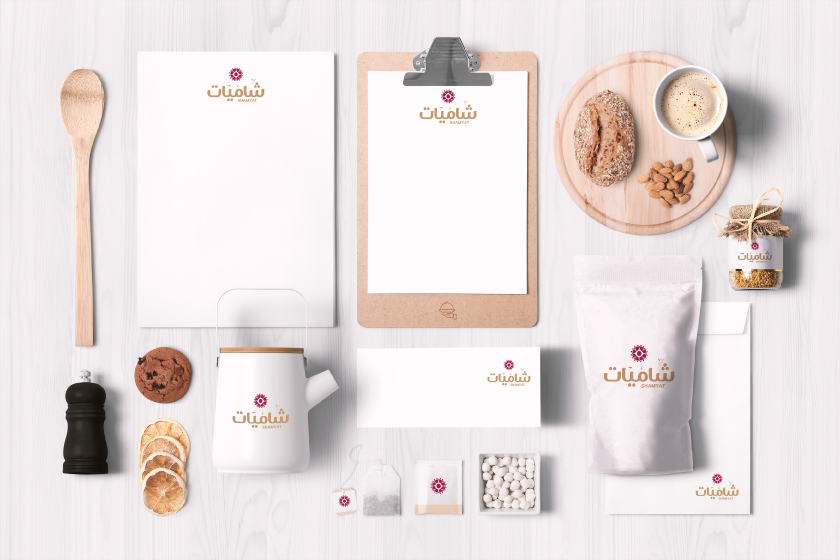 Mohmaed El-Sayed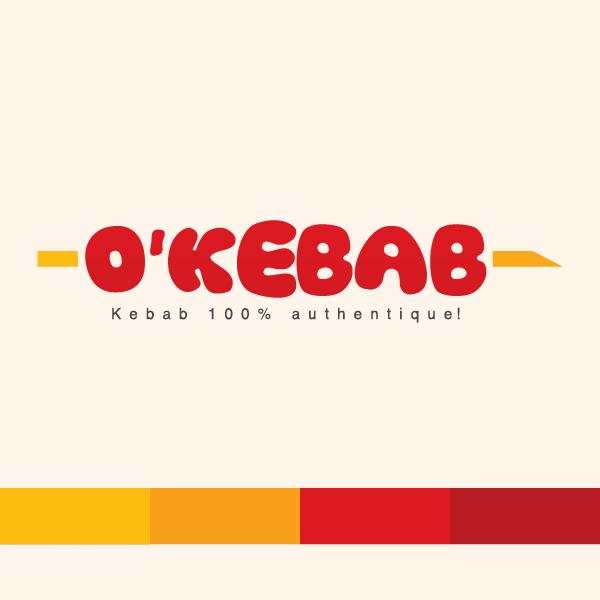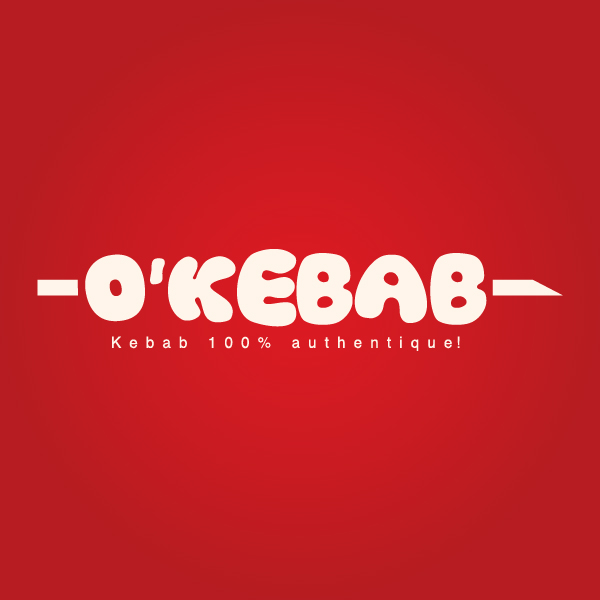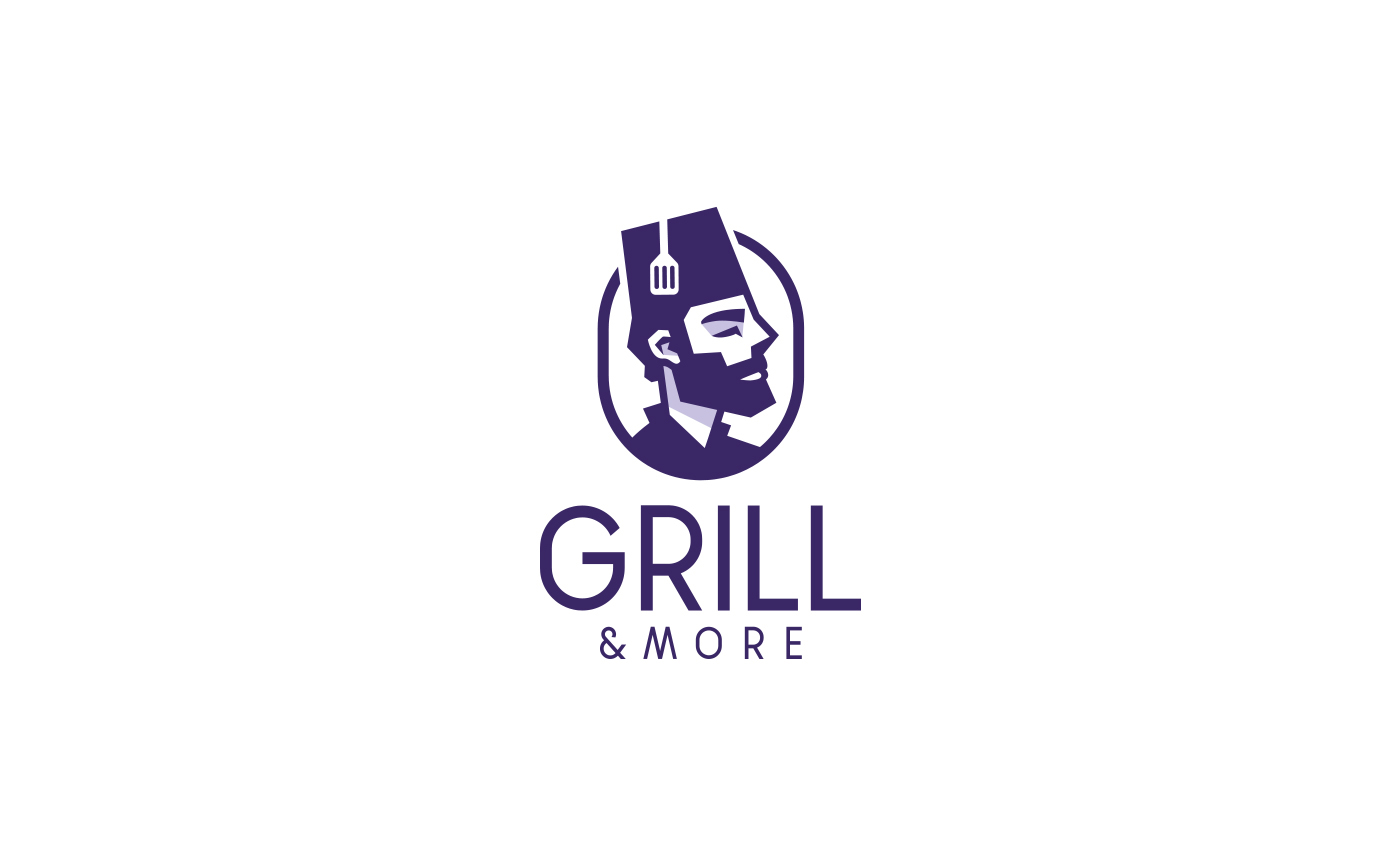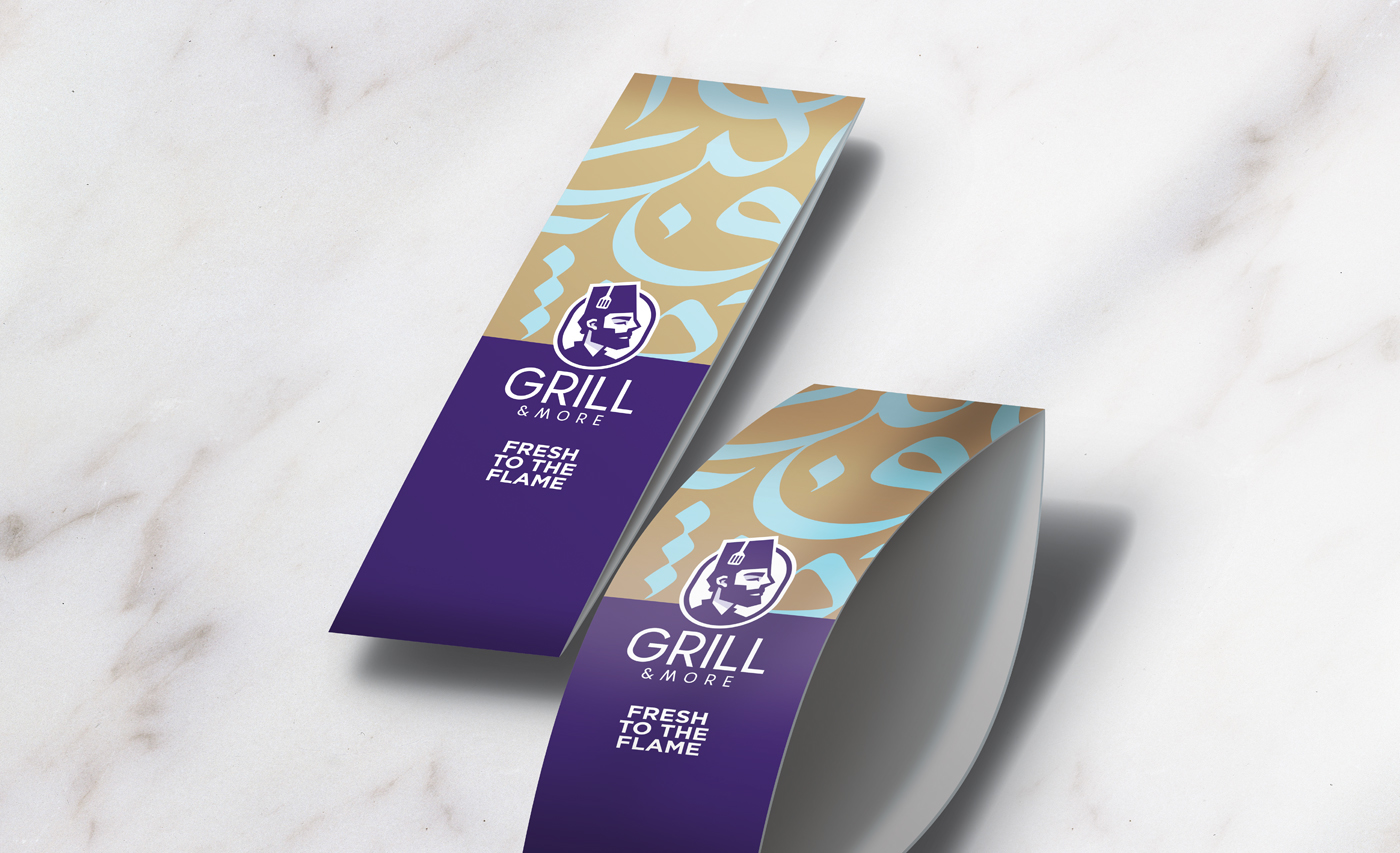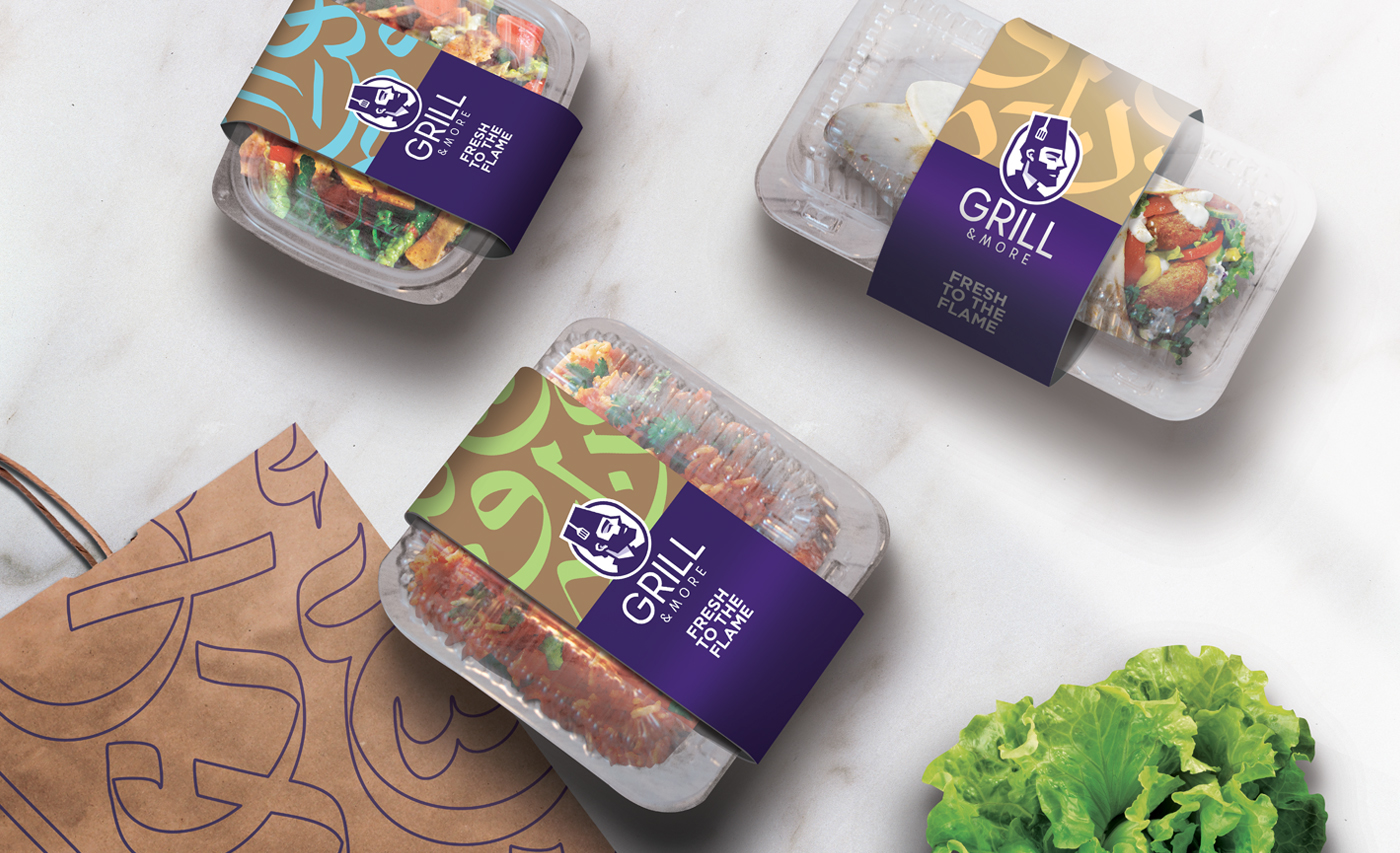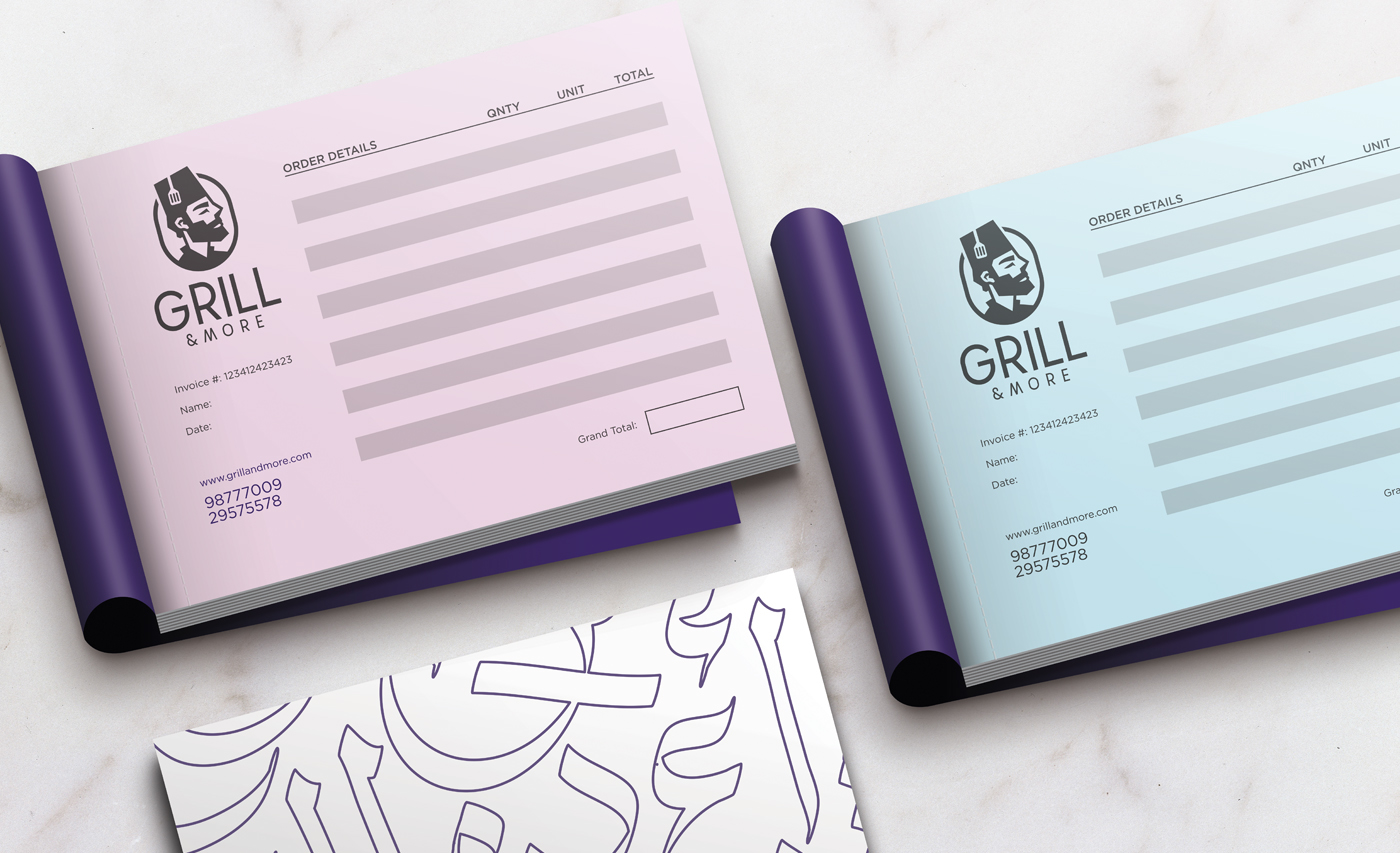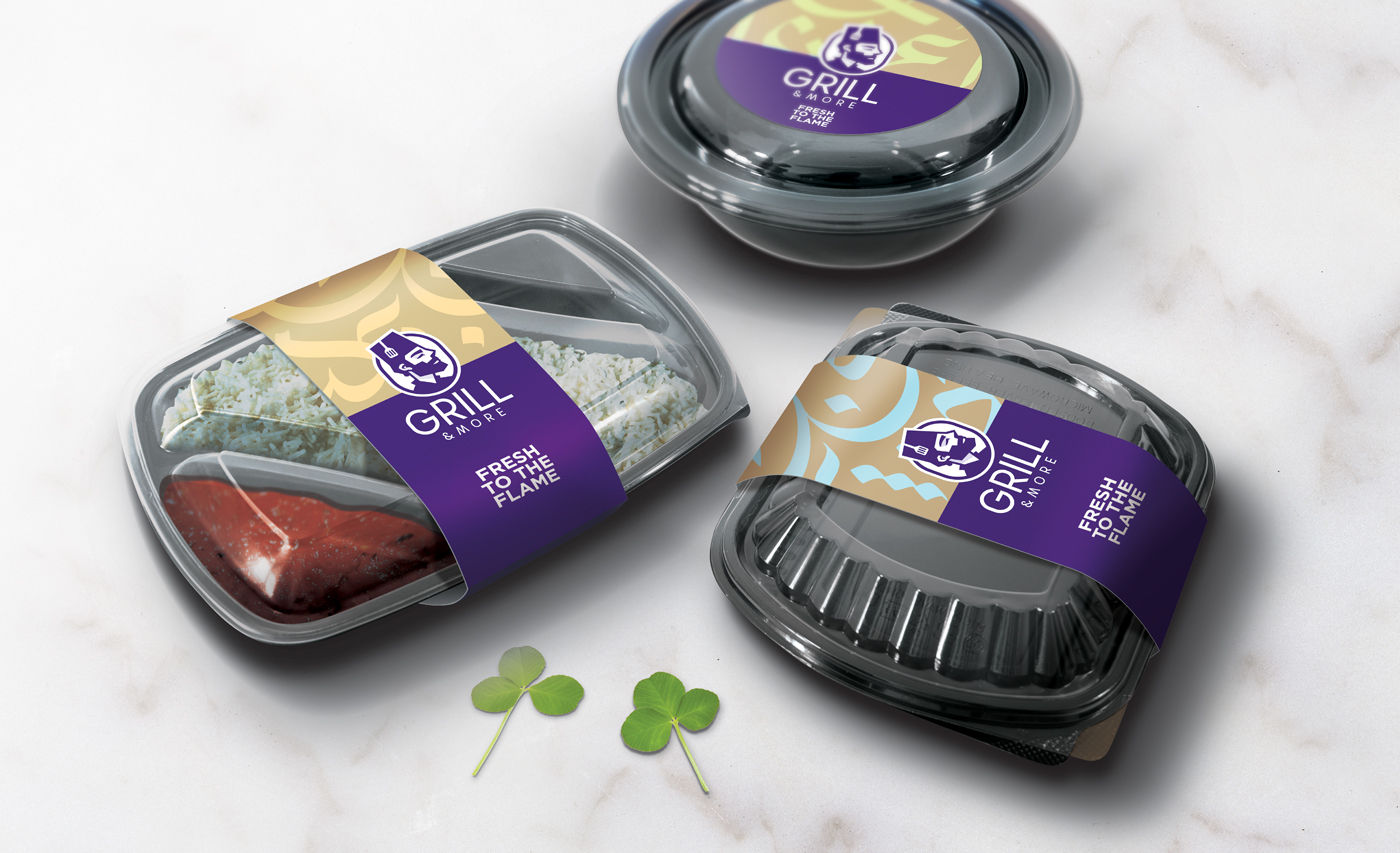 Studio AIO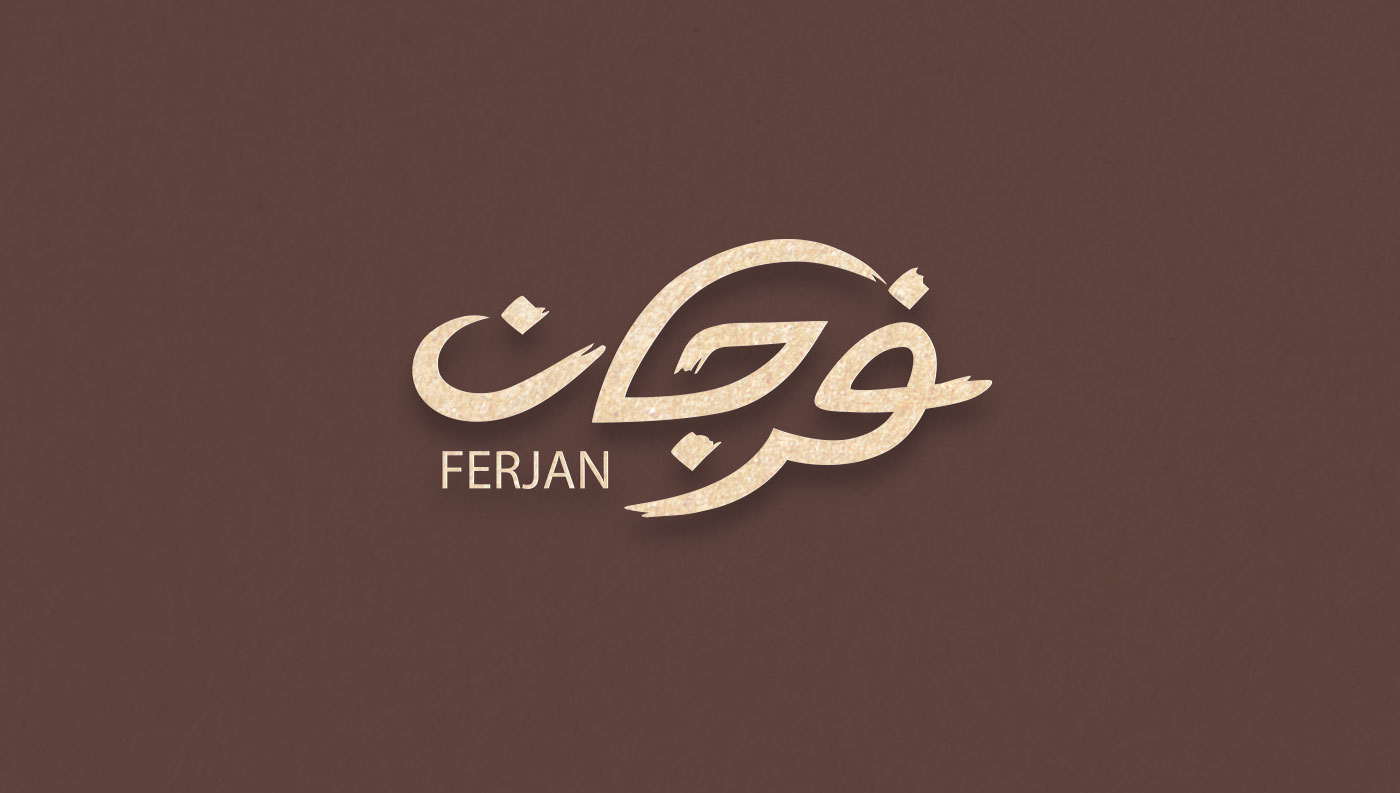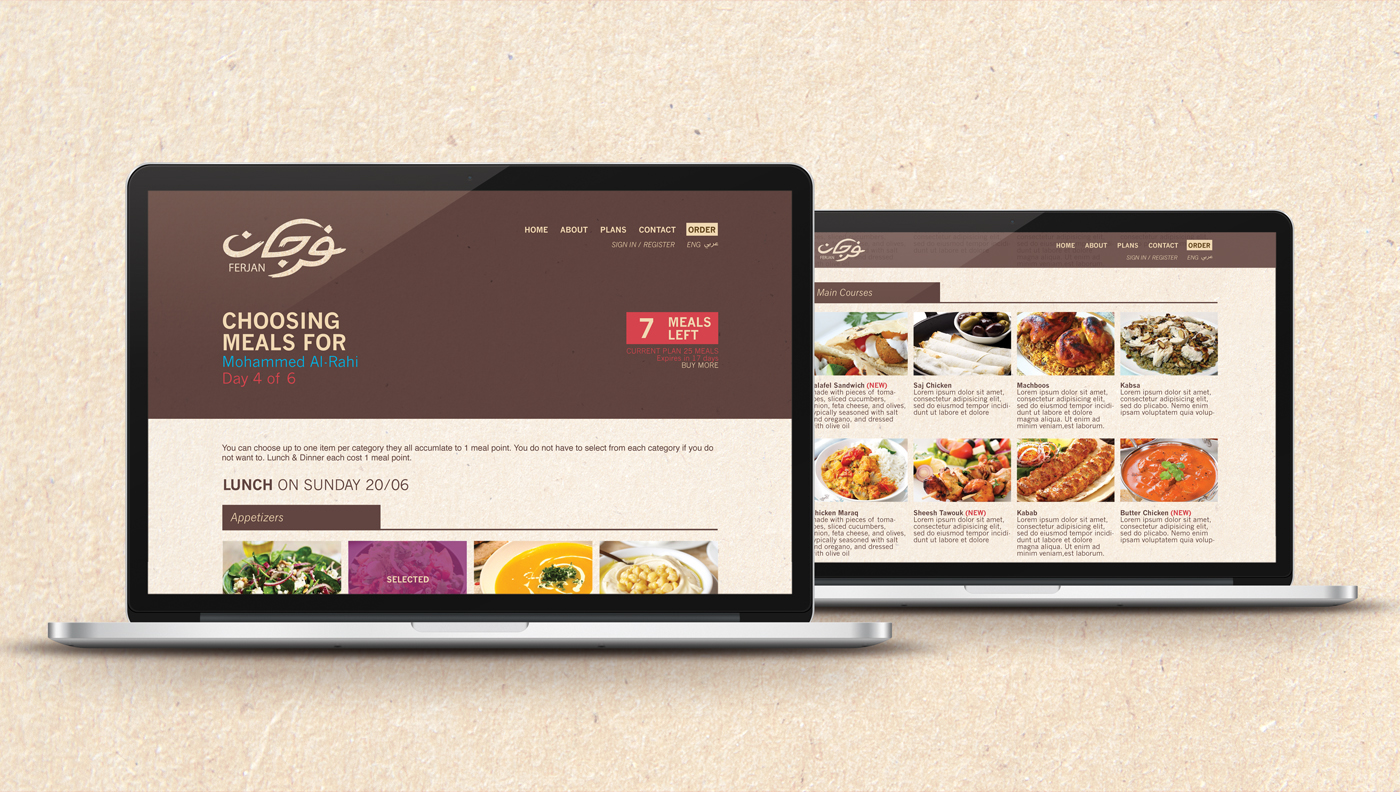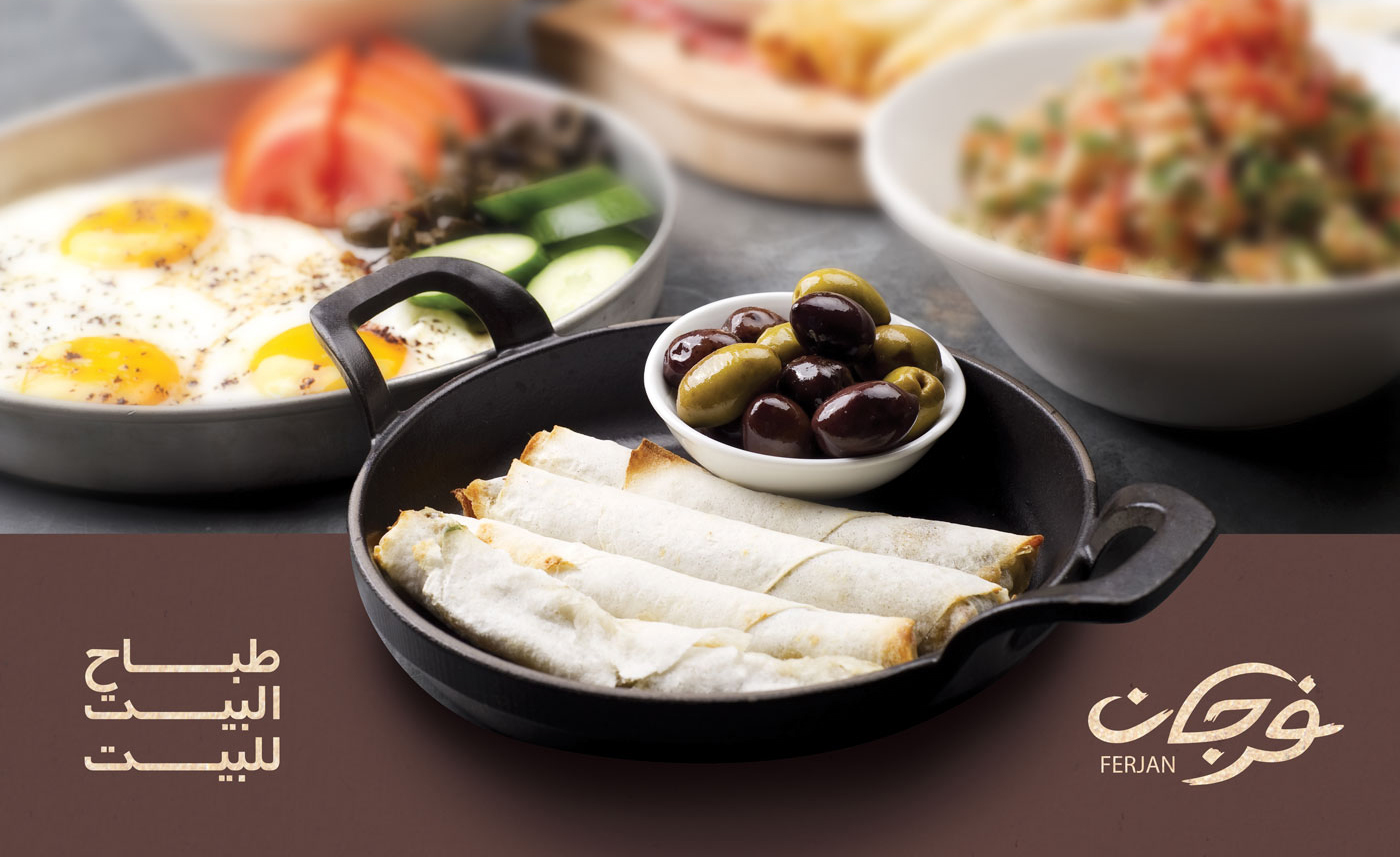 Studio AIO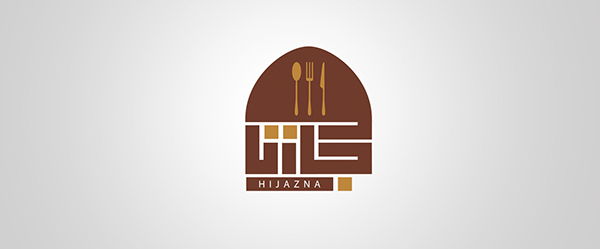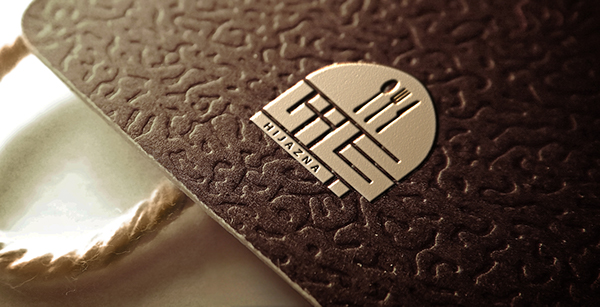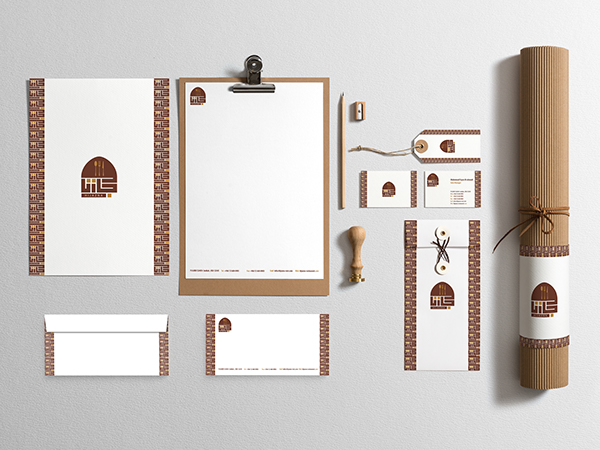 Farah Abdirizak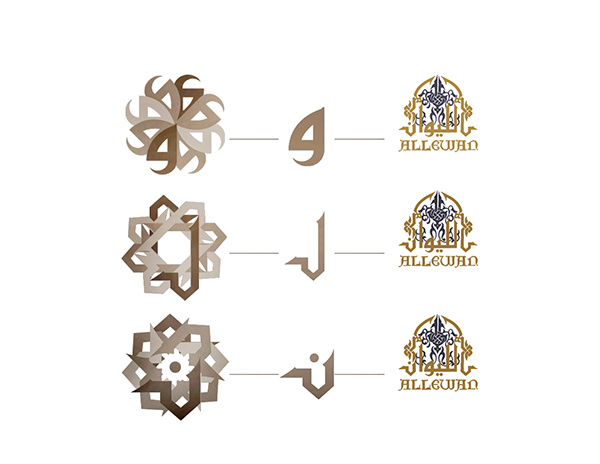 Adeeb Ramadan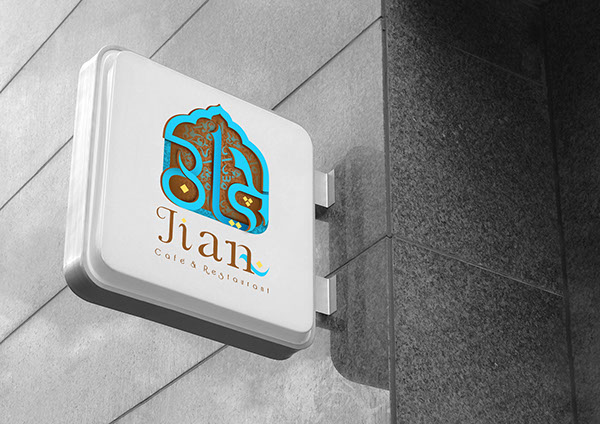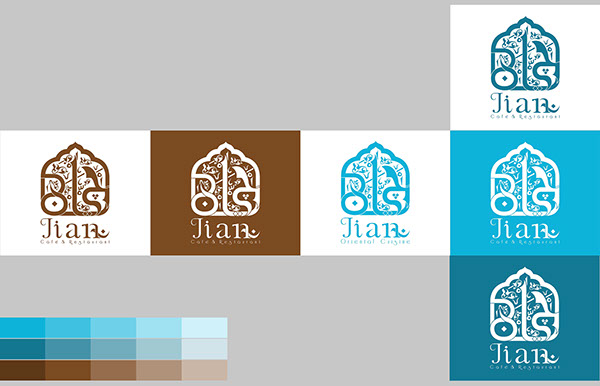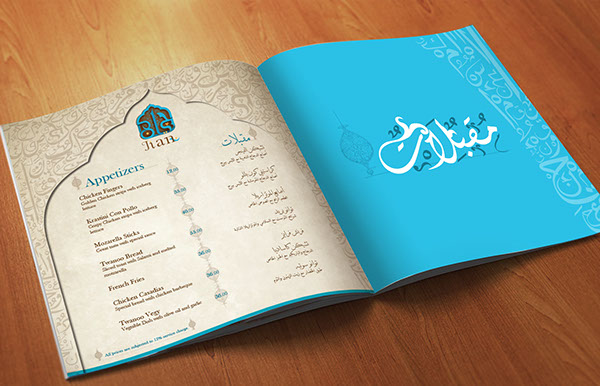 Khalid Marghlie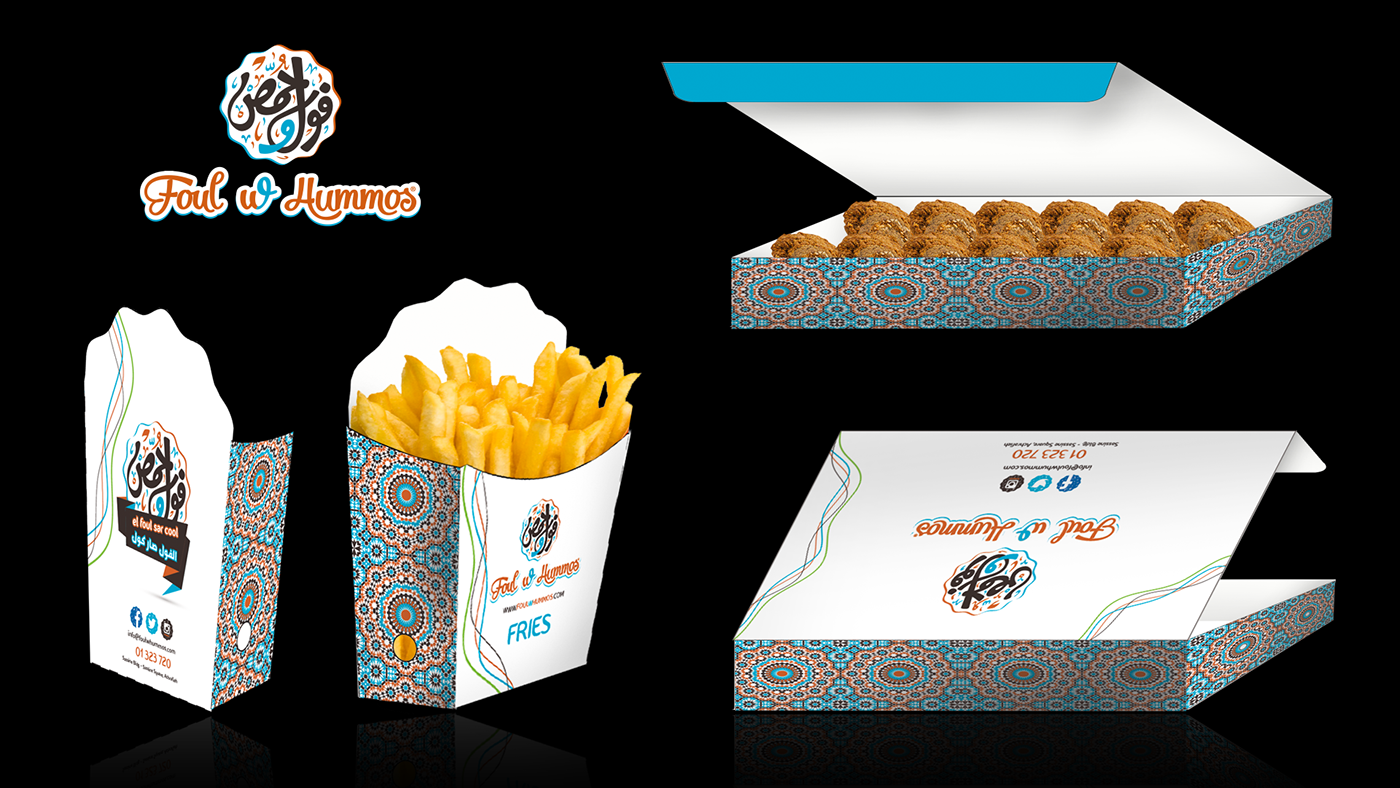 Edmond H. Sweidy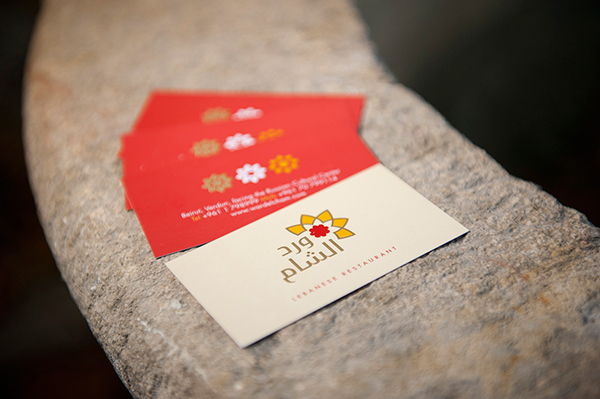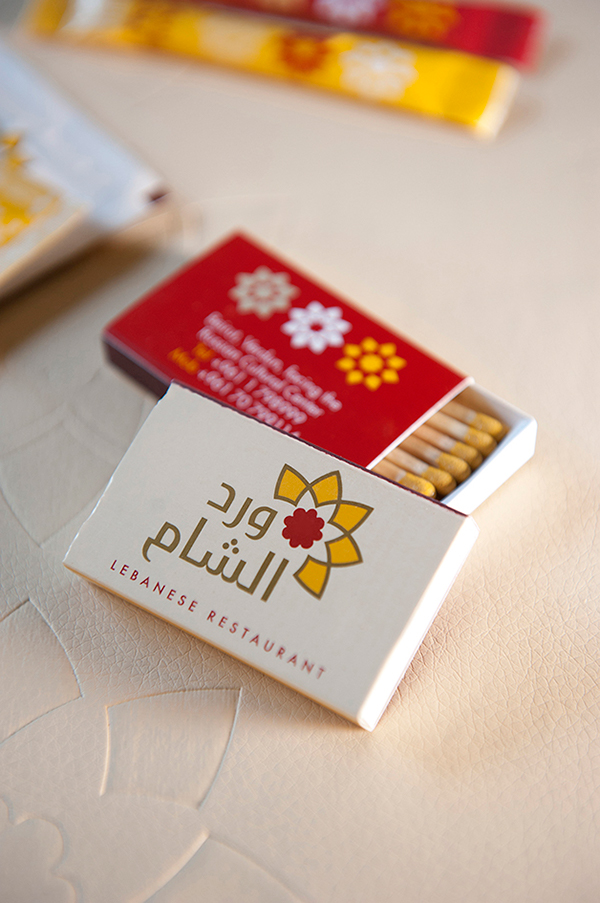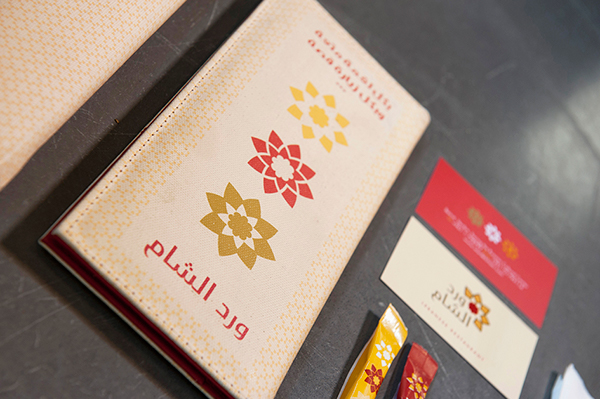 Syntia Atala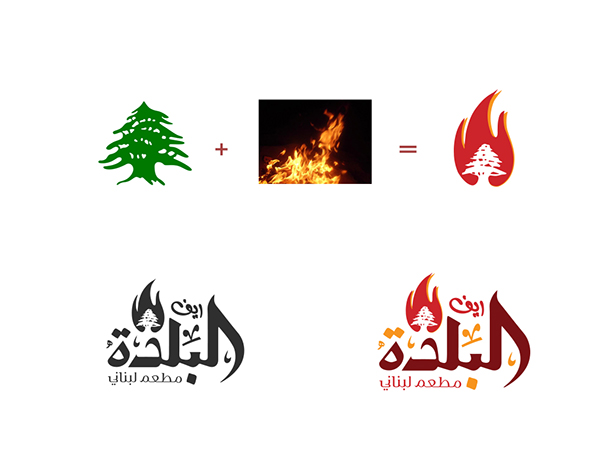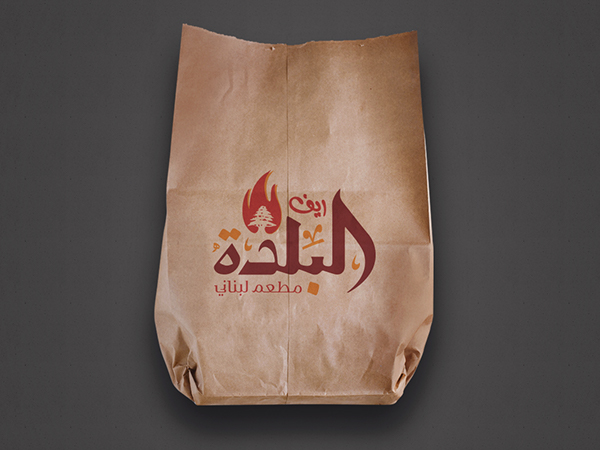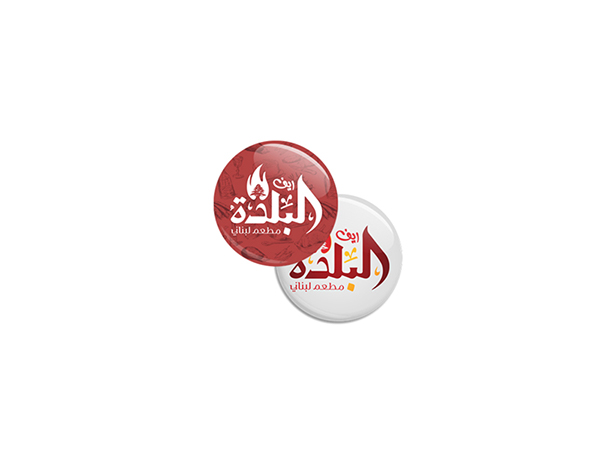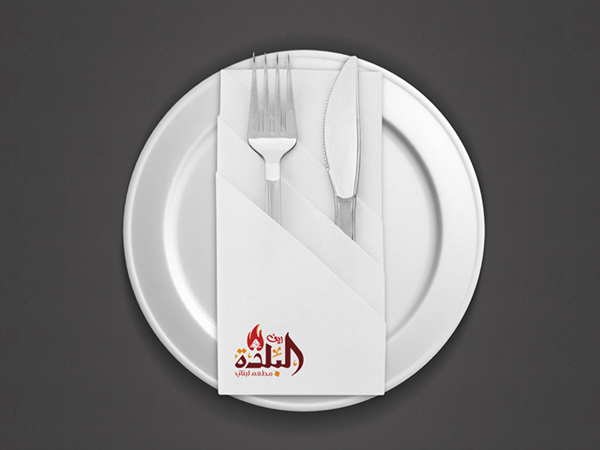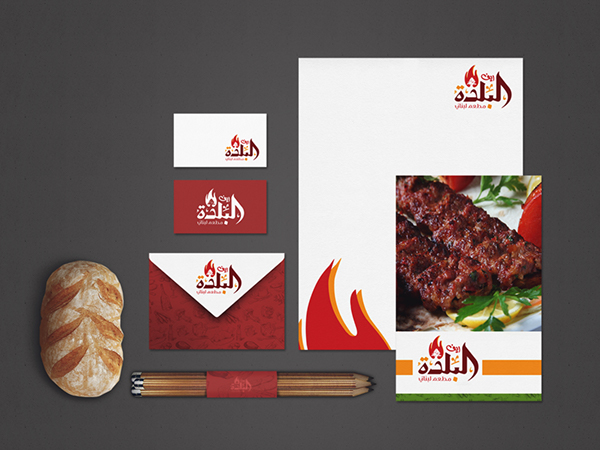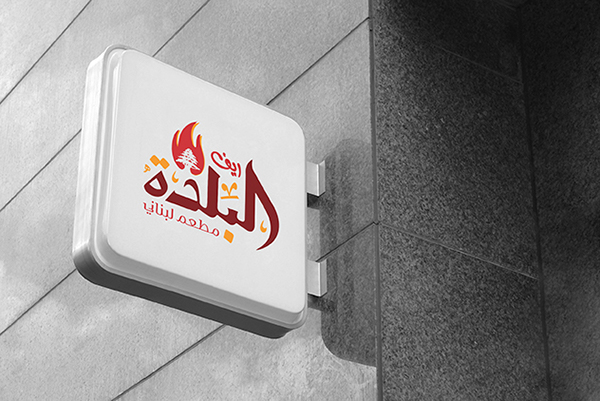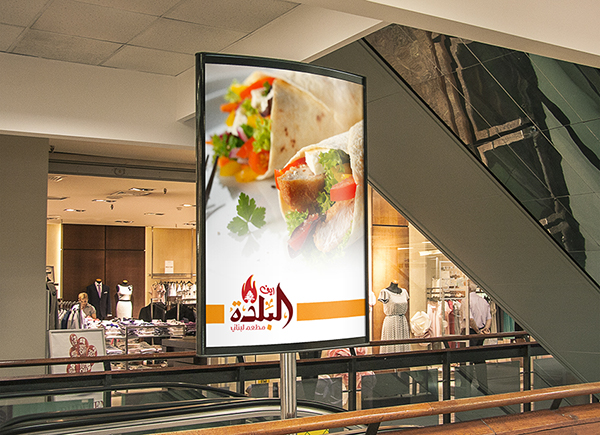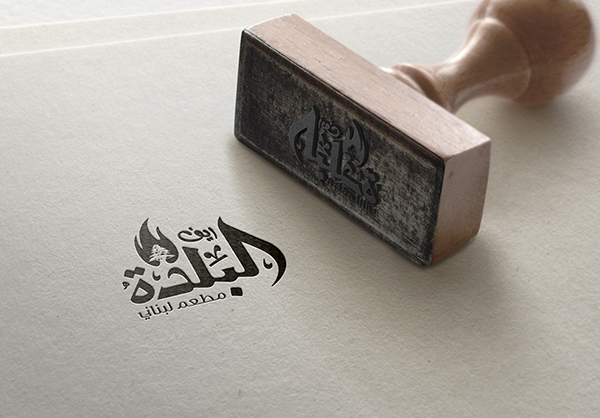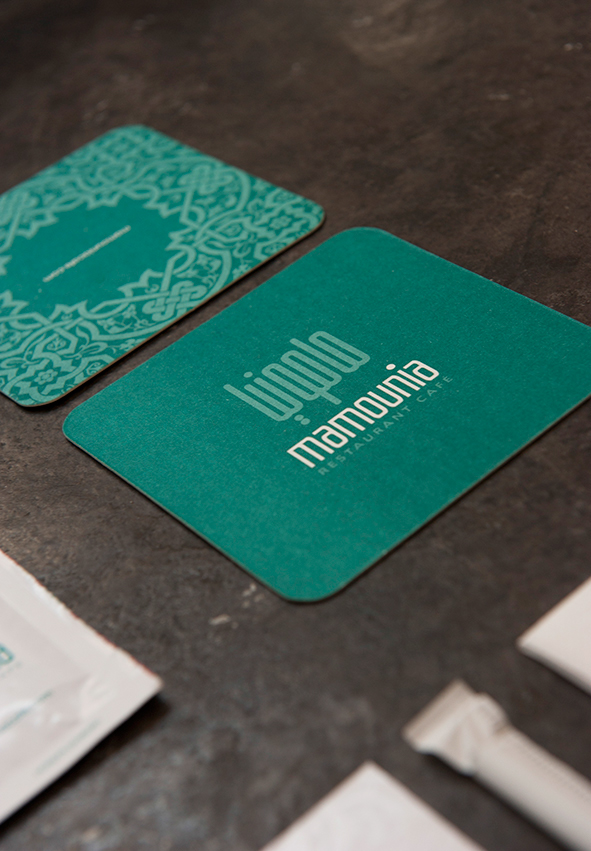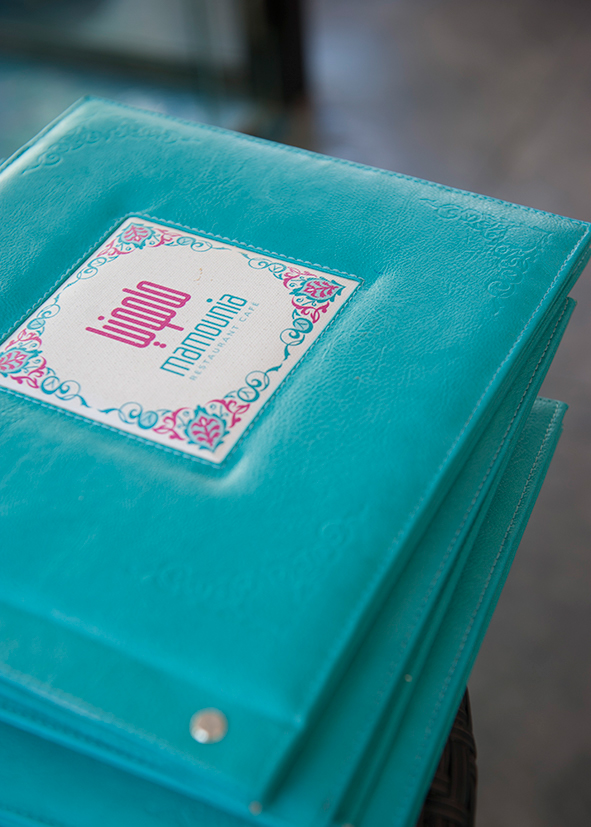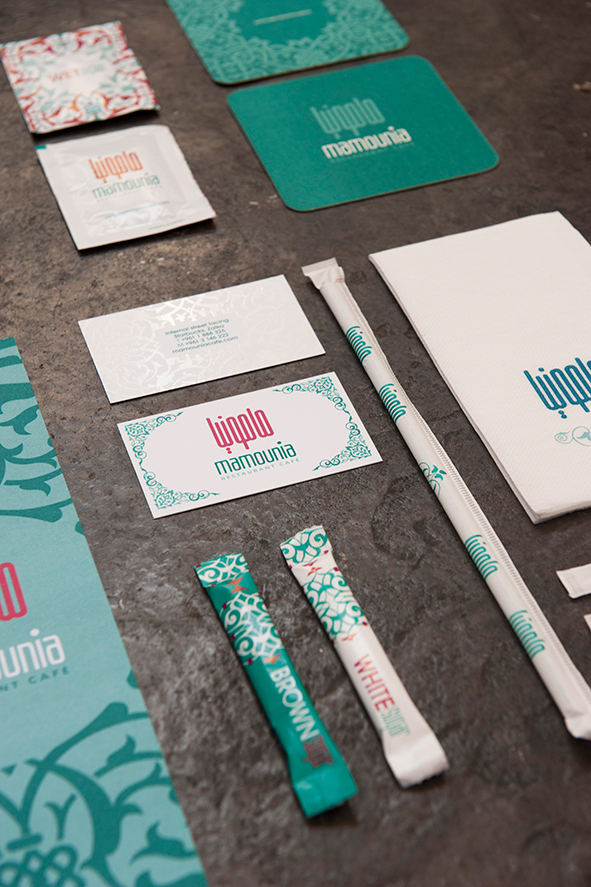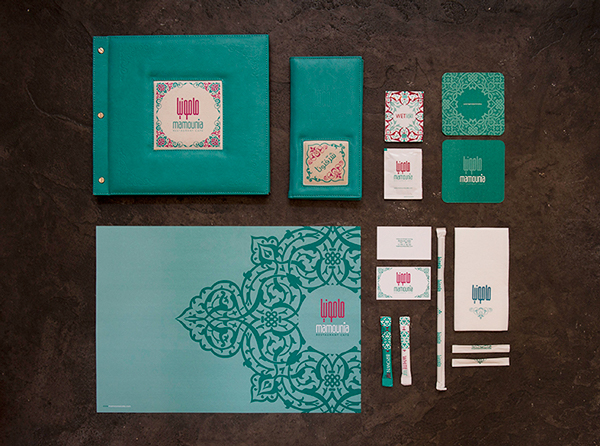 I hope you enjoyed these amazing designs. Feel free to comment and share your fav. Designs from above to your Pinterest boards as well as social media walls.
If you are Looking for an Amazing Arabic Logo Design or Have some Design Project feel Free to Contact me and say Hi 😉