11 Brochure Designs from January 2014 ,That Deserve Appreciation
Yesterday I was asked to do a Brochure Design for one of my clients , so to get Inspiration for best Brochure designs I went on a trip , I traveled a lot saw so many good designs and got some great ideas for my design and how I can knock it off , But Wait for those who starting to think that I packed my bag and set of to some Graphic Design republic , this is not the case , I went on Internet and wounder around there , As being freelance Graphic designers we like to stay at home comfy …
So While searching for the inspiration I made sure that I am looking at the latest designs from January 2014 , So to see what other Designers are doing , and I was astonished to see that With web design Print design also taken over by Flat Design , Trend is to Use Big Images , Big but thin Fonts , Lots of Bright Colors and to the point info .
After This journey I decided to share all this with you guys , the fellow Designers , who also looking for inspiration for Brochure designs . I always want to make things easy for other people , I had to look for hours to get the right examples but if I can save a few mints of some fellow graphic designer That would be really great for me.
Take a look at following Brochure Designs from January 2014 ,That Deserve Appreciation. Hope you guys will find something really special out of these designs and create an Amazing Design for your Clients .
Syntouch: Brochure Design

Design Brochure for DP.Multimedia

MEGA Tower brochure

Brochure Design

Bone Marrow Donation Bank – Brochure
Wasp corporate Brochure

Large-format Tri-fold Brochure

Brochure Design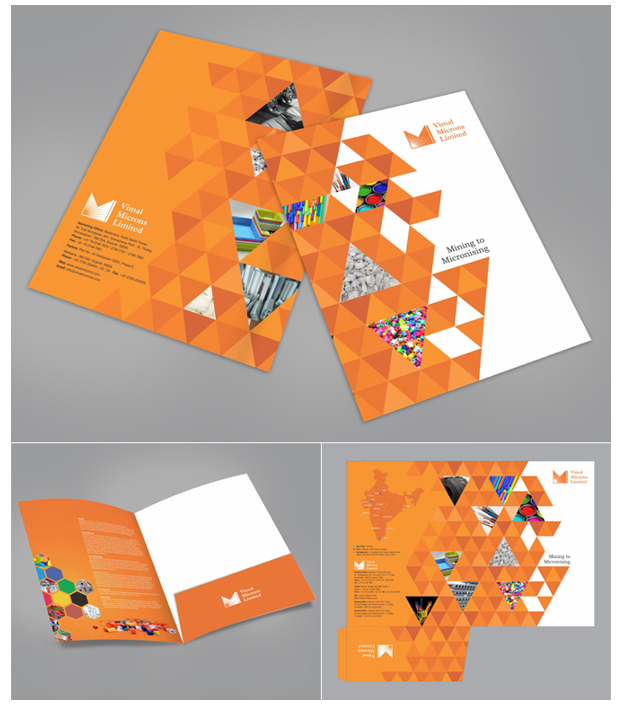 Aaron Siskind Brochure

Healthy Brochure Design

Blue Hexo Brochure
Source