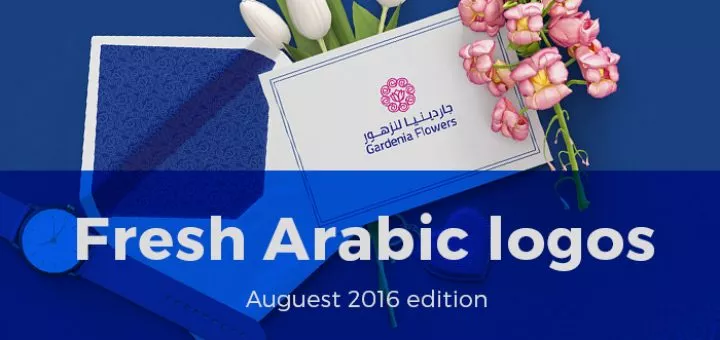 Arabic Logo Designs are eye catching , different and artistic at the same time . Design Arabic logo is not...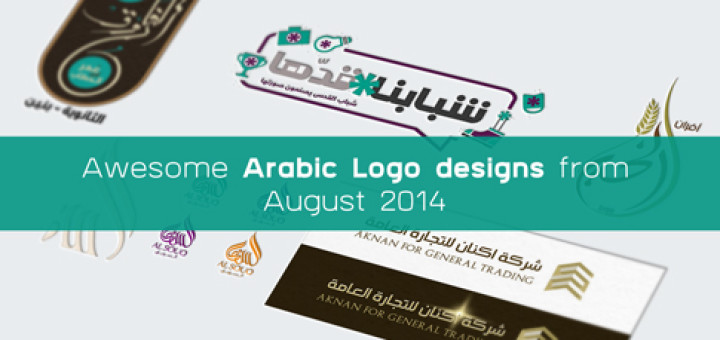 I always keep looking for Awesome Arabic logo design and arabic Calligraphy logo design for inspiration as I am a...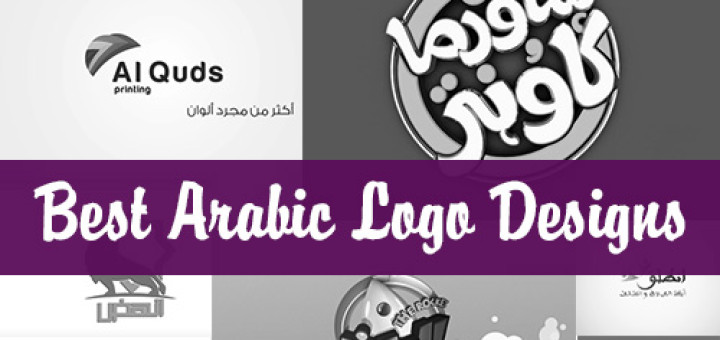 Arabic Logo Designs and Especially Arabic Calligraphy Logo Designs look elegant, classy and Royal.Arabic Logo designs are also very hard to...