Best Arabic Real estate Logo designs for Inspiration
Arabic Real Estate is all about luxury, Class and mixture if traditional and modern architecture design. Real Estate agencies and Builders need to have Best Arabic Real estate Logo designs for their companies to get noticed and stand out in the world of glamour and luxury.
Real Estate Logo and Branding mostly have buildings or architecture as a base point, Mostly the logos are done in shape of tall buildings or skyscrapers. Logo design trend is now changing, Companies in Arab countries are now using Arabic Calligraphy logo designs specially designed in beautiful Logo Marks with their company or Brand Names.
Typography and Calligraphy is the hottest Design trend in 2018 as well. Real Estate Agencies getting re-branding done and adopting the latest design trends.
As a Real Estate company or a Real estate broker you will be dealing with top of the line investments and holdings, It is just compulsorily to have a beautiful Logo designed for your Business.
If you are not using a professional logo and going with just your name written on bunch of stationery, It is letting you down for sure. Modern Business don't work like this way.
When people buy expensive things , they expect to buy it from the people who have a very high standard, A great looking Brand is a very important of your overall portfolio.
I have worked with many Real Estate Companies from Arab countries ans well as real high end brokers from New-York , Miami and London. I designed some amazing logo designs for them which helped their businesses grow exponentially.
Why you need a Custom Logo Design?
A beautiful Logo design and Brand Make yo look Trust worthy, professional and a person who pays attention to detail. People who wants to do business with you will tell you that these are the must have qualities they are looking for.
If a Good Looking Branding can Put you ahead of competition then it is a no brainier that you also get a beautiful Logo design made for your self and for your company.
While working with some amazing clients from the Real estate sector I have collected lots of beautiful Best Arabic Real estate Logo designs for Inspiration , I hope you guys will also like these designs and it will inspire you to get one designed for your self as well.
Where I will find an Awesome Logo Designer?
I am available for Logo & Branding Projects , Just Drop me a line and we will talk about your design need in detail.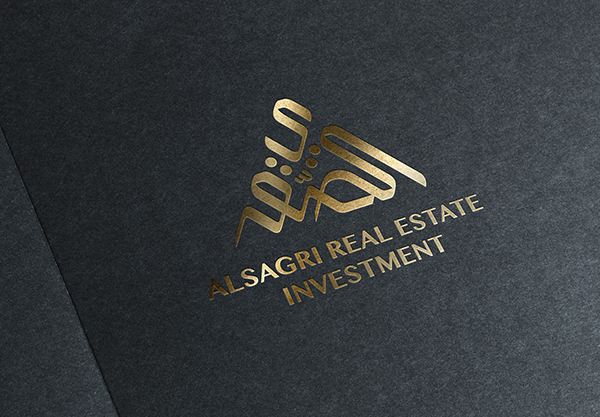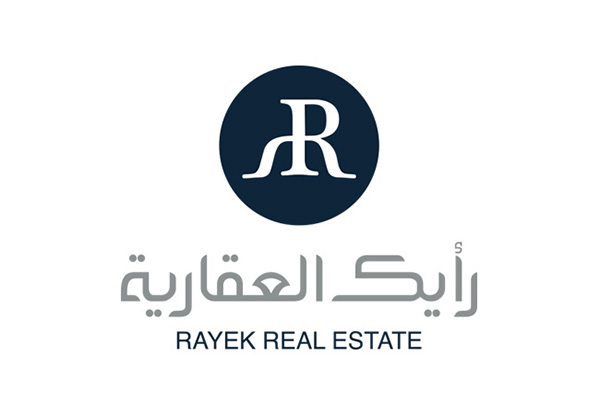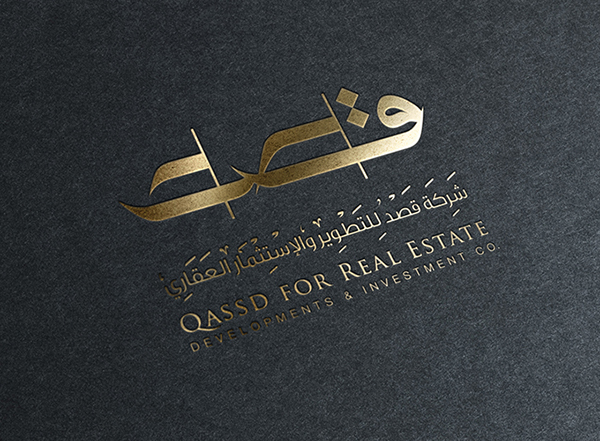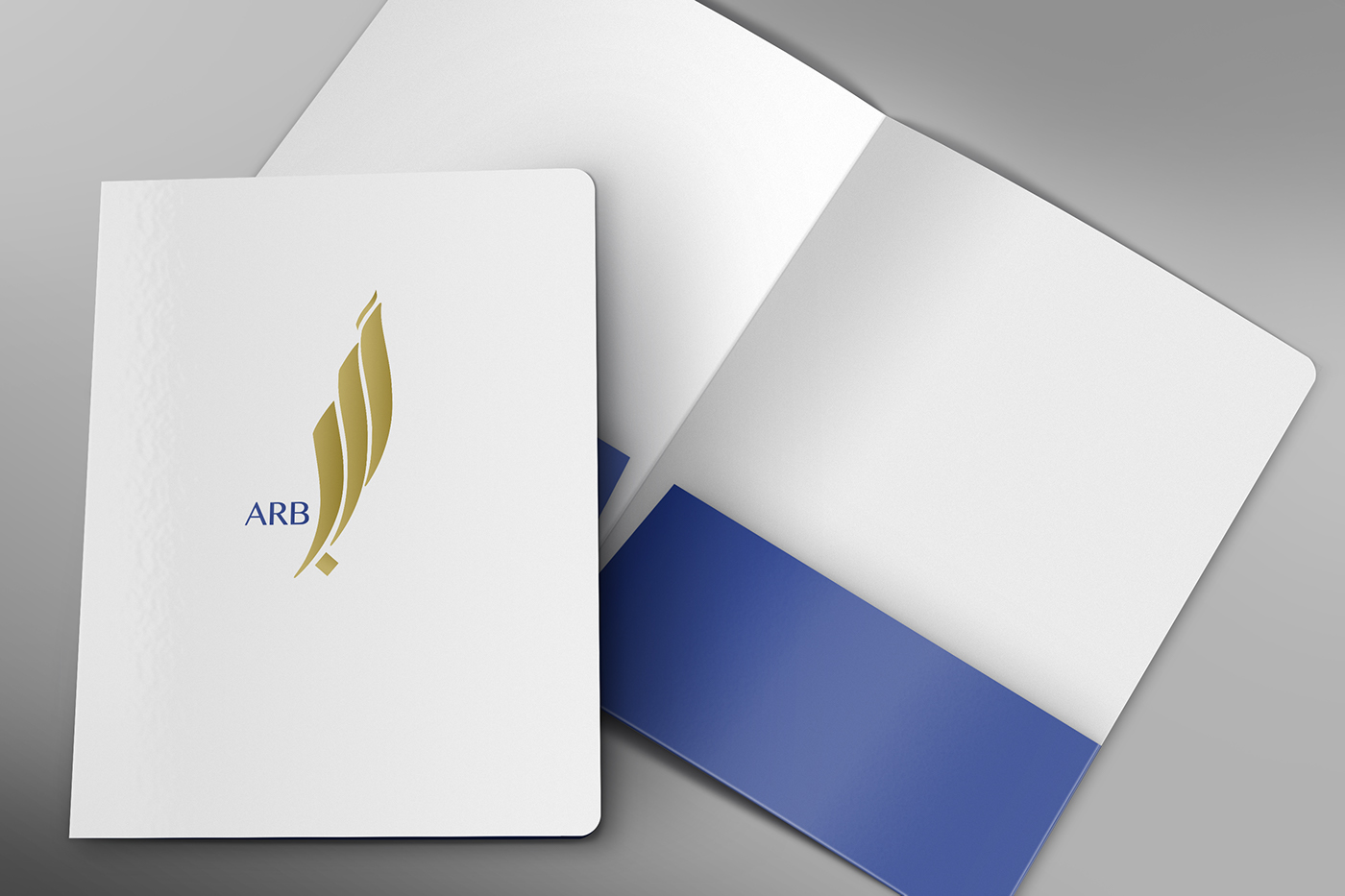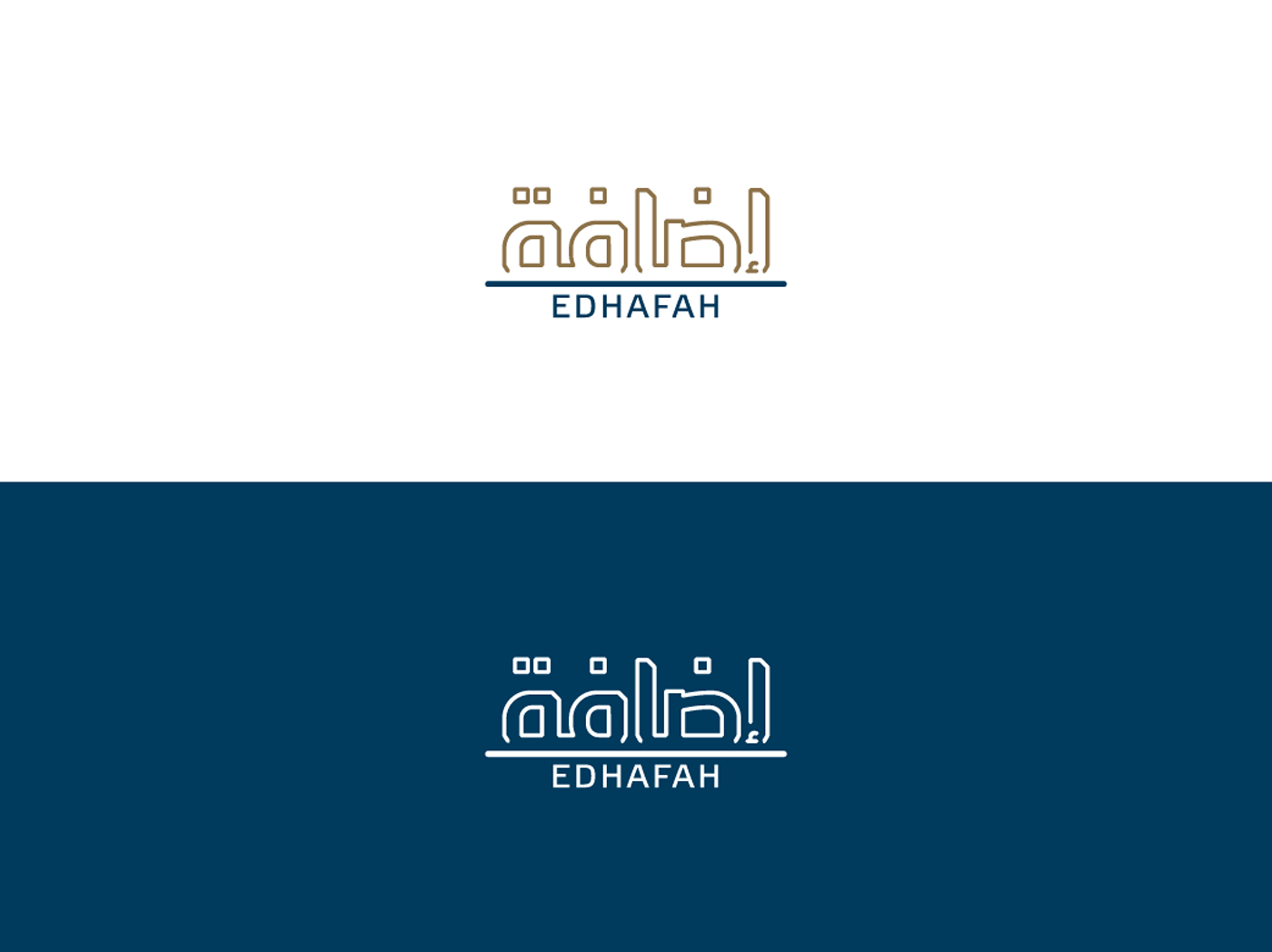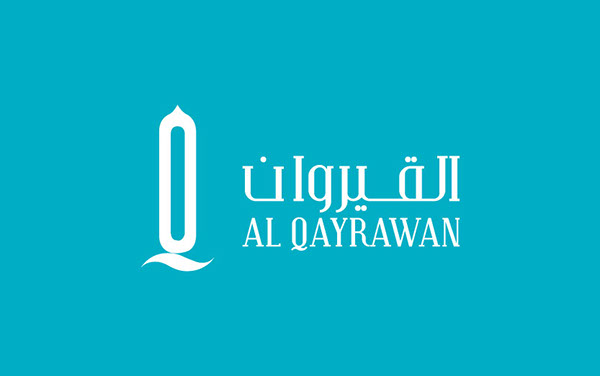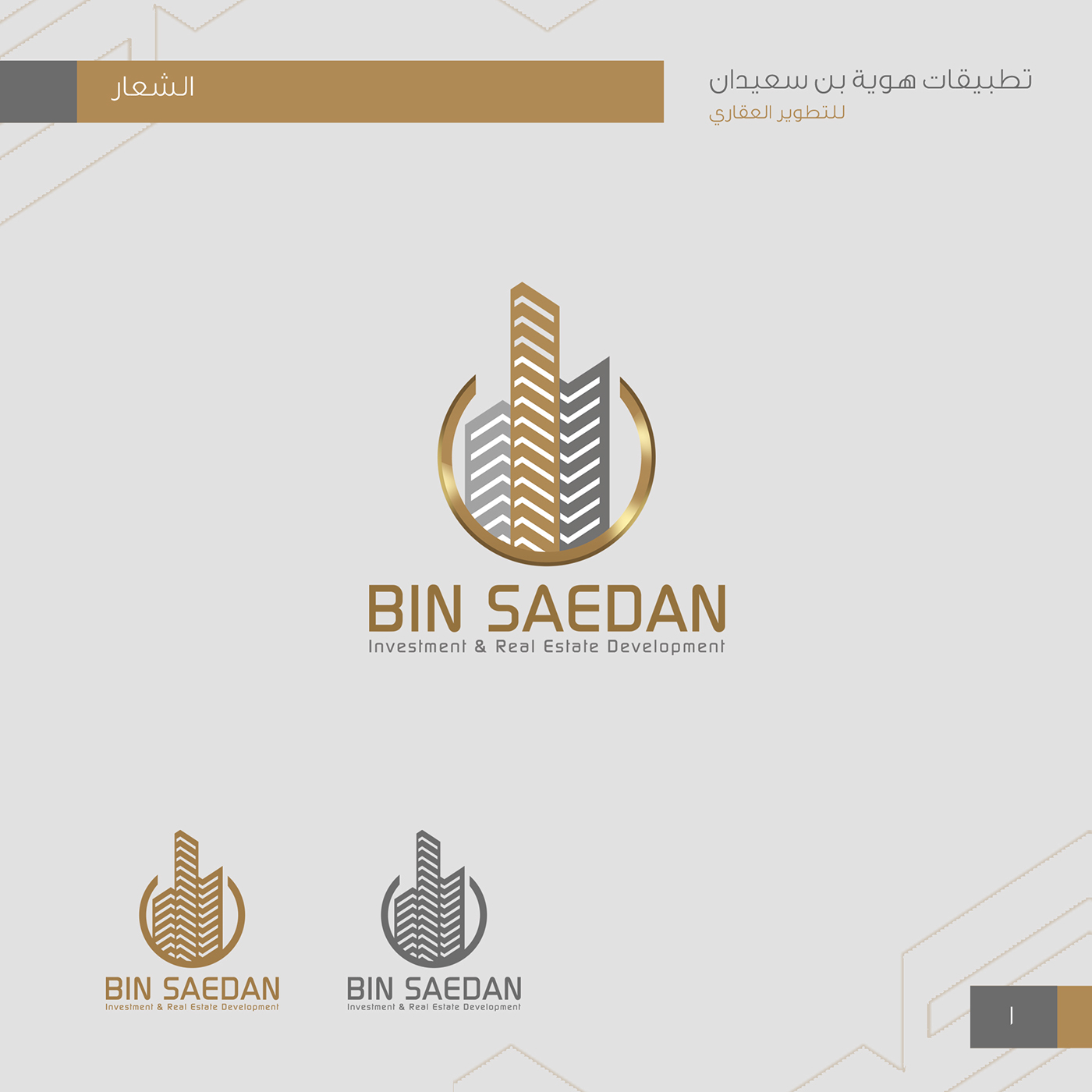 source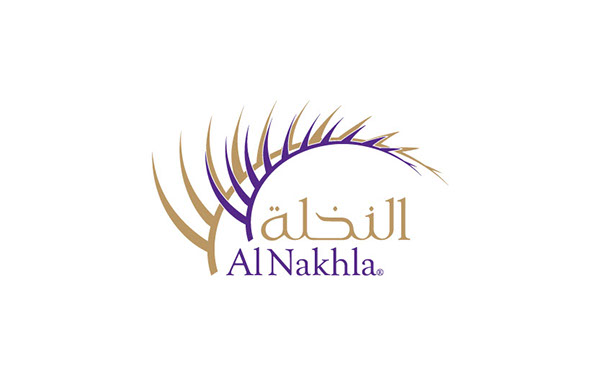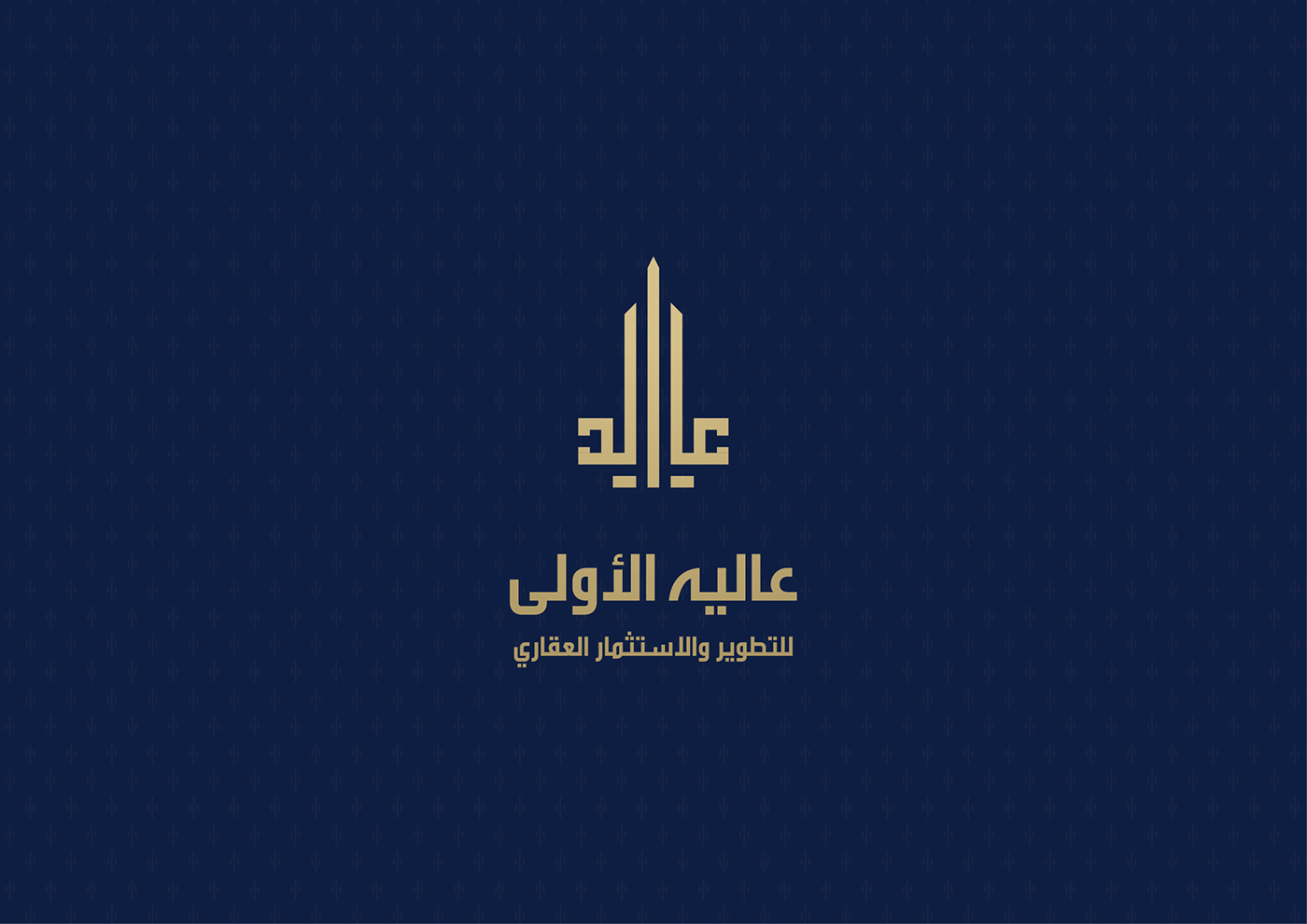 source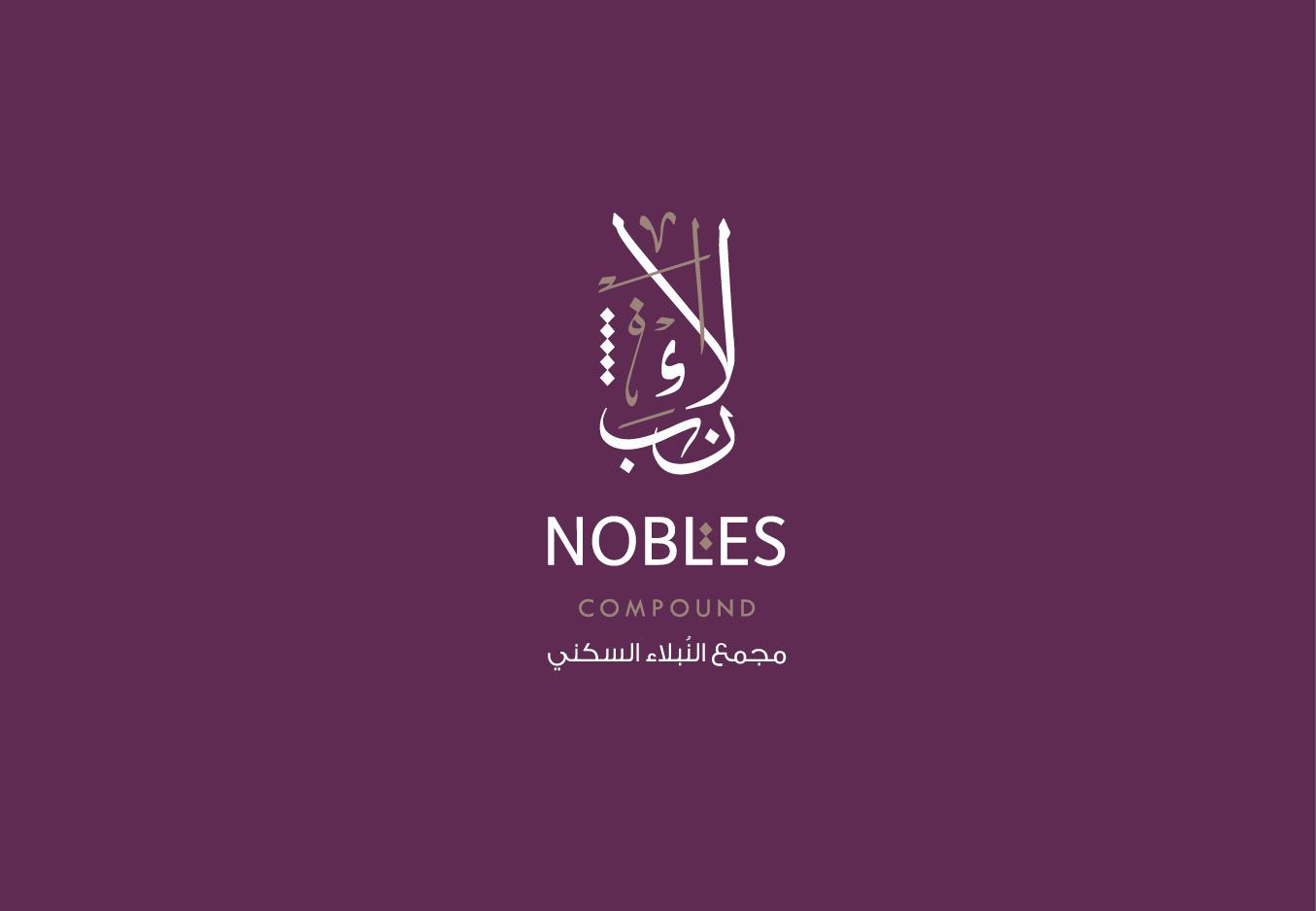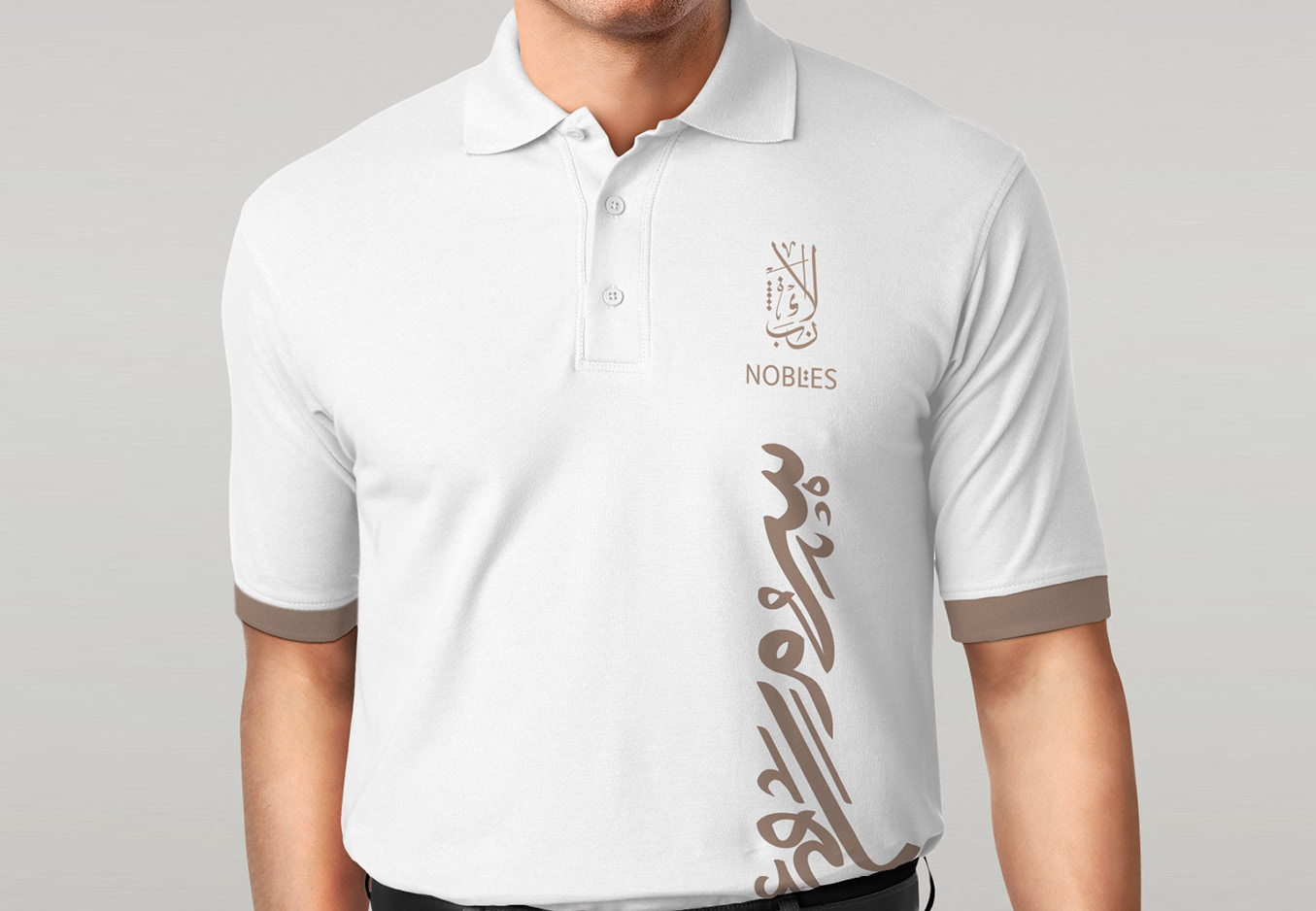 source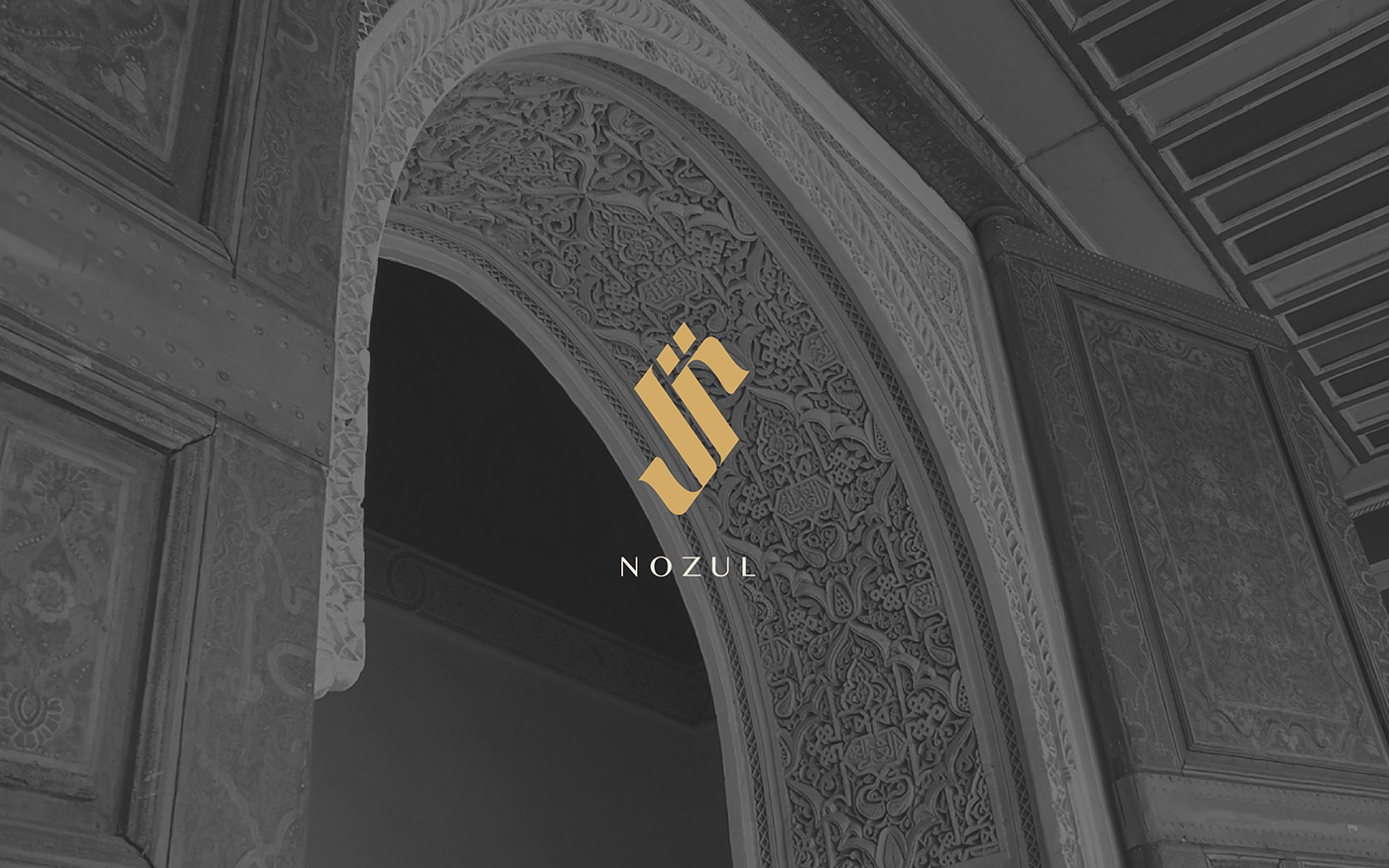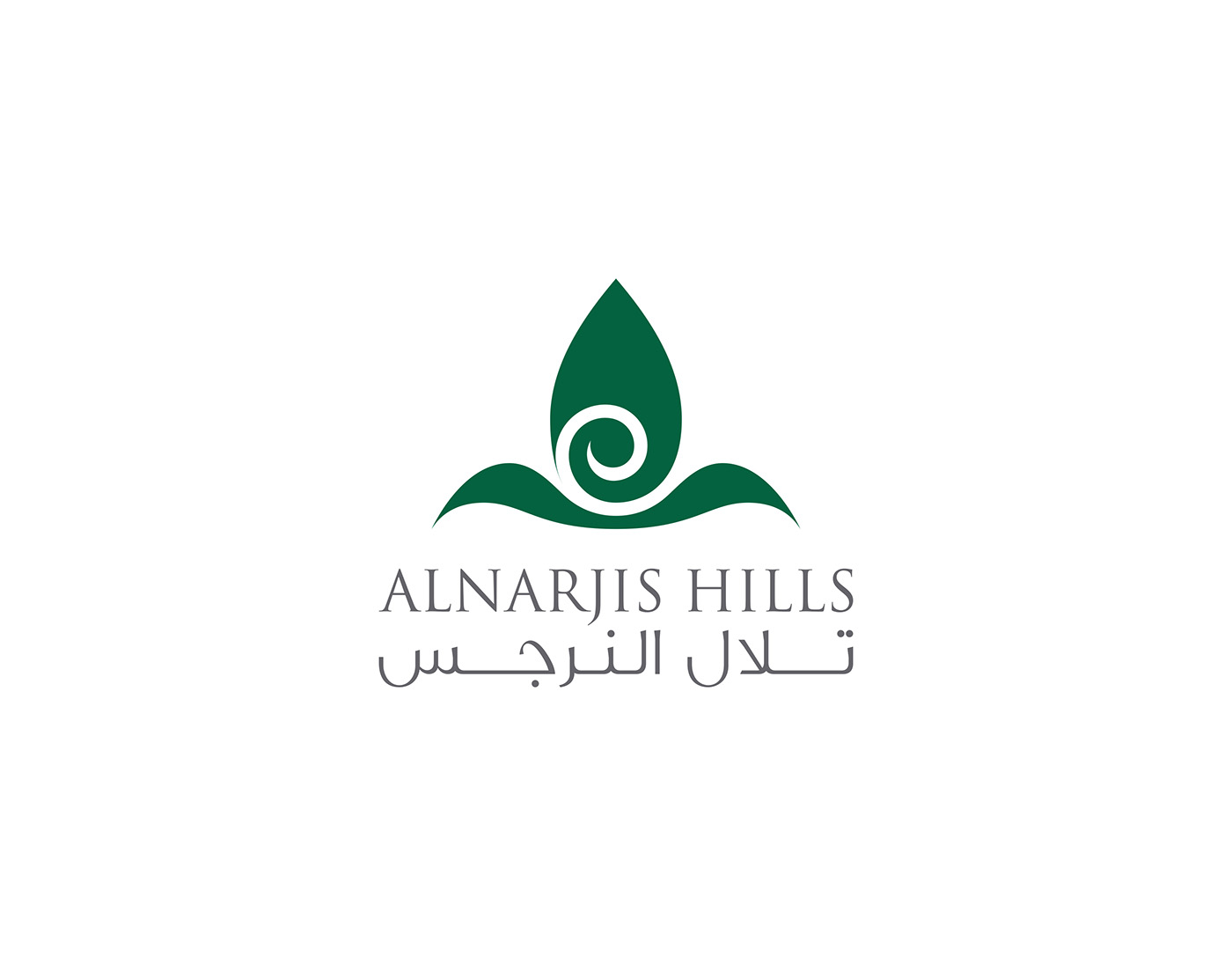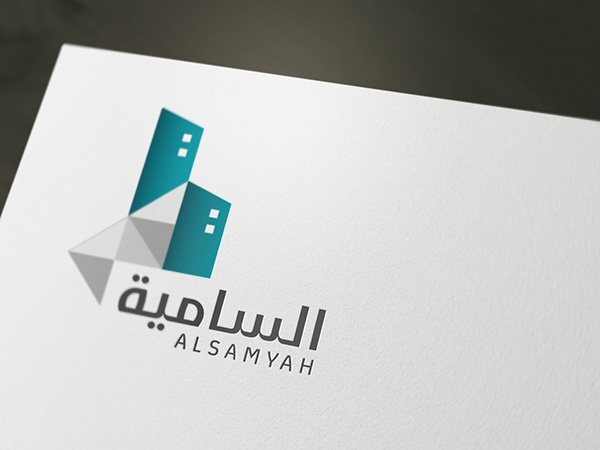 source
Need a Beautiful Logo Designed ? feel free to Contact me with details and we will Talk 🙂