22 Beautiful Arabic Calligraphy Logo Designs
Are you looking for Arabic Calligraphy logo Designs? This is a great collection of logos hand-picked for some great inspiration. Arabic logo designs .Islamic logo designs are also included in this collection.
Arabic Calligraphy is a very old and beautiful art, it is considered as a very tough thing to master and it takes years of practice to achieve mastery of this art.
In today's world these Creative designers have taken it to the next level, Nowadays you can see many Arabic Calligraphy logo designs and those designs are really Awesome and beautiful.
Arabic culture is very rich and ancient, calligraphy is a very important part of Arab culture and design.
Arabs use Arabic calligraphy in Architecture and as decorative typography on the walls.
Arabic Architects design the buildings especially to accommodate the calligraphy styling. In  Countries like Saudi Arabia, Dubai, Qatar, and UAE you won't find a building or an Office that is not inspired by Islamic culture. You will see some beautiful Arabic Calligraphy designs on the walls , in hallways, and as Art.
That is the Reason that this beautiful Art has taken over the Branding world by Storm, Every Business in Saudi Arabia and the Middle East want to get Arabic logo design made for them.
Arabic logos have a very High Rate of getting customer attention, that i is the reason that big Brands Also have Arabic versions of their English logo designs in Arab countries.
it takes a great effort to design an Arabic Calligraphy logo along with a stunning complex design as it shows the complexity of the art and the trustworthiness of the business as well.
Here are 22 Arabic Calligraphy logo designs, these are really inspiring and creative.
Arabic Calligraphy Logo Designs:

Also take a look at these galleries for some more logos inspiration: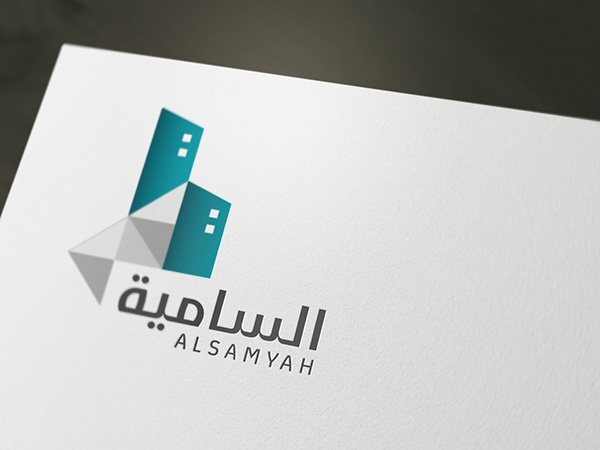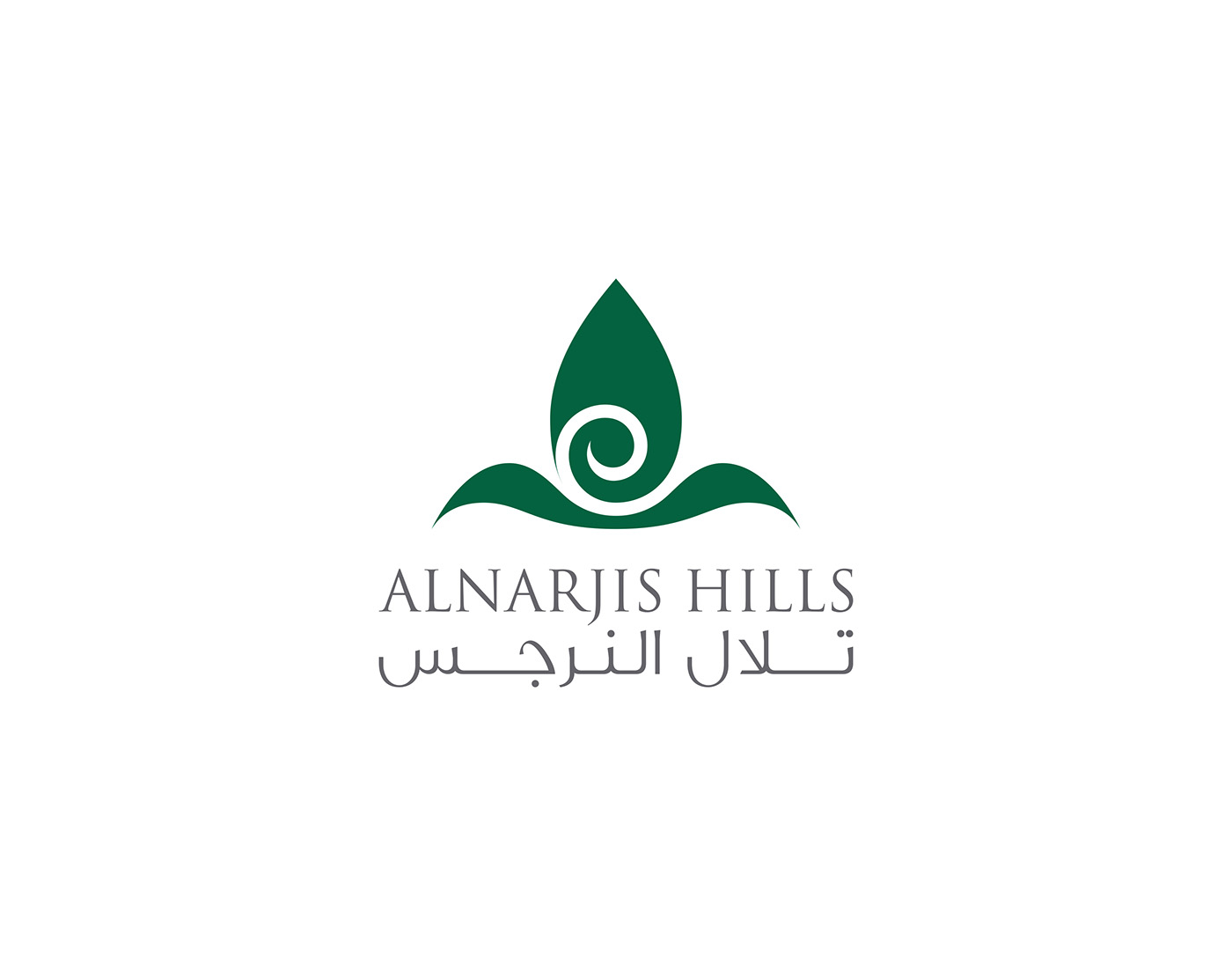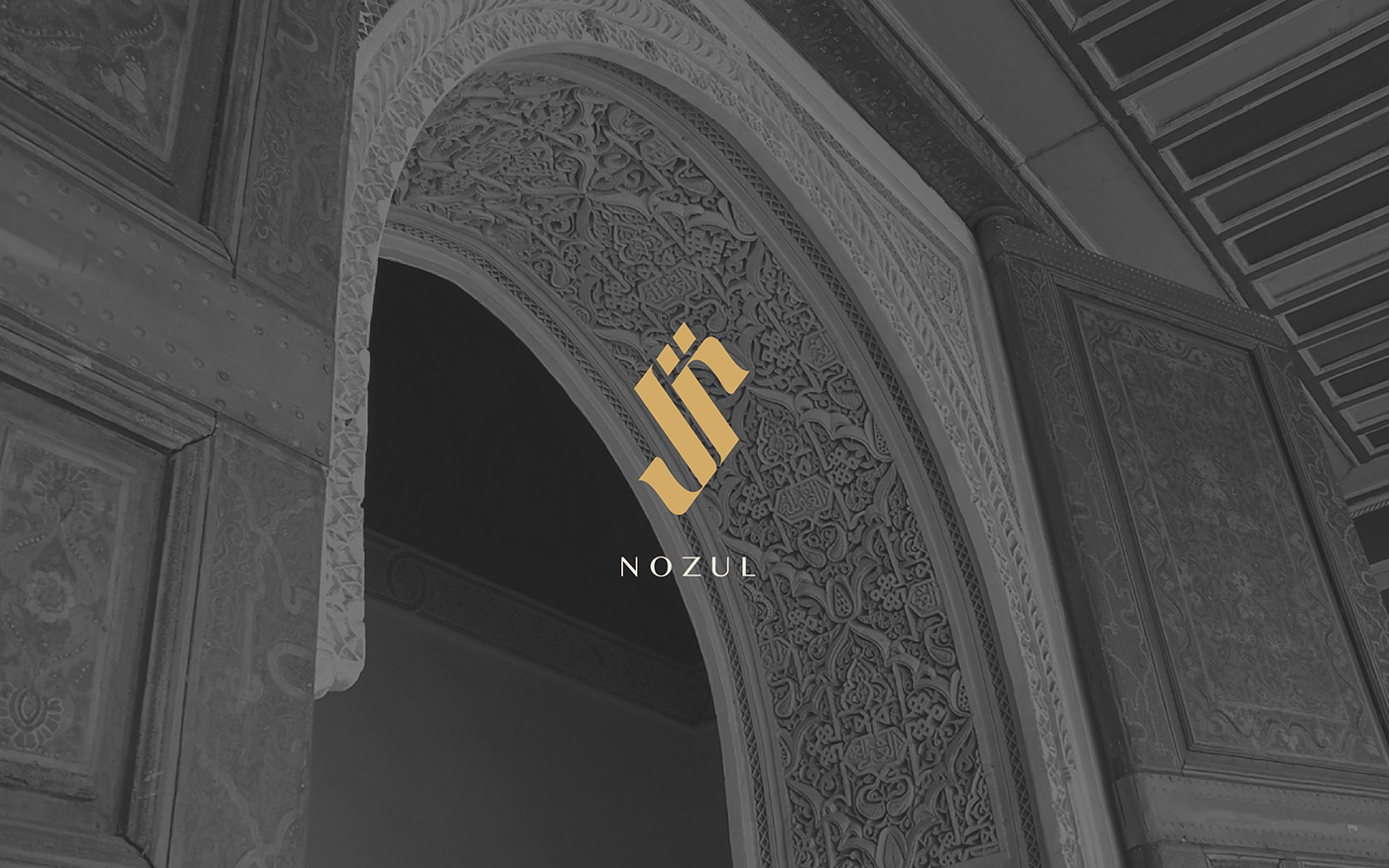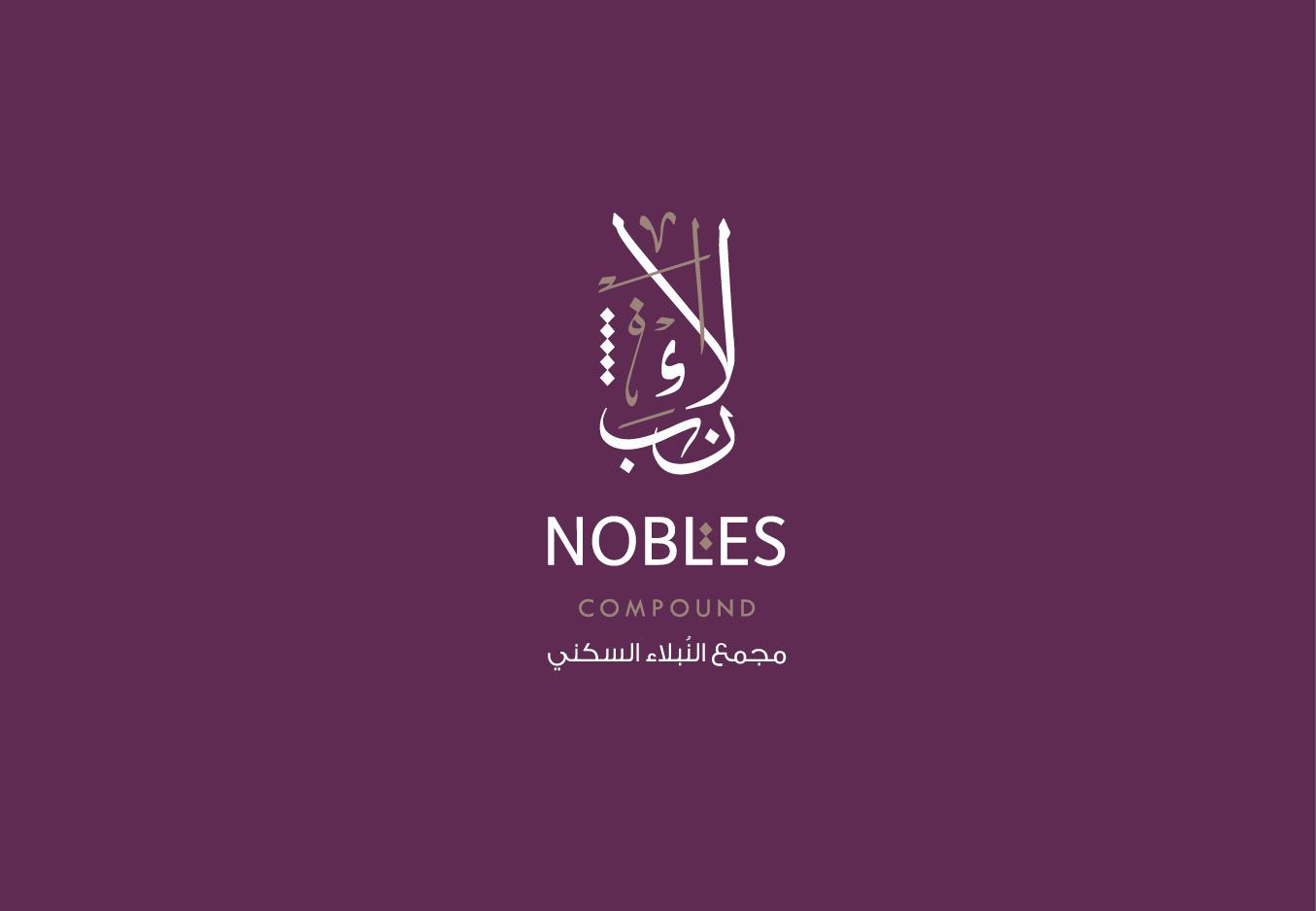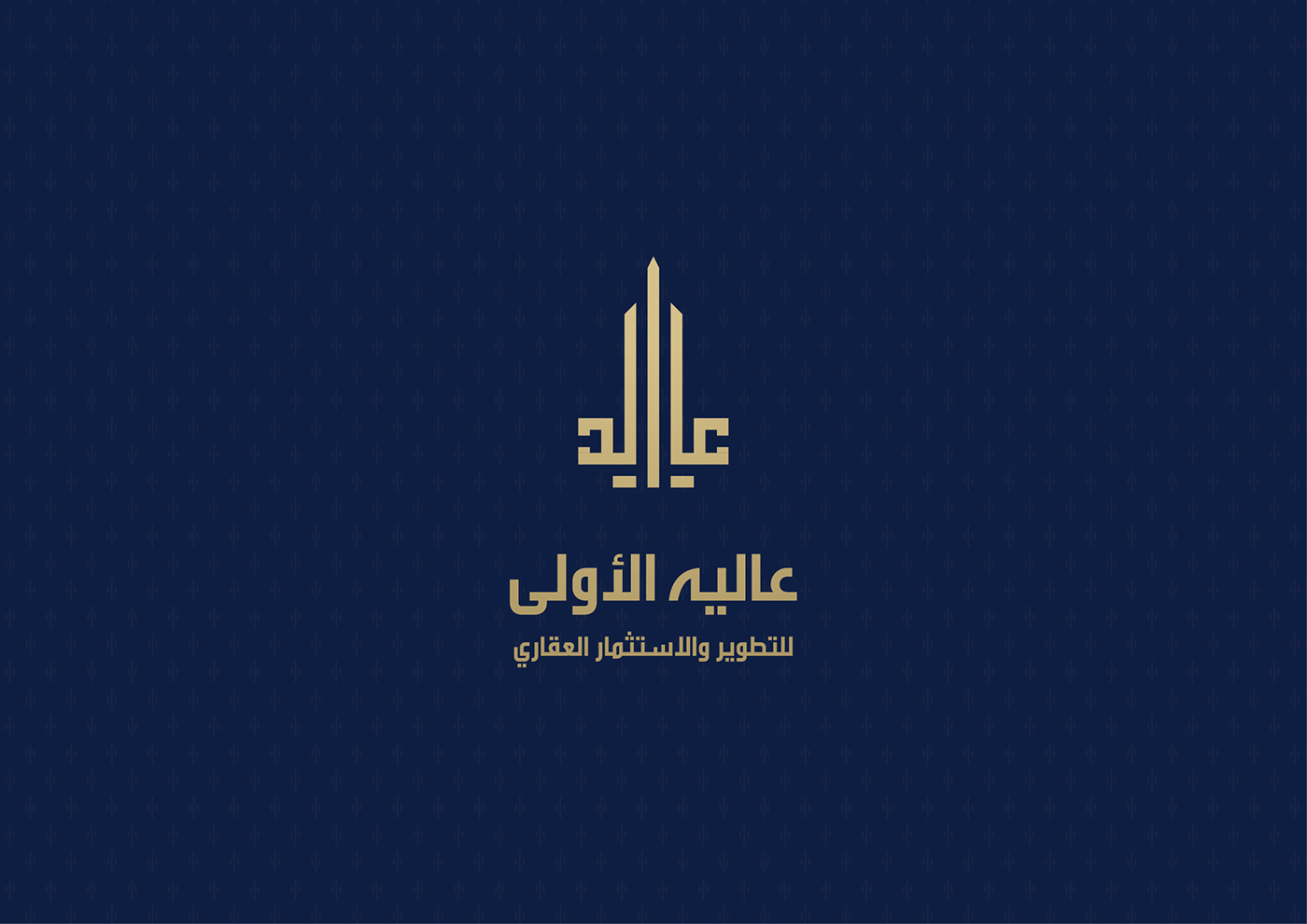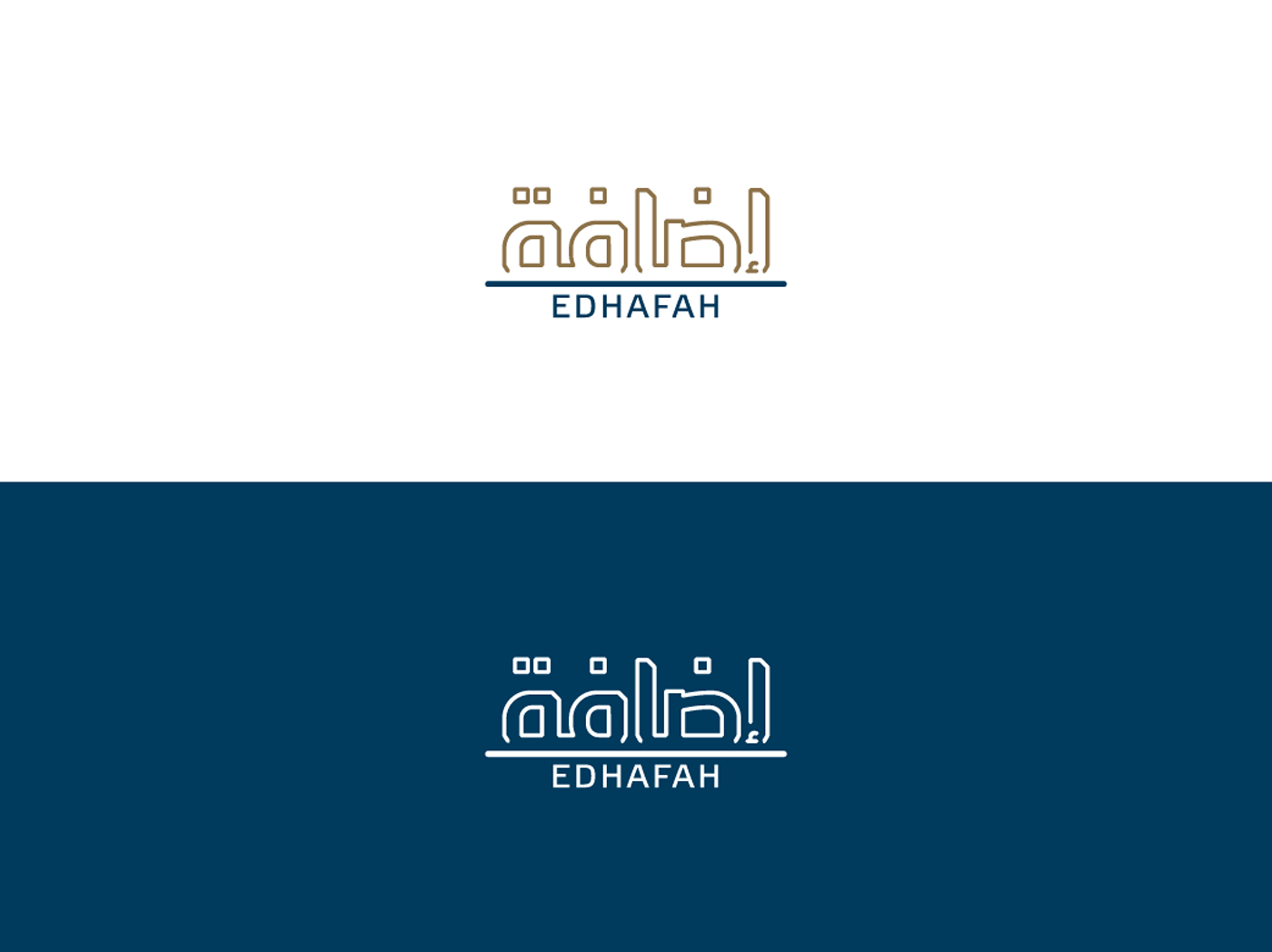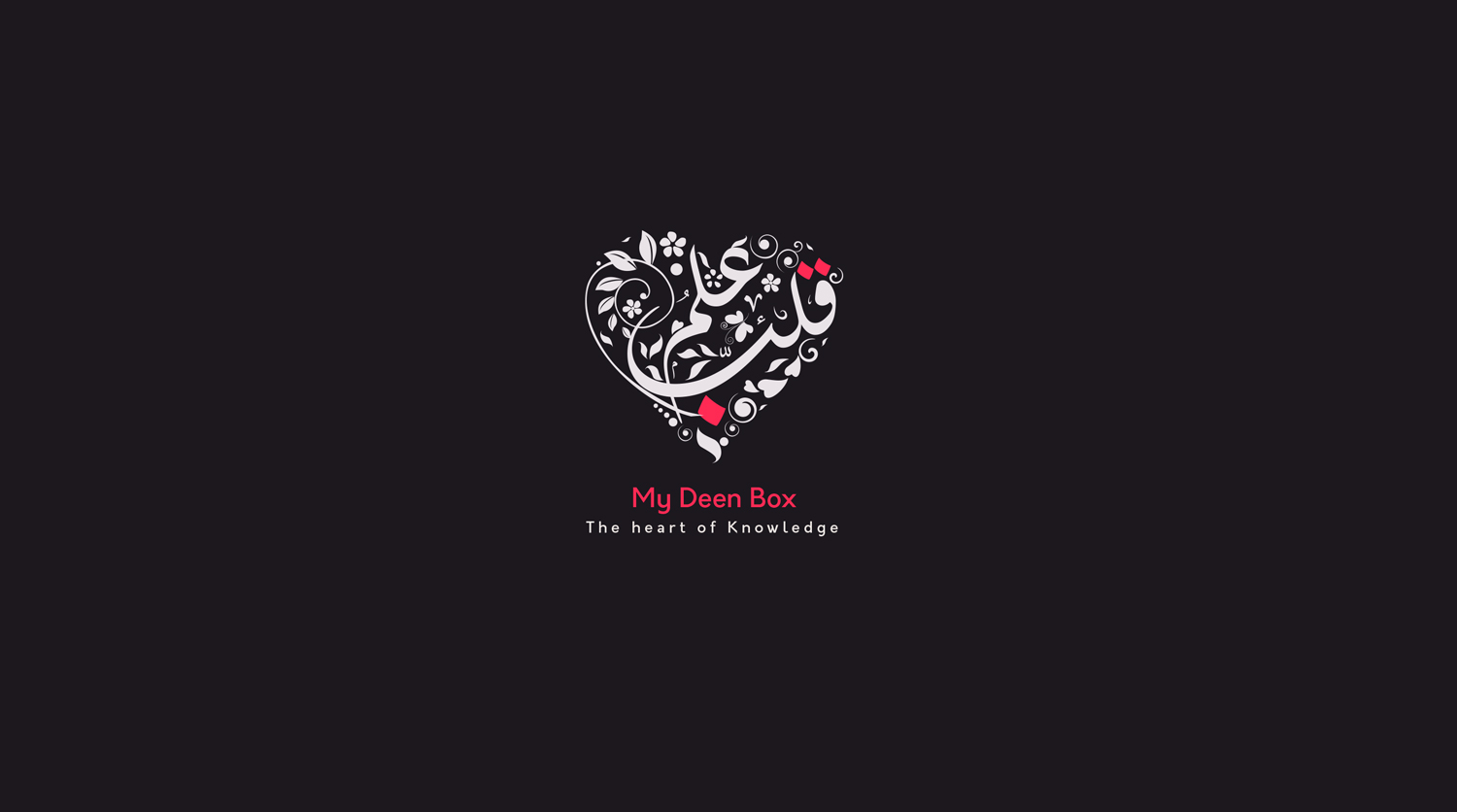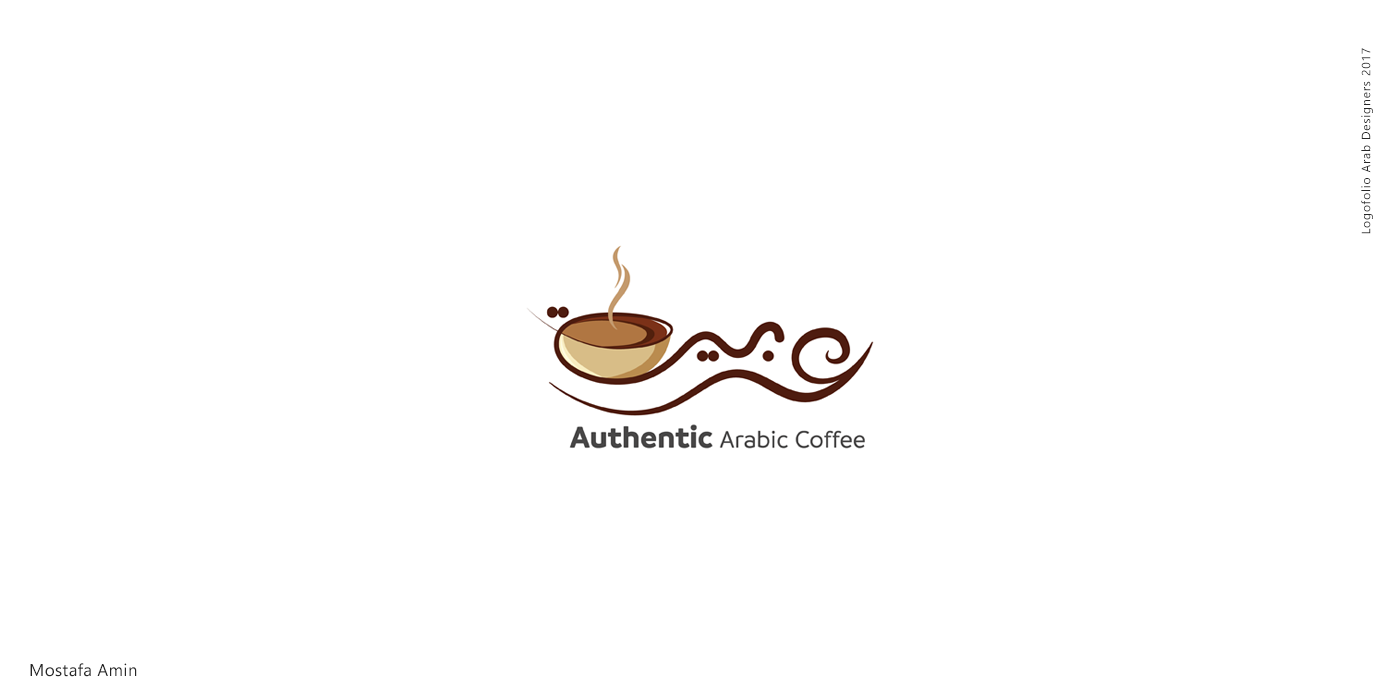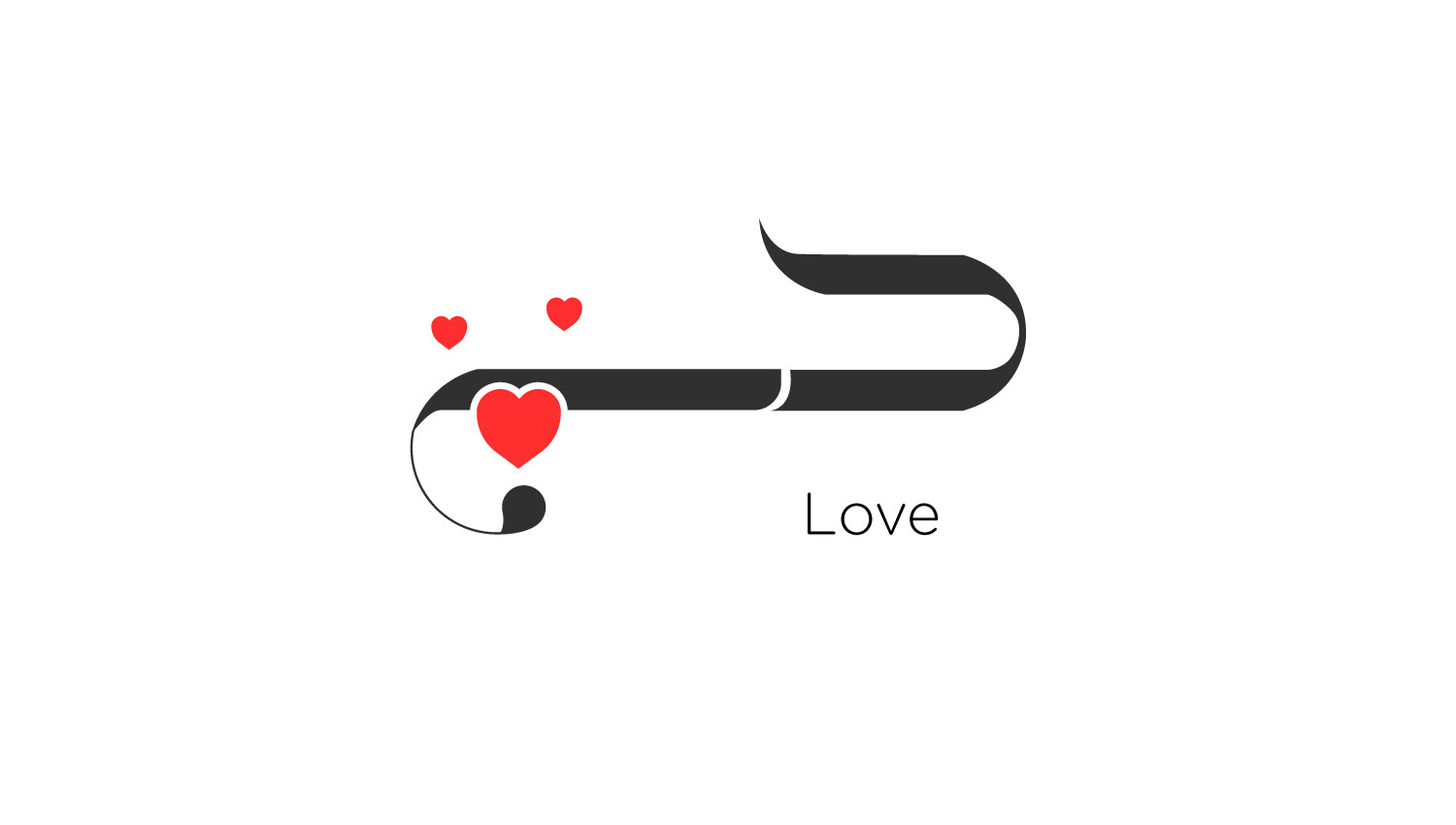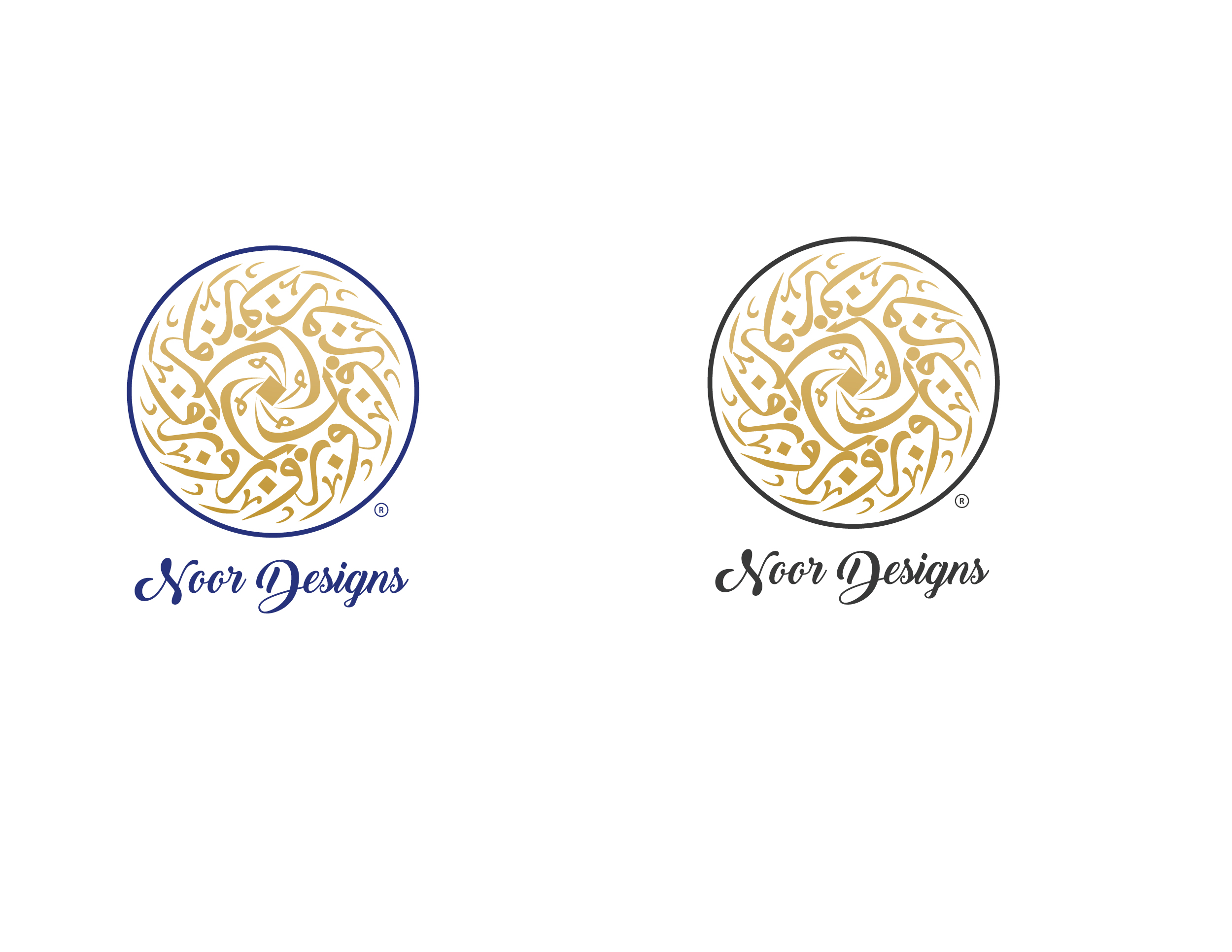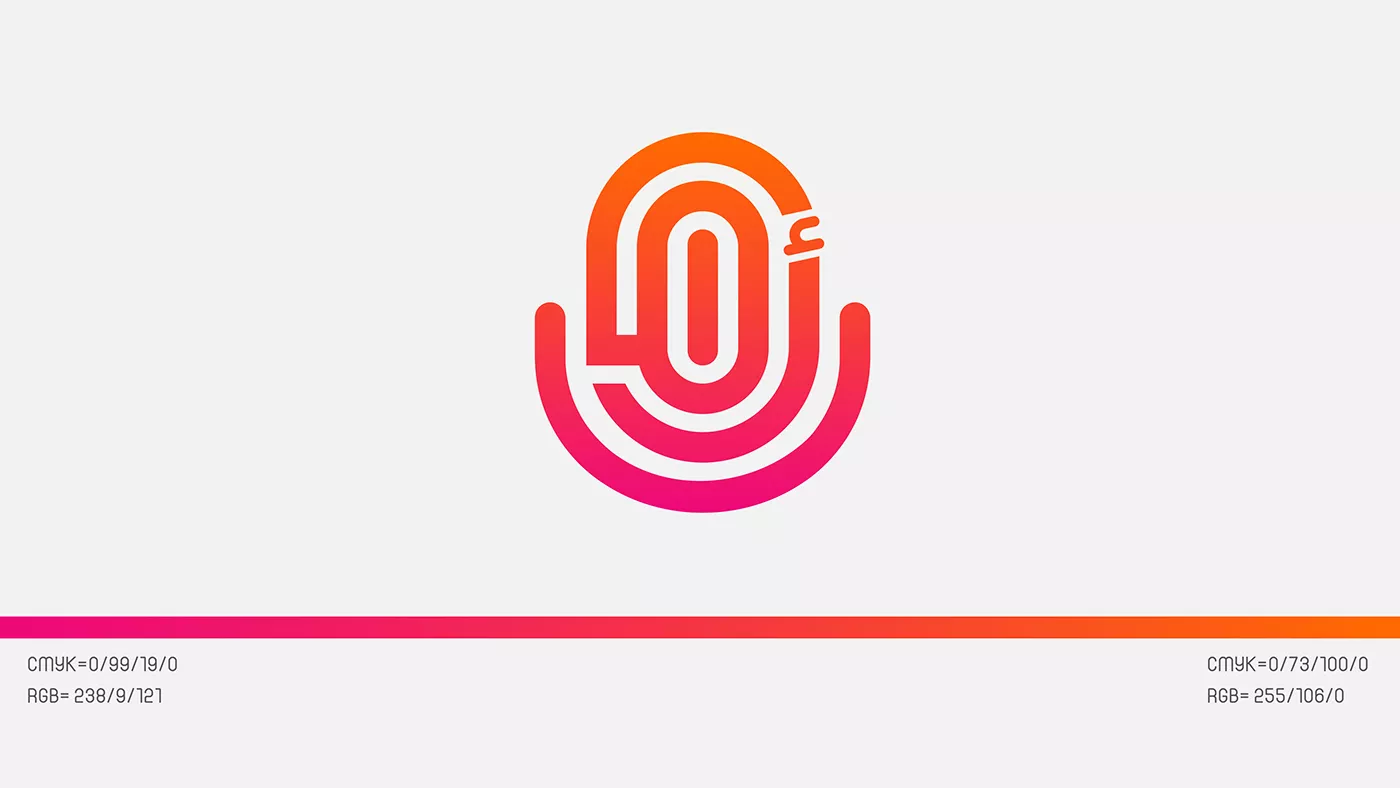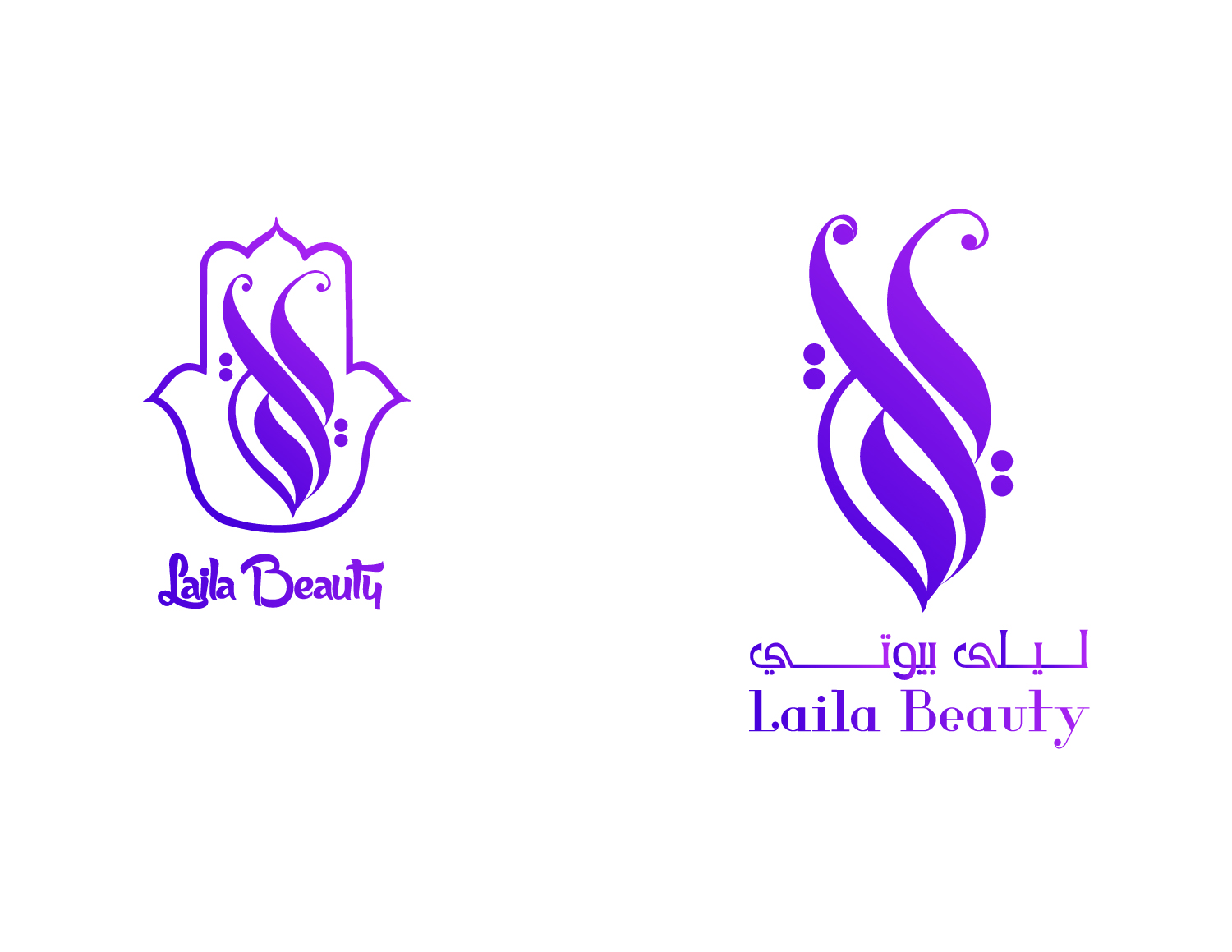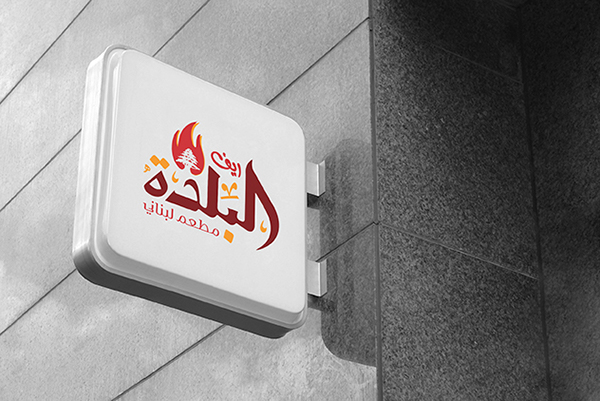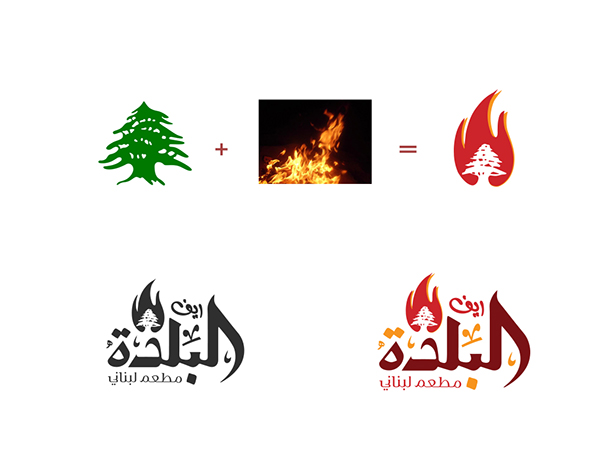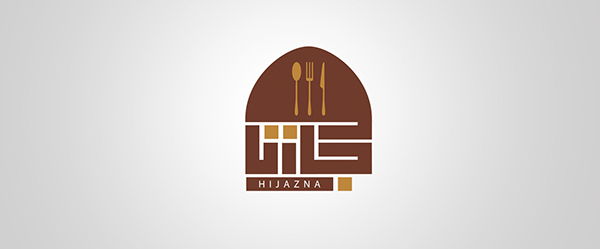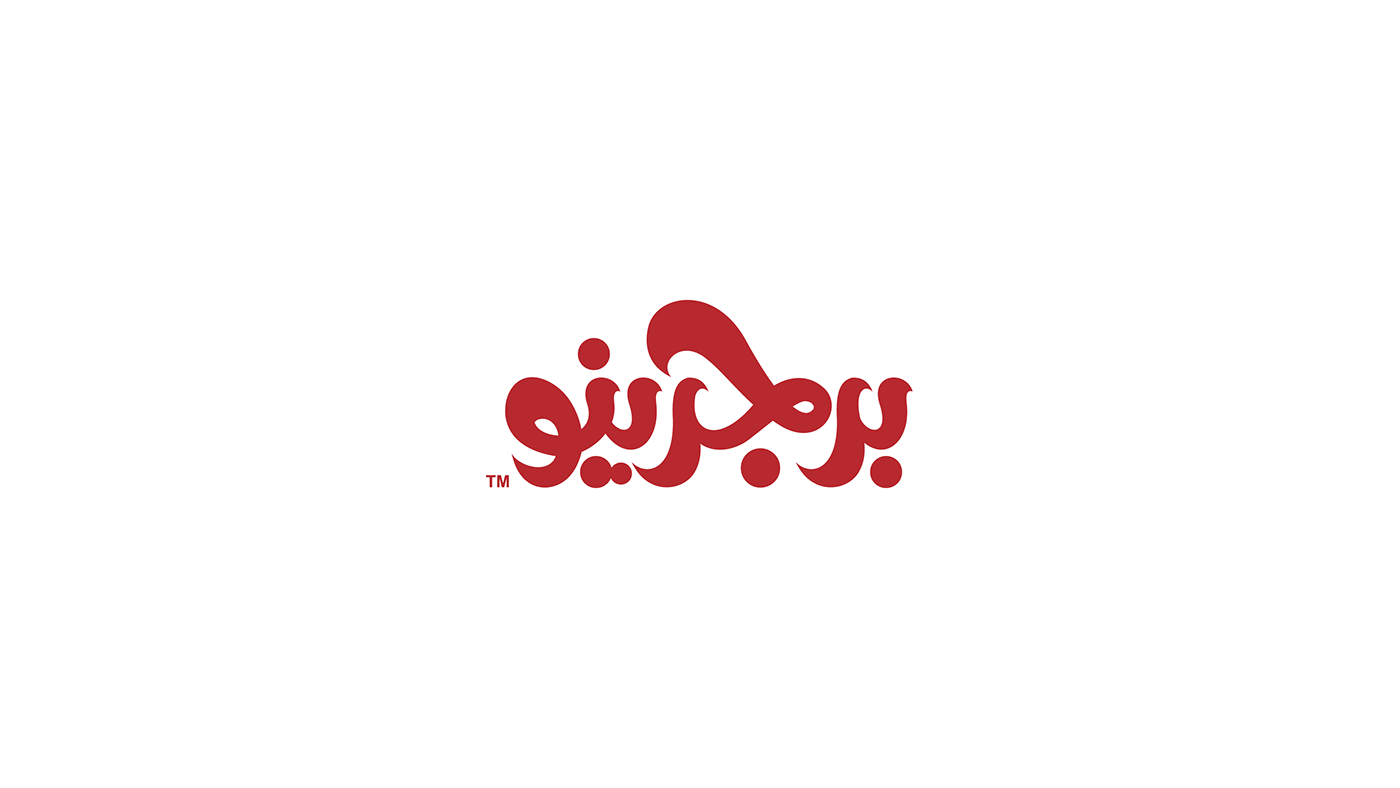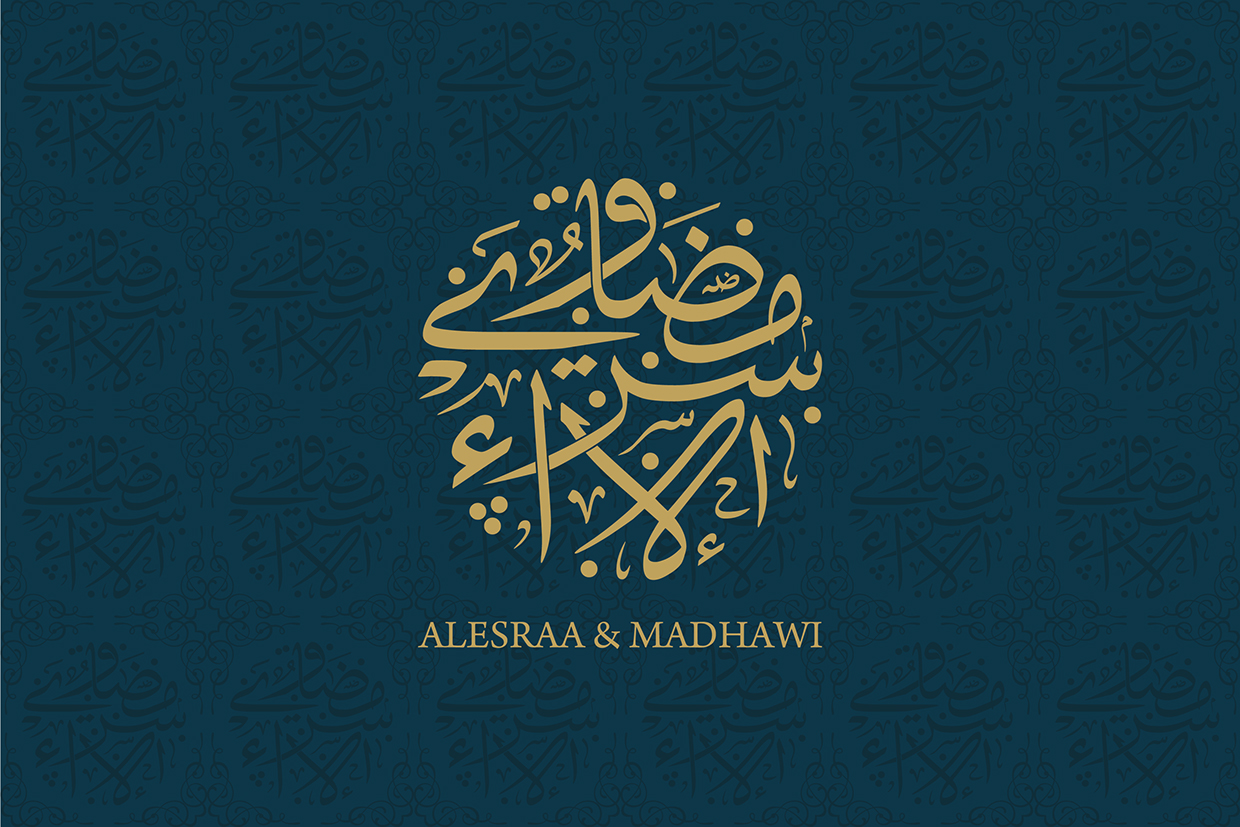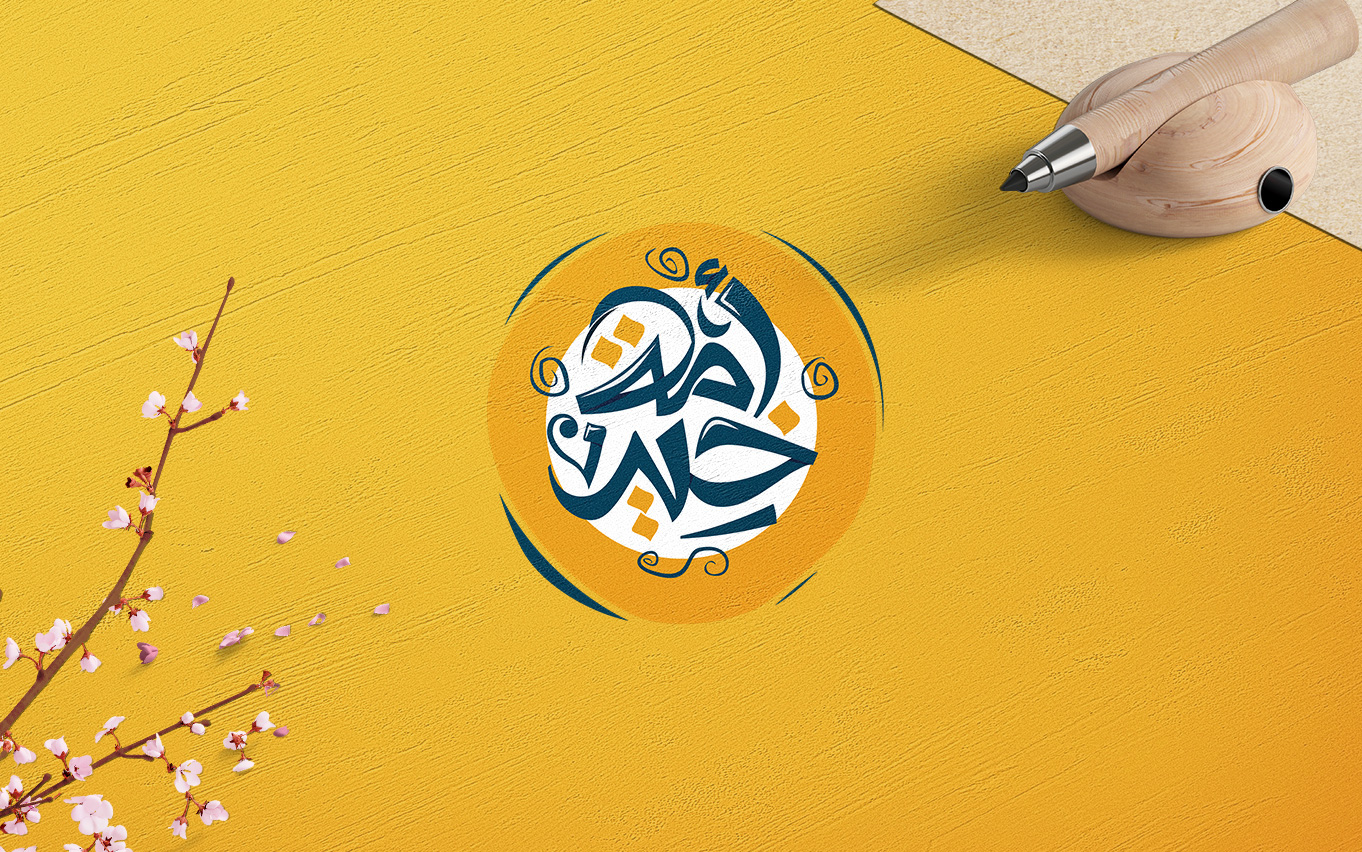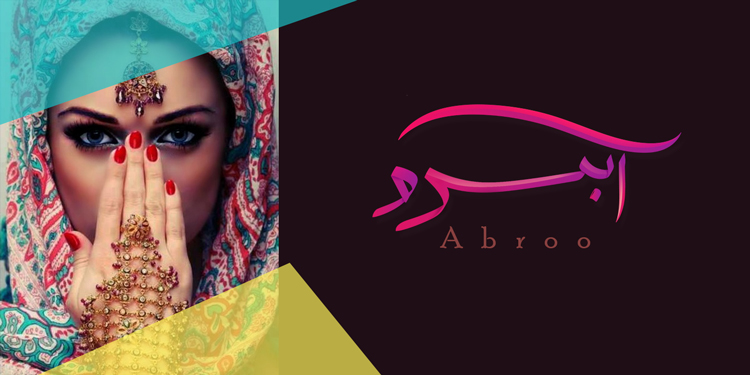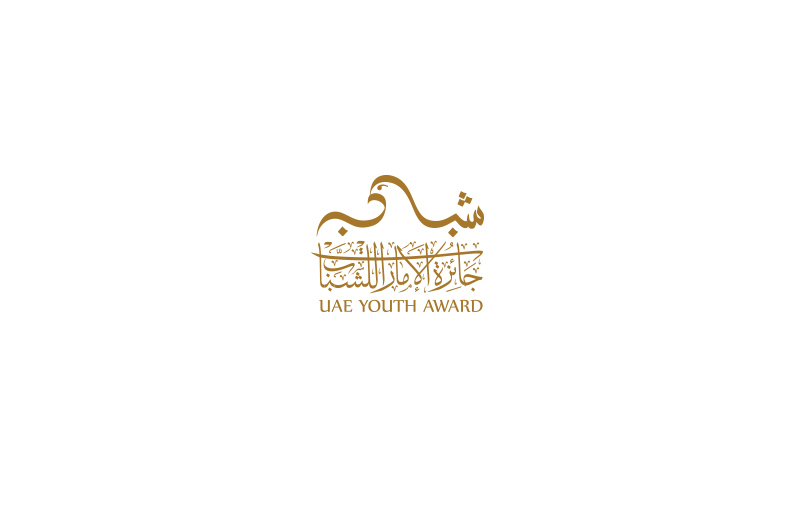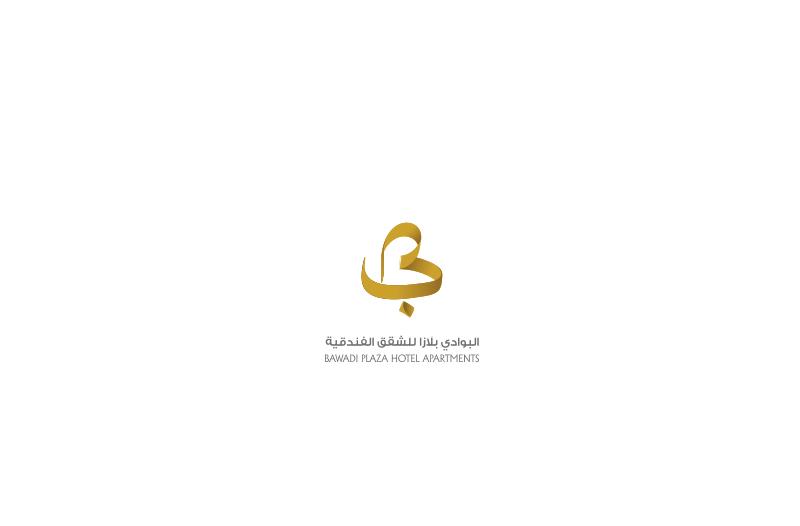 Need a Logo design? Get a Free Quote Now