Flat Web Design is hottest trend See the Flat Design Examples Yourself!
Flat Design came like  a storm in Graphic Design trends ,  I have already written on All About Flat Design  But this Flat design trend is so strong that now it started to evolve and having its own sub categories and styles Like Long shadows in flat design.
As i Just mentioned the Long shadow effect in flat design , here is a great Flat Design Flyer Template PSD you can check out .
The Flat design is now used every where , in Print Design , App design , UI design , and in Websites as well , Today I have collected some Awesome Flat Website Designs examples for your inspiration . 
HomeMuse


 [divider]
BRAND FAKE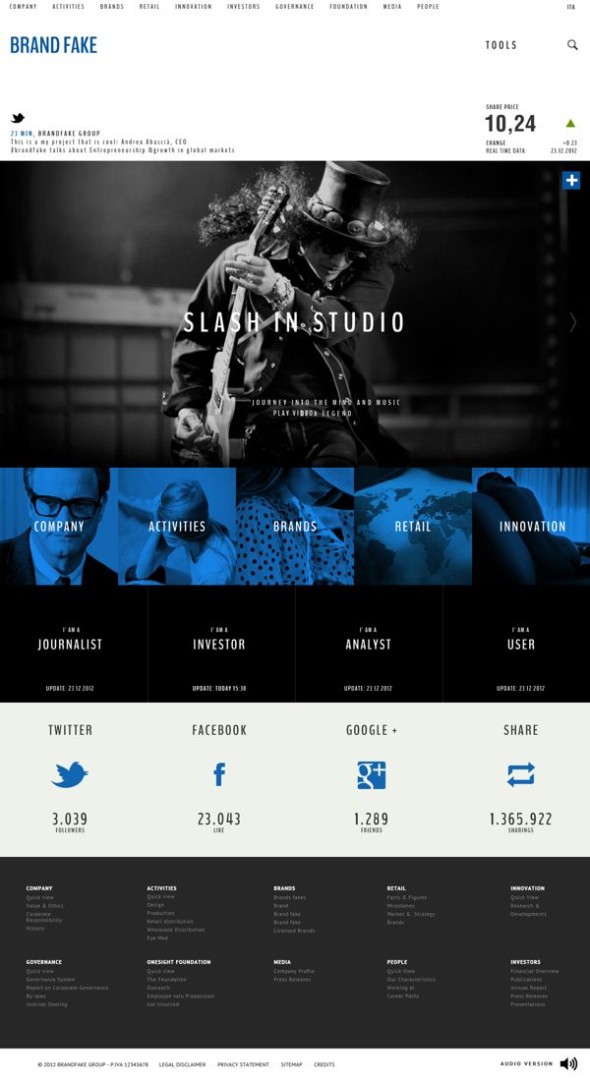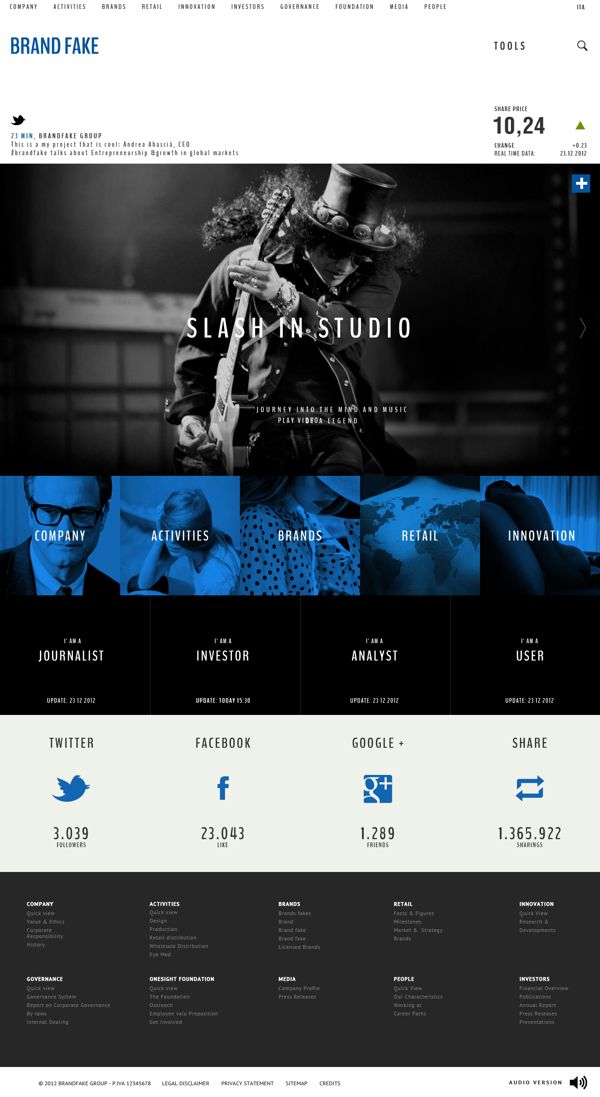 [divider]
Houghton Mifflin Harcourt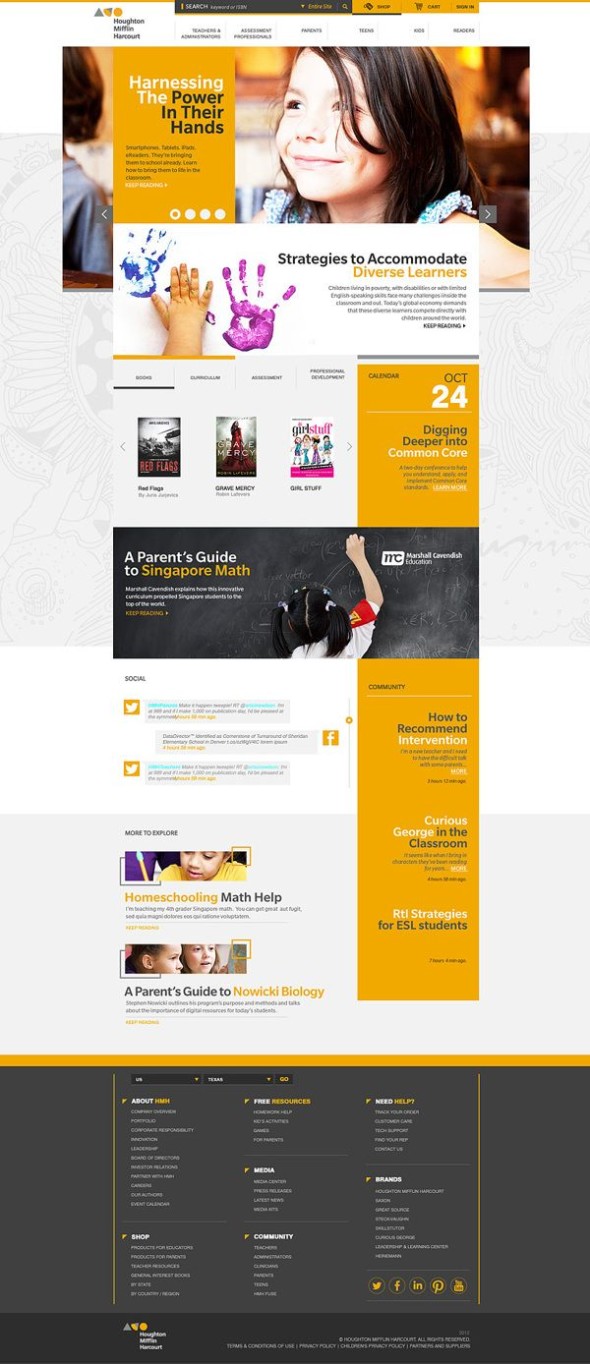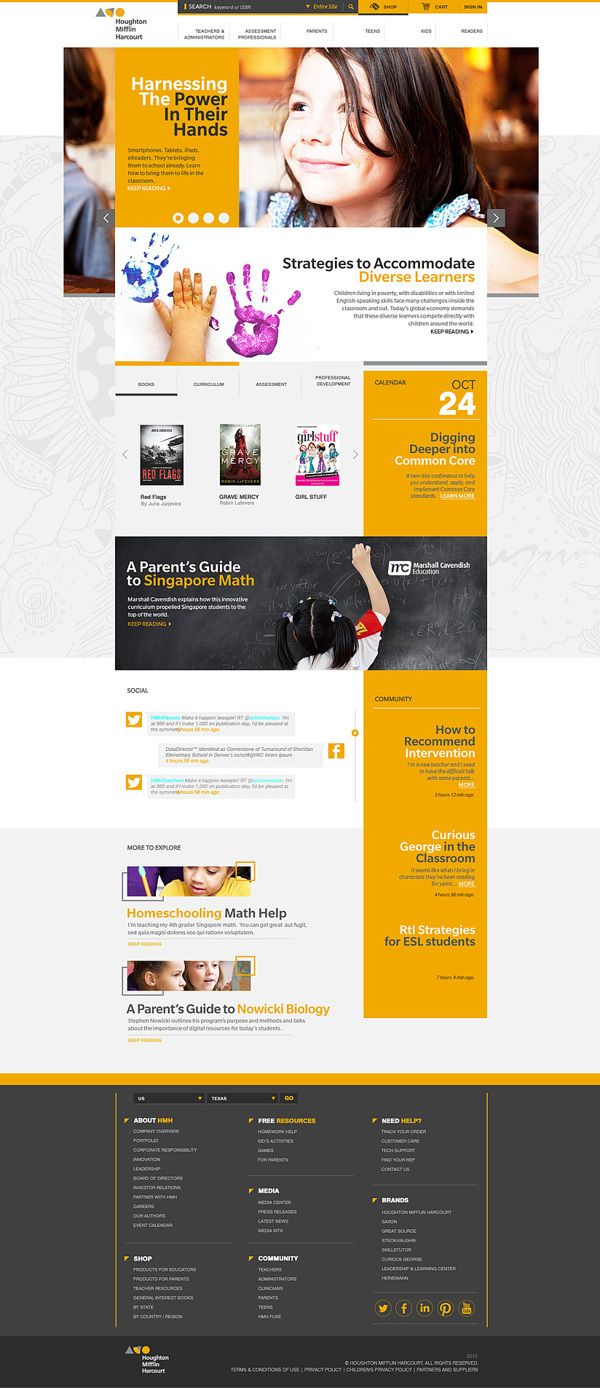 [divider]
Laufthansa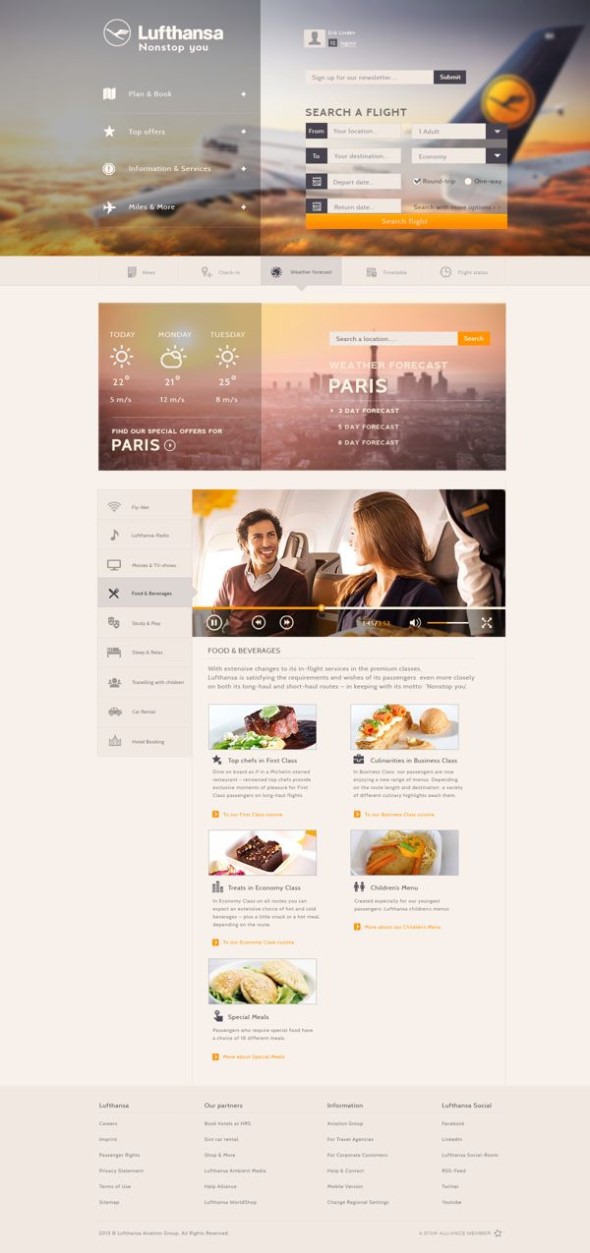 [divider]
Toyota


  [divider]
MerTens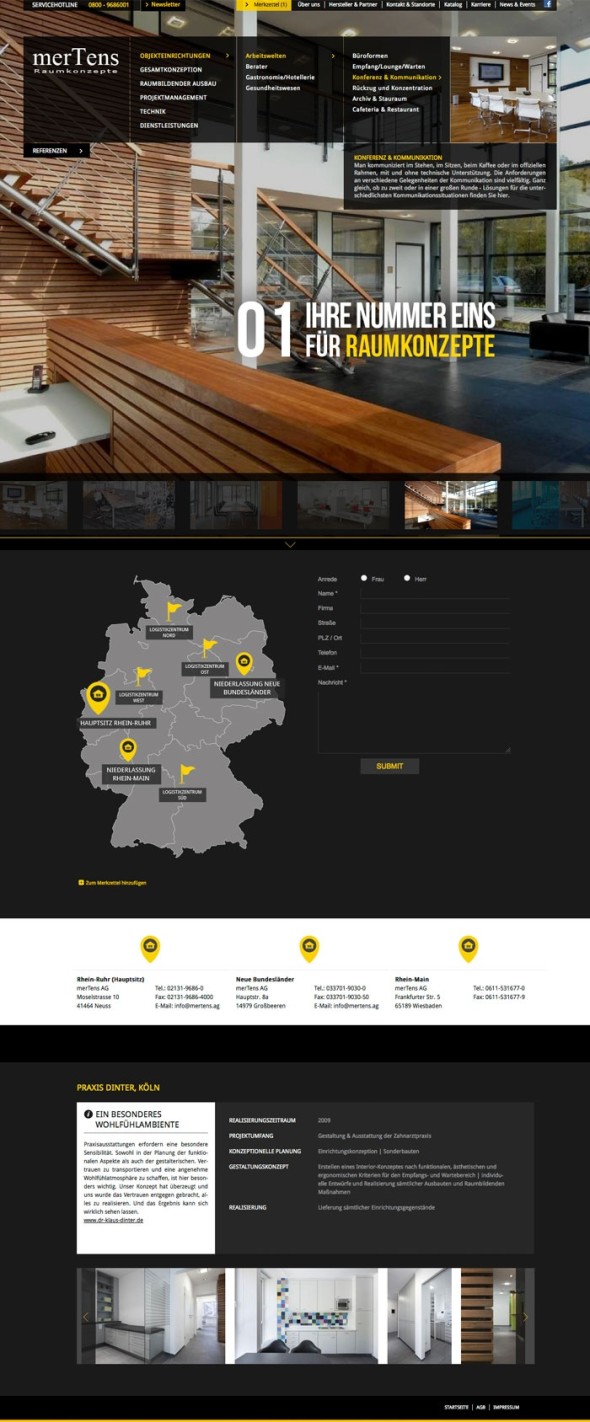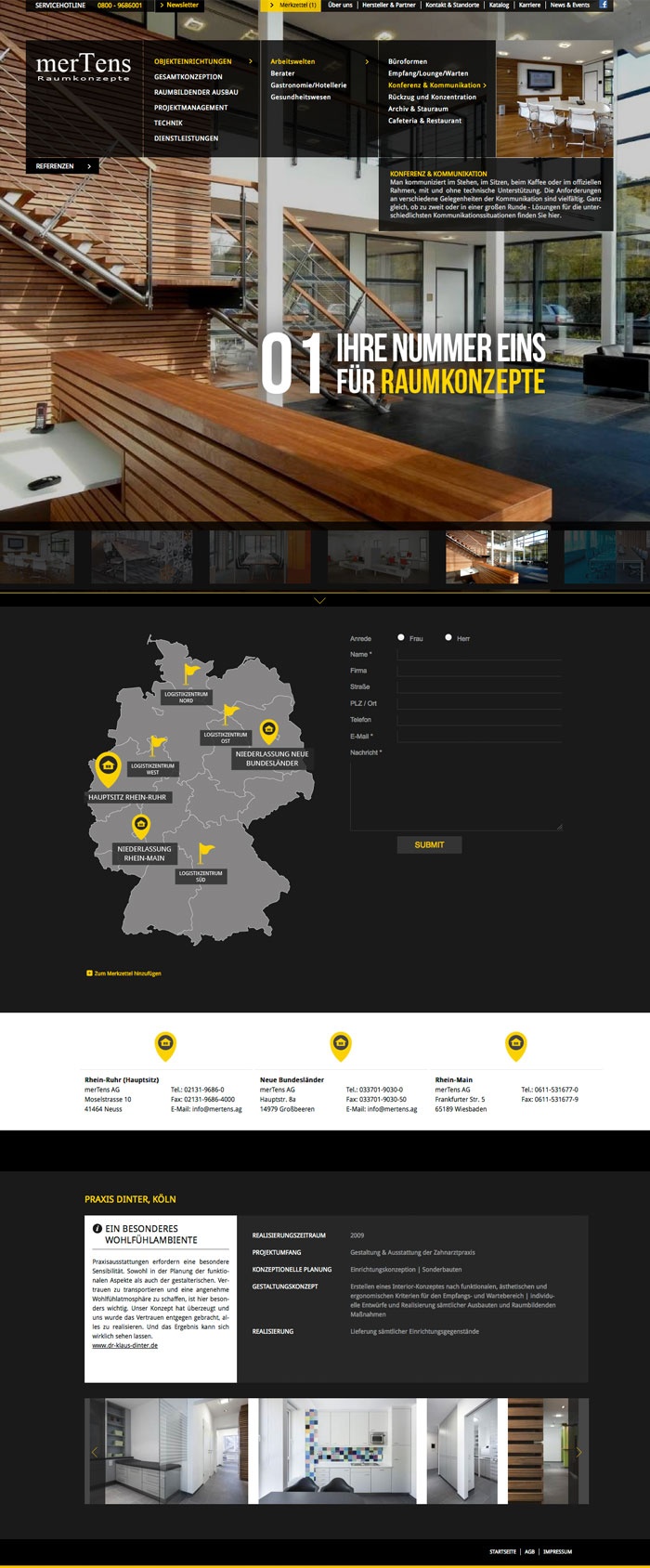 [divider]
C&A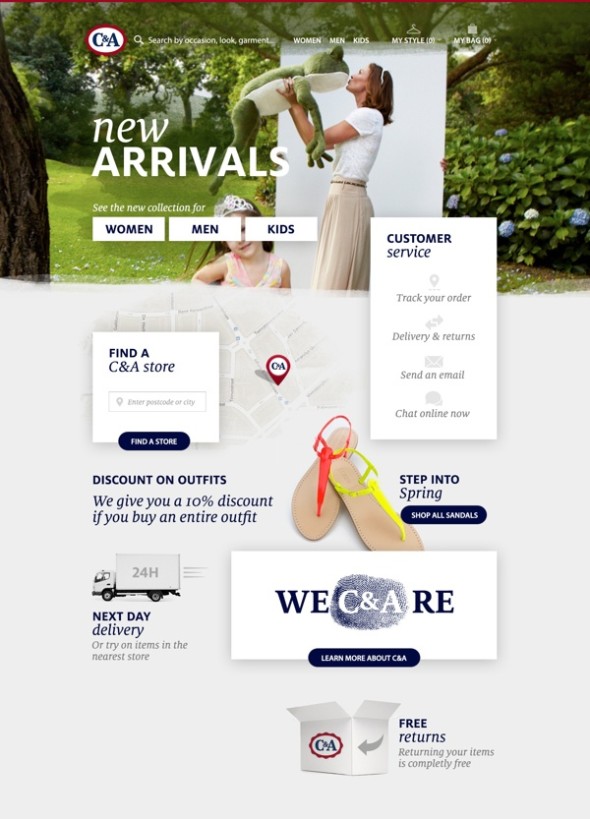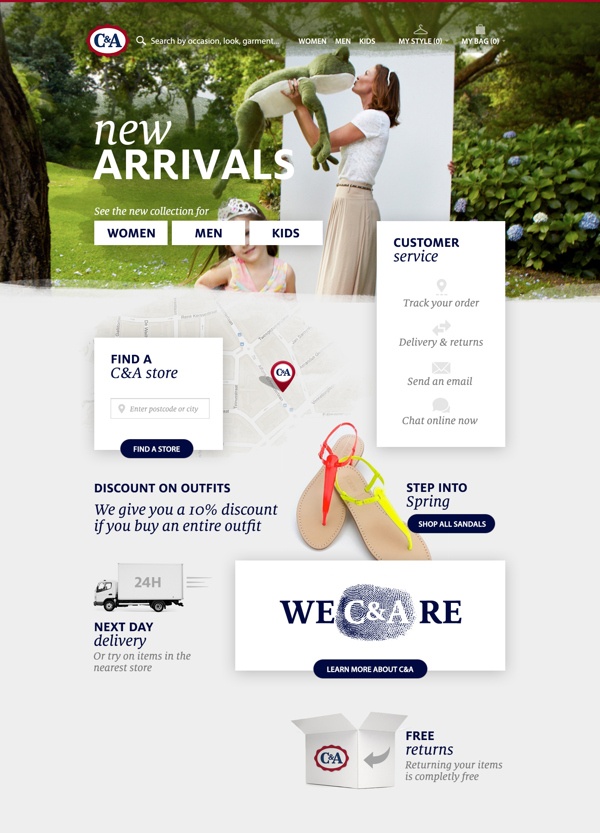 [divider]
Flat Website Design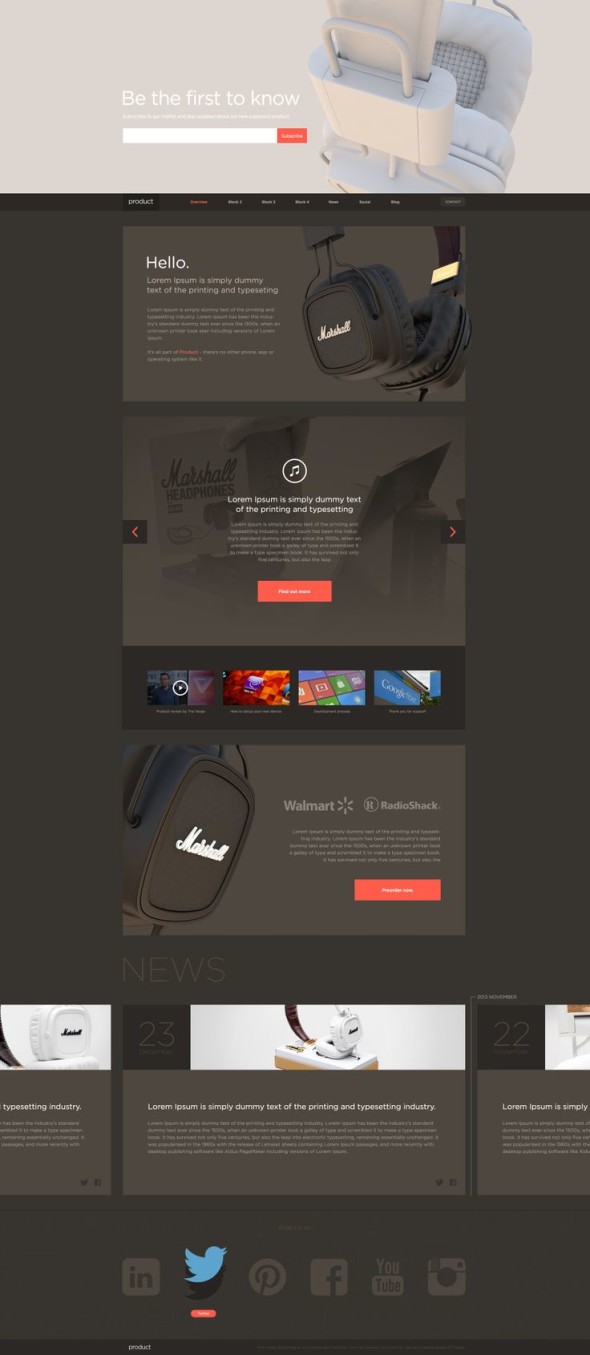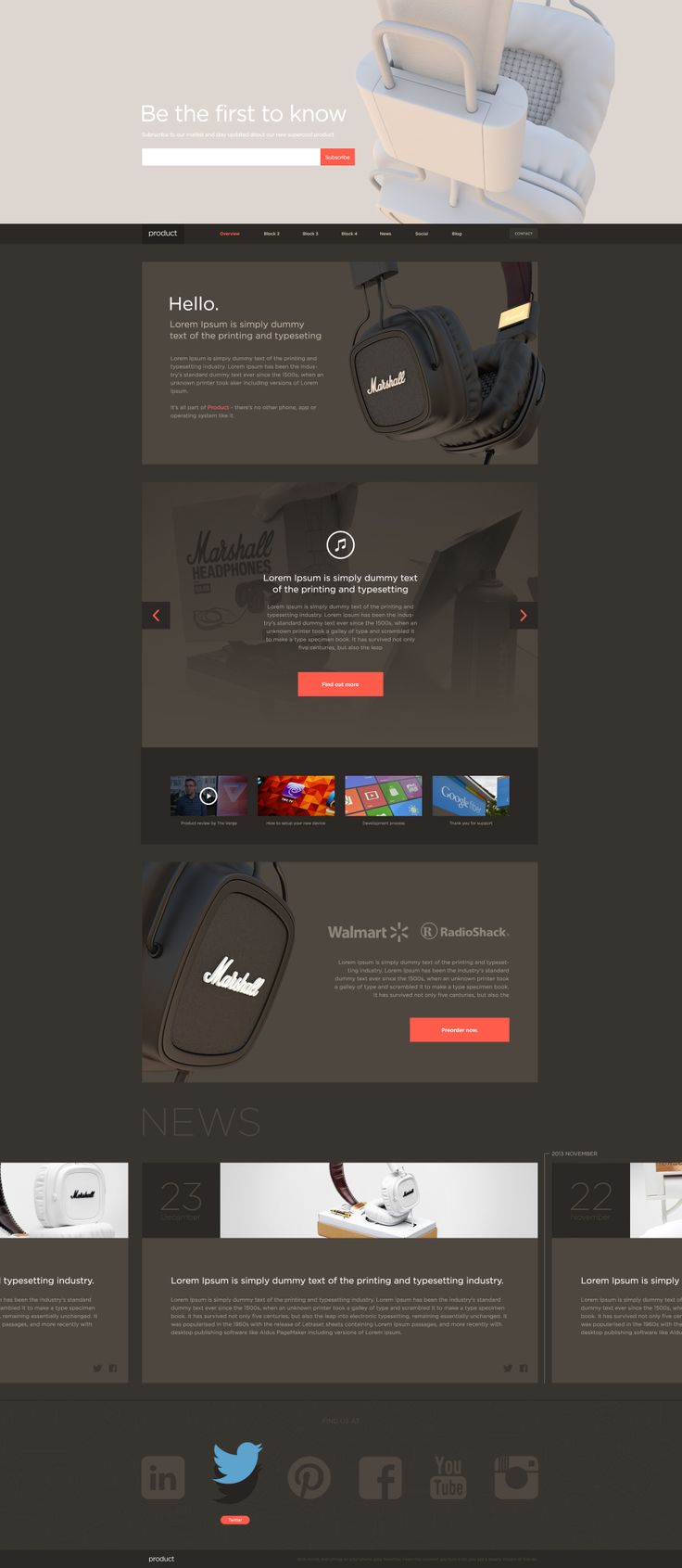 [divider]
makara


  [divider]
TRACKS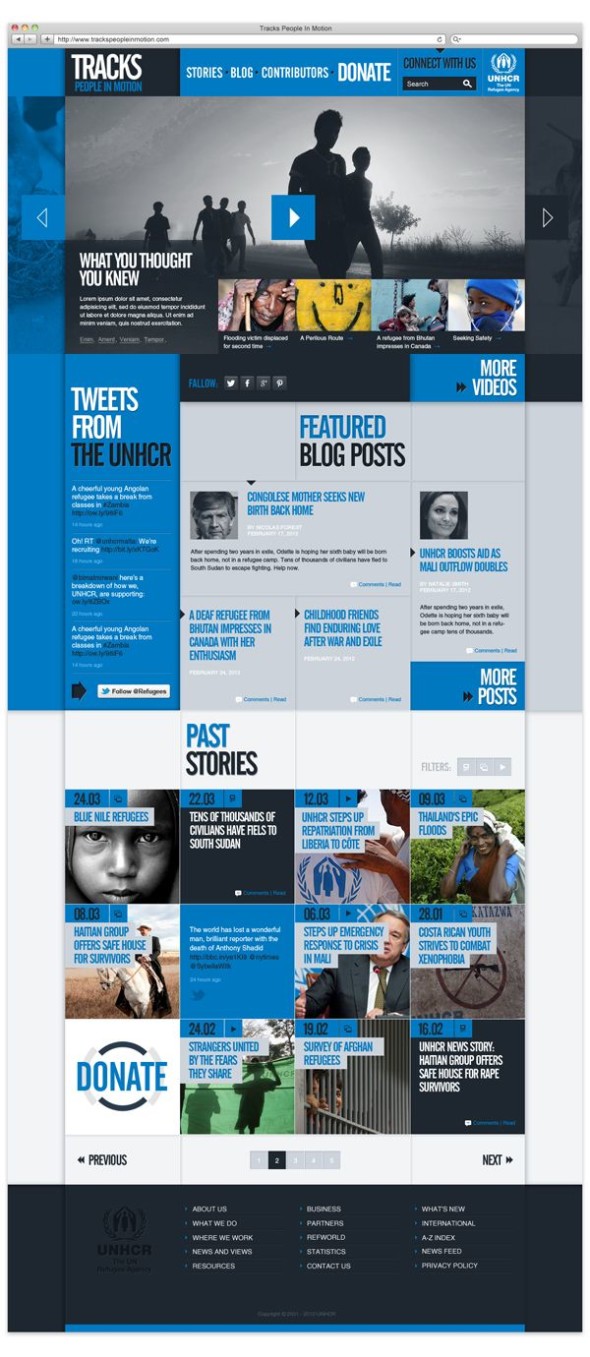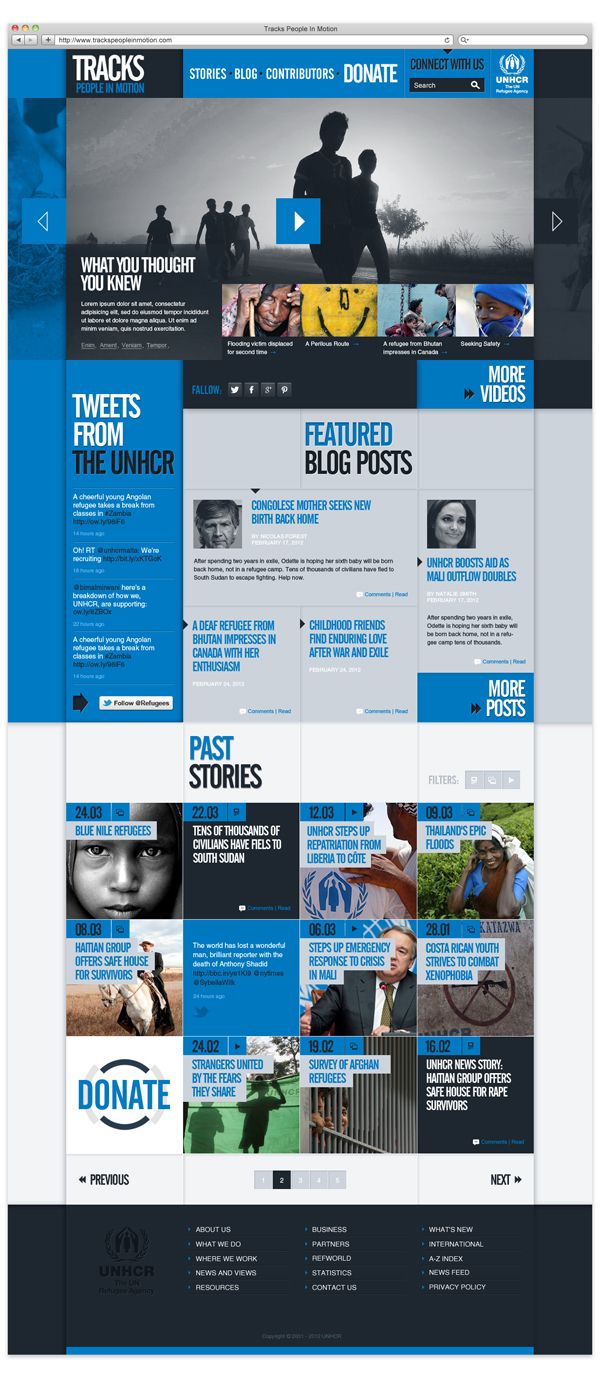 [divider]
sia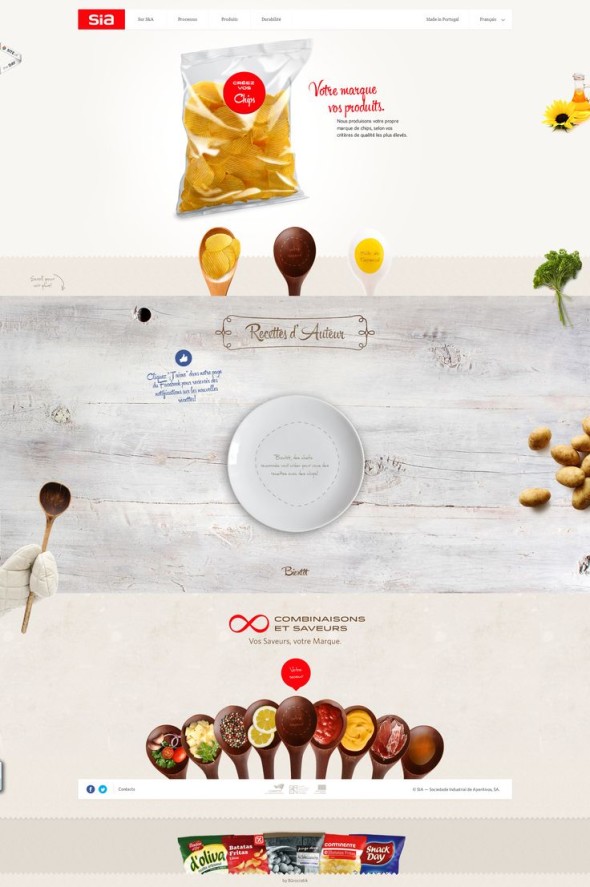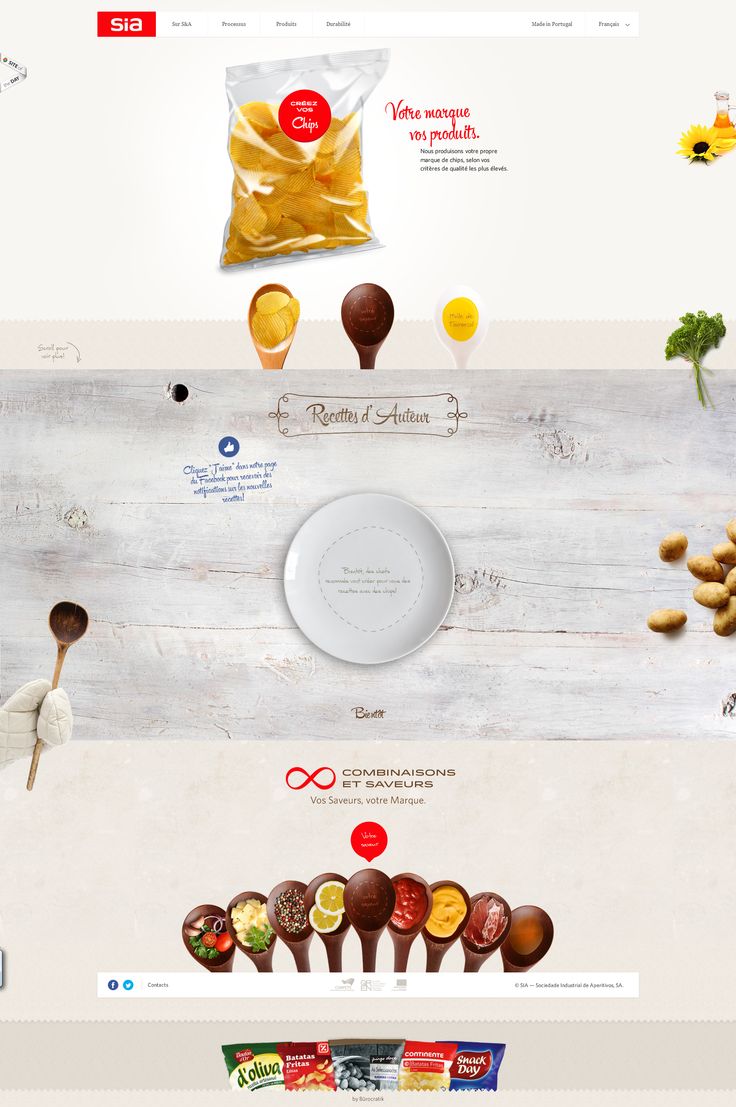 [divider] Waboda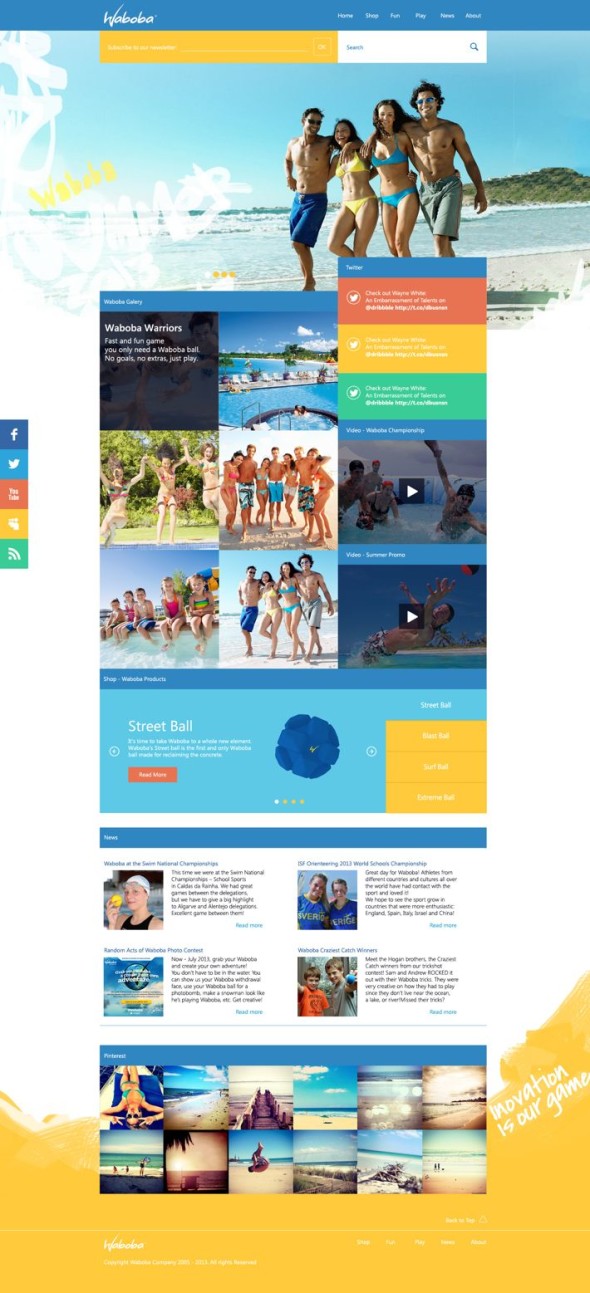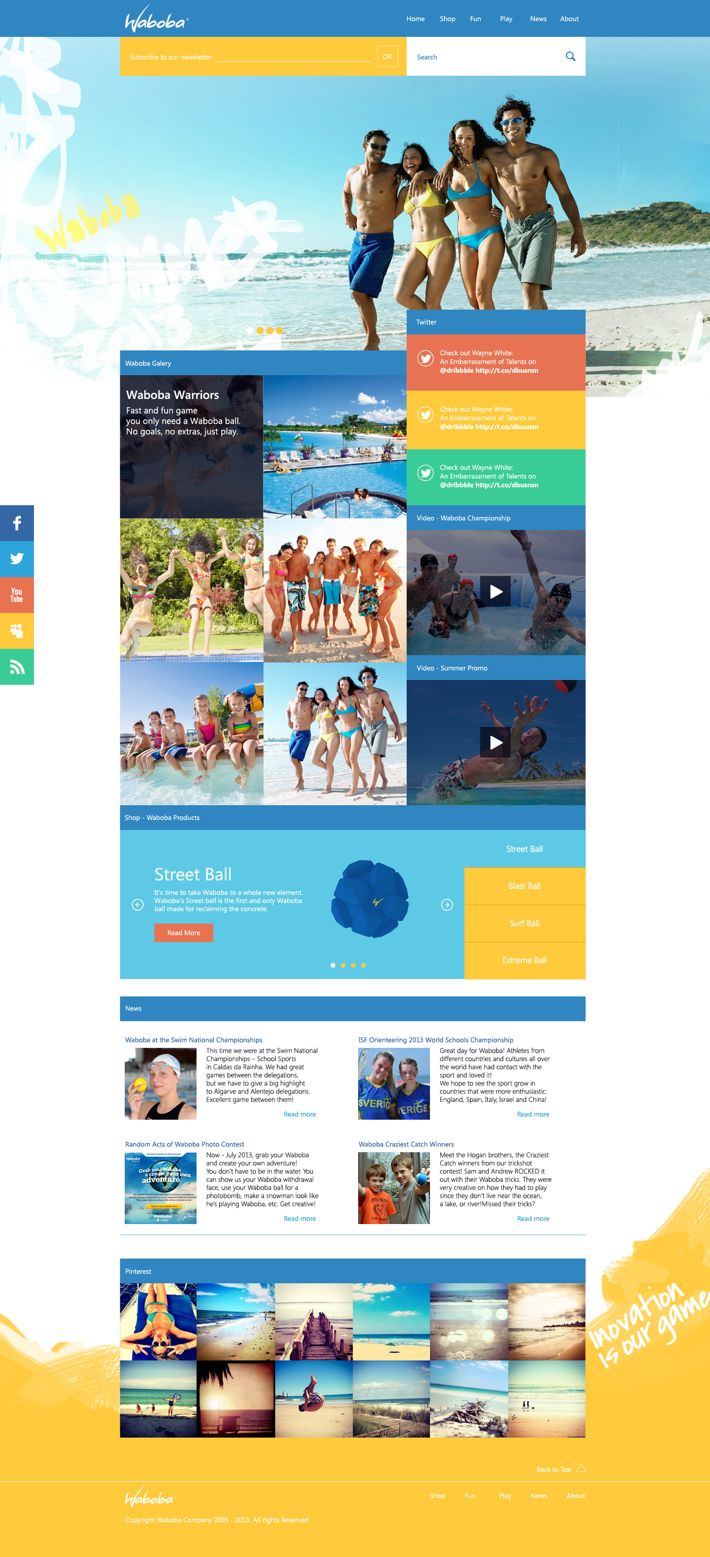 [divider]
Flat Website Design 

  [divider]
Tj Maxx


  [divider]
DEVICE


  [divider]
oMEGA


  [divider]
Aesko


  [divider]
Second Cake


  [divider]
SoCifi

  [divider]
DXO View Point


  [divider]
HUB PAGE


  [divider]
Flat Web Design


  [divider]
be human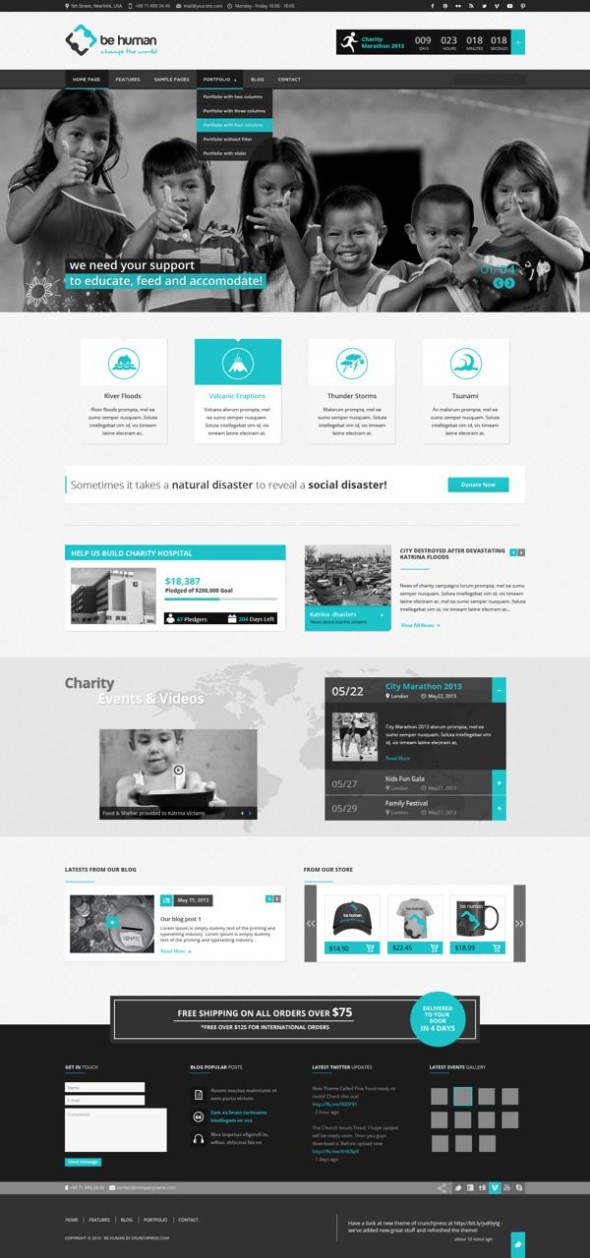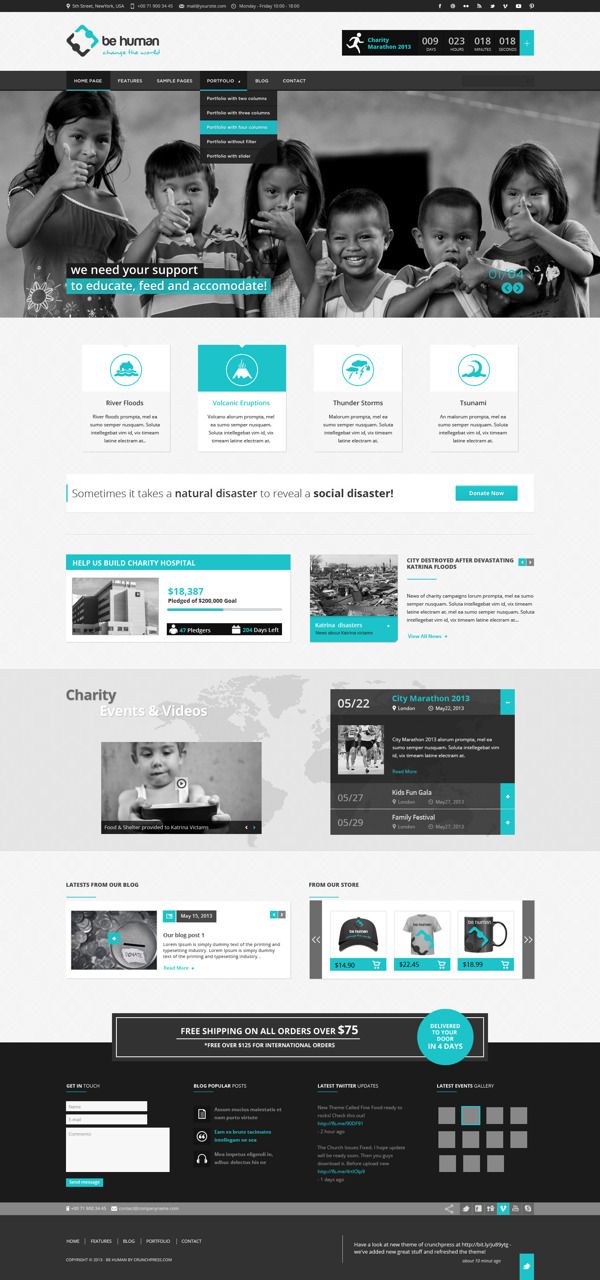 [divider]
BRAMA


  [divider]
VIZIO


  [divider]
ALFRED


  [divider]
oURO Nato


  [divider]
URBO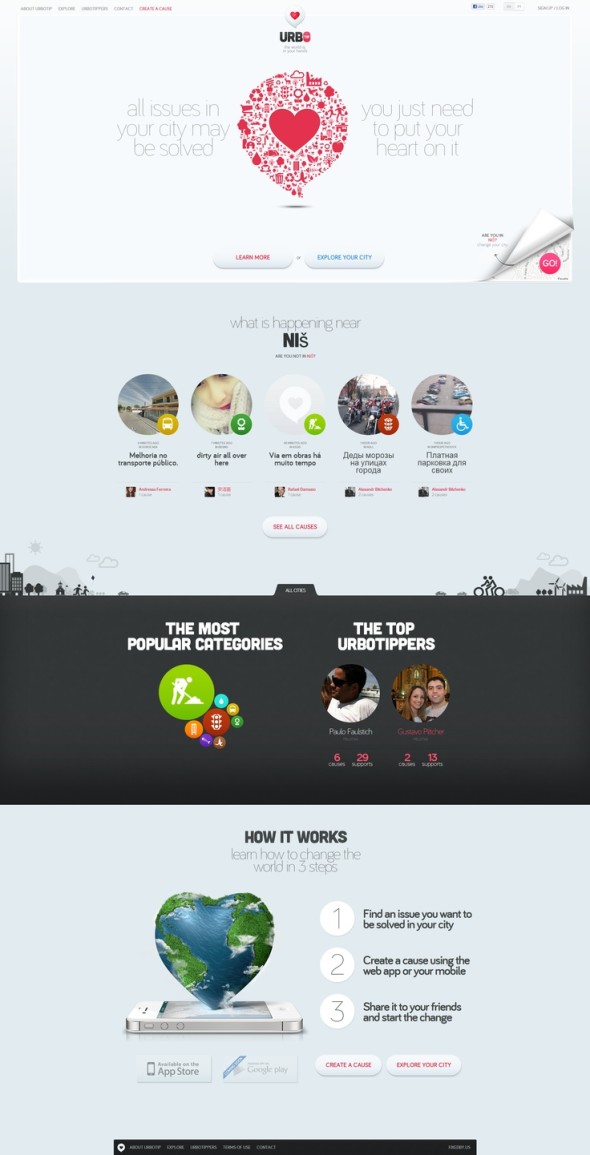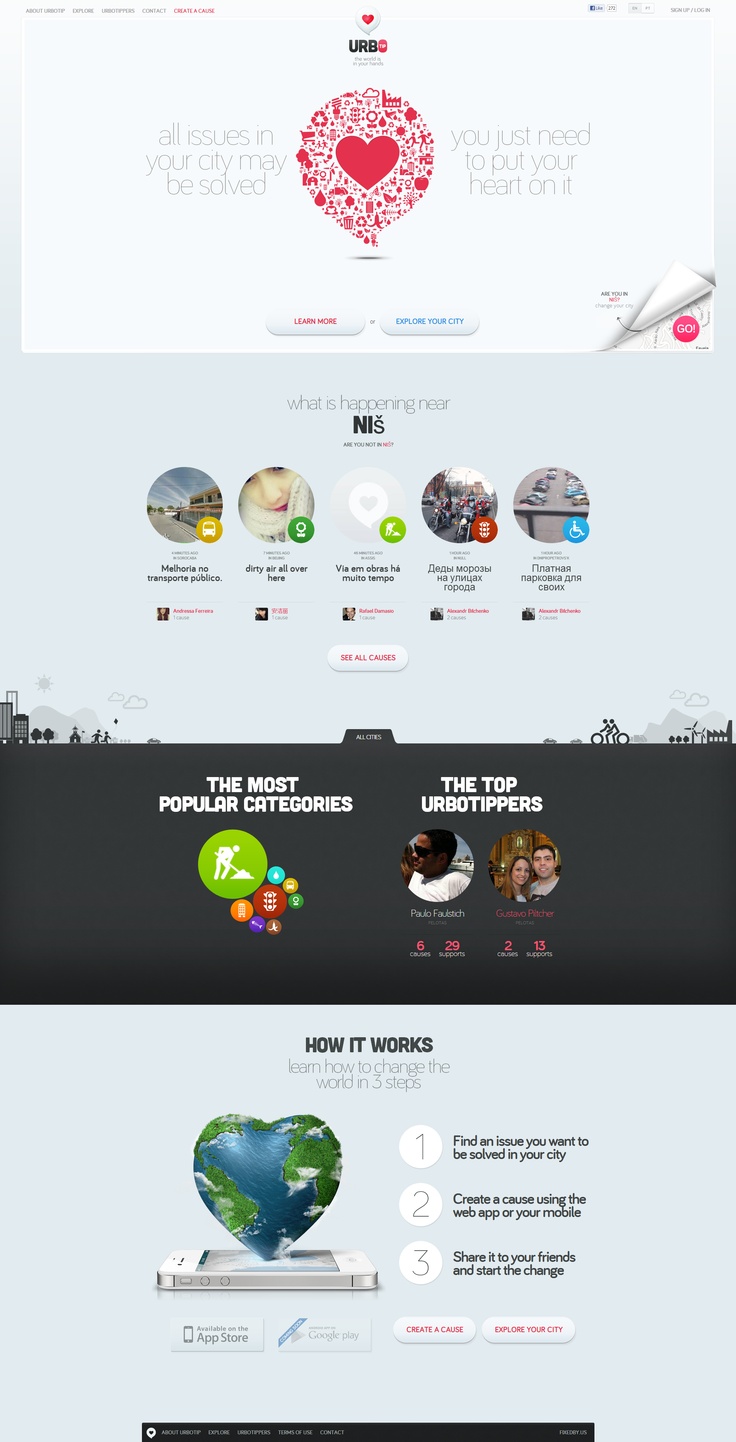 [divider]
PEUGEOT


  [divider]
CARROS


  [divider]
LEAP


  [divider]
TUNER


  [divider]
Wacom

  [divider]
ashion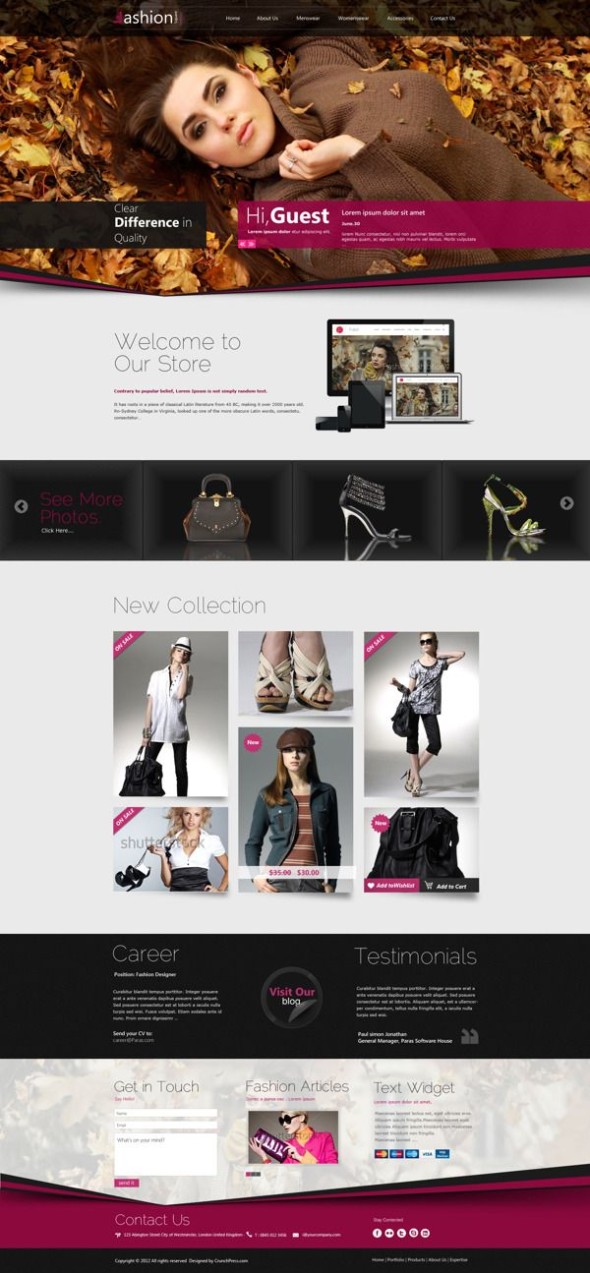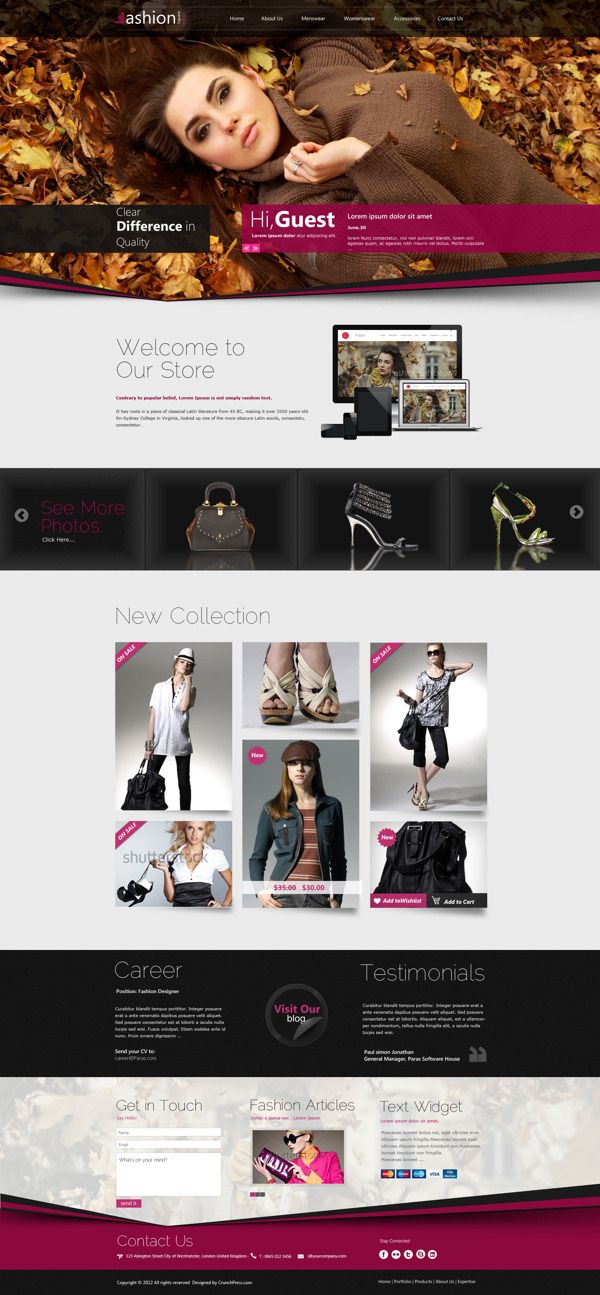 [divider]
AKARDO