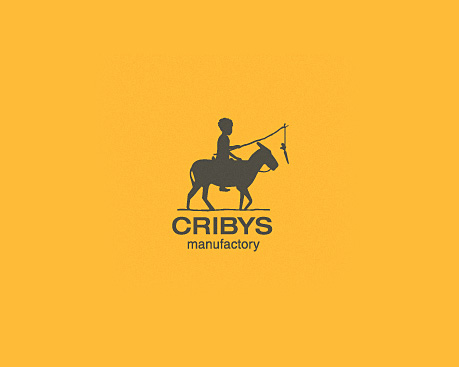 I am Starting a new thing from today , I am going to share Daily Inspiration series of posts ,...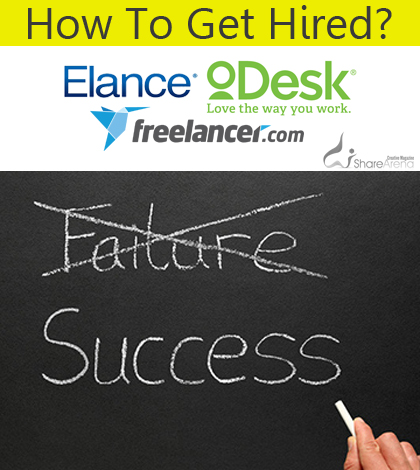 I am a Freelance Graphic Designer and I am well established on oDESK , Elance have more than 150 Contracts...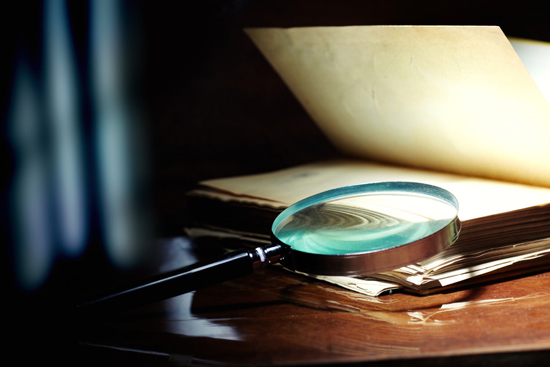 It is a fact that freelancing jobs are tough to seek from the competitive point of view.  The question of...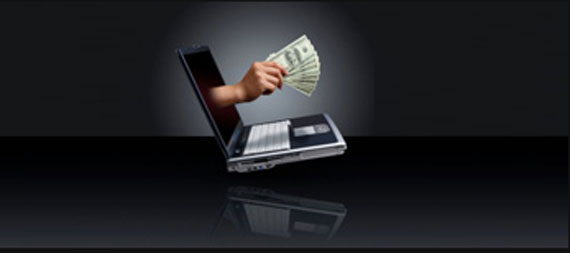 Freelancing is a modern way of Doing work and earn, sometimes known as one of the most benignant jobs available...