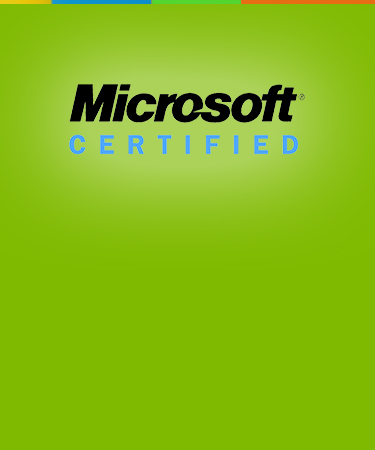 No one wants to have to take Microsoft Certification Exams any more than they have to, but certifications don't...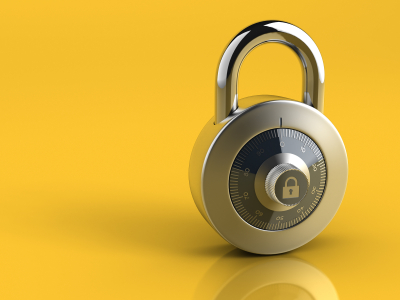 Now a days a very common thing is to get hacked online, no matter what is, your social Network...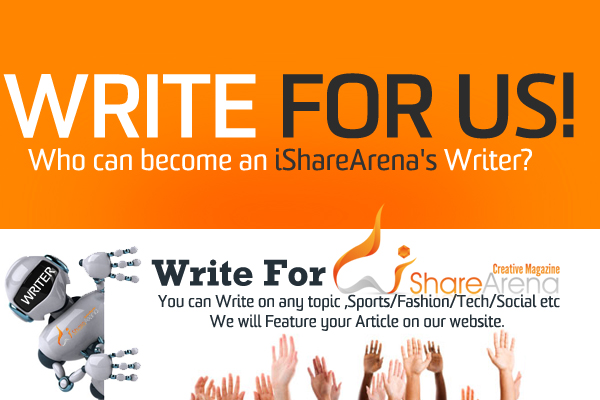 Dear loyal supporters and readers, iShareArena is inviting guest writers, designers and developers to contribute articles for valued readers...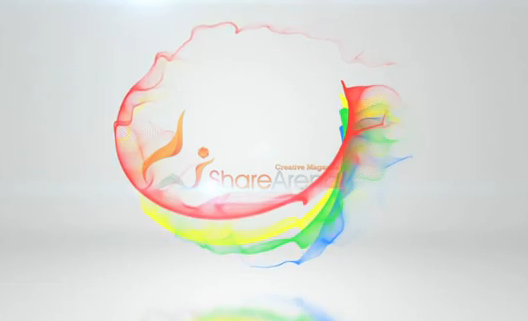 Hello All, Check out our logo Sting !! Do share your views How it is ??