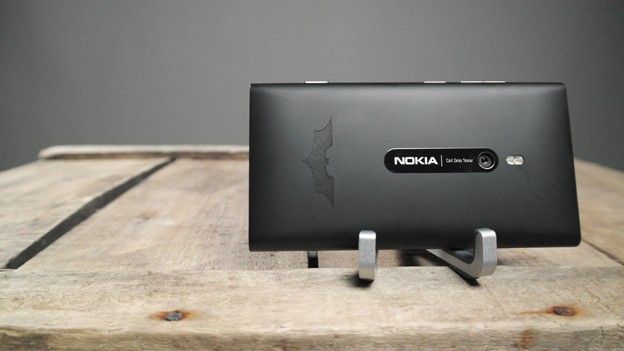 Nokia Joined Warner Bros to create something astonishing for the Dark Knight Rises and its upcoming release Nokia has Released the Nokia...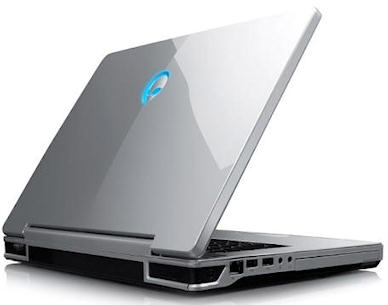 You might be after a laptop this year, but which one to choose? Do you need a laptop for...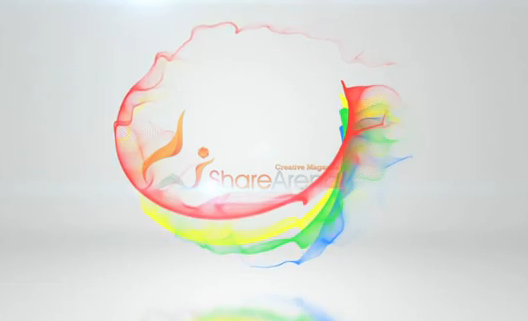 Hello All, Check out our logo Sting !! Do share your views How it is ??