Ultimate Collection of Arabic Brand Identity Design Examples
Arabic Brand Identity Designs are quite different from the usual branding designs. Arabic Calligraphy plays a vital role in making of branding designs from Arabic Logos, Business cards, Website designs, brochures, and other items.
The feel of Royalty and tradition is prominent in Arabic designs. I have worked with lots of clients from all over the world but I most enjoy working with brands from the Middle East. If you know me you may also know that I am super passionate about Arabic Calligraphy designs.
Today I am sharing the ultimate collection of Arabic Brand Identity Design Examples for Inspiration, if you also looking for some amazing sources of Arabic design inspiration then this post will save you a lot of time. 
I have collected these designs from designers all over the world so these designs will contain variety, creativity and flare.
If you are looking for custom work done for your Brand Feel free to Contact me , I am happy to help.
Take a look at these Awesome Arabic Branding Designs and Enjoy.
Abir Branding


AlDabir Branding


Ahwetelset Branding

Al Azizya Branding


Al Manakah Corporate Branding

Al qalam Branding:


Al Rahi Branding


Al Sama Branding


Prince Salman Social Center Branding


Healing Land Brand Design

Hauna Surya Branding


Khalid Walid Travelers


Burger Alfereej Branding

ELIXIR Branding and Product Packaging design


Emirates Star Branding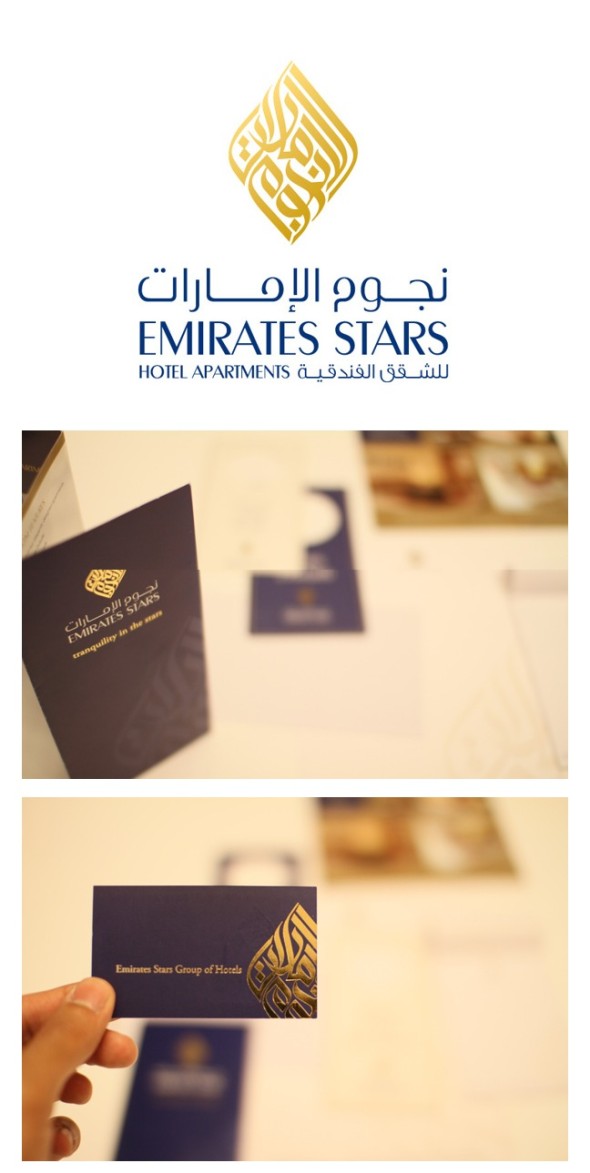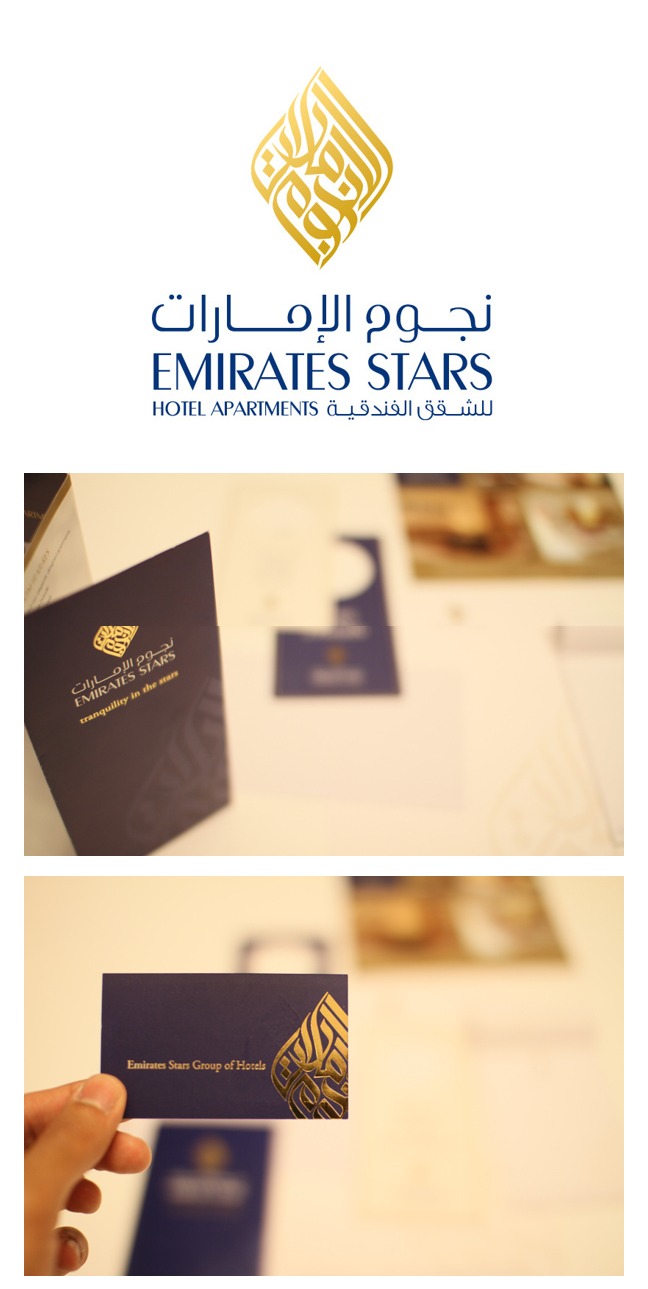 Gabbeh9 Braning

Hosh Maryam Branding and Stationery design


International Investment Bank Event Celebration Branding Design


Kate Roster Photography Logo and Branding design

OHF Group Corporate Identity

Bila K Branding


Rami Hoballah Personal Brand Identity Design

QEMAM Brand Design


Rayan Branding 




SANDOOR FZE Branding


HD MUSIC Branding


SUN Gard Branding


TADAWI Hospital Corporate identity.


Tanveer Personal Arabic Branding


Tarweej Branding Design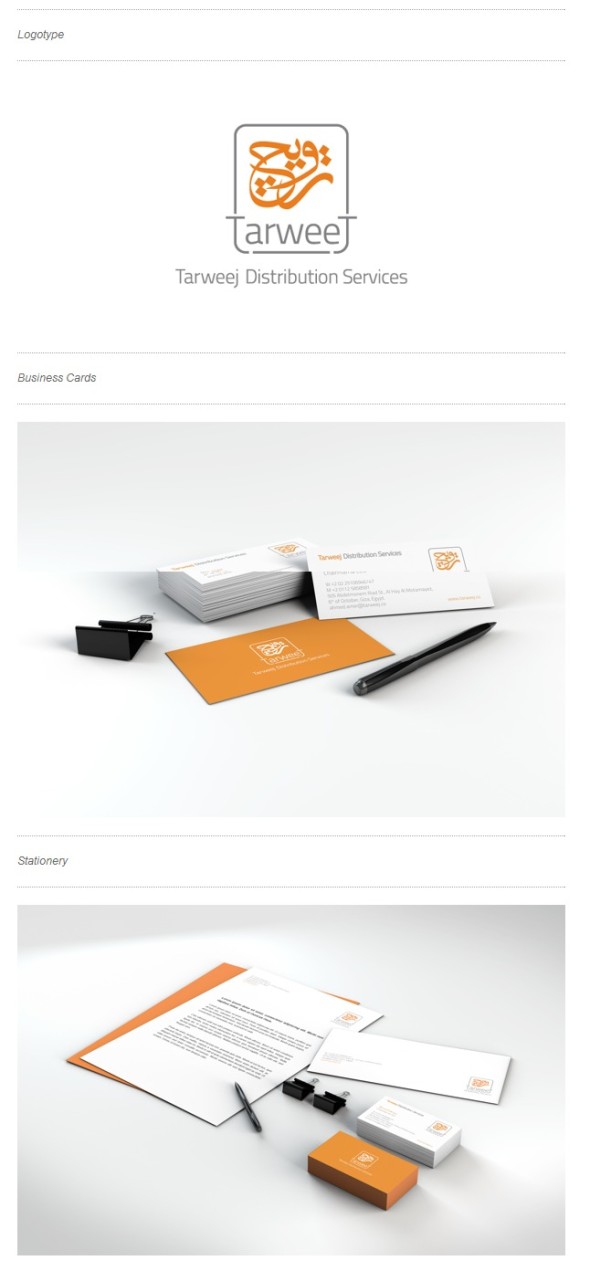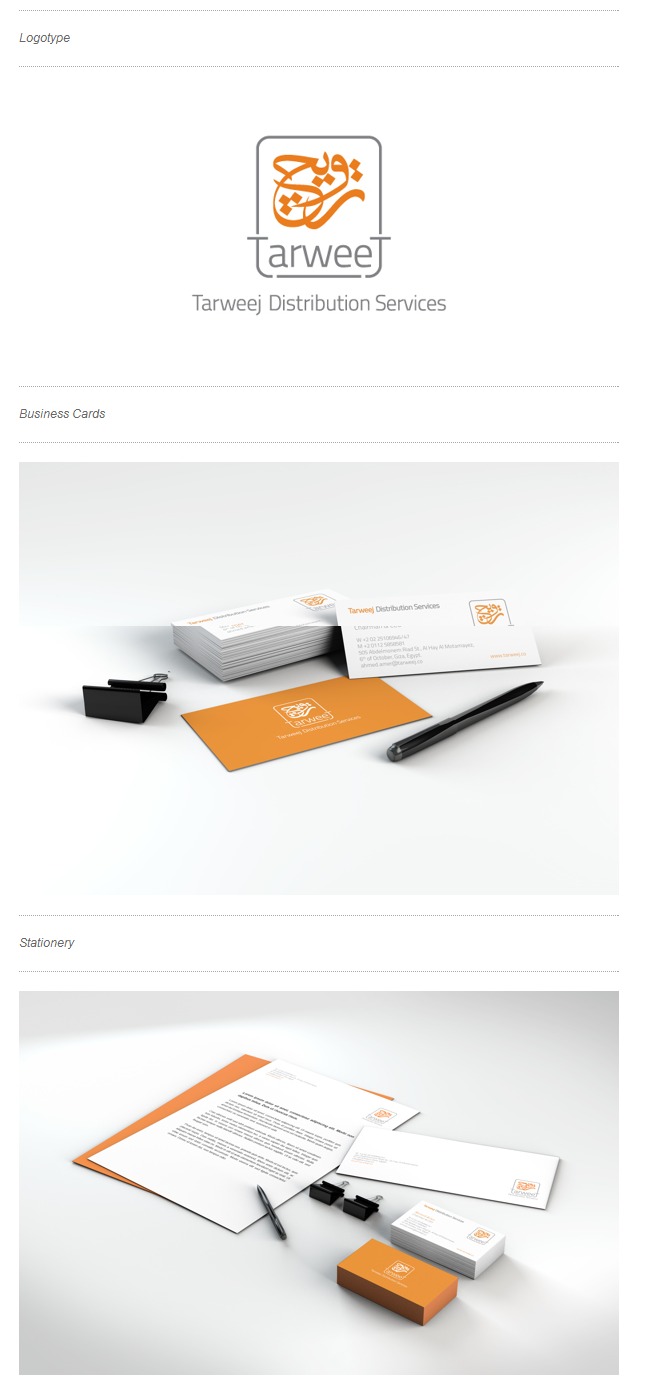 Taskeej Branding


WARDE Braning
Zain Branding

Are You Looking for any Help in Branding Design? You can contact me anytime,
I would be happy to help you out.