20 Fresh Eye Popping Creative Logo Design Examples
There is nothing refreshing on then Eye Popping Creative Logo Design Examples in middle of a Hot Tuesday for a Bored Graphics Designer.
Trust me when I say this I really mean it!  When we Designer beings get totally bored we dive into web in search of design inspiration. It really motivates us one thing and second it just get the day move along nicely.
I was also looking for some Great new Logo design examples to see what is new today and I stumbled on some great Creative logo design examples, and I am surely not going to let these go. I decided to share those in the post not just to keep record but also for the future purpose. I have  a habit to come back here to in start of my Every Design project and go through all the Awesome design work I have shared on my blog , It gives me some great inspiration lots of ideas for my new project and save my lots of time too.
In following Logo design collection you will see some latest Logo design Trends, Line logos, Overlapping logos, Negative space logos, Calligraphy and typography logos, and Arabic Calligraphy logo as well.
I Love Arabic Calligraphy Logos and Love Designing Arabic logos too so there is no way that My Logo design collection does not Contains Arabic and Islamic style logos.
Let's dive in and Get refreshed with these Awesome Creative Logo Design Examples.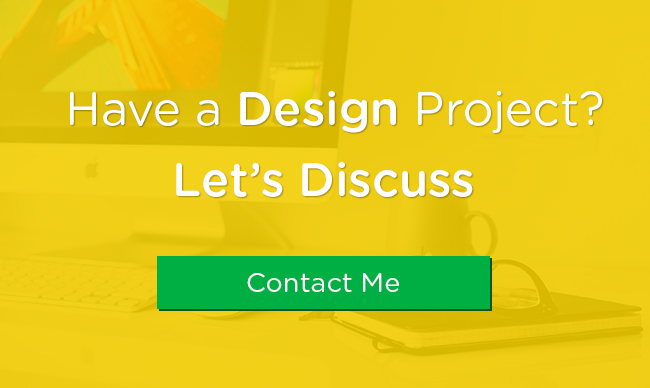 Eye Popping Creative Logo Design Examples: