Best collection of Free iPhone MockUps designs PSD
Designers Often need iPhone Mockup design so they can display their new App designs in most realistic way possible. Finding a Free high quality iphone mockup design could cost you have huge amount too, As I too suffered such thing , Recently When I designed an App UI I wanted it to be displayed in a neat manner and iPhone mockup is the best way to do it, but I have to spend hours browsing websites so I could get some good quality resources and trust me it is painful .
I decided to collect all high quality mockup designs I found, to be shared with fellow designers in one place so they could save hell lot of time.
iPhone Mockups is very easy to use and they look stunning too. As you can see that recently I shared a list of Hottest UI designs for inspiration You can see that most of the designers used iPhone MOckups to display their App UI designs .
Where to get such mockups ? This is what you thinking right ? well , Right below is the Answer. I have collected the  Best collection of Free iPhone Mock Ups designs PSD . You will be able to download these psd files for free and can use them even more easily , just edit the smart objects , place your own designs and BOOM your mockup is ready .
Dont forget to Appreciate The designers who made these resources and obviously this Post for providing all of these awesome mockup designs in one place.
iPhone 5 Free PSD Mockups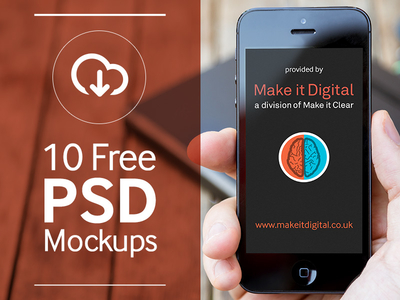 iPhone 5S Minimal Mockup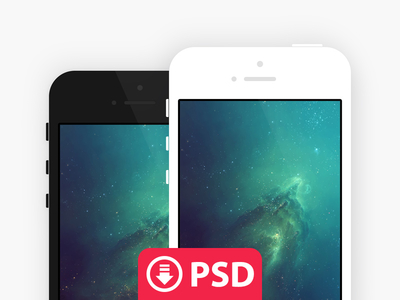 iPhone 5c psd Mockup Colorful
Iphone 5S & 5C Mockup – Hand PSD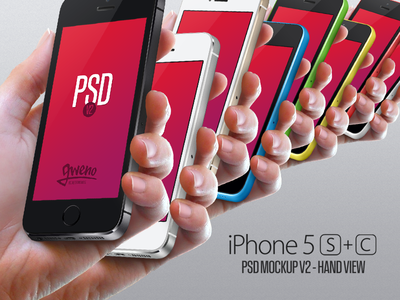 Free iPad & iPhone 5s Mockups – PSD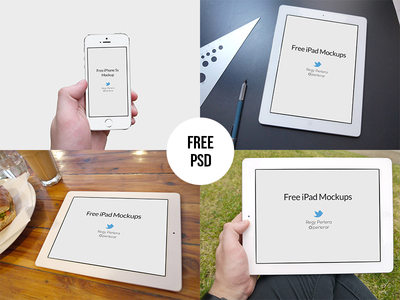 iPhone5S hand view mockup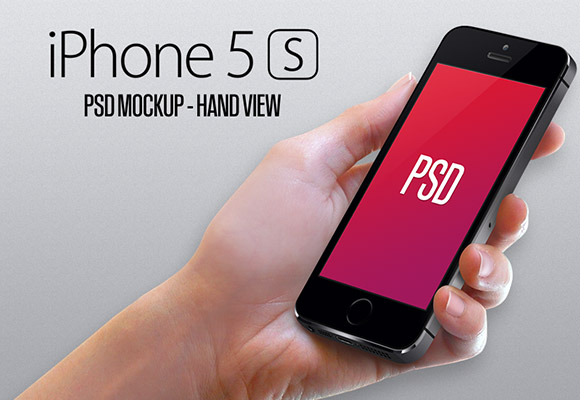 3-4 iPhone 5C Psd Vector Mockup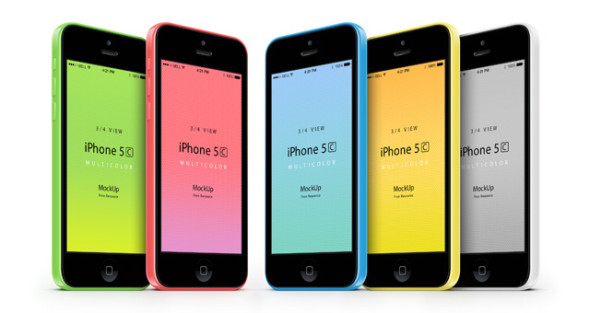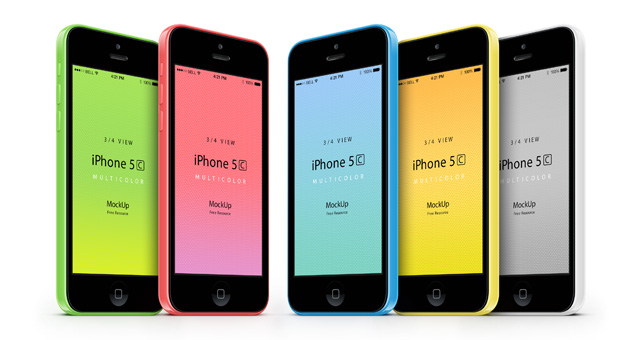 Flat iPhone 5S PSD Mockup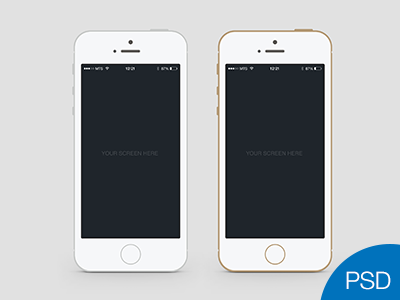 Free iPhone Mockup PSD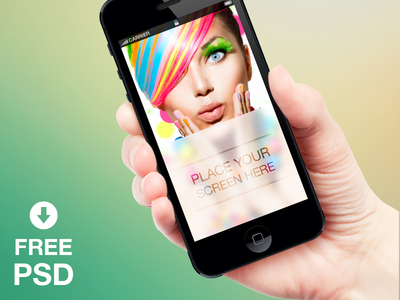 FREE iPhone Mockups (Limited)
iPhone 5c Template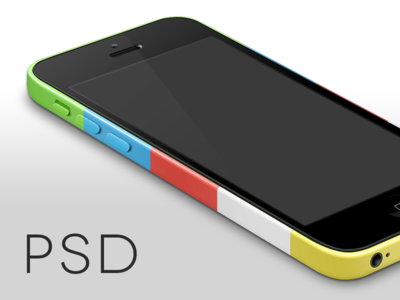 Free iPhone 5S Mockups