Tagged:
Freelancing in pakistan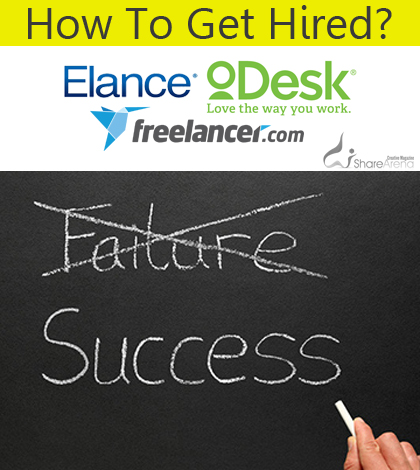 I am a Freelance Graphic Designer and I am well established on oDESK , Elance have more than 150 Contracts...

Elance is the Largest Online Workplace for the Freelancers All around the Globe , Elance is the Leader in Online...

The Freelancing / Working from Home as independent Contractors Trend is on Rise these days, This Trend not only getting stronger in...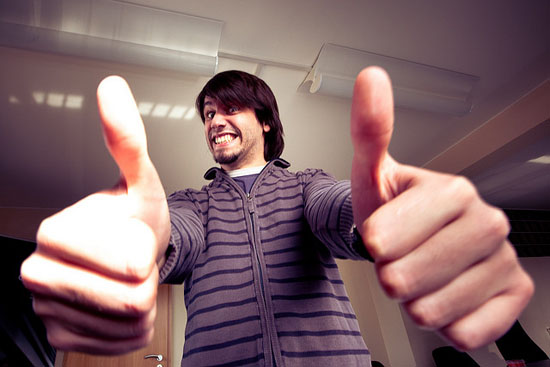 The world is changing fast in-fact really fast, and due to the changes few things getting easier and lot of...