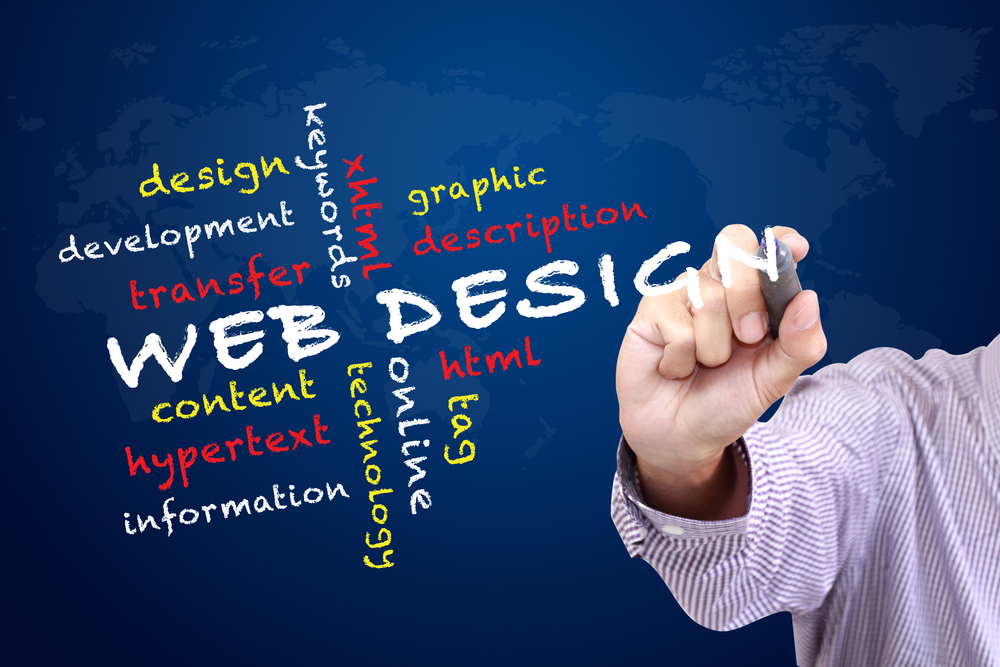 In this era websites are considered as the best marketing tools. Every small and big business is having a website...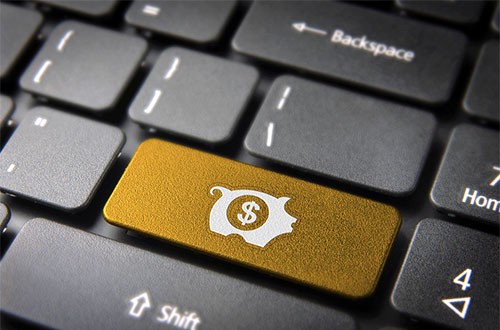 There many designers on the internet doing great work and earning decent amount of money. If you are looking to...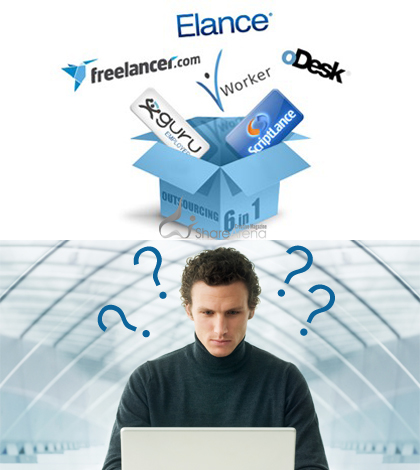 This is the Next Part of the post  12 Tips to Get First JOB on a Freelance Network like oDESK...