50+ Brand Identity Design Examples That Impress
Today I will write about Brand Identity Designs , Brand Identity Design Examples and The branding needs of a growing Business. I will also share a few important tips on How to design a creative Brand Identity.
When a brand grows the branding needs of it also grown with it , starting from a logo design , business card , letter head , envelop design and goes big with branded accessories like USB drives , mugs , pens , pencils , pins and badges , If at this point the brand is still bigger than this branding grows on to the office interior , staff uniforms , vehicle design and personalized merchandise to give away to the lovely customers .
So A branding is not a just logo design it is way more than that and when a designer starts working on a branding project he must keep this in mind that the design he makes should be flexible enough so it can be used in the countless ways and to brand almost anything the business touches.
How to design a creative brand identity package for your clients ?
This question seems really simple to answer, right? No . No and No! Because there are lots of factors a designer have to consider before even start to design and these are the main things which make the difference:
What is the Target audience? and how the brand is perceived by the customers and competitors?
Is the Audience digitally savvy?
What are the values and trend of the business?
Is Business ready to adopt the latest design trend?
What is the message brand want to convey via their brand design?
What Creative Brand Identity Designs Look like?
I know this is the question you are asking your self now, so let's see some outrageously Awesome Brand Identity Design Examples, You will notice how the designers managed to make such a creative use of Typography and colors in the following Brand Identity Design examples.
Brand Identity Design examples.

 [divider]

  [divider]

 [divider]
 [divider]

 [divider]

 [divider]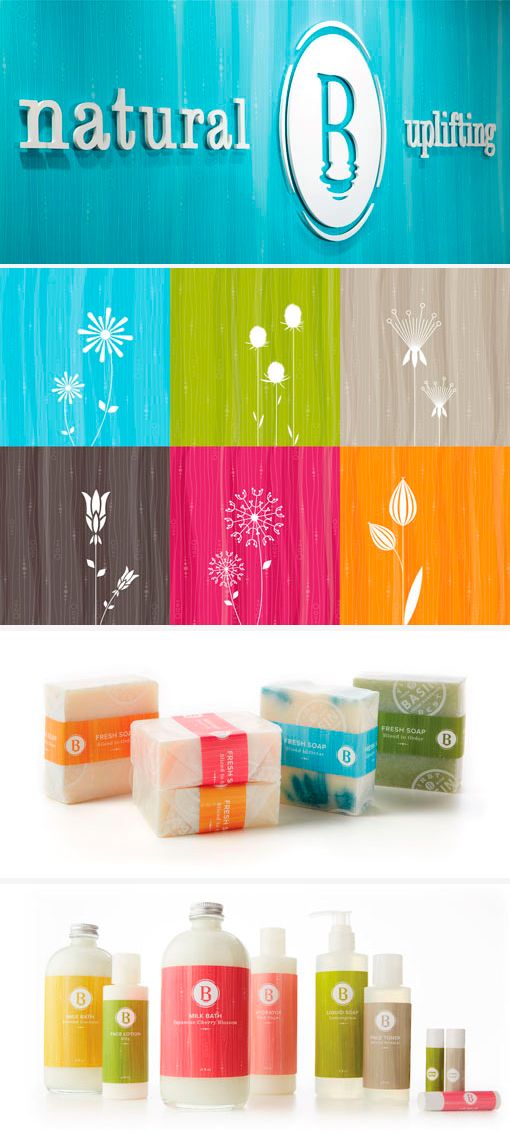 [divider]

 [divider]

 [divider]

  [divider]

  [divider]

 [divider]

 [divider]

 [divider]

 [divider]

  [divider]

 [divider]
 [divider]

 [divider]

 [divider]

 [divider]

  [divider]

 [divider]

  [divider]

 [divider]

  [divider]

 [divider]

 [divider]

 [divider]

 [divider]

  [divider]

  [divider]

 [divider]

 [divider]

 [divider]

 [divider]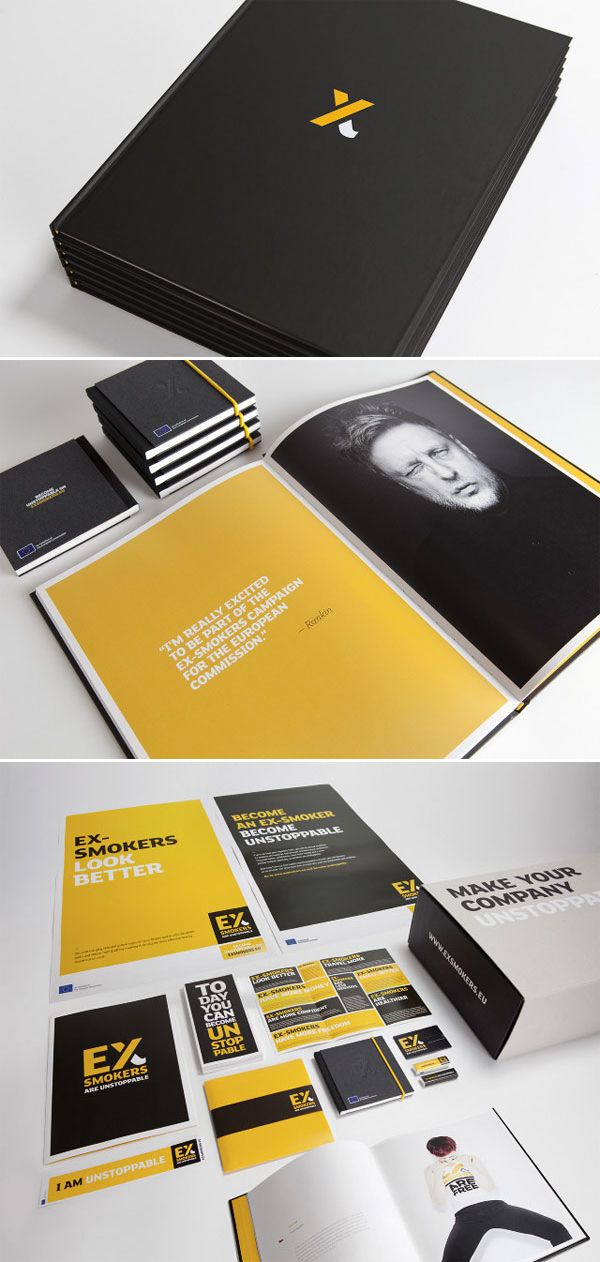 [divider]

 [divider]

 [divider]

 [divider]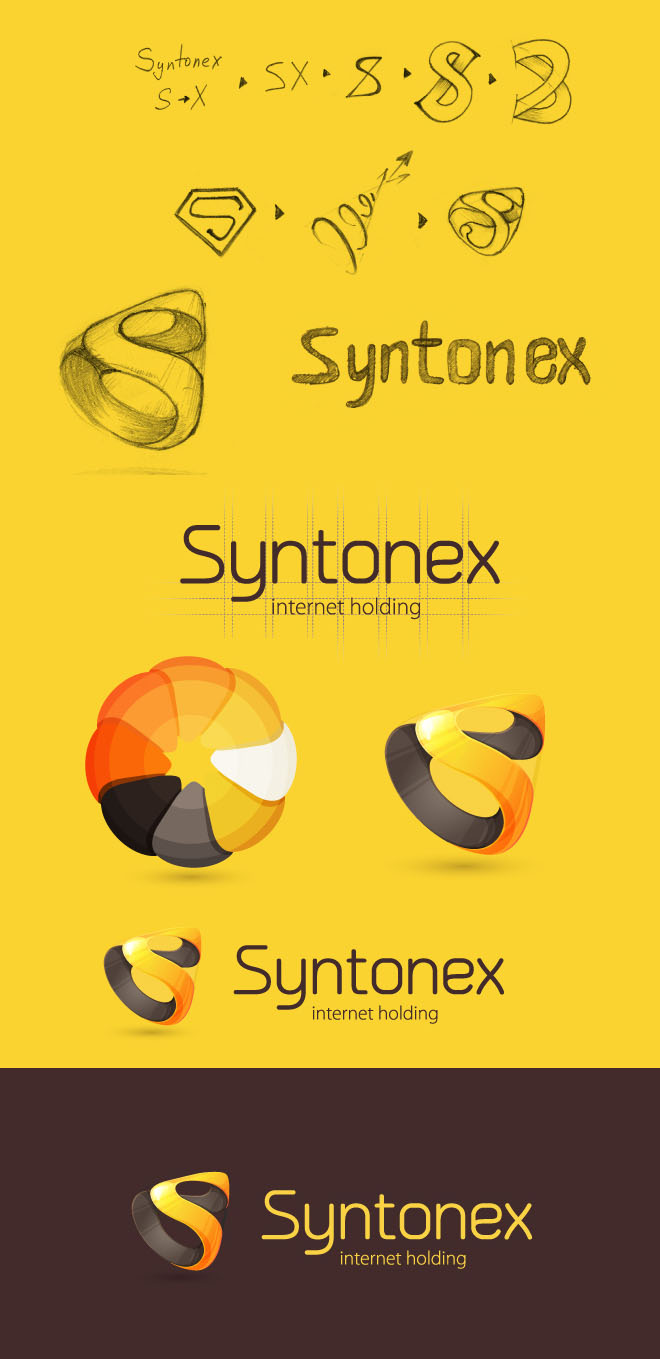 [divider]

 [divider]

  [divider]

 [divider]

  [divider]

 [divider]

 [divider]

  [divider]