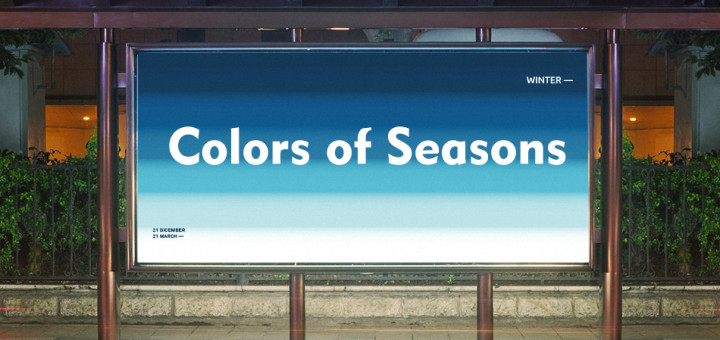 Beautiful Color Combinations in any design is essential. It is all about colors and how you combine them in...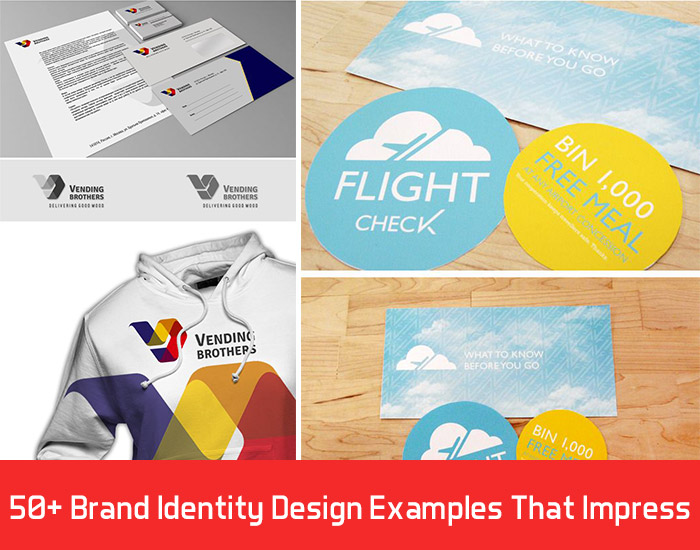 Today I will write about Brand Identity Designs , Brand Identity Design Examples and The branding needs of a...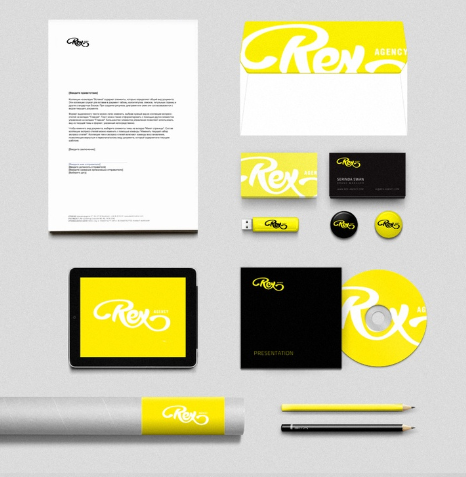 I have collected Creative Brand identity design Examples that will blow your Eye Balls Aways ! Brand Identity is...