25 creatively Designed Logos with Double Meanings
Businesses always ask Logo Designers for a unique look so that the people can identify their Business and what they do , this brings a great amount of challenge for the logo designers and graphic artists. Graphic designers take it as a positive thing and unleash their creativity to design something really unique every time , The best example of such scenarios are dual meaning logo design or the logos with double meanings, Following are 25 Creatively designed logos with Double meanings , These designs not only explains the name of the business but also have hidden illustration of what that business is all about, Take a look and get inspired for your next project.
Royal Theater by Arnas Goldbergas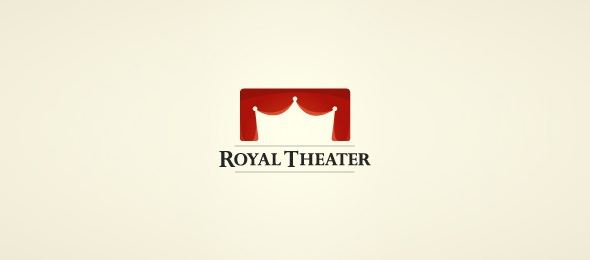 SilkSkin by Rivify Graphic Design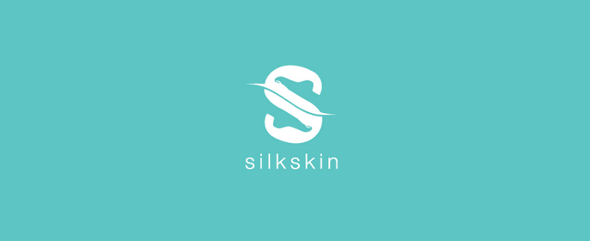 Ecotaste by Yuka Highbridge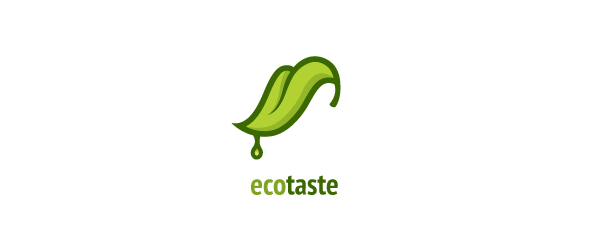 Talkmore by Nido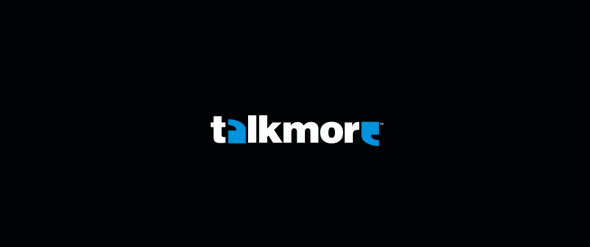 Ecotaste by Yuka Highbridge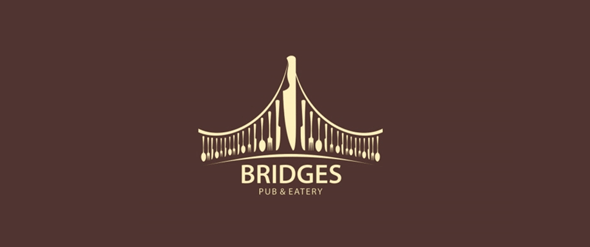 Tony's by Damian Dominguez

 LoveClip by Rivify Graphic Design
Freedom by Jens Wickelgren

Web Girls" by Andre Sousa.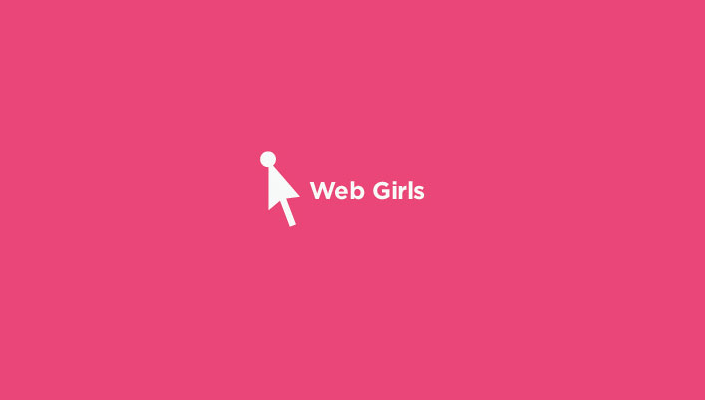 "Martini House" by Eddie Brown.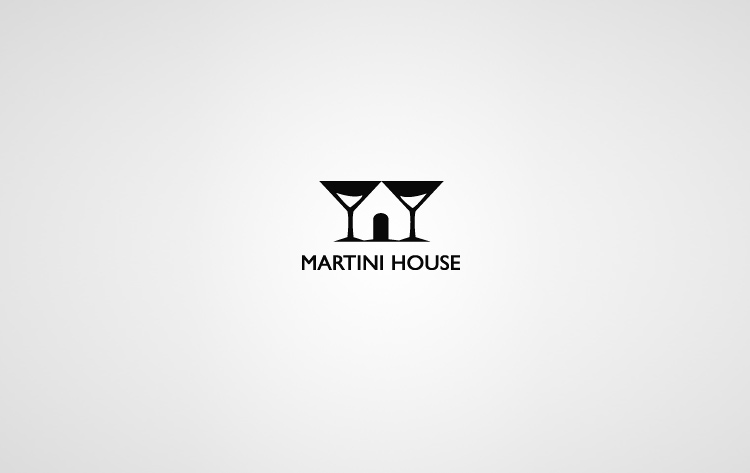 "Black Cat" by Peter Vasvari.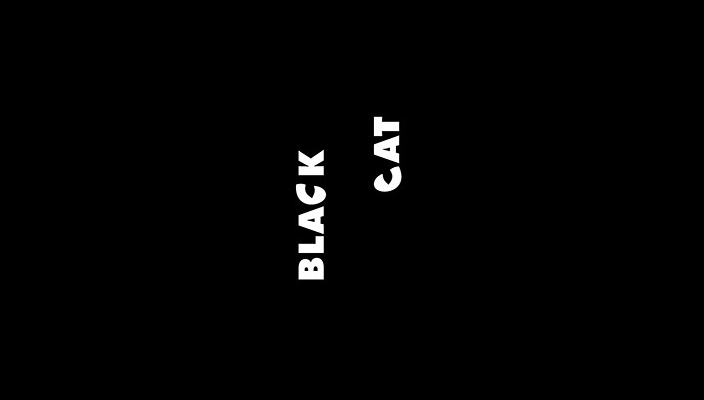 "Mr. Cutts" by Tabitha Kristen.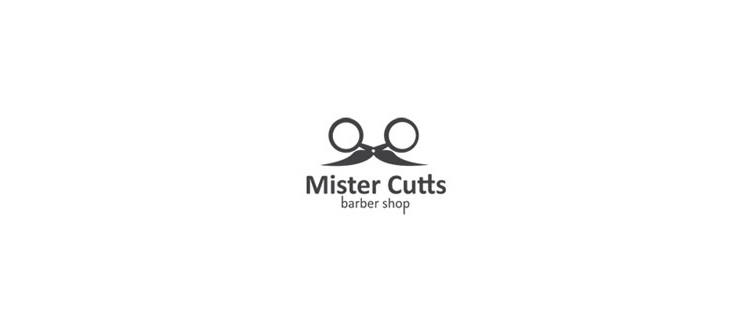 "Pause" by Volkan Eksi.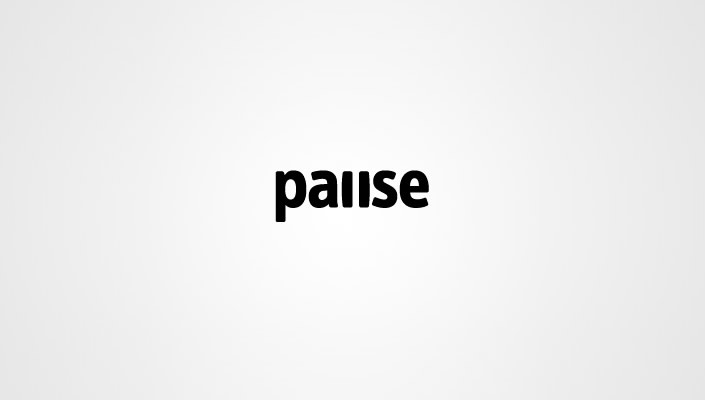 "portraitphotos" by Atakan Seckin.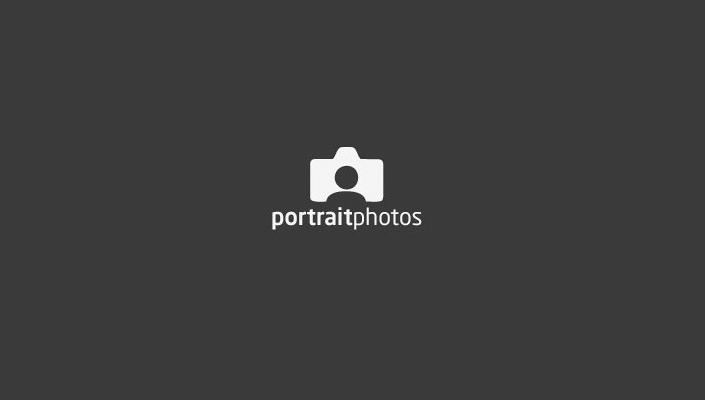 "King Fish" by Emil Hartvig.
"Harbin Pharmacy" by Joey Graddy.

 "Circus of Magazines" by Olivier Courbet.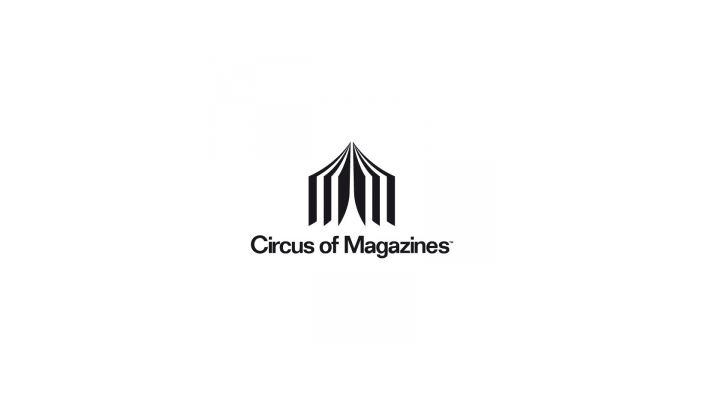 "Horror Films" by Siah Designs.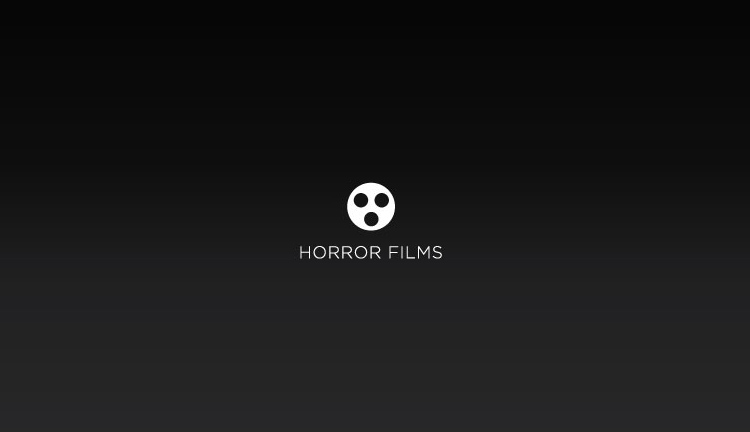 "bipolar" by Siah Design.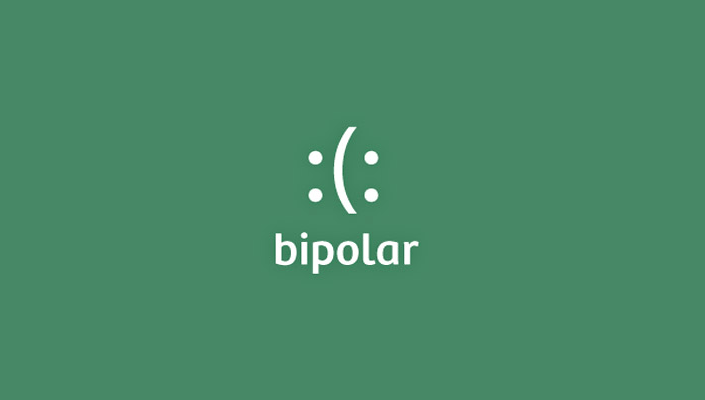 "Magic Custom Software" by Utility Design.

 in the city entertainment" by Cory Williams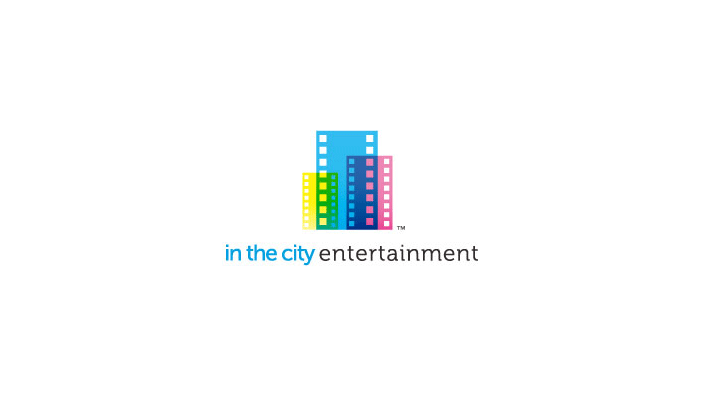 "Dodo" by Dalibor Novak.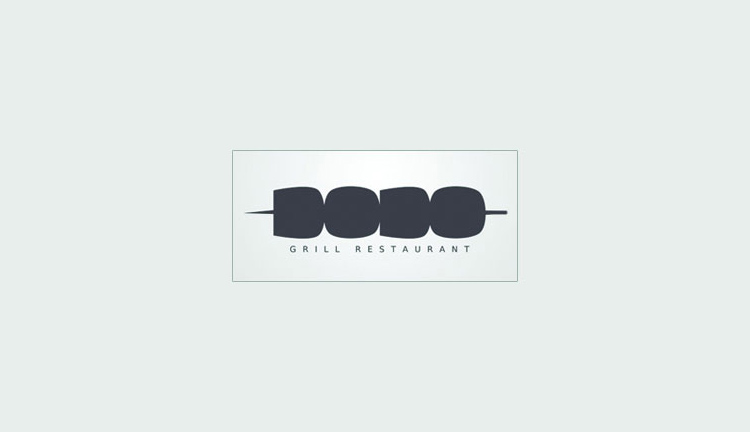 "Diamond Bookstore" by Malik Joanna.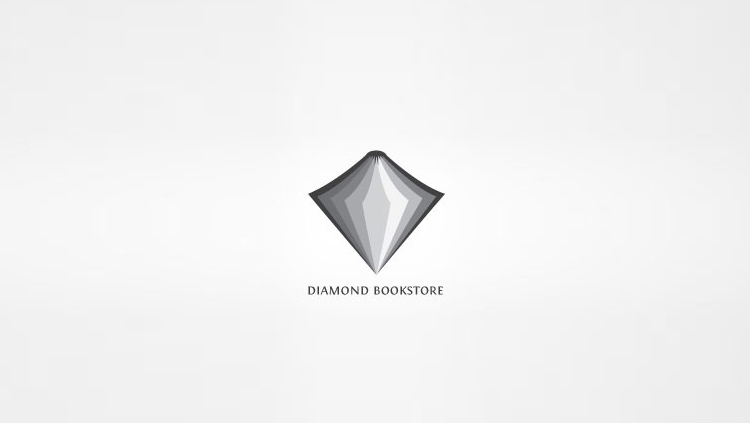 "Pencil" by Reghardt Grobbelaar.

 "Pink Flamingo Farm" by Bryan Blue S.

Also take a look at these galleries for some more logos inspiration: