35 Creative Tree logo Designs For Inspiration
Creative Logo design not only tells what the business is and what it does , The logo design also depicts the feel & Standards of a Business. While Designing the logos for the companies or Businesses The Graphic designers must take into account this aspect of Logo design.
Today I have collected some Amazingly Creative Tree Logo Designs , The tree is the symbol of  Nature , Trust , Peace and  Growth . The Businesses who are involved in these fields have logo designs featuring trees . Logo Designers Use the Beauty and shapes of trees in the Logo designs and create Creative things You can witness that in 30 Creative logo designs featuring leafs .
Lets see the 35 Creative Tree logo Designs in the following and create your own with Logaster logo maker.
PRECOCIUOS APRICOT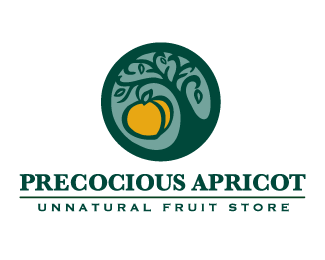 [divider]
Tree Line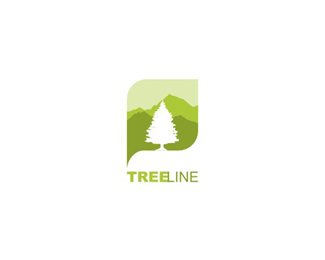 [divider]
IQ SEC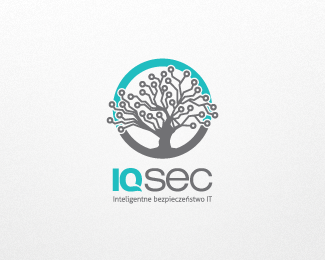 [divider]
Tree Box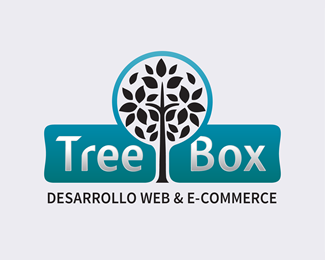 [divider]
OLIVITA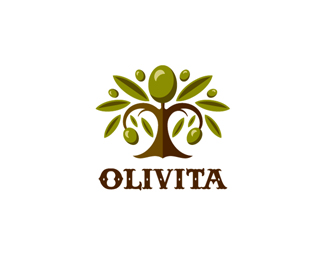 [divider]
Ghiaccio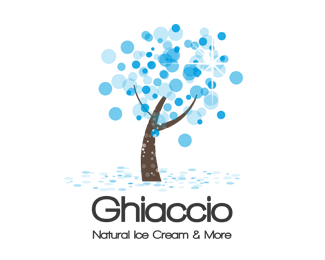 [divider]
LACCY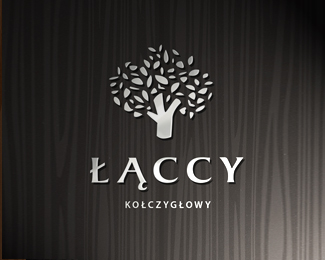 [divider]
Autumn Crystal
 [divider]
DREE TREE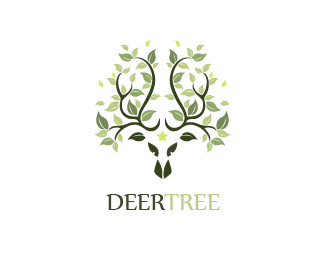 [divider]
ahnite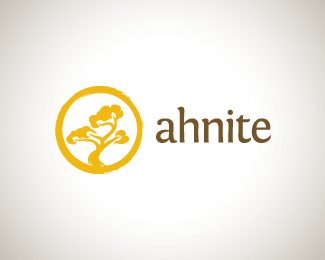 [divider]
Cofee tree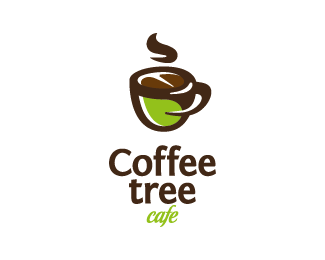 [divider]
Bubble Tree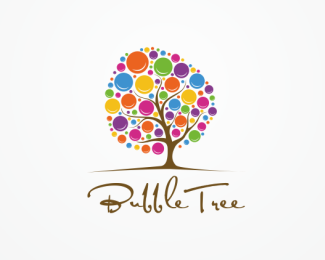 [divider]
1 Million Tree Campaign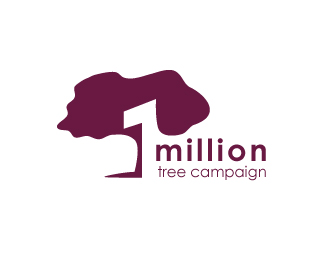 [divider]
Art n Spice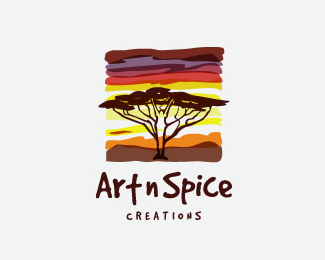 [divider]
Tree of Love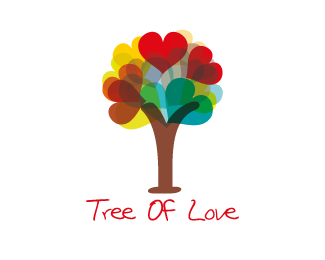 [divider]
Do Day Tab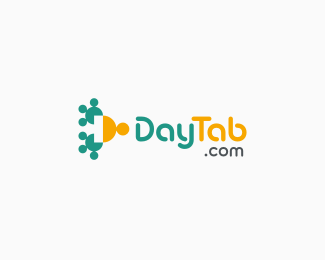 [divider]
HILLTOP HOMES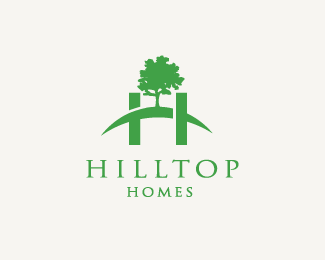 [divider]
Wisdome
 [divider]
LAGUNA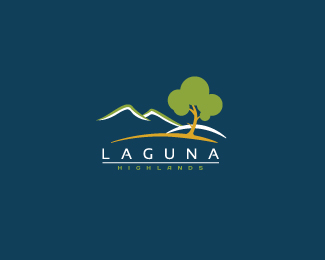 [divider]
wild fire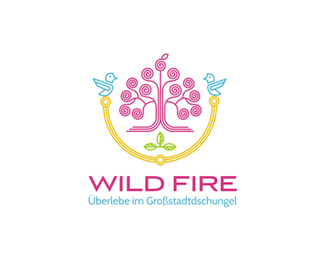 [divider]
Want 2 Grow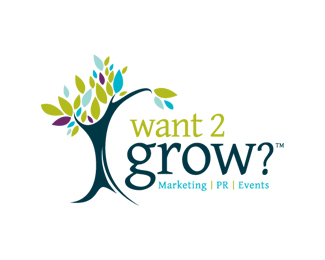 [divider]
Branches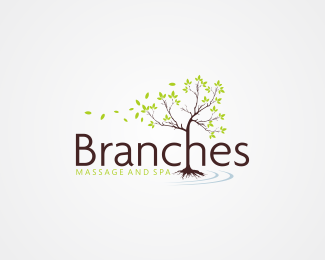 [divider]
PlugTree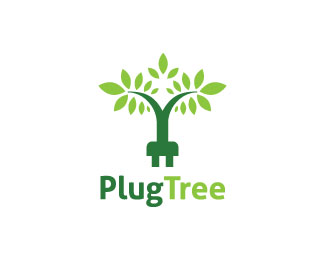 [divider]
SAVANA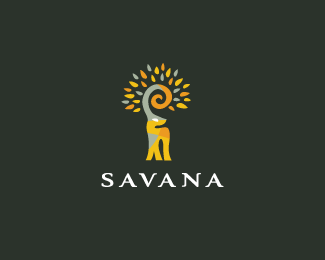 [divider]
BROOKHAVEN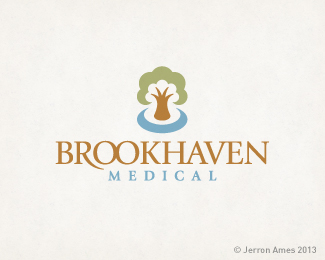 [divider]
 tech tree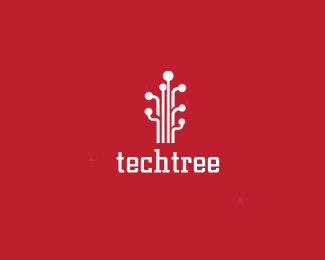 [divider]
Land-it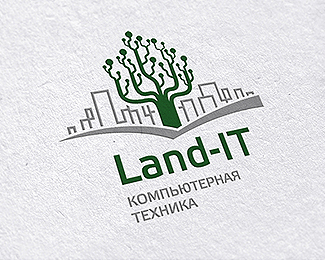 [divider]
LIGHT TREE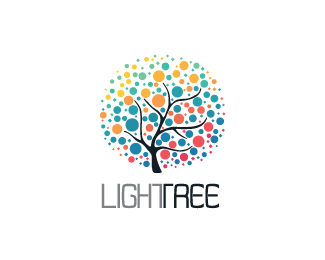 [divider]
Libertu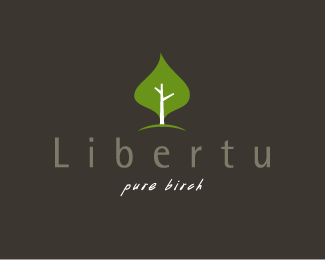 [divider]
Five Points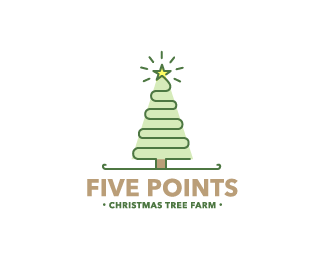 [divider]
Project Hope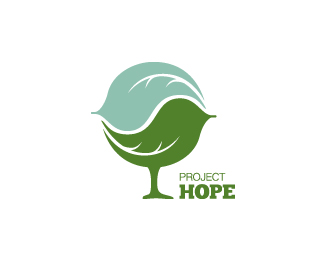 [divider]
Seasons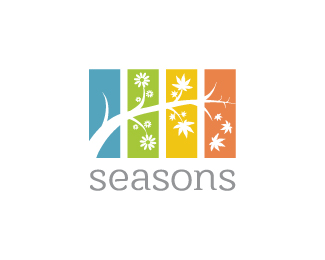 [divider]
Wild Fire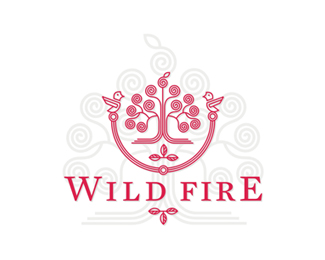 [divider]
Calistemo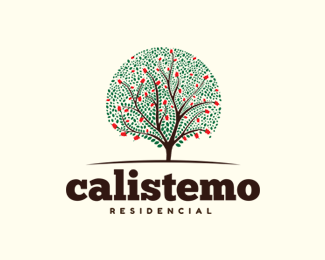 [divider]
Provence Estates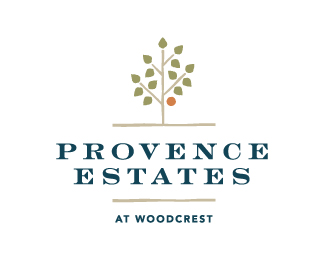 [divider]