60+ Awesome Website Header design ideas for Inspiration
Website Header design UI is the First thing that needs to be designed for a website, UI and UX designers keep looking for Website Header Design ideas and also keep generating new concepts that shed great insight into consumer behavior.
Website Header Design has become a Science, UI and UX designers are working very hard on pushing the limits of creativity to design the best-looking website header and generate beautiful header ideas.
Website Header is a very important space, it is the Face of the Website. It is like a Magazine Cover, it tells the story to the user who lands on it.
Digital Design trends keep changing and evolving, That is why now websites get redesigned after a short period of time, whenever a website gets a makeover that most of the design change occurs in the header area.
Why do we need to Focus on Website Header Design?
Different type of websites needs a new type of header design treatment If you are designing a product landing page, the header design for that page will be very different from a personal portfolio website design.
There are so many types of websites that there should be a collection of Awesome Website Header design ideas, so designers and go through some amazing concepts and get inspired.
As I mentioned above that website design has become a complete science now, consumer behaviors and how they interact with the websites dictate the type of design and functionality. A Business website may start to use illustrations instead of Photography in the Website header, They might drop the illustrations or any sort of photographs at all because their users and not paying attention to the CTO, it all keeps changing regularly.
A Good designer always stays up to date with the design trends and keep himself involved in the design process.So when you are designing for a client you know what design would suit the requirements and What kind of UI and UX would get the best results.
I am sharing some great Website Header design Ideas that show different approaches to the header design, You will see different approaches to the UI and UX design and definitely get amazing ideas to keep forward.
Awesome Website Header design ideas for Inspiration
Modern Header design for CGI Production House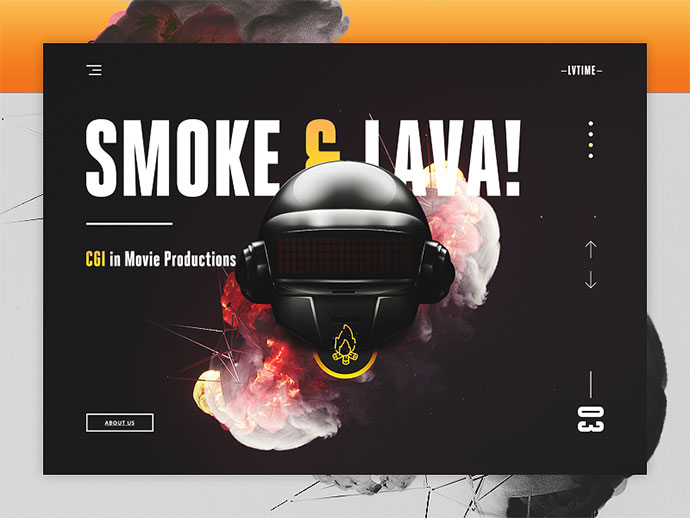 SpaceX Website Redesign concept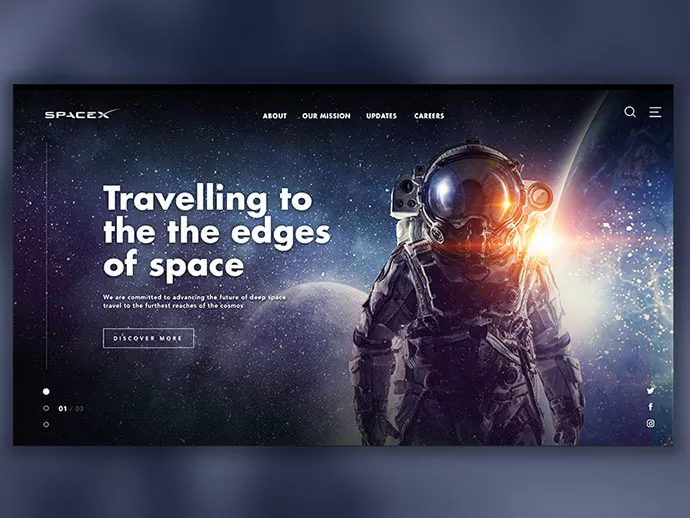 Source
Creative Portfolio Design Website Header UI Design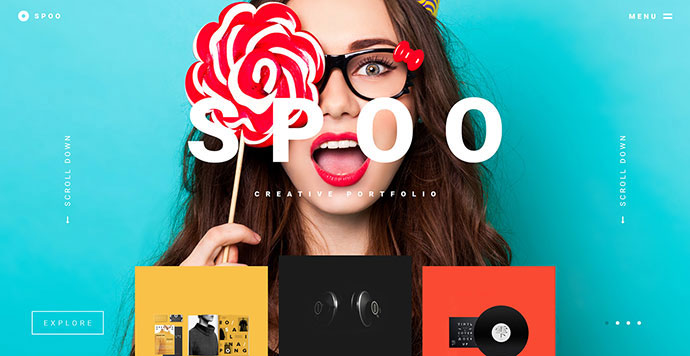 YOGA & GYM Design Website Header UI Design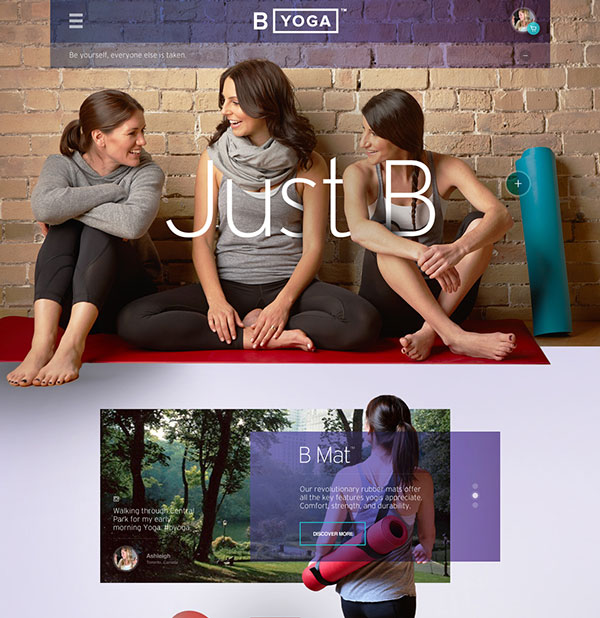 Split Screen Website Header UI Design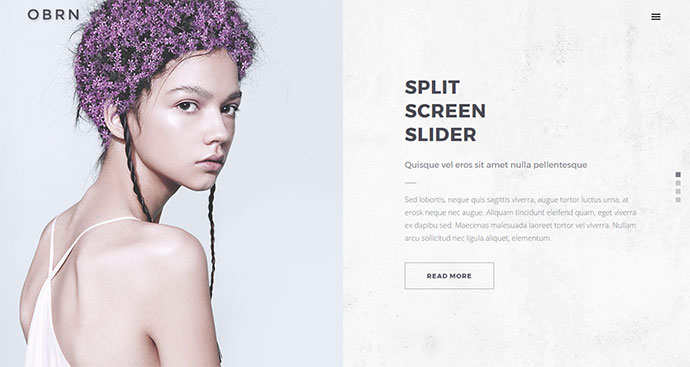 Wild Life Photgraphy Website Header UI Design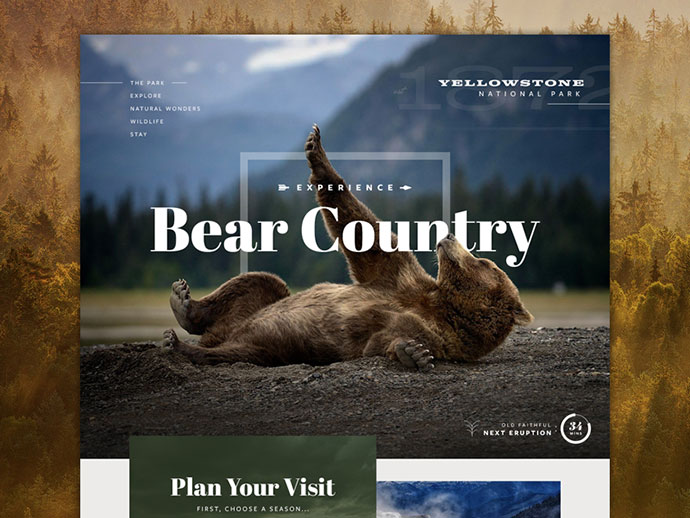 Watch Store Website Header UI Design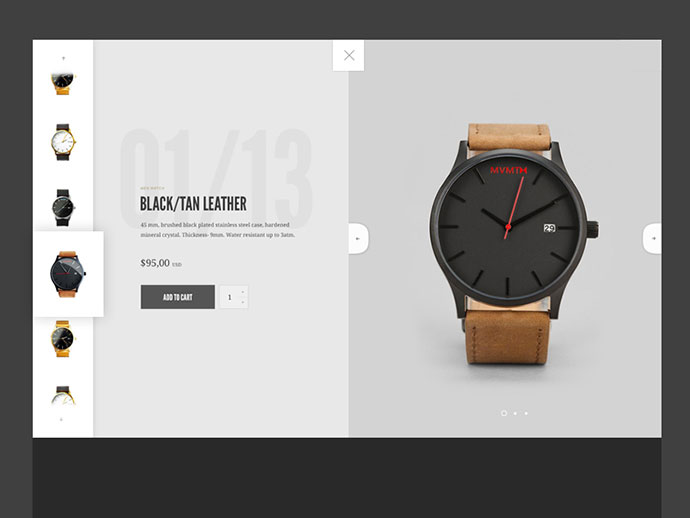 Hottest Watches Website Header UI Design
Vegan Website Header UI Design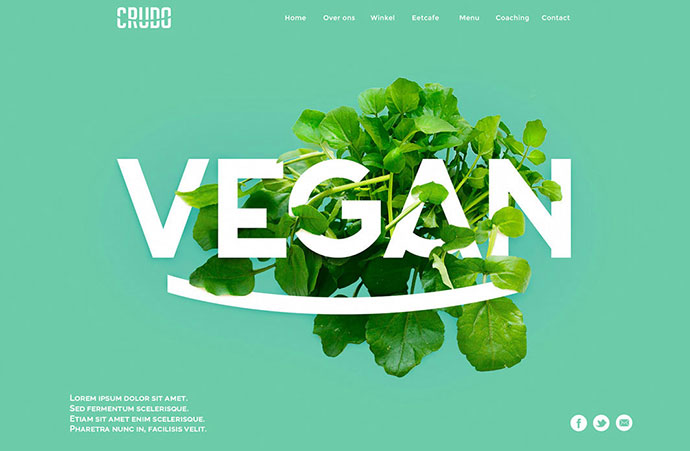 Interface Design Website Header UI Design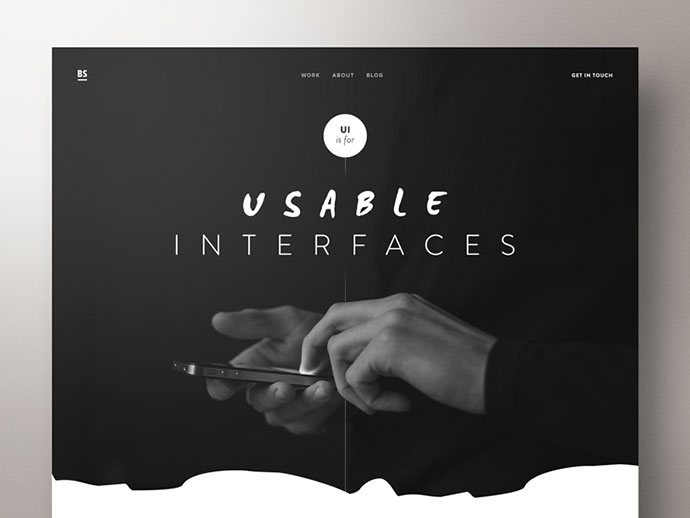 Travel and Adventure Website Header UI Design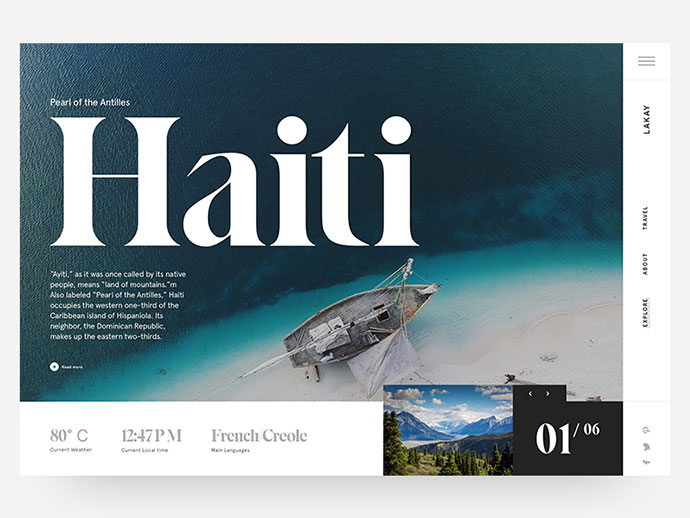 Travel Planning App Website Header UI Design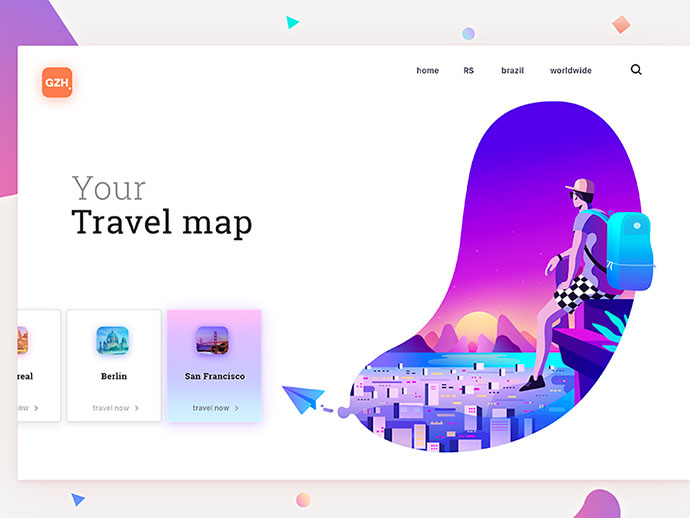 Exploring Website Header UI Design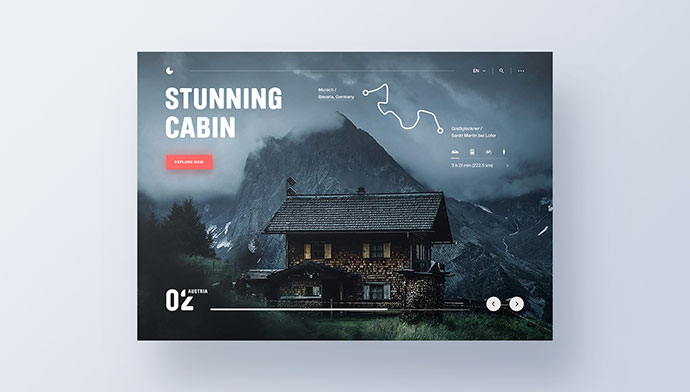 Mountains Travel Website Header UI Design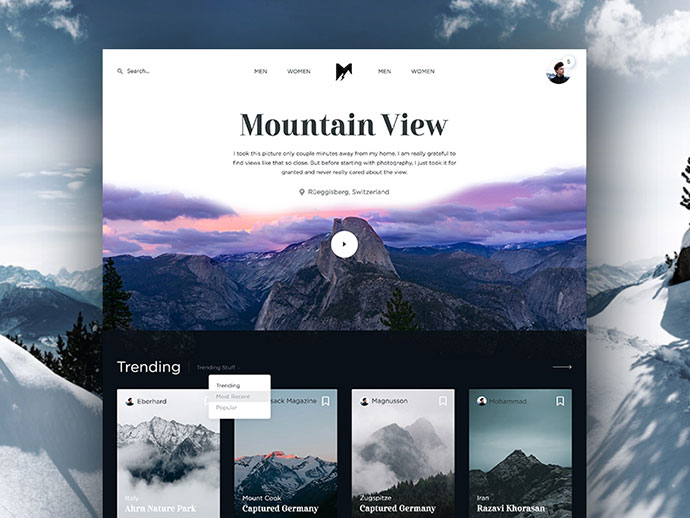 Sports News Website Header UI Design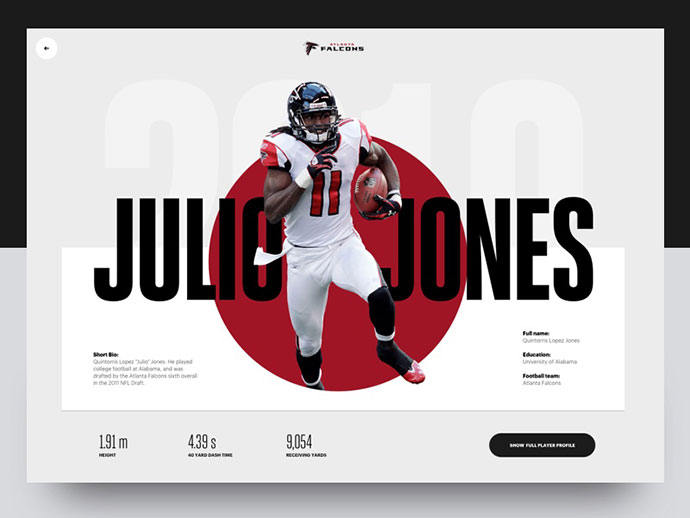 Sports Shoes Website Header UI Design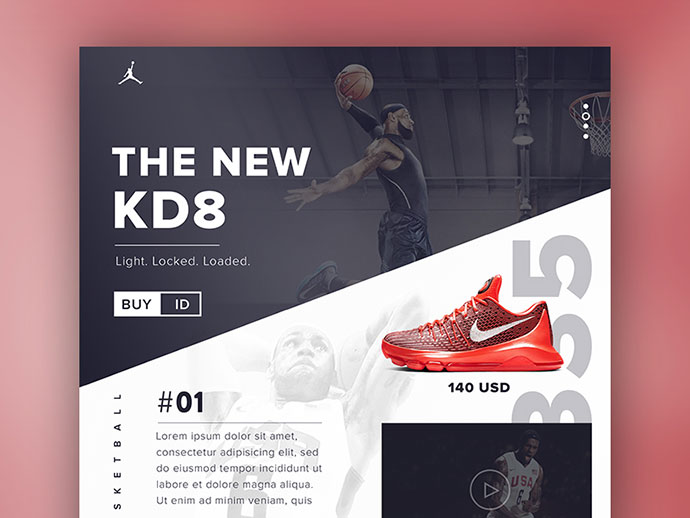 Minimal Blog Website Header UI Design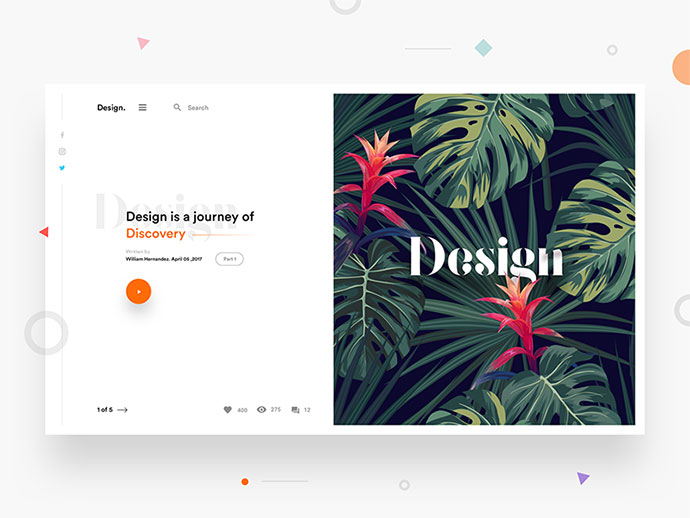 SpaceX Design Website Header UI Design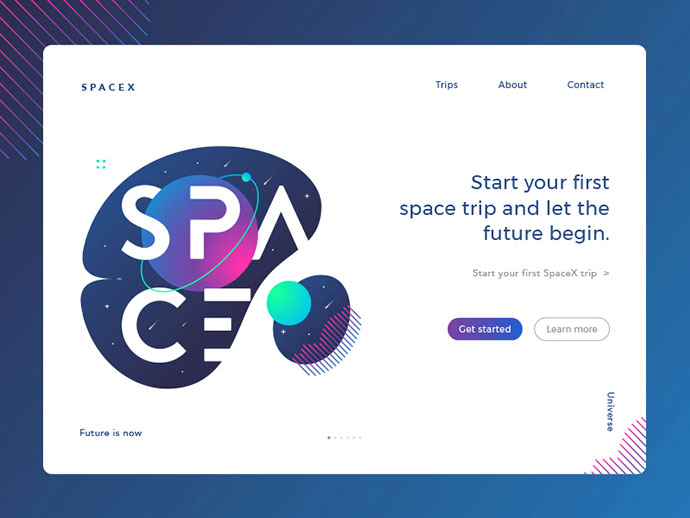 Spaced Website Header UI Design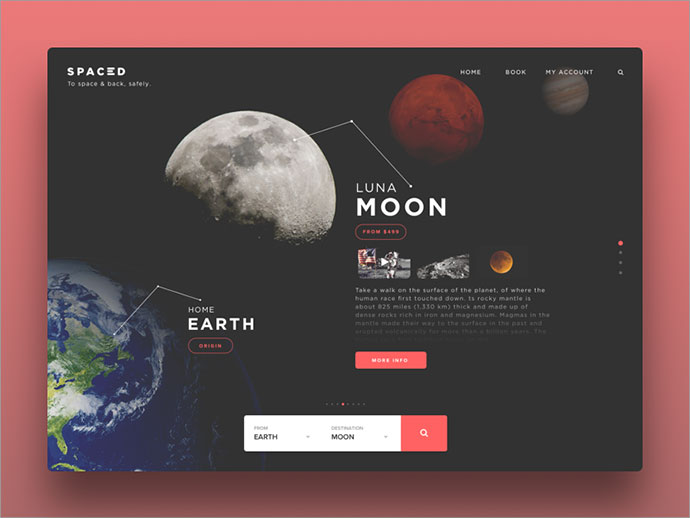 Software Develper Website Header UI Design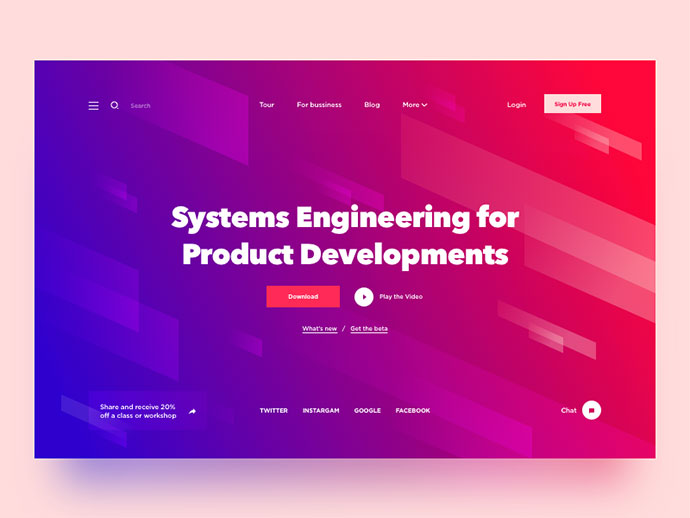 Smart Watch Website Header UI Design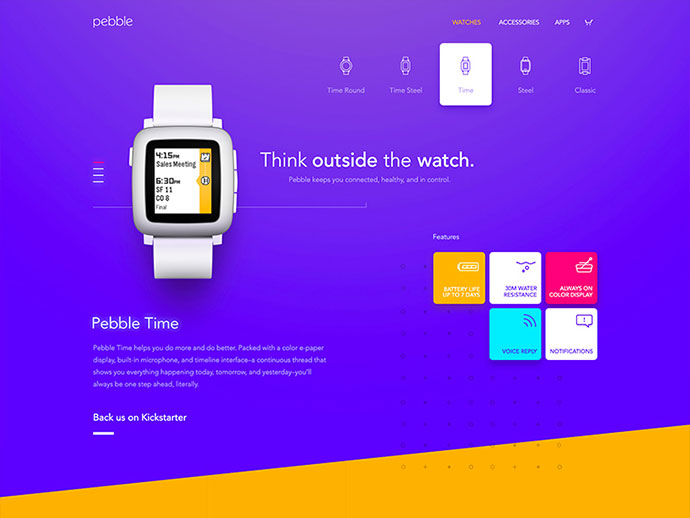 Task Managment App Website Header UI Design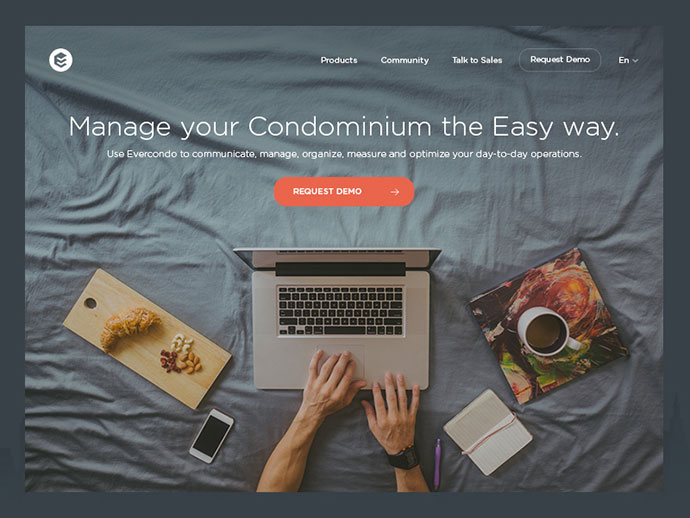 Rastuarant Website Header UI Design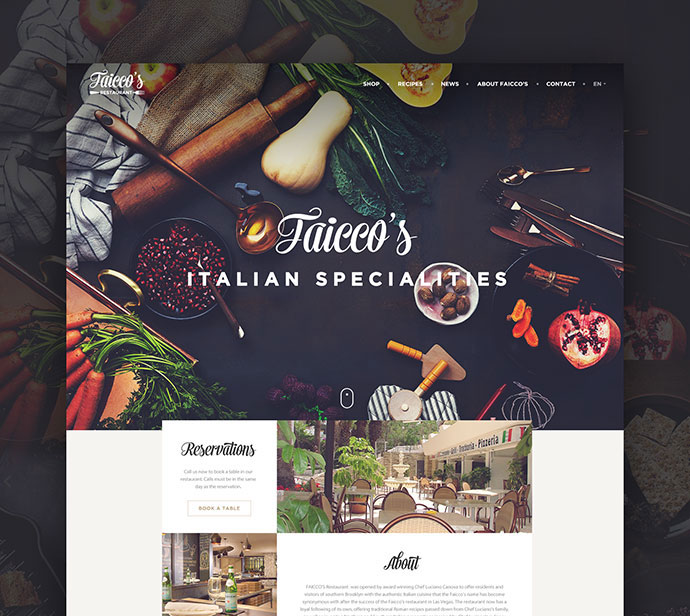 Product Landing Page Website Header UI Design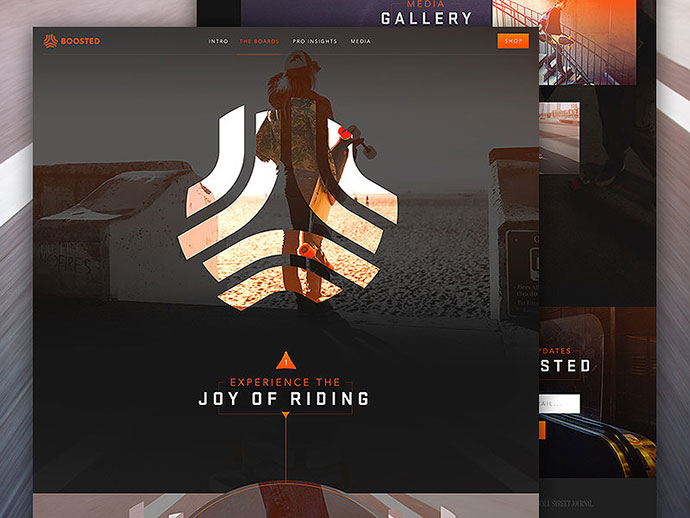 Design Studio Website Header UI Design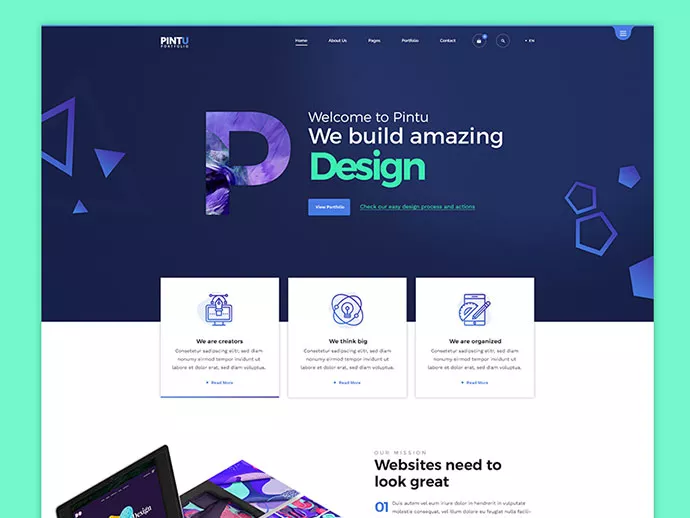 Personal Blog Header UI Design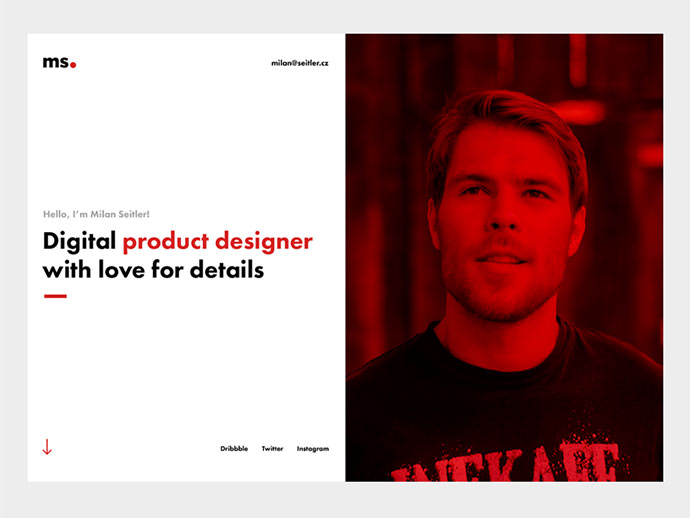 Travel Bloger Website Header UI Design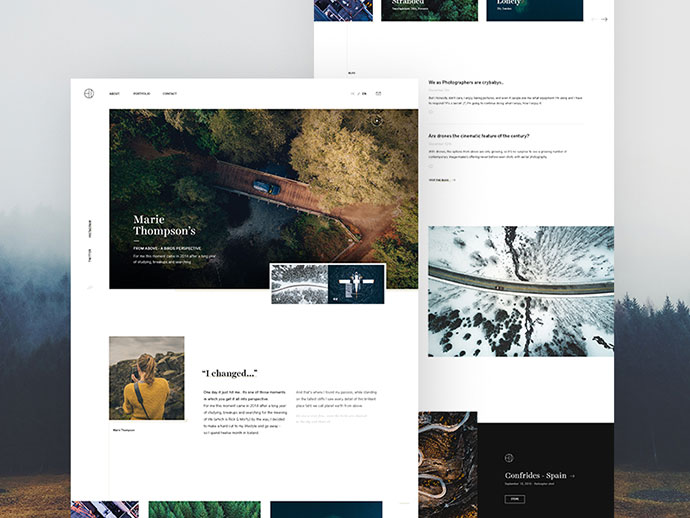 Design Website Header UI Design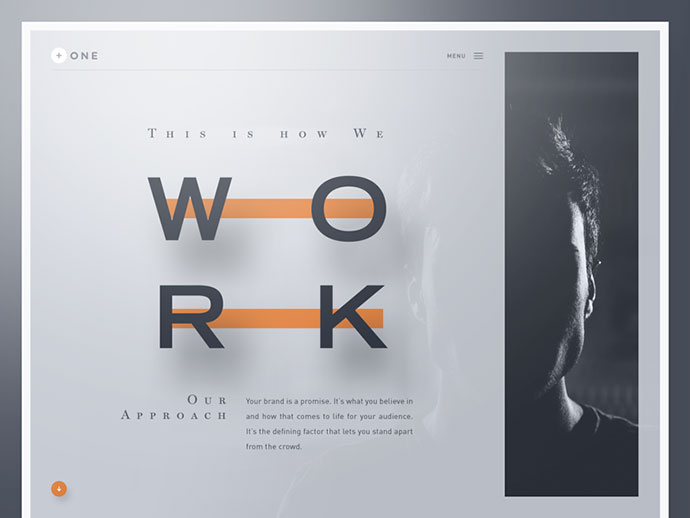 Personal Website Header UI Design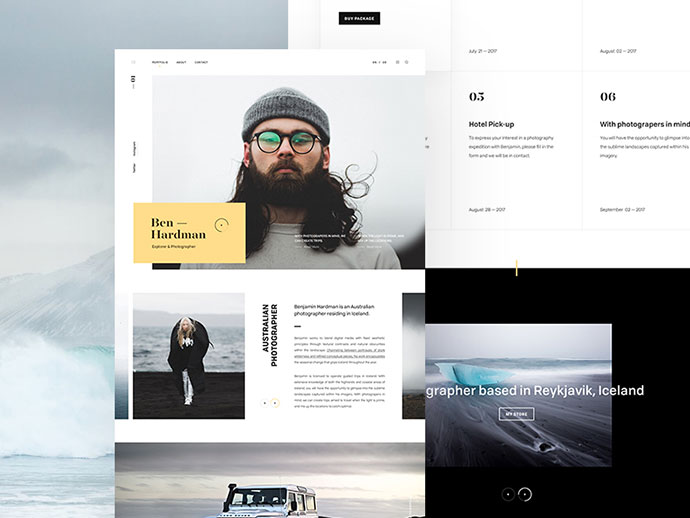 Branded Online Shop Website Header UI Design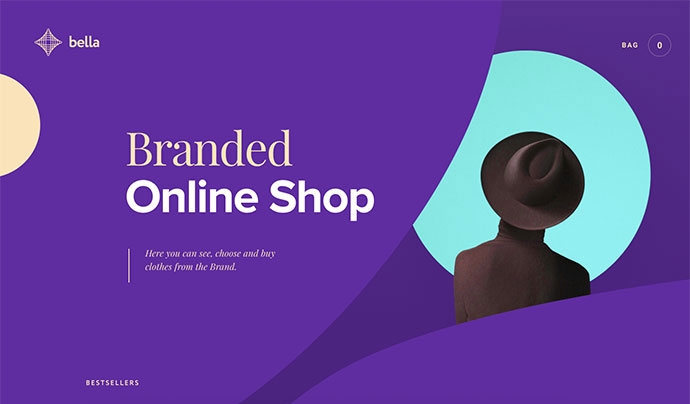 News Website Header UI Design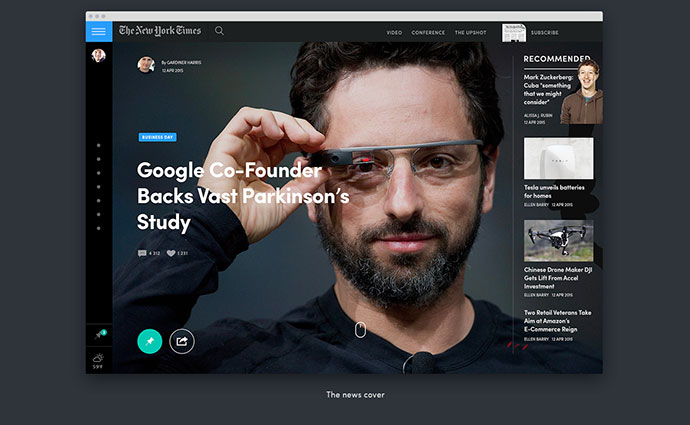 Movie Website Header UI Design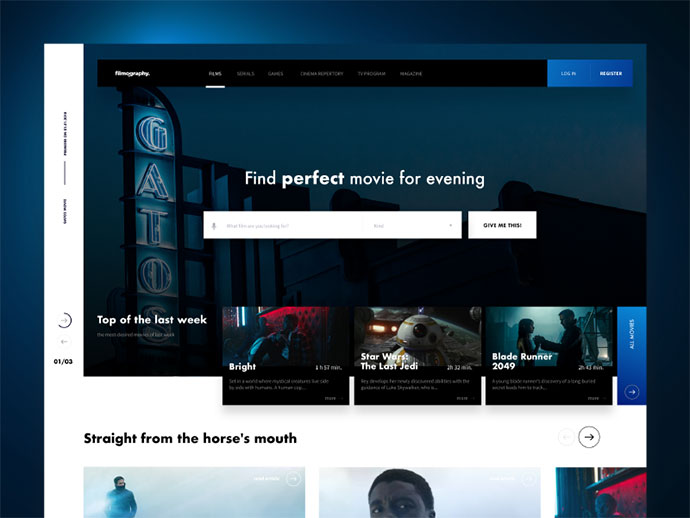 BikesShop Website Header UI Design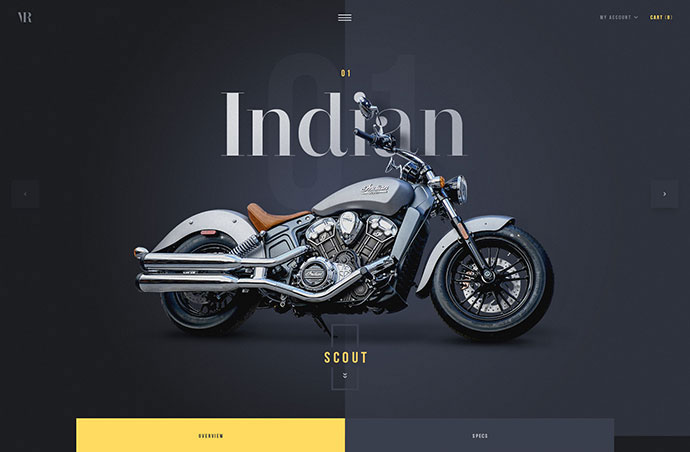 Motion Design Website Header UI Design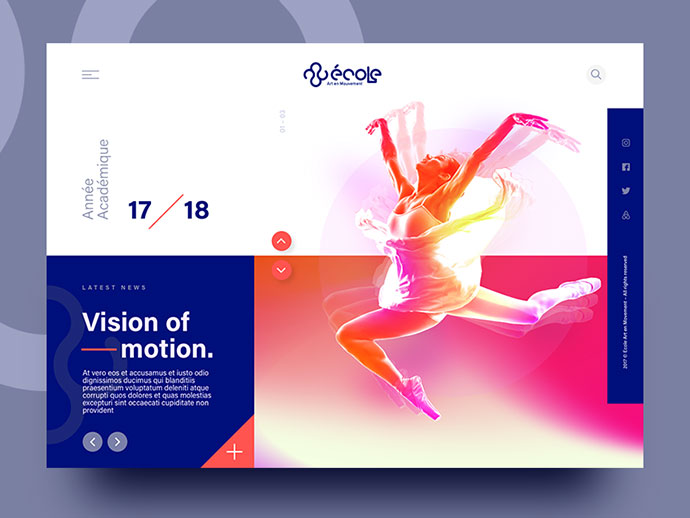 Online Community Website Header UI Design
Conference Website Header UI Design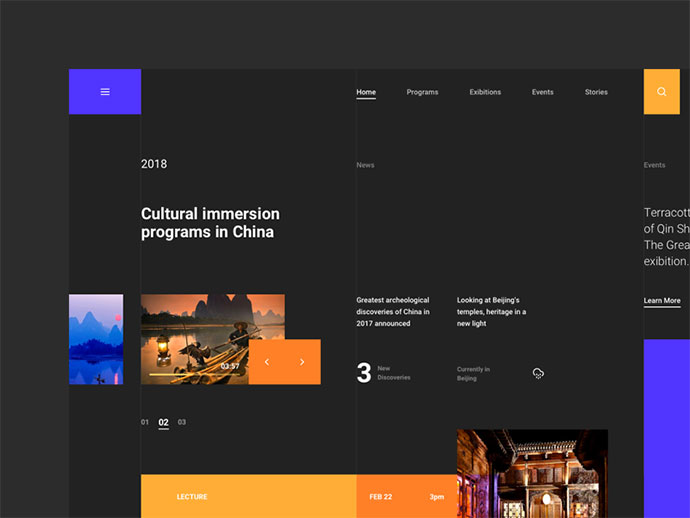 Medical Website Header UI Design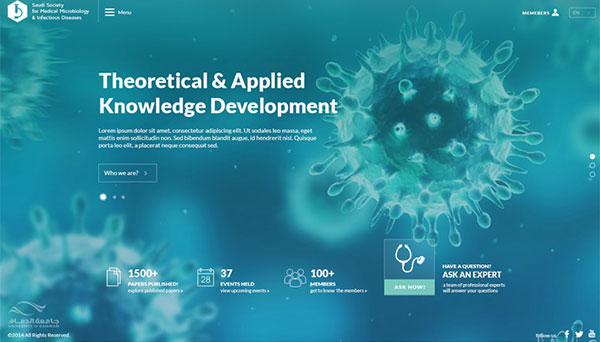 DIY Hacks Website Header UI Design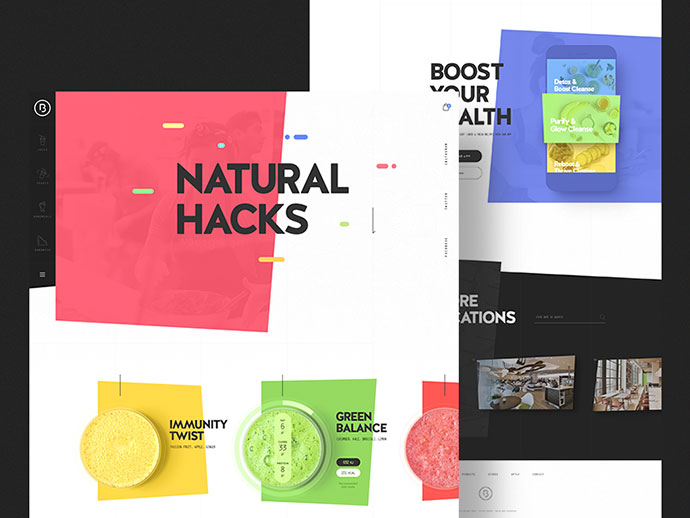 Interaction Design Website Header UI Design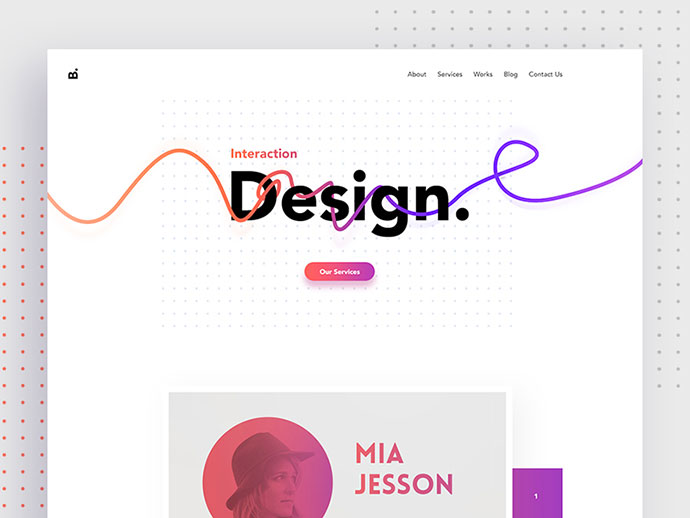 Coworking space Website Header UI Design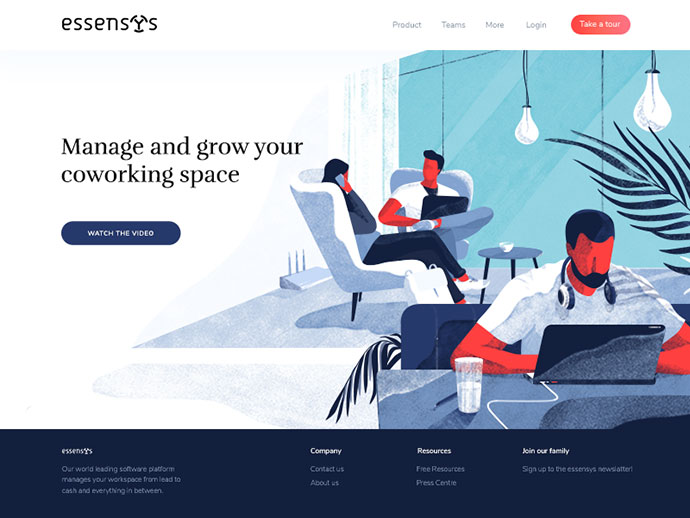 Travel Adventure Website Header UI Design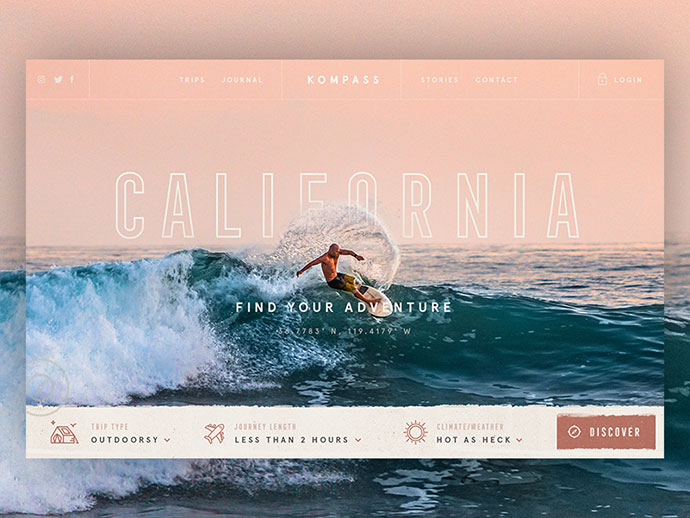 Design Studio Website Header UI Design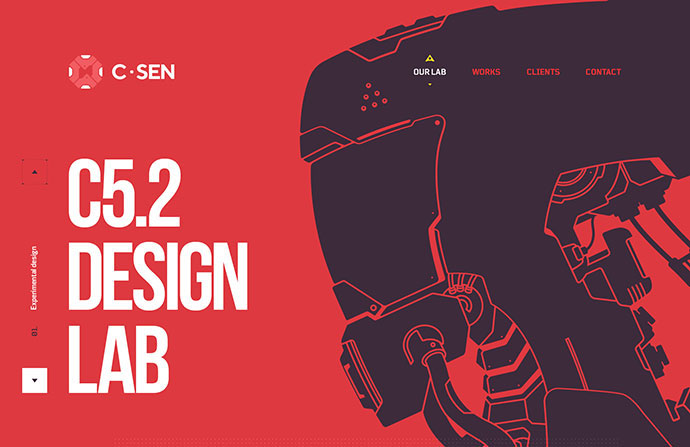 Hardware tools Store Website Header UI Design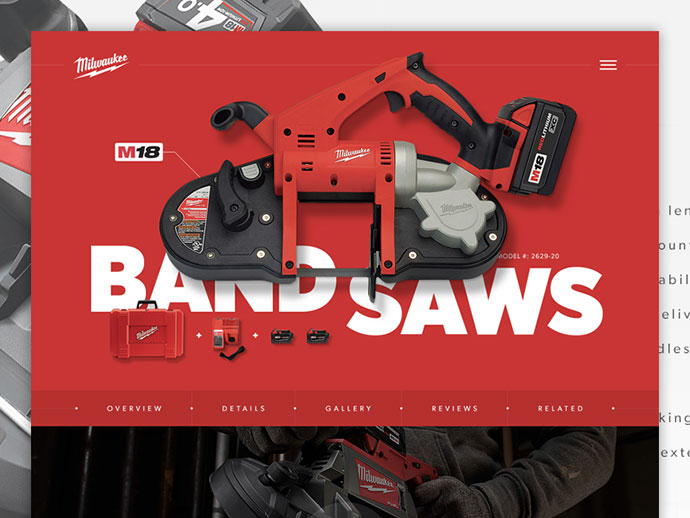 Tea Store Website Header UI Design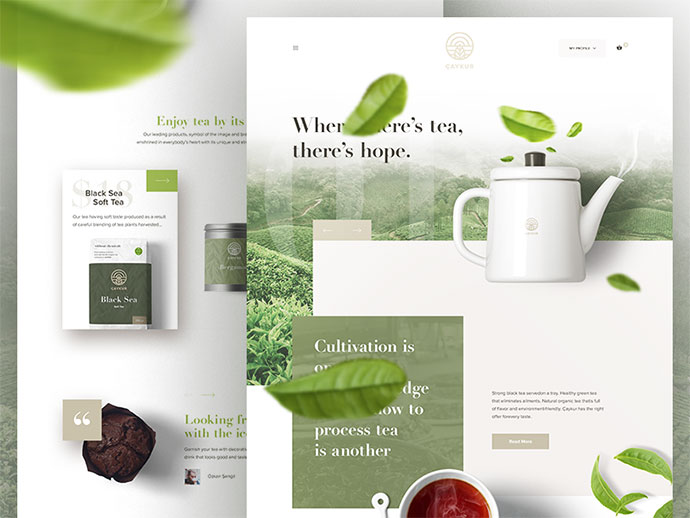 Hnadbags Store Website Header UI Design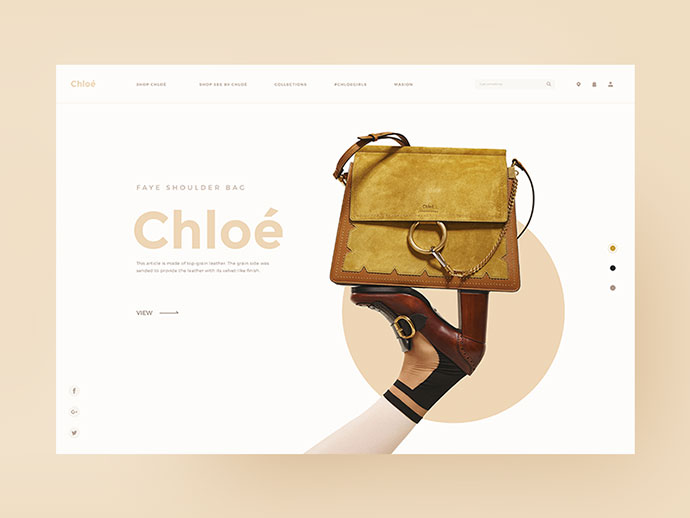 Guns & Weapons Website Header UI Design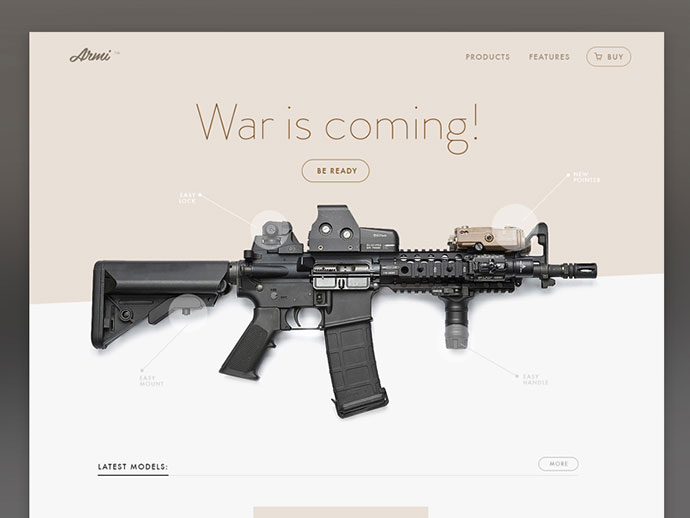 Gaming Website Header UI Design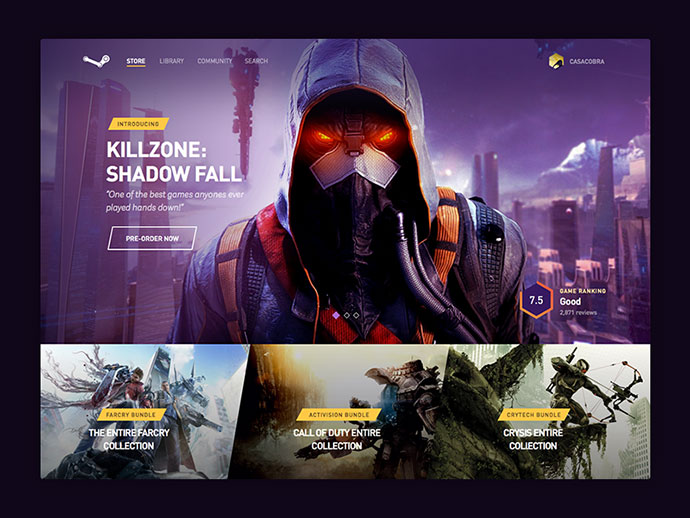 Furniture Store Website Header UI Design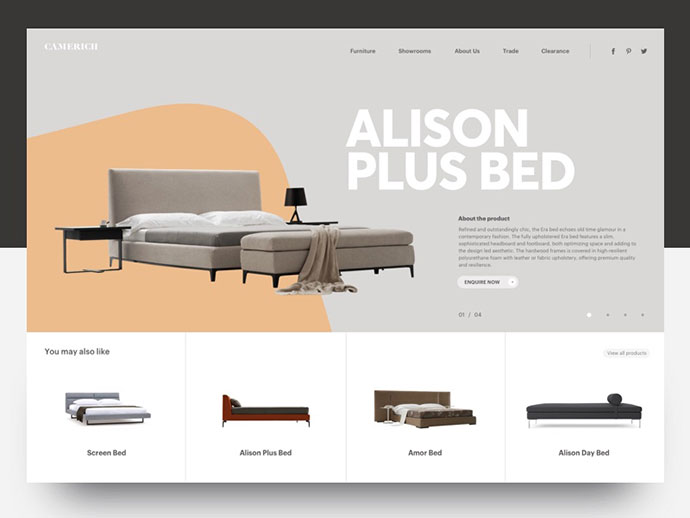 Restuarant Website Header UI Design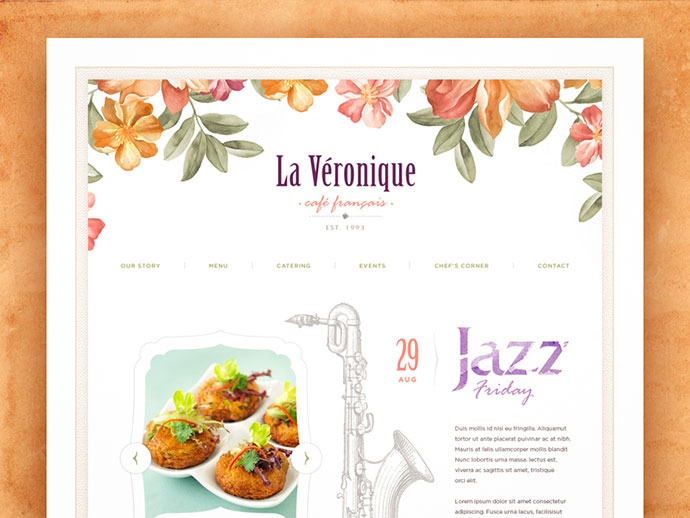 Payment App Website Header UI Design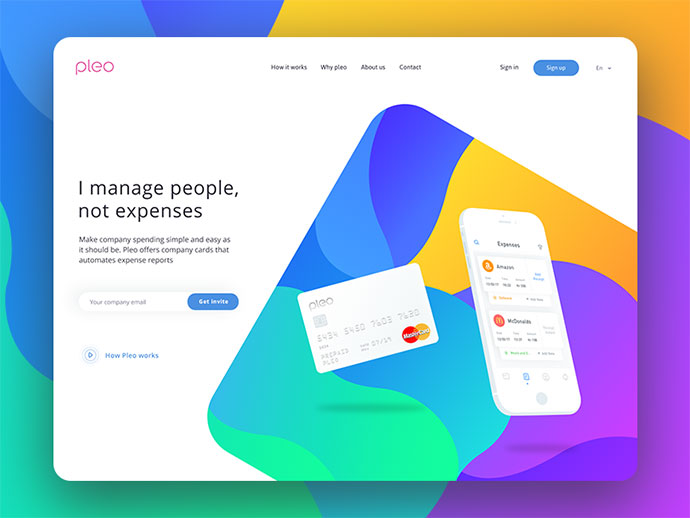 Festival Landing Page Website Header UI Design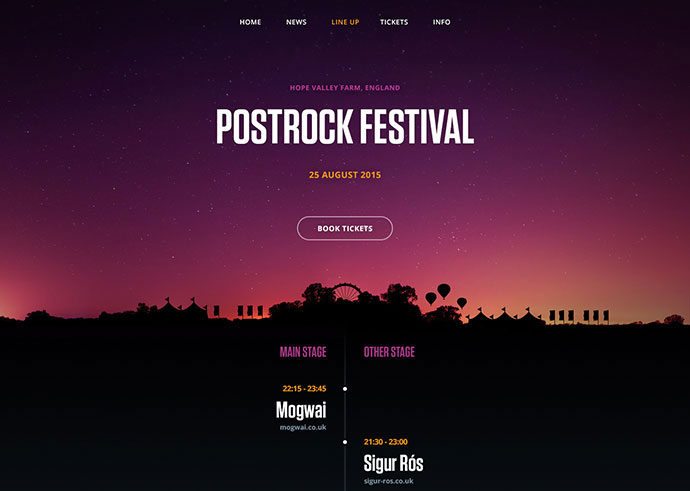 Design exploration Website Header UI Design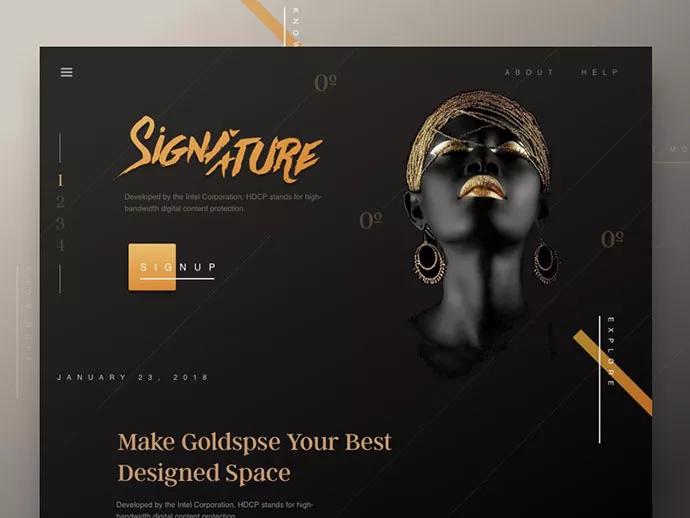 Online Fashion Website Header UI Design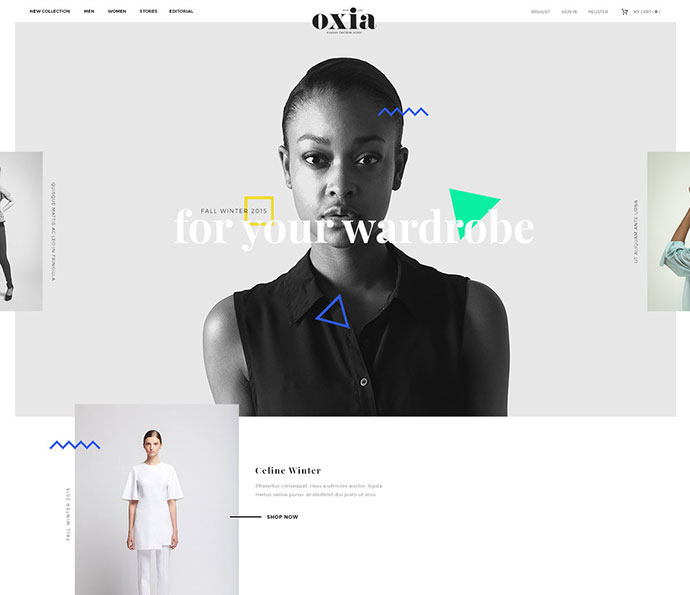 Fresh Website Header UI Design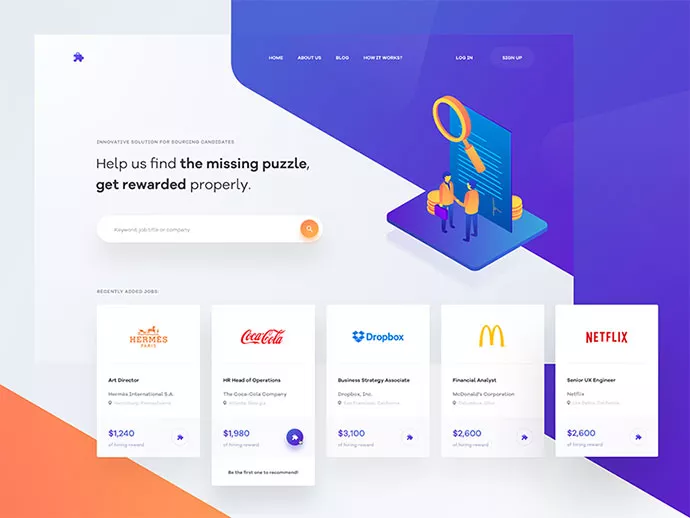 Event Website Header UI Design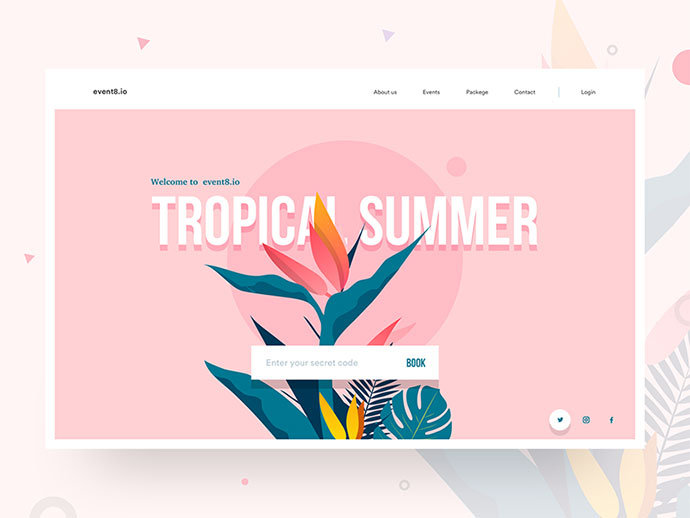 Duotoe Website Header UI Design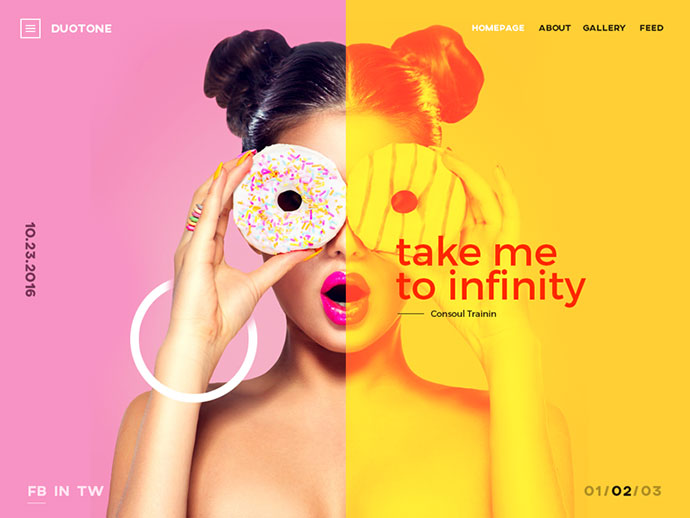 Dark theme Website Header UI Design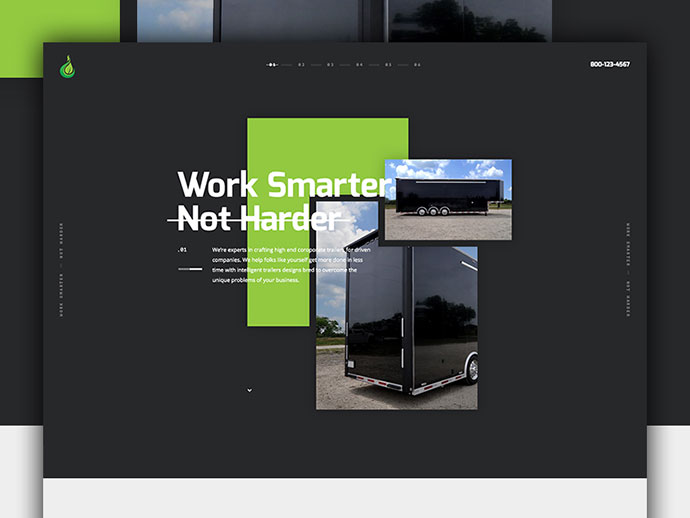 Creative Portfolio Header UI Design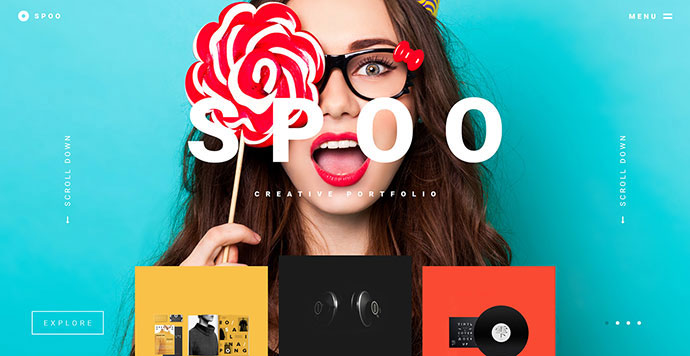 illustration in Website Header UI Design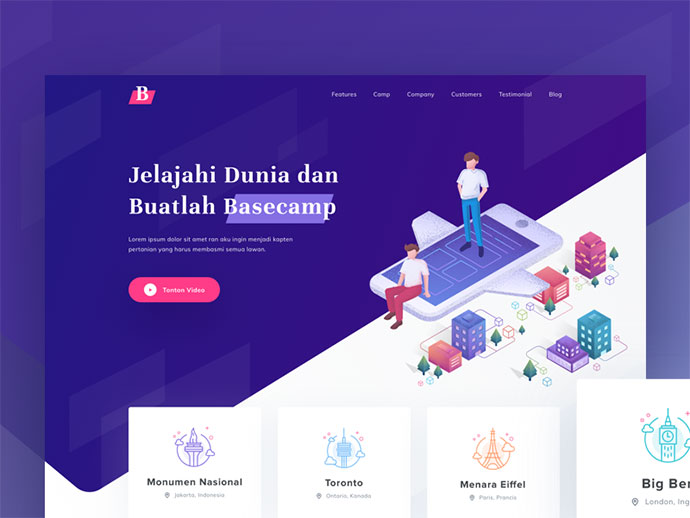 Creative agency portfolio Website Header UI Design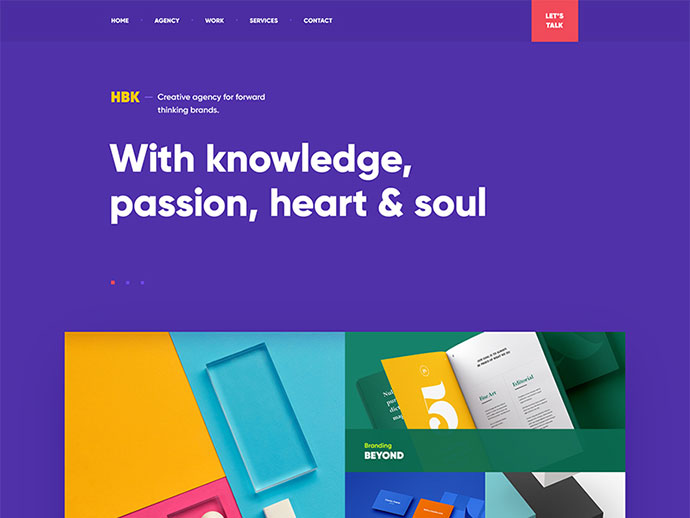 Product landing Page Website Header UI Design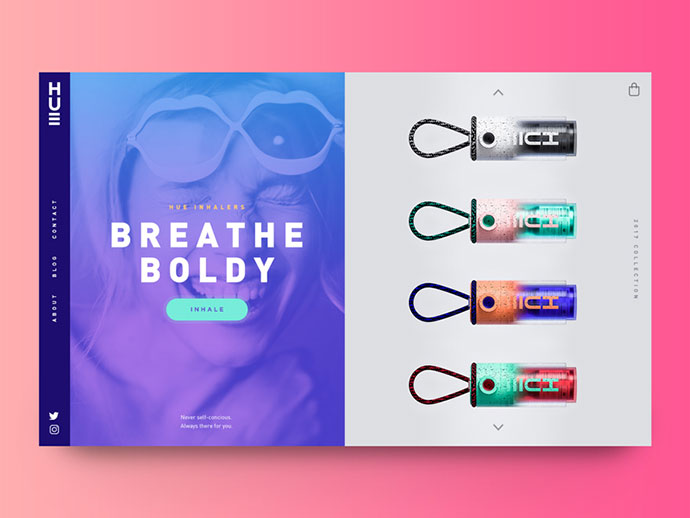 Design experiment Website Header UI Design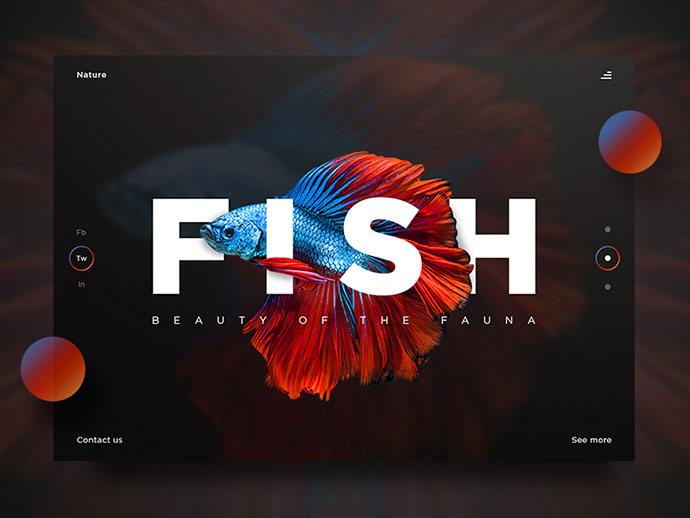 Bloger Website Header UI Design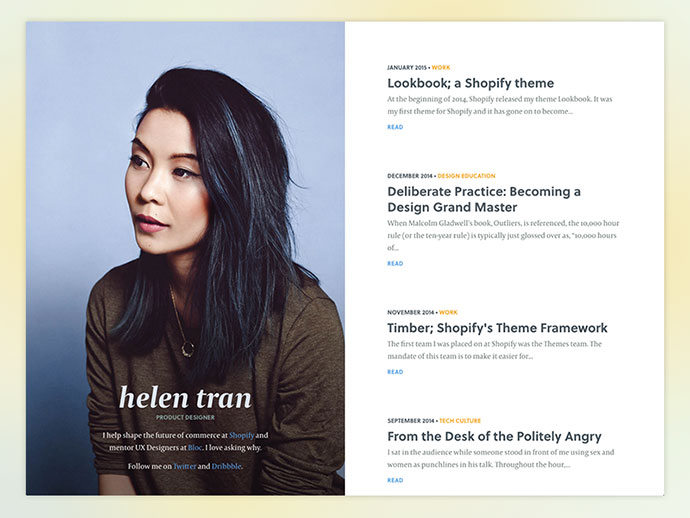 App Developers Website Header UI Design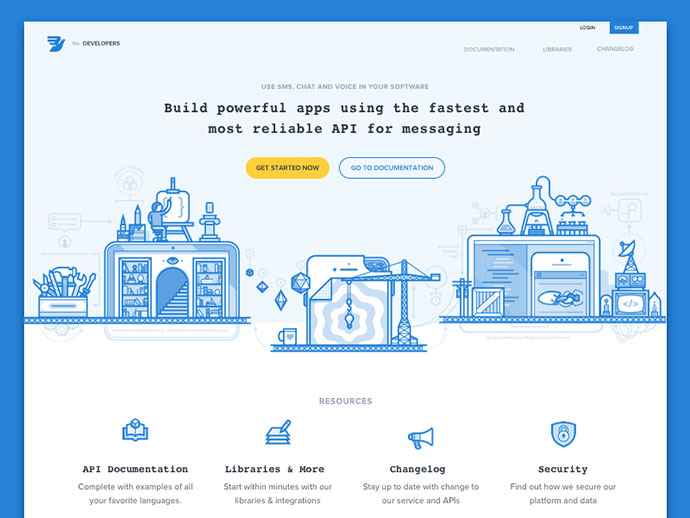 Fashion Store Website Header UI Design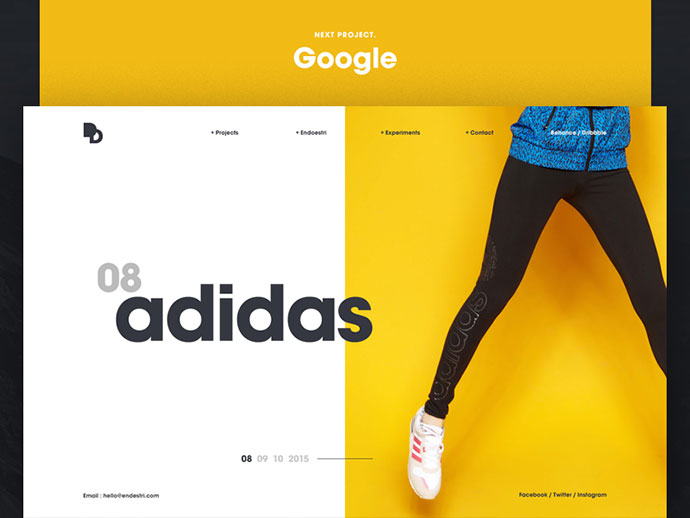 Have a Website or UI Design Project and Looking for an Awesome Designer? Contact me NOW