Ultimate Collection of Eagle Logo Designs
I am way too busy lately in my Logo design and Other Branding Works That's why writing after couple of months, I came across a Branding project where client wants to use an Eagle into the logo design, Although it is Arabic Calligraphy logo design project But still When I went out to search for the Eagle logos and designs involving Eagles and I am sharing the one's I like Best.
Eagle is a sign of freedom, royalty, Independence and Formality. Mostly Gov. Organizations use eagle in their logo designs, Sports teams don't shy and use Eagle in their Branding as well. 
Well as far as design in concerned using Eagle in logo design is not restricted at all, you can go nuts with the creativity and make some cool design after getting inspired from the following Eagle logo designs. for creating your own logo with Logaster – online logo generator.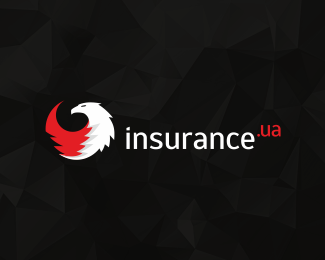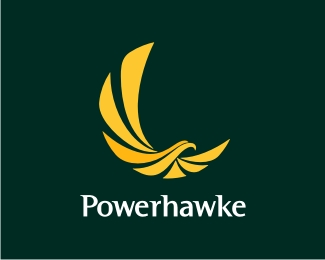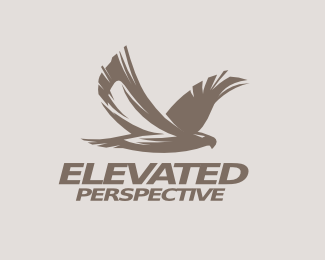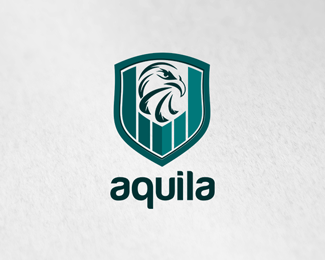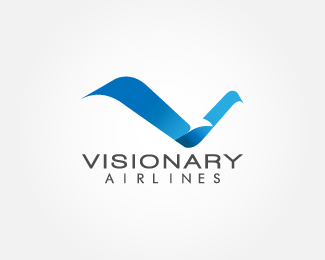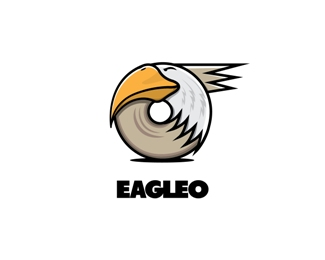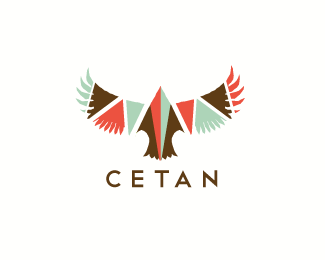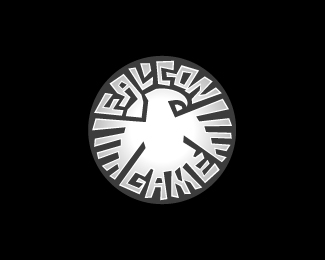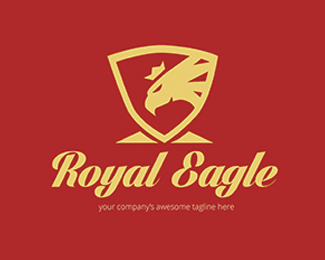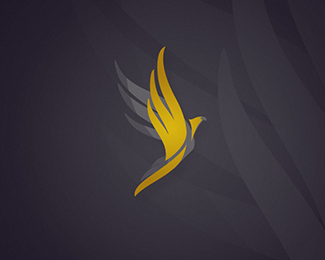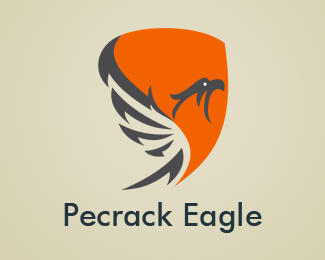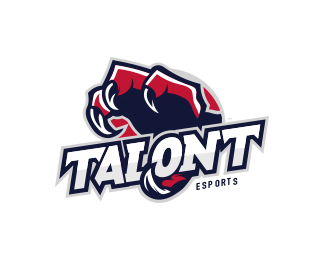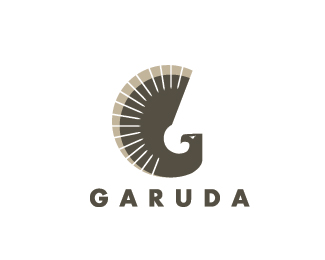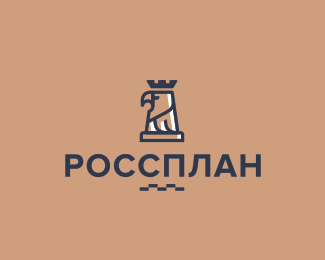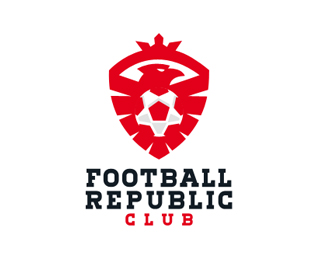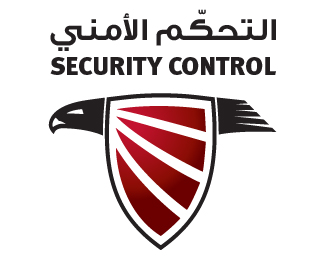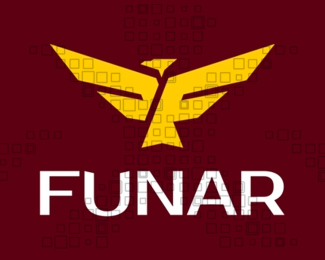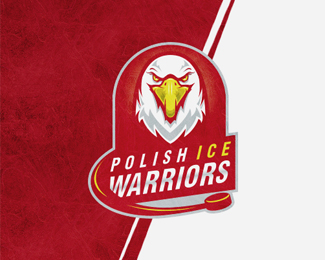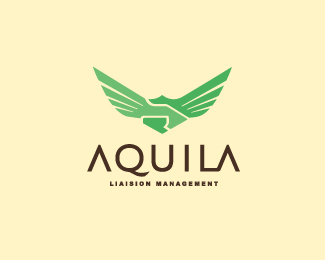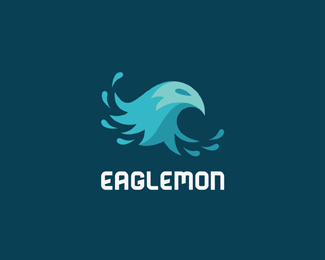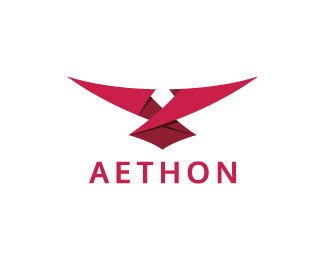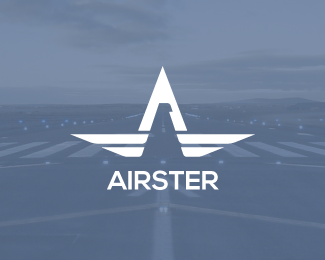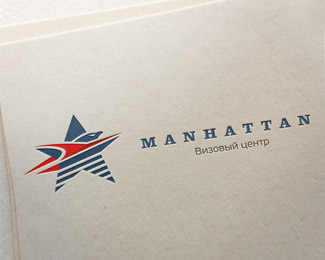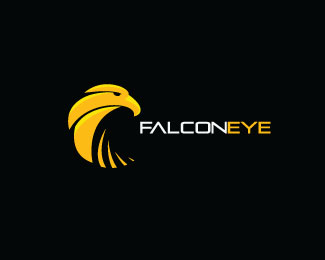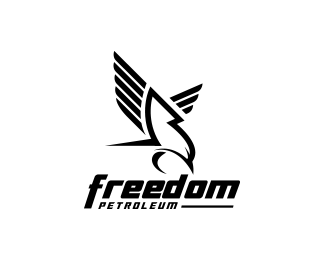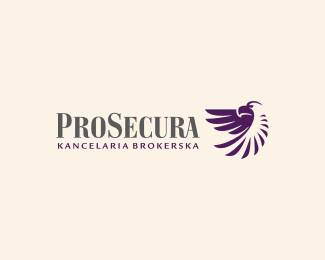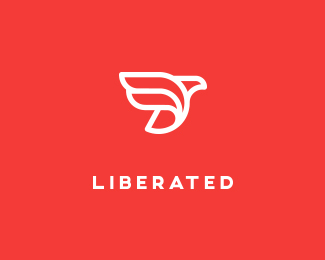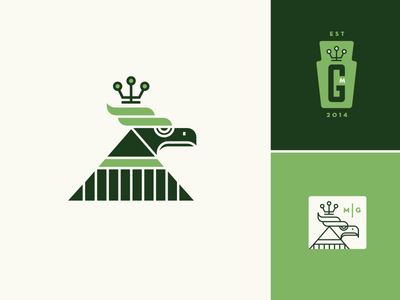 ogo