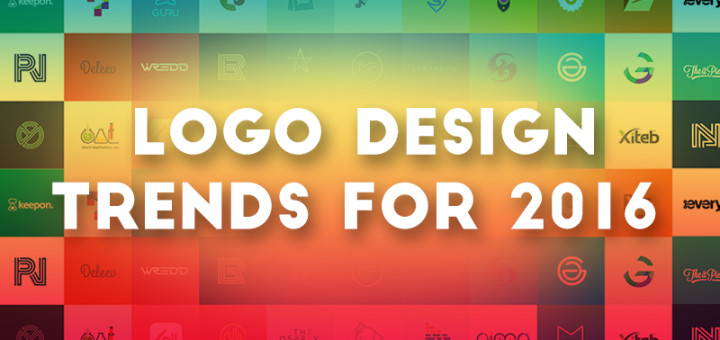 Logo Design is an Evolving process , Logo Design Trends keep on Changing with time and this year is...
I am way too busy lately in my Logo design and Other Branding Works That's why writing after couple...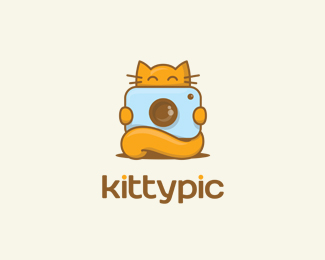 Creative Logo design is an Asset for every business. it is the face of the business and defines what...