Polygons in Website Design, Getting Ahead of Flat Design.
Polygons in Website Design is defiantly a great way of getting ahead of Flat Design.
Flat Design is all over the website design ,in Apps UI , Branding and even in Print Design . It is Human nature that too much of anything make it boring after some time . May be it is not that time arrived for Flat design yet but still a little diversity looks fresh and cool.
A few days ago me and one of my fellow designer were working on a Breading Project , Of course everything was going flat , logo Design , letter heads , Business cards etc. But Something was missing , I tried many things to make things more interesting and suddenly Polygons came to my mind , Polygons are closest to flat design  , once we added that extra element to the logo design , everything just started to sparkle . and it was agreed that Polygons are cool !!
I searched for some website designs using polygons and found some great website design examples for inspiration .
Following are the websites , take a look and be amazed .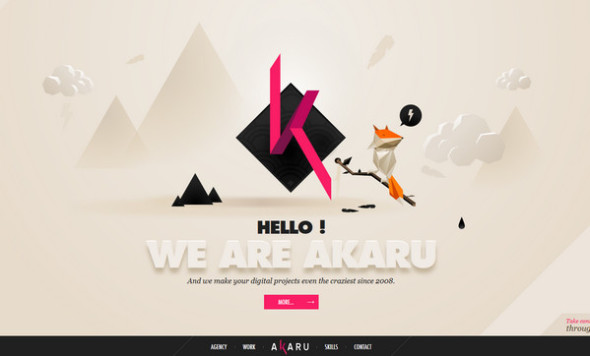 ---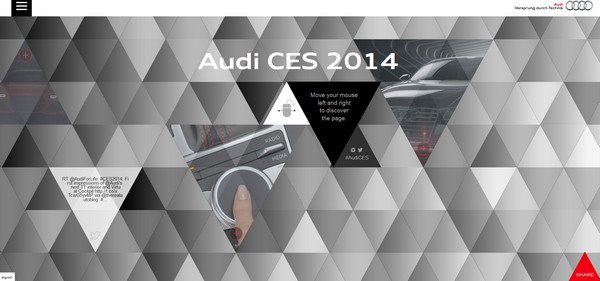 ---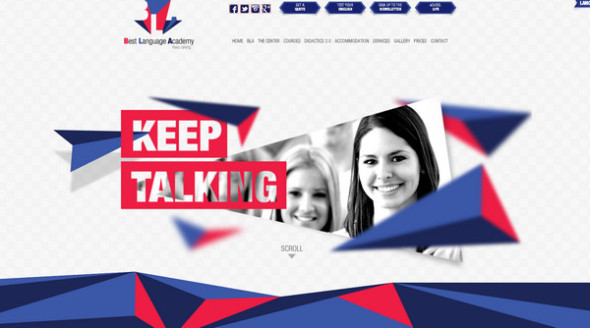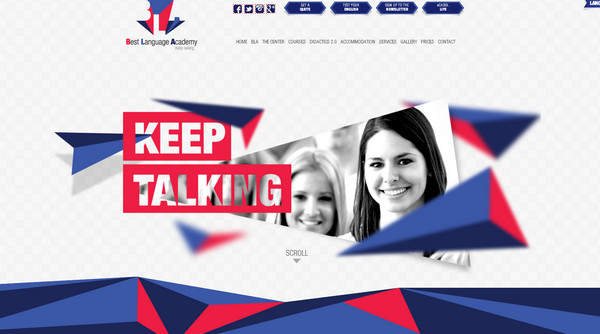 ---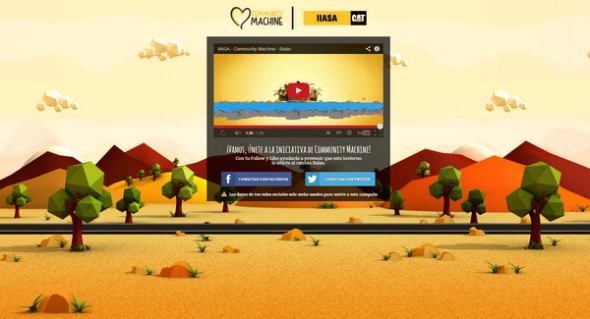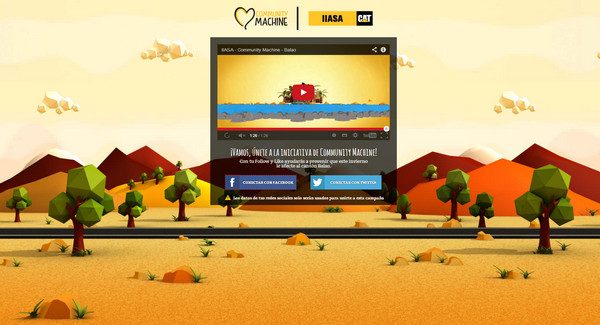 ---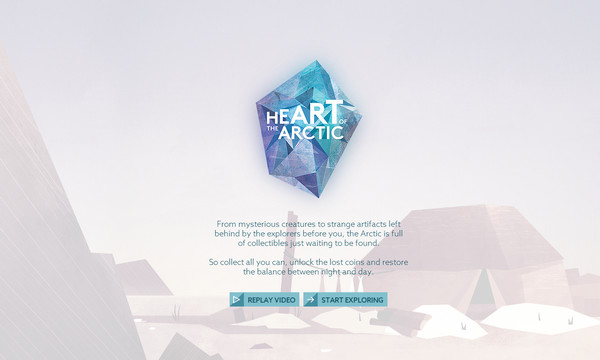 ---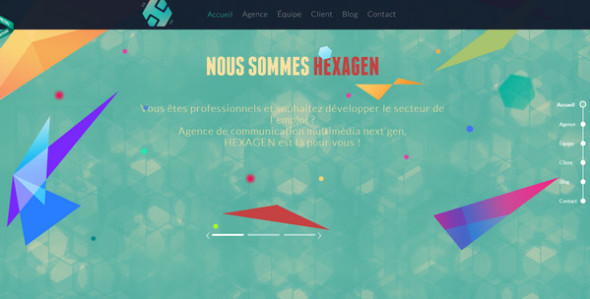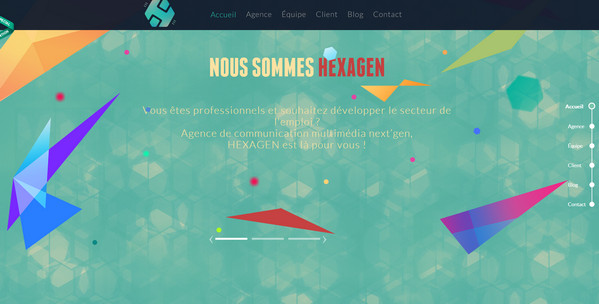 ---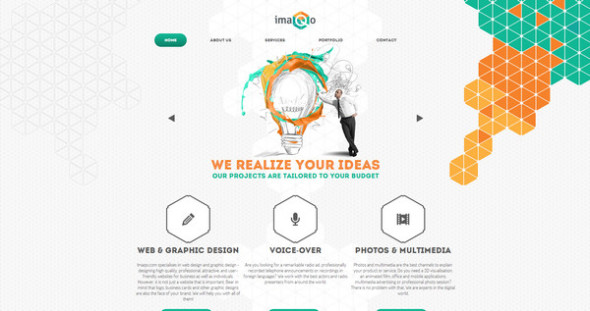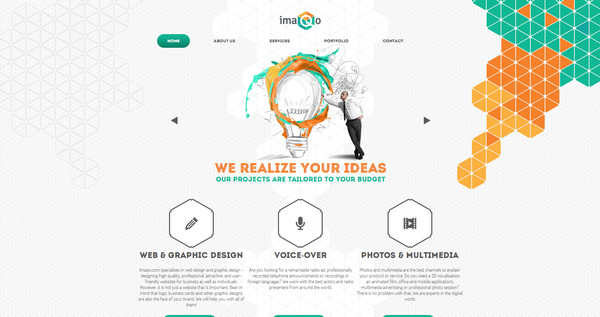 ---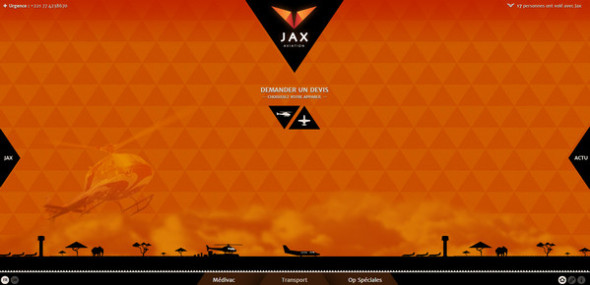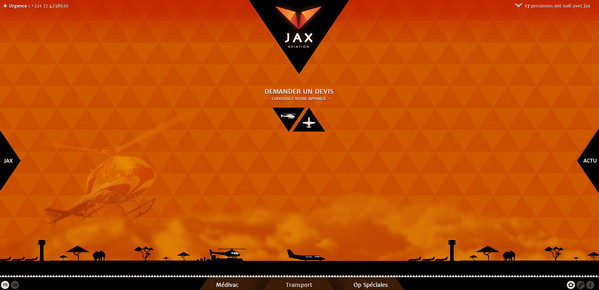 ---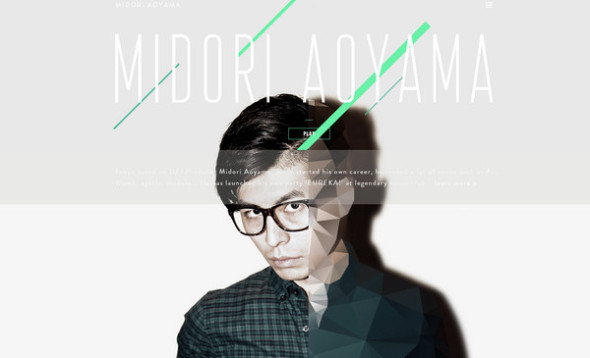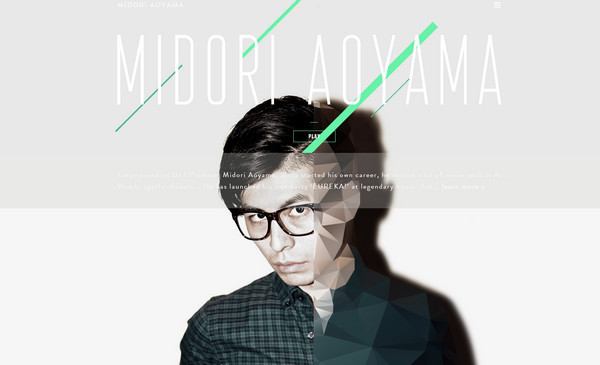 ---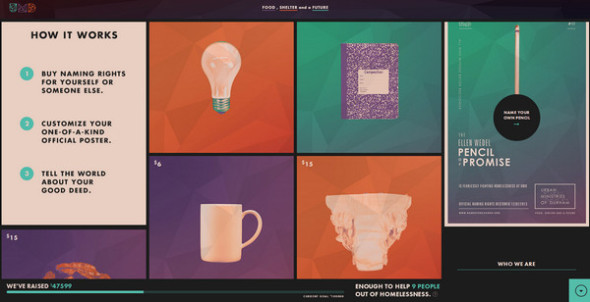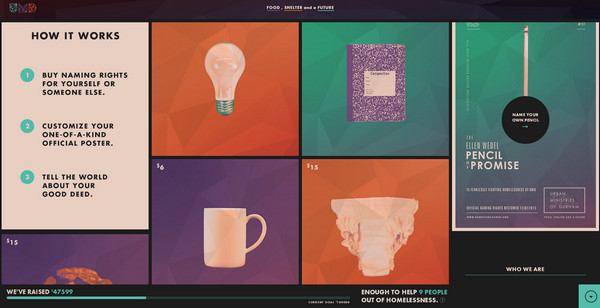 ---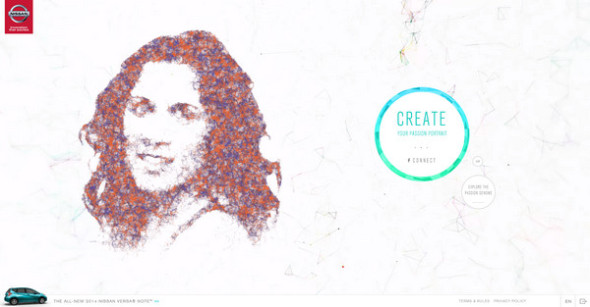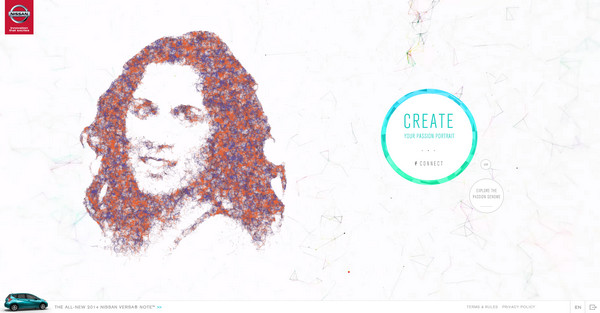 ---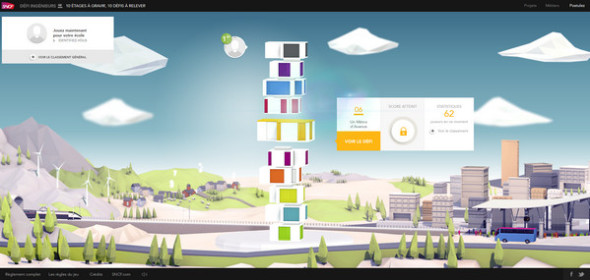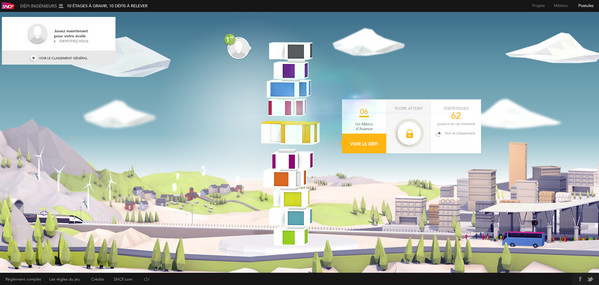 ---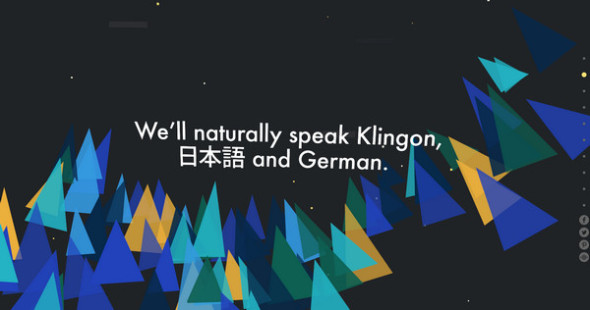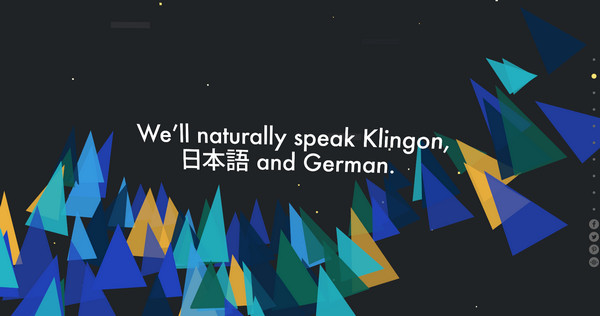 ---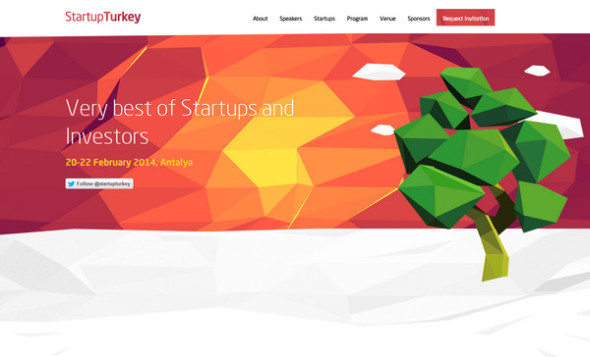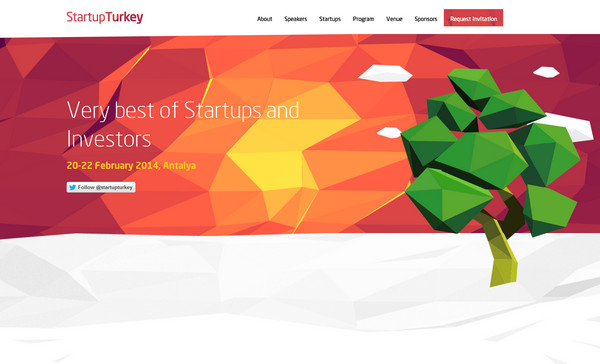 ---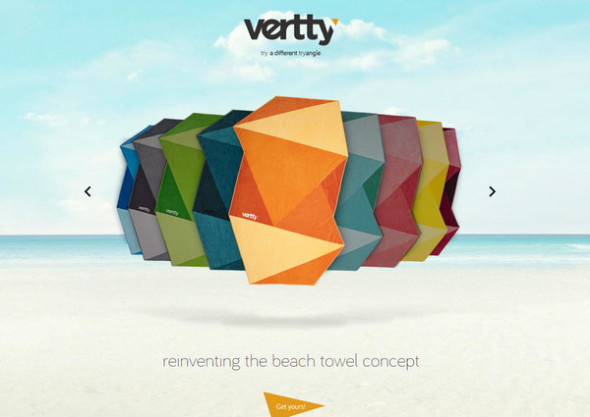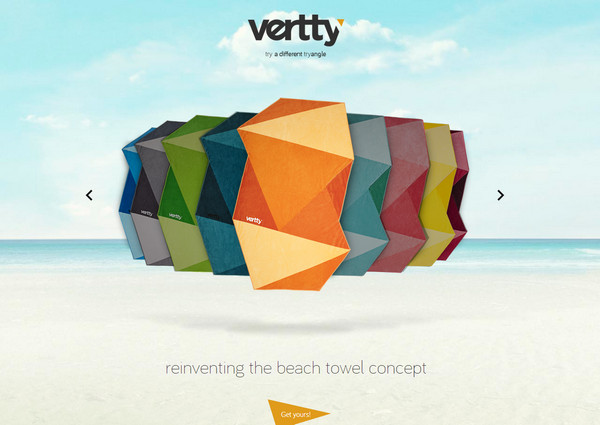 ---