27 Cartonish Creative logo designs for inspiration
Creative Logo Design is the Face of any Business , Creative Logo design can Turn a Prospect into a customer right away , Creating a creative logo design which is such impact full is a job of a one neat Graphic designer , The Logo designer, no matter he is a freelance logo designer or a Big design studio , Spend lot of time crafting such Creative logos.
Some times only a rough illustrations can stand out and become a face of next big business , it is all about hitting the right spot , Take a look at these Creative Cartoon logo designs and  if you think a semi- realistic design can not stand out , think again , if you look at each design you will get the idea of what it is all about in few seconds , and this is the beauty of creativity .
Lets Take a look at these 27 Creative Cartoon logo designs and get inspiration for your next logo design Project.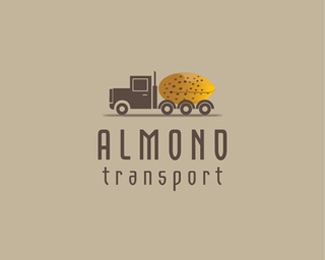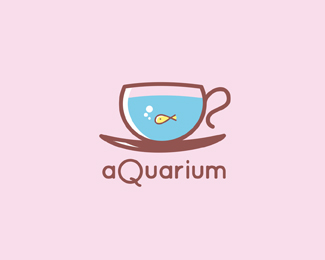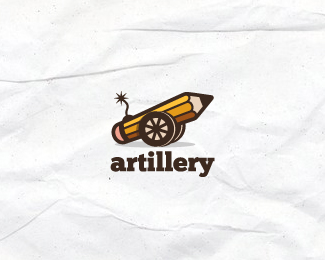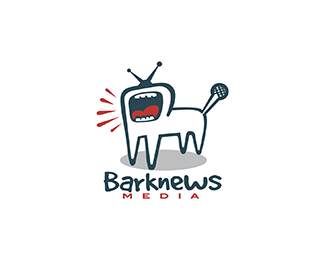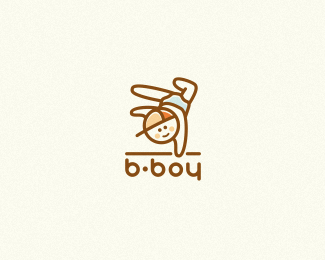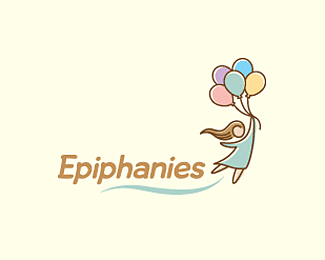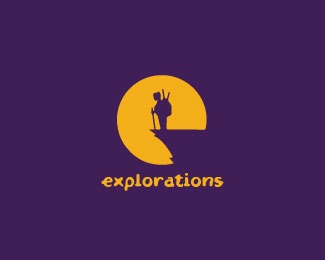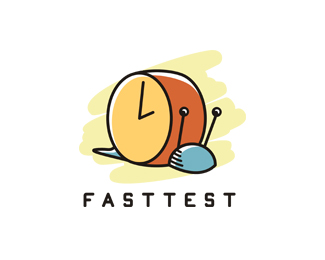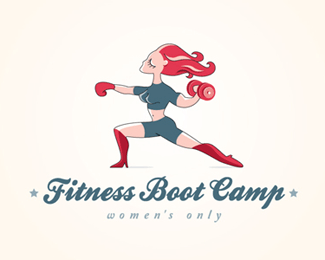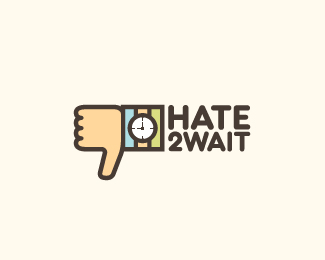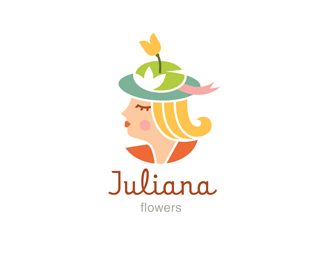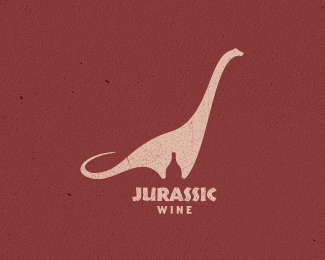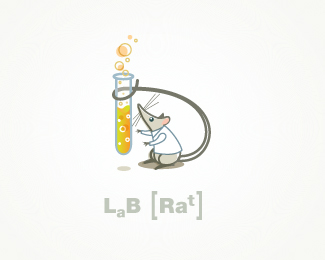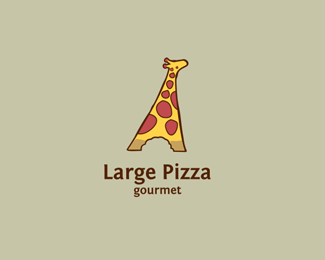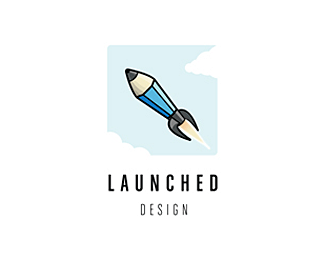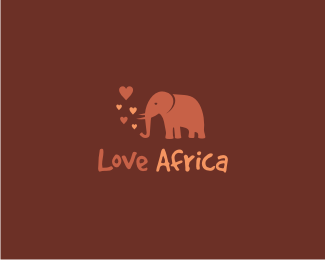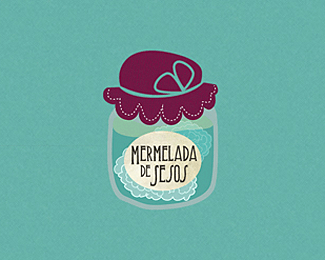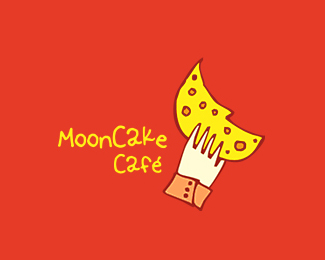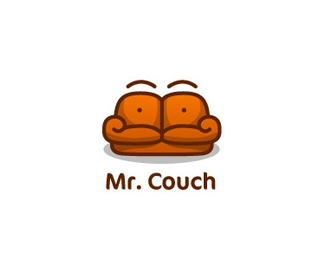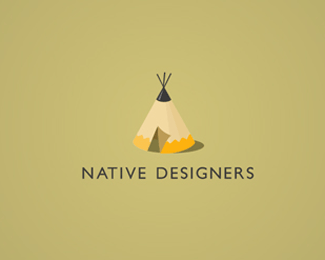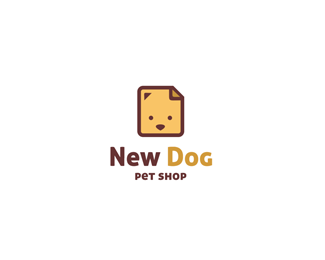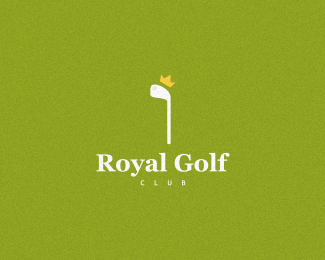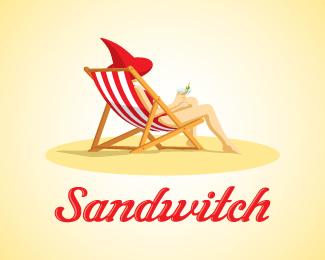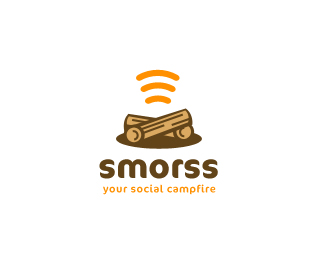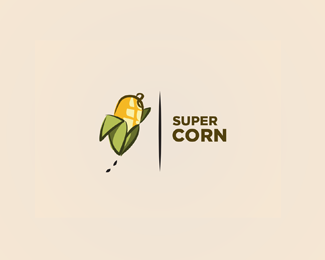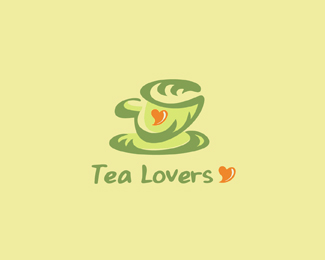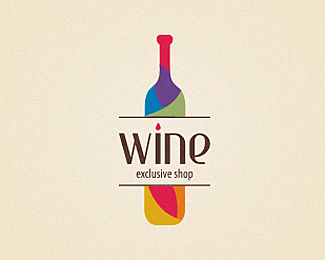 Related Logo Design Posts you must see :
 [sws_yellow_box box_size="593″]
Your Turn:

Did you enjoy this article? We would love to hear your thoughts, so don't be shy and comment below! Please don't forget to subscribe to our

RSS-feed

or follow iShareArena on

Twitter,

and

Facebook!

If you enjoyed the following article we humbly ask you to comment, and help us spread the word!

[/sws_yellow_box]