37 Creatively Designed Golf Logos
Today we will be showcasing twenty-five cleverly designed golf logos for your inspiration. The designers behind the following logos clearly understand simplicity and cleanliness. The most common objects that automatically scream gold when you see them are: golf drivers, gold balls, golf course, green colour, white colour  flag, hole, golf tees, class, style, luxury, tee box, putting green, fairway, rough, hazards,putting, sinking, drive, iron,golf clubs, swing,hilly terrain, strokes, push, fade, draw, hook, eagle, birdie, par, bogey, double bogey, triple bogey, double eagle, albatross, match play, stroke play, skins, and stable ford  Hopefully these will lead you in the right direction while designing. Enjoy!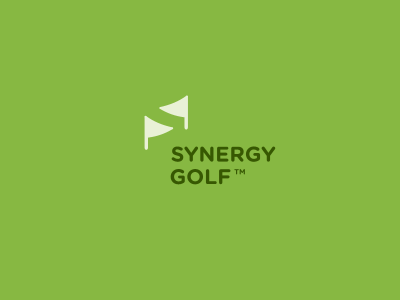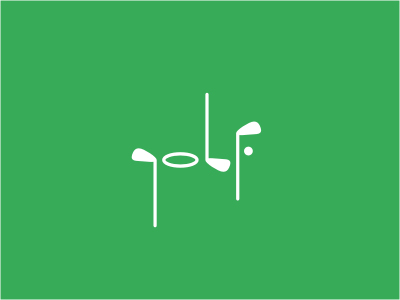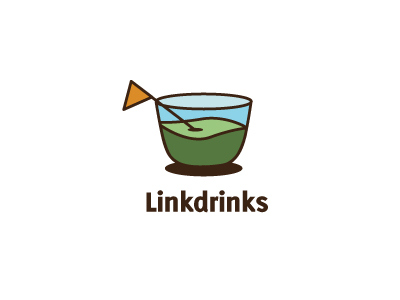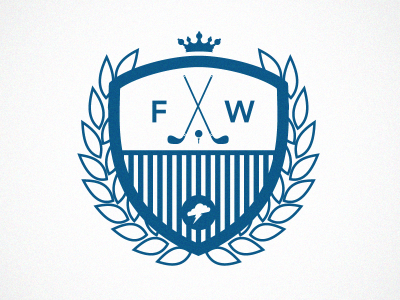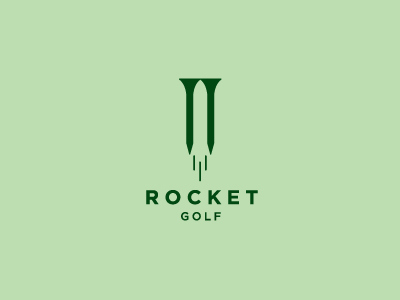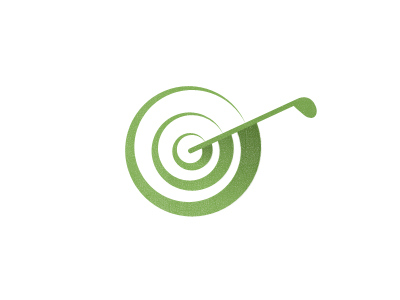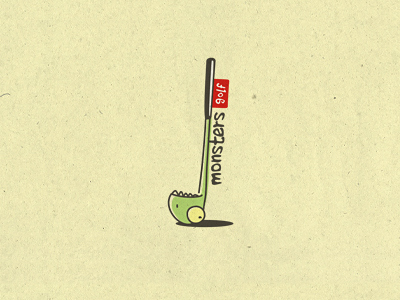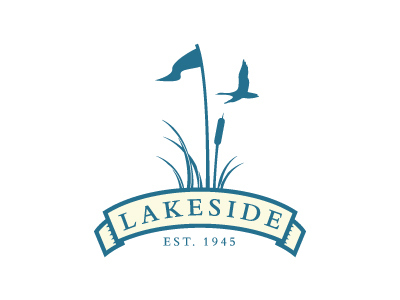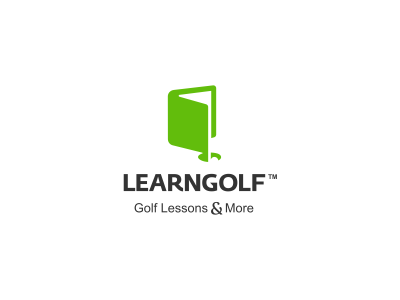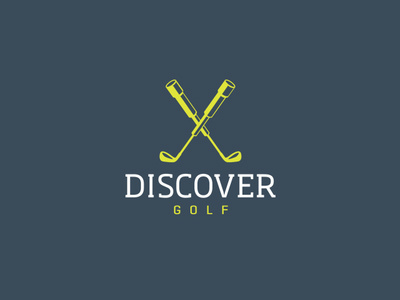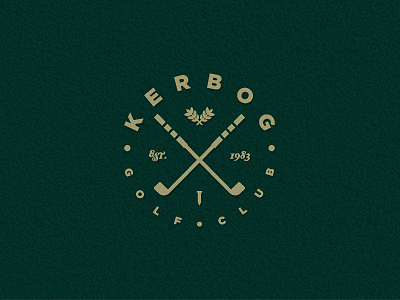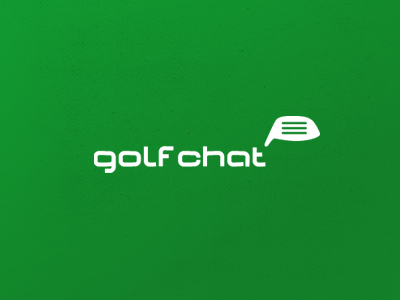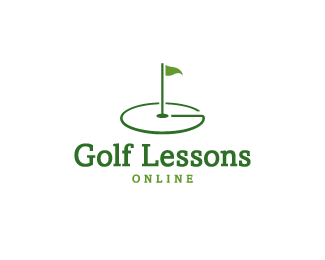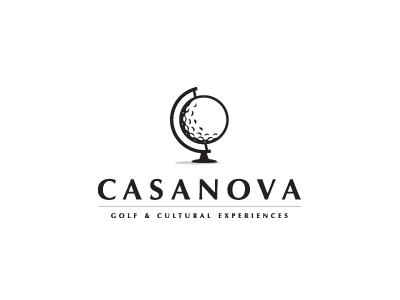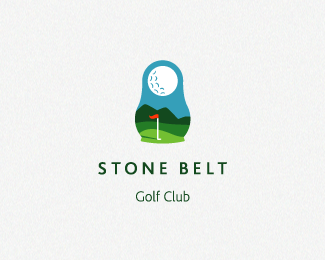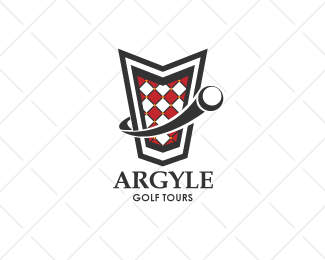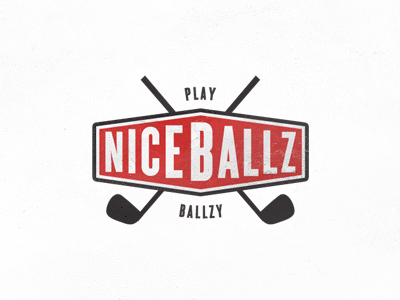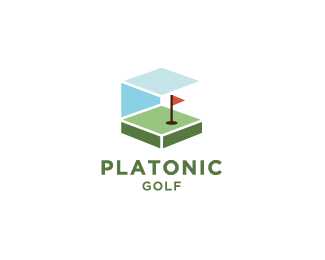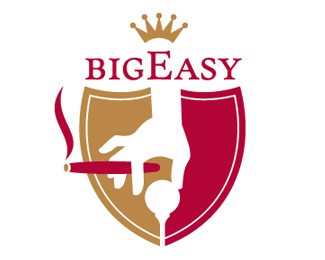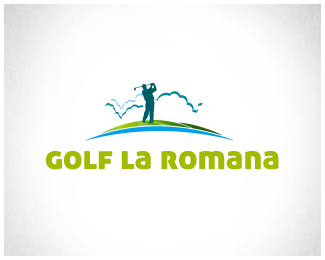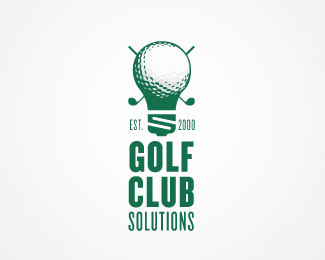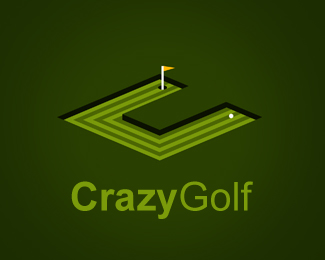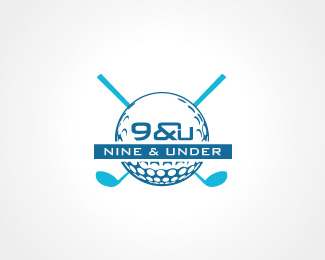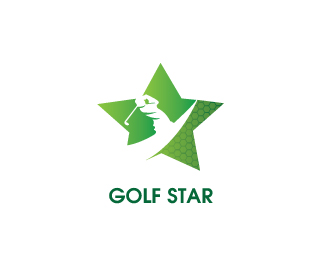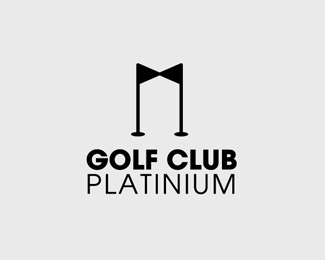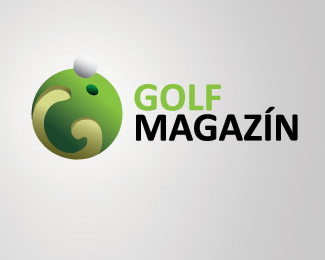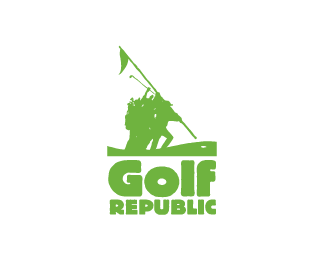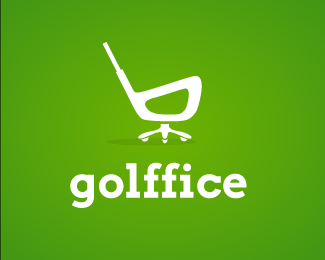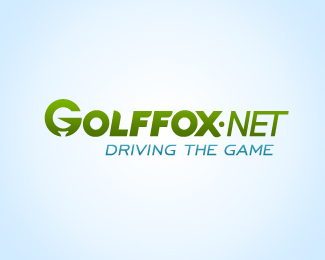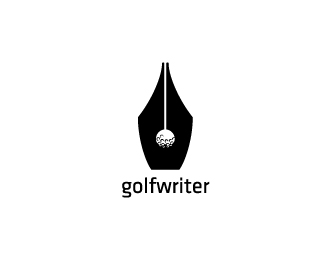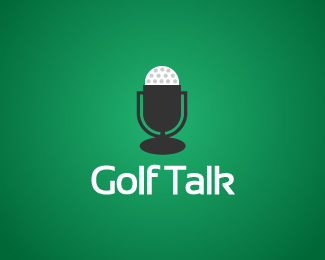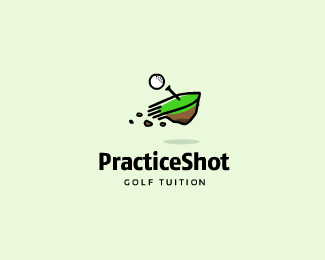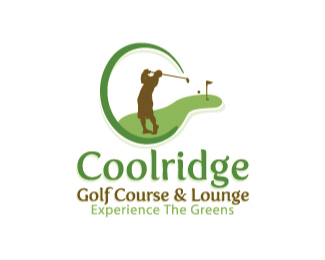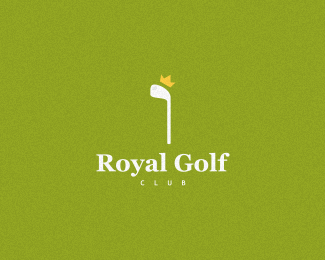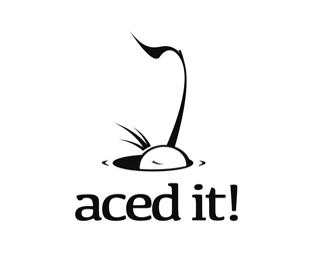 Your Turn:
Did you enjoy this article? We would love to hear your thoughts, so don't be shy and comment below! Please don't forget to subscribe to our RSS-feed or follow iShareArena on Twitter, and Facebook! If you enjoyed the following article we humbly ask you to comment, and help us spread the word!