16 GREATEST QUOTES BY THE GREATEST MINDS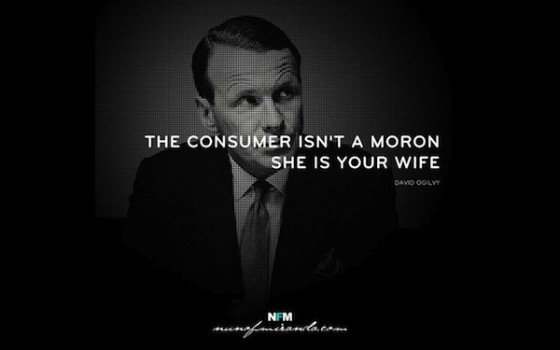 GREATEST QUOTES BY THE GREATEST MINDS.
Great People Not Only Revolutionise the world with their work ,they also leave a very strong legacy of words behind so the young generations following them have a first hand experience of what they achieved and how they did it.
Greatest People have many greatest Quotes attributed to them which sum up world of information and theory in just a few words or lines.
Sometimes you need a word of wisdom to believe in yourself and trust me learning from the wise is the attribute of wise people . These saying may sound too ambitious or too fancy to be true but these are the result of great experience these people had during their lifetime of work .
they impart great knowledge through their sayings and Quotes, Following are few greatest quotes by the greatest minds.Have fun and Enjoy Learning.