Important Tips for creating Creative Brochure Designs
Brochure Designs are used by small and big companies regularly at Business events and to spread the services or products companies offer to the customers and business prospects  Graphic Design Job for Creative Brochure Designs can be outsourced to a Graphic design studio locally or a freelance graphic designer can be hired very easily if the business follows the modern approach of getting things done remotely . Whatever the case may be the graphic designer needs a detail brief , direction and content to create a splendid Brochure design. On the Other hand The graphic designer need a creative eye and lots of creativity  to design a Creative Brochure Designs , The designer must have rich ideas and must know what are the demands of the business and what kind of Design layout will suit and compliment the companies business.
There are a few important points Graphic designers and the client should discuss before starting a project , graphic designer should take a lead and ask a few important question before designing a Brochure, following are the points:
How many pages / folds the Brochure should be? I.e. double fold, Tri fold, or multiple pages like a booklet?

What content client can provide to get started? 

Is there any preferable look or style, client has in mind? Ask for few examples.

Can client provide you their Brand identity packages? For example High quality vector logo and other elements, as the graphic designer have to use those resources to design the Brochure and Brand.

Is the cost of stock imagery is to be bear by you or the client? it is always advised to discuss this issue before starting the contract , as stock imagery can be quite expensive and if this matter is not decided in advance , it can create differences on price 

The Time line for drafts and final delivery should also be discussed in advance.

Mode of communication is the most important thing, both of the parties should make clear that mode or communication at the start of the contract, i.e. email, phone, Skype etc.

Total costs and how you would like to get paid , if you want to be get paid in milestones or want to get paid in advance or whatever your preference is you should make clear at the start of the contract .
If  Both Parties play nice and help each other than the end results will be as suspended as the Creative Brochure Designs shown below, Absolute master pieces and work of art. Following are Amazingly creative Brochure designs for the inspiration of graphic designers as well as people who are looking to have  a Creative Brochure Designs for their business , You will find many designs compatible to your business or if you are a freelance graphic designer looking for creative  Brochure designs , this is the ultimate showcase for  Creative Brochure Designs.
Take a look and get best out of this showcase.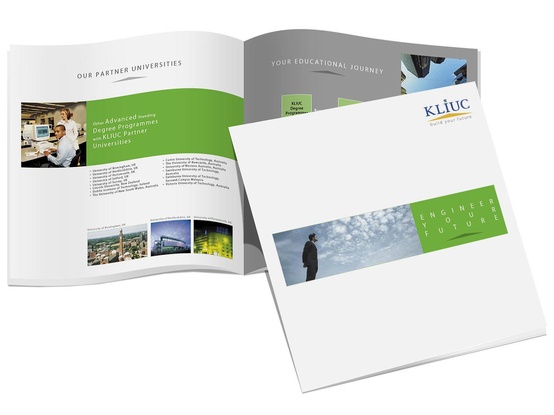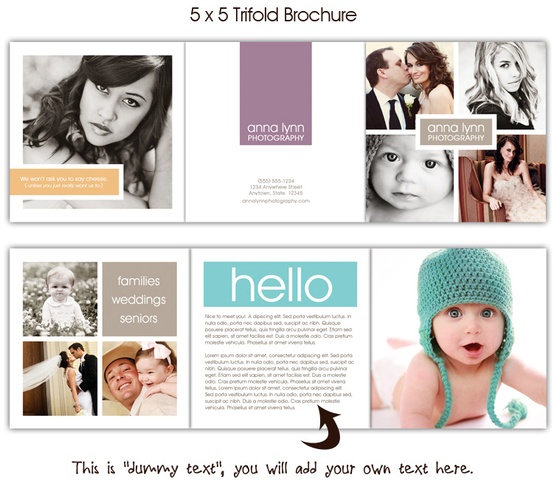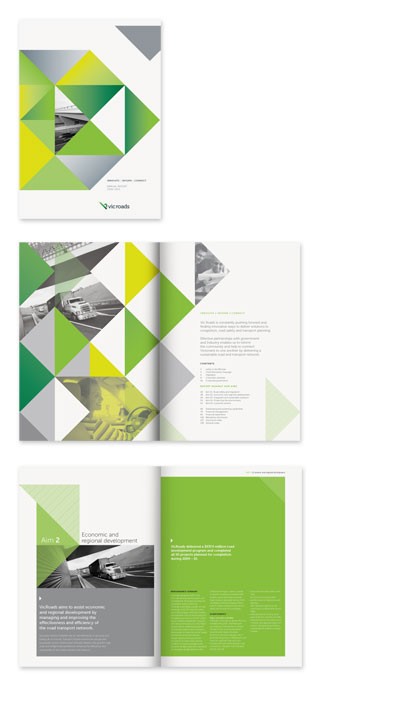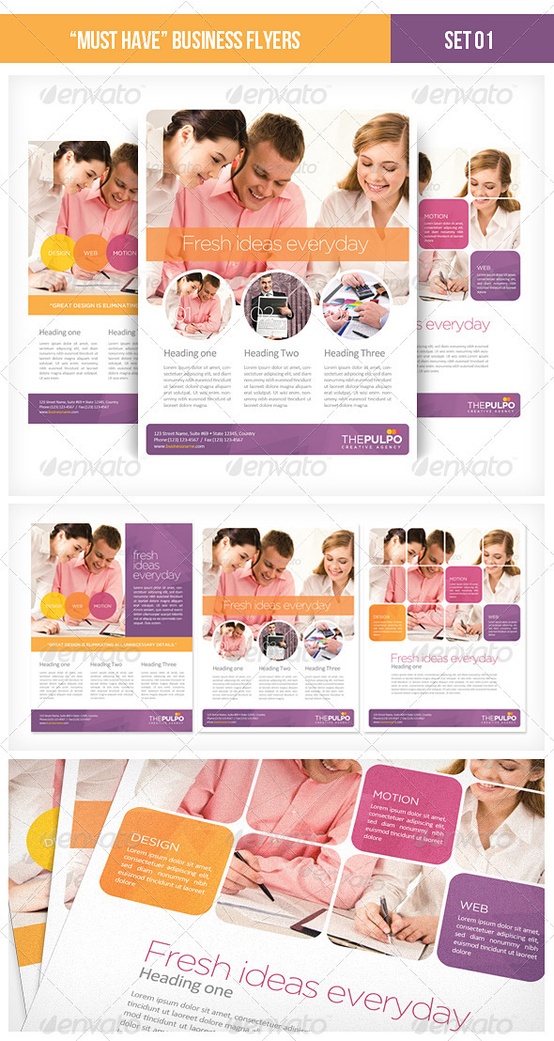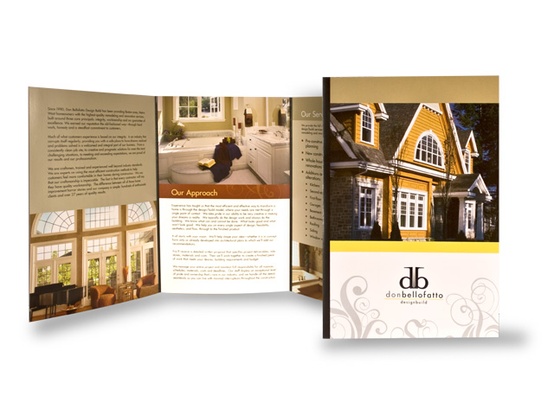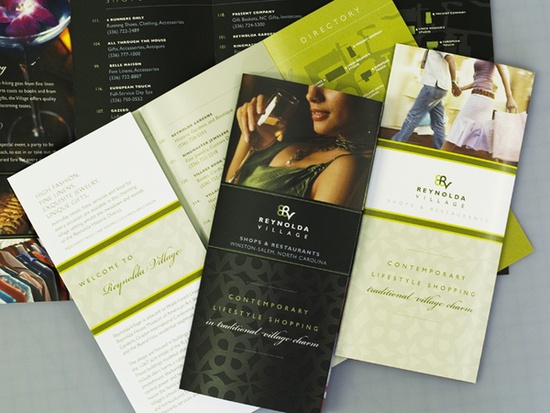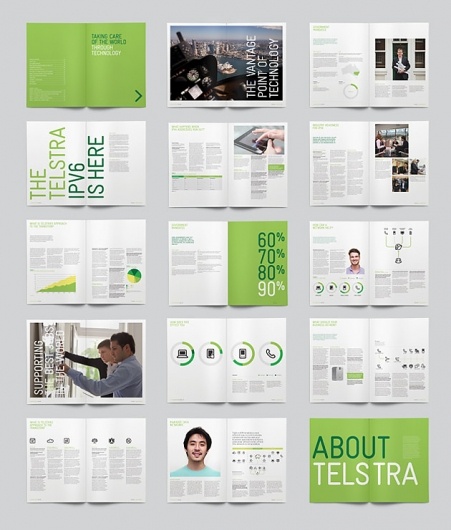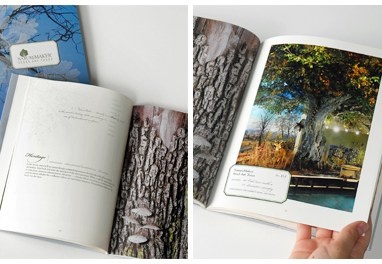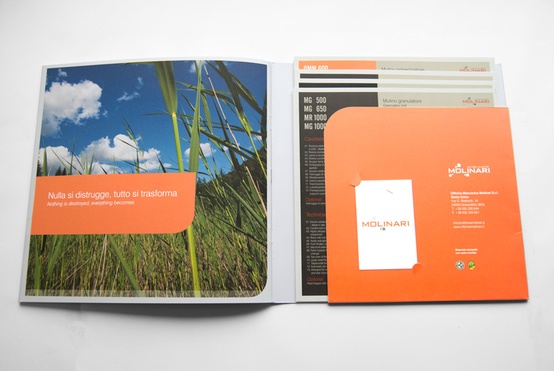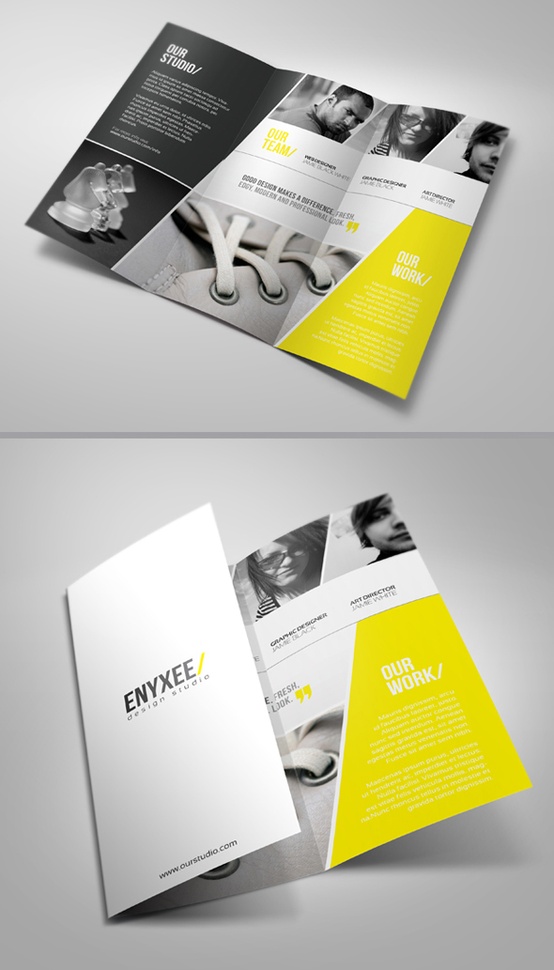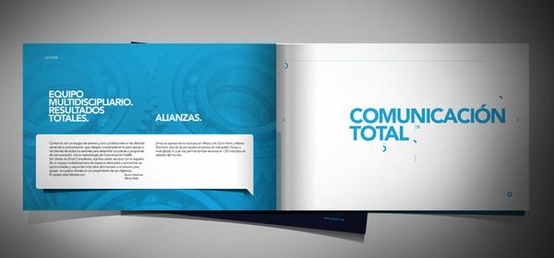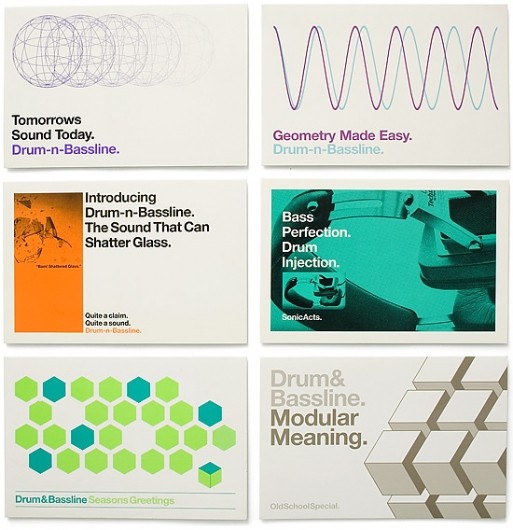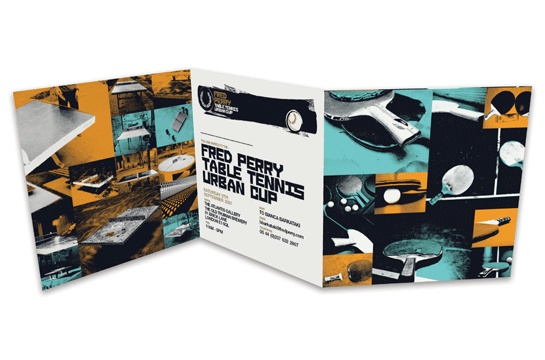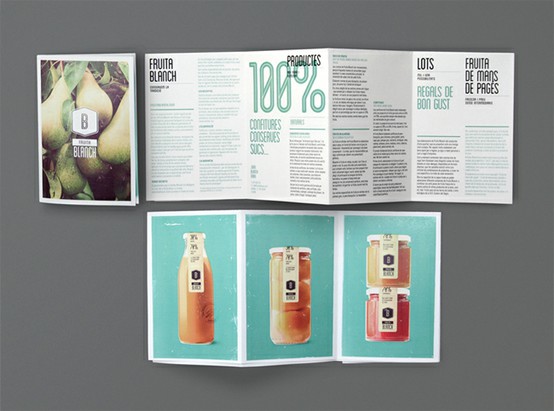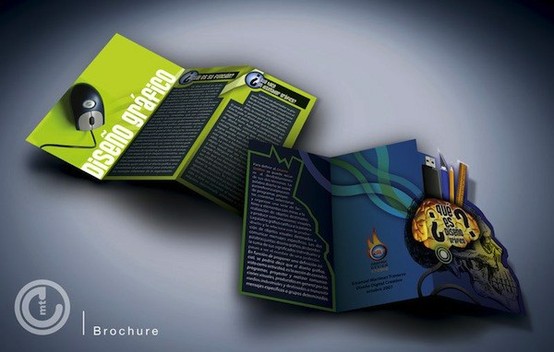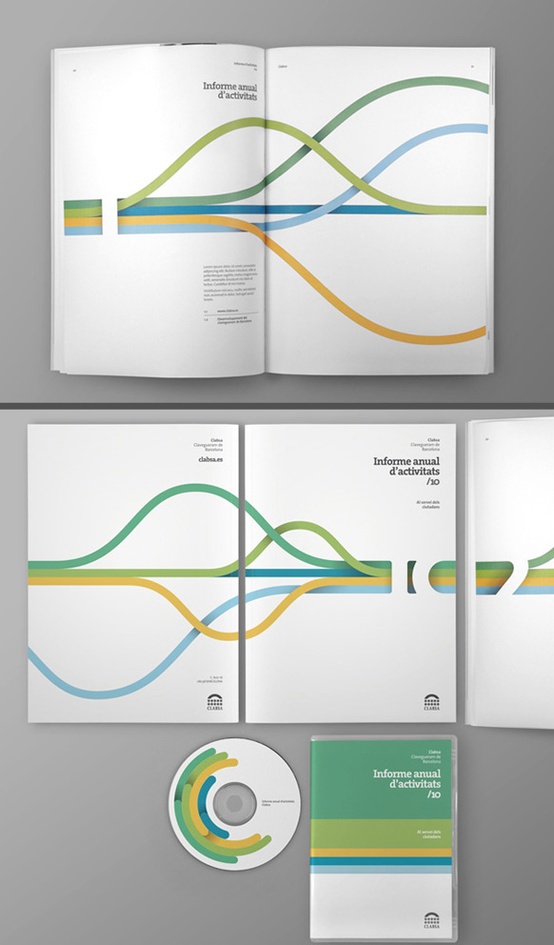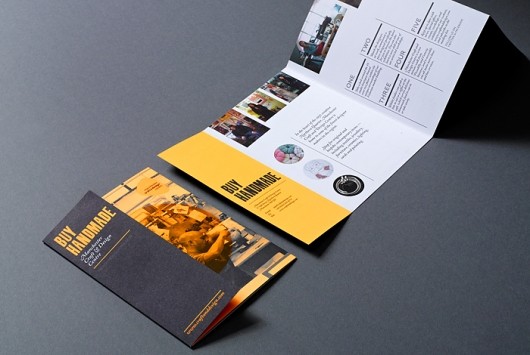 Your Turn:
Did you enjoy this article? We would love to hear your thoughts , so don't be shy and comment below! Please don't forget to subscribe to our RSS-feed or follow iShareArena on Twitter, and Facebook! If you enjoyed the following article we humbly ask you to comment, and help us spread the word!