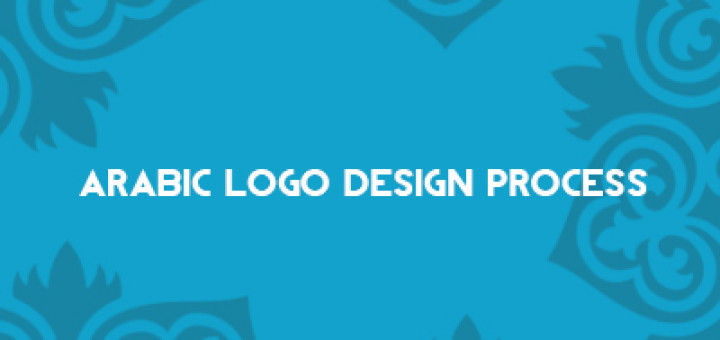 Arabic logo Design is a very complex art, Arabic logo designer have to keep lots of aspects in consideration while...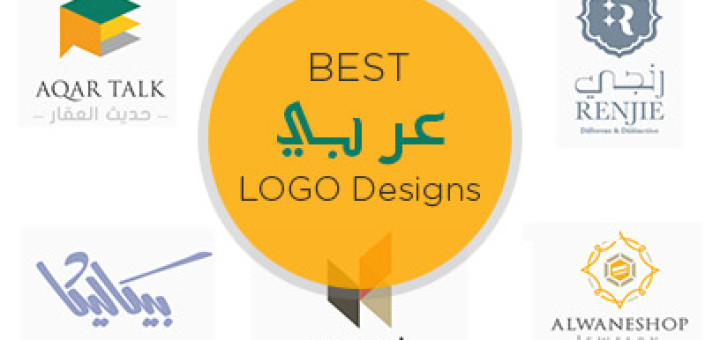 I have collected Best of Arabic Calligraphy Logo design and Branding from 2015 till date. I am in Love with...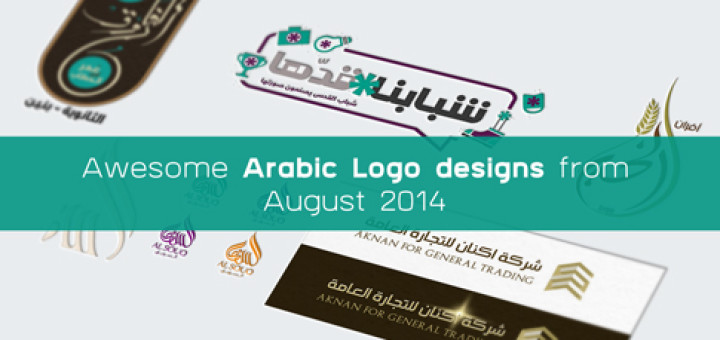 I always keep looking for Awesome Arabic logo design and arabic Calligraphy logo design for inspiration as I am a...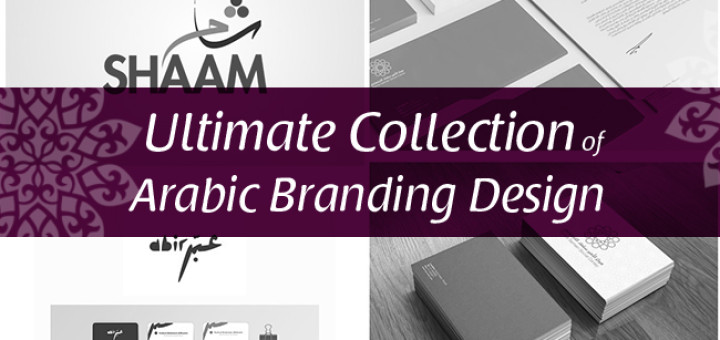 Arabic Brand Identity Designs are quite different from the usual branding designs. Arabic Calligraphy plays a vital role in making...