PITAIA Luxury Jewelry Store Branding: This looks Plush
This Jewelry Store Branding for Luxury Brand looks absolutely gorgeous and Plush!
The Branding Designer used Orange color as the main brand color and made it work seamlessly with flowing and luxury theme. This amazing work is done by  Malarte Studio
Jewelry Store Branding is a very challenging job as the overall brand has to look sleek, minimal very high quality and convey the right tone of emotion and passion.
Jewelry Brands use Emotions and bright colors to intimidate the clients. The brand Logo and all the design system should be flexible enough to adapt to such complex task.
Branding Designer has to be very patient with the design process and must do extensive research on Brand Goals and target market so that the resultant designs match the client need perfectly.
Take a look at this Amazing Jewelry Store Branding and get inspired.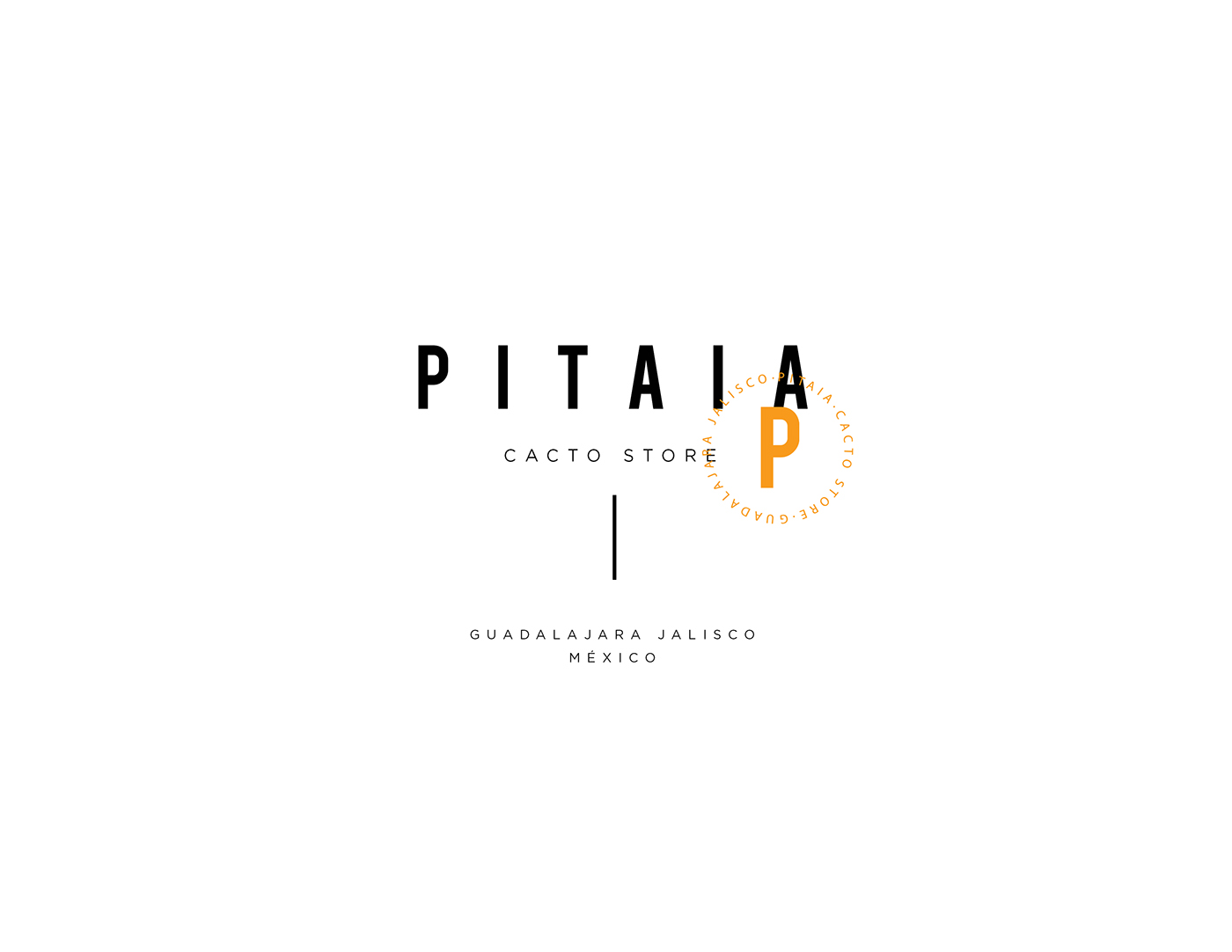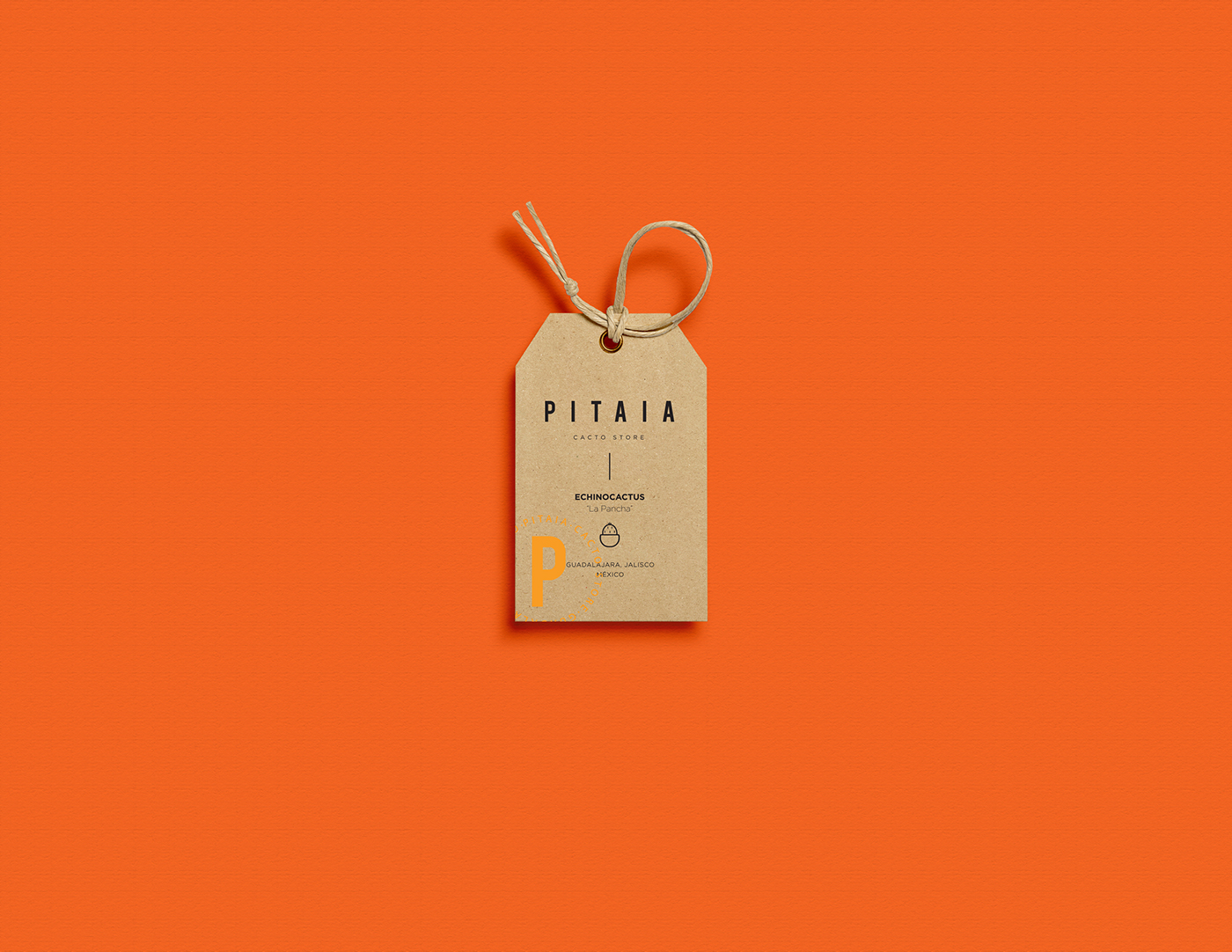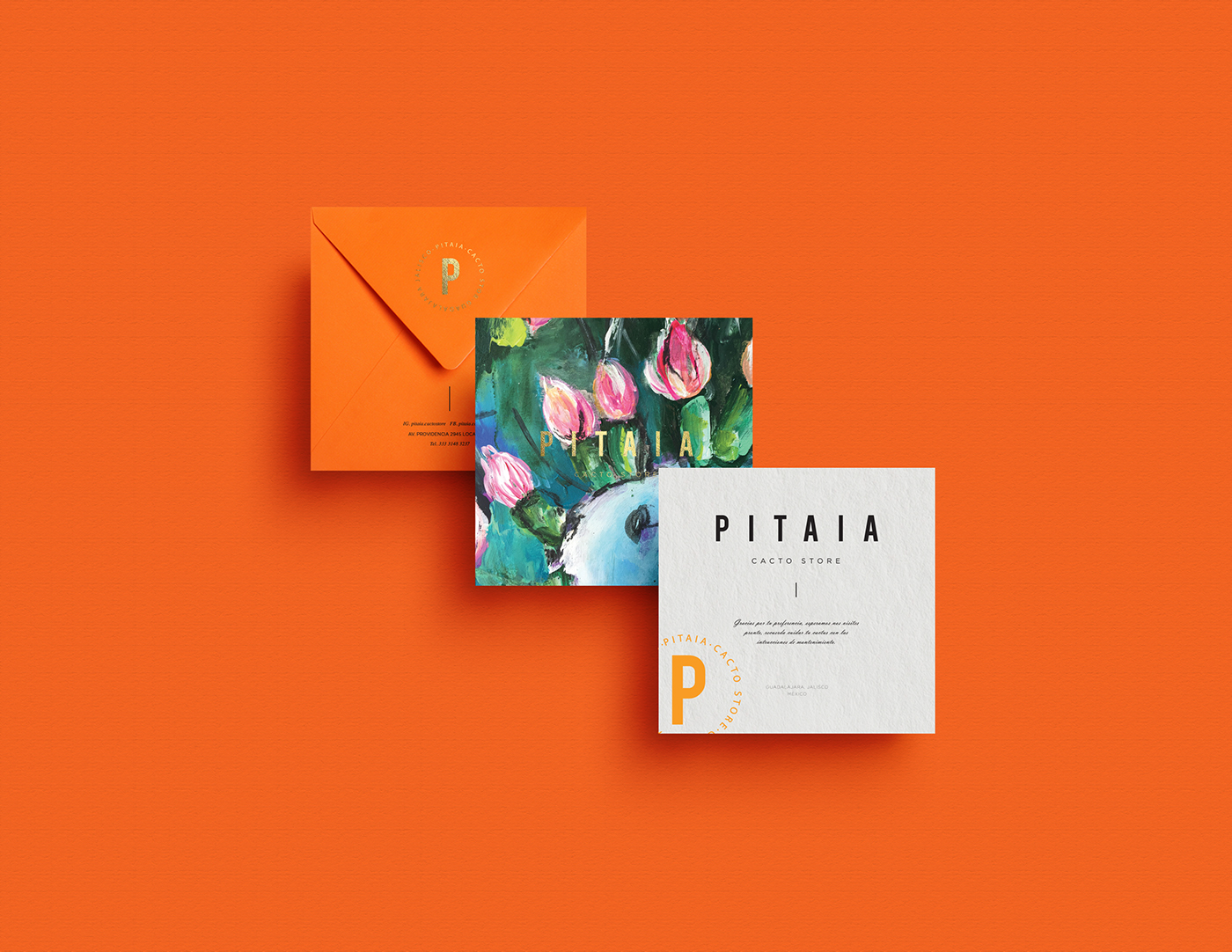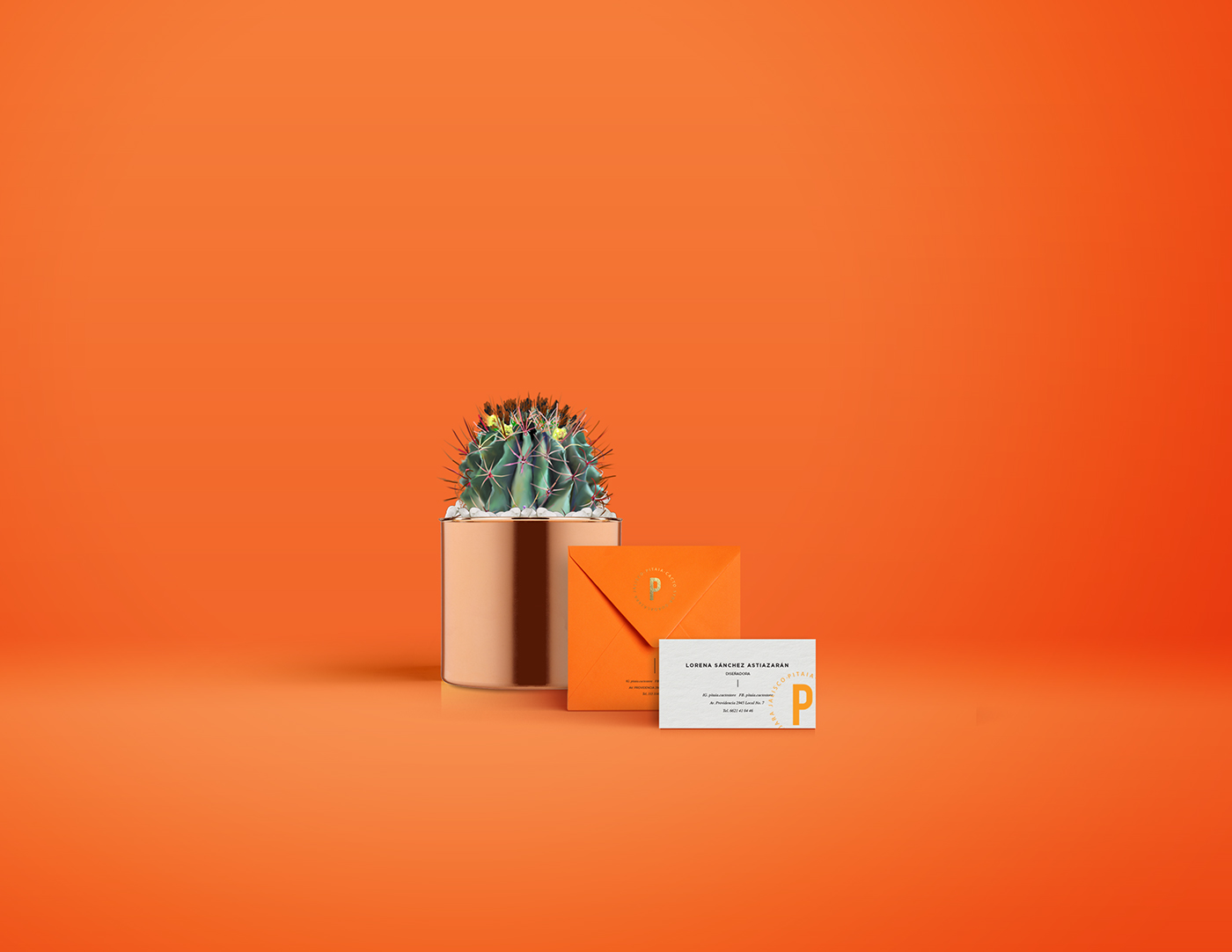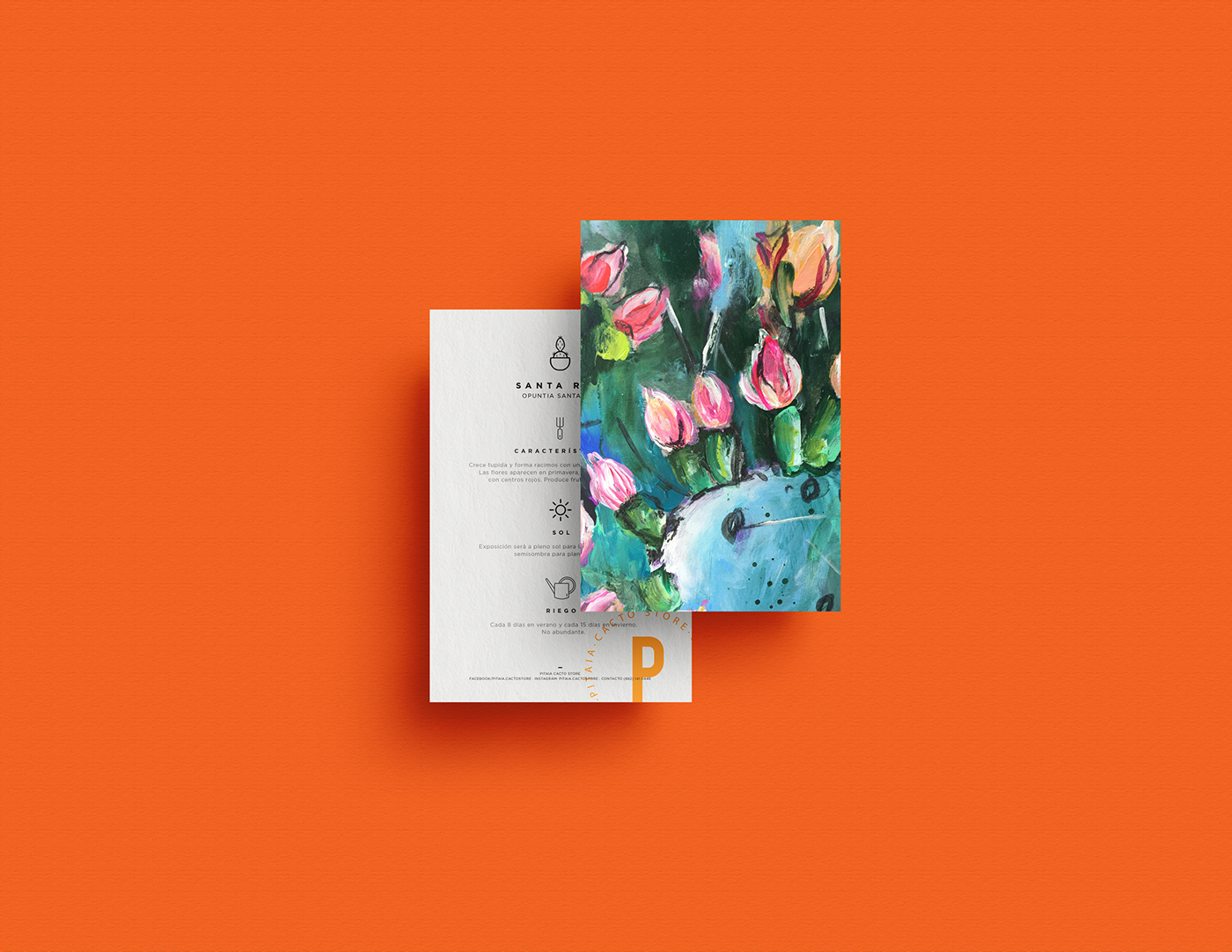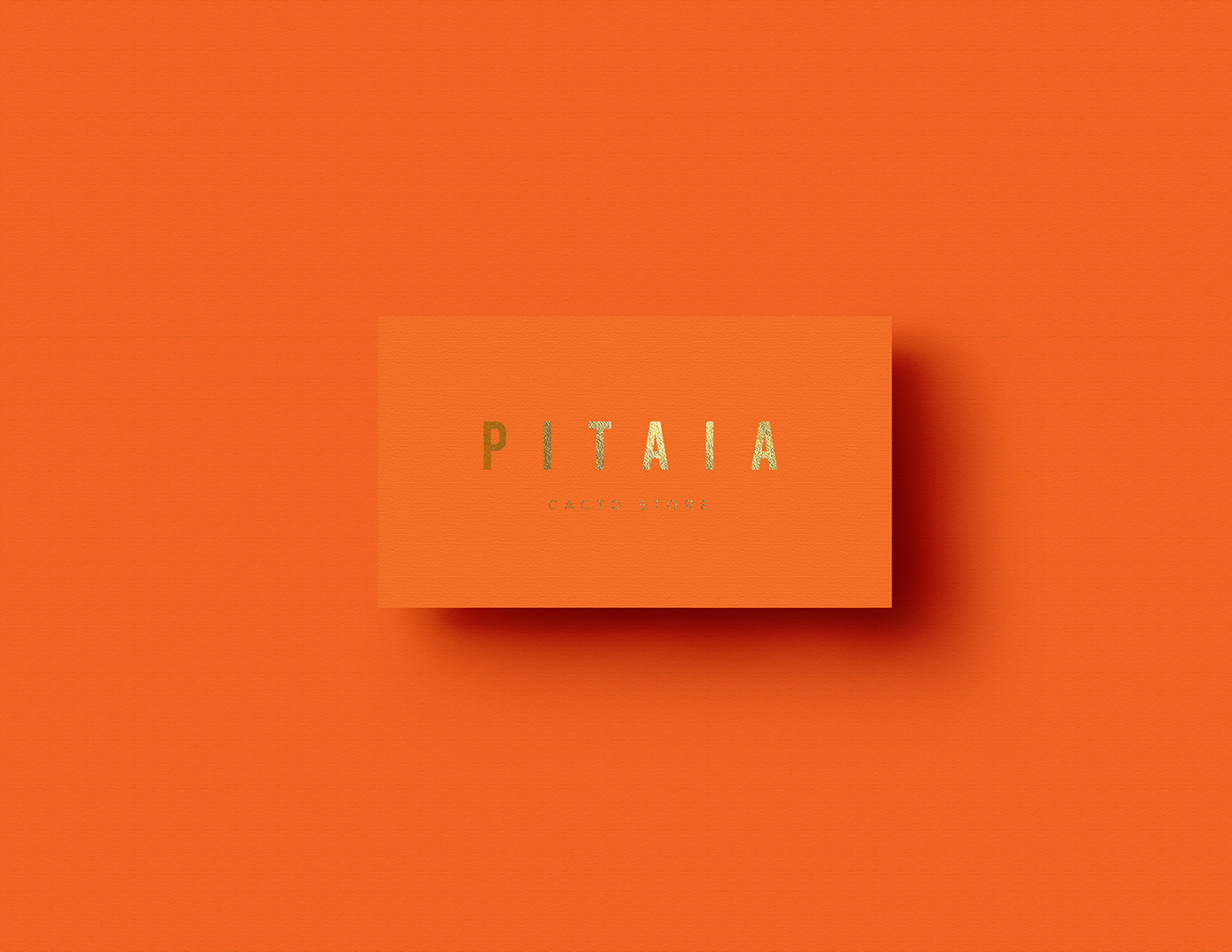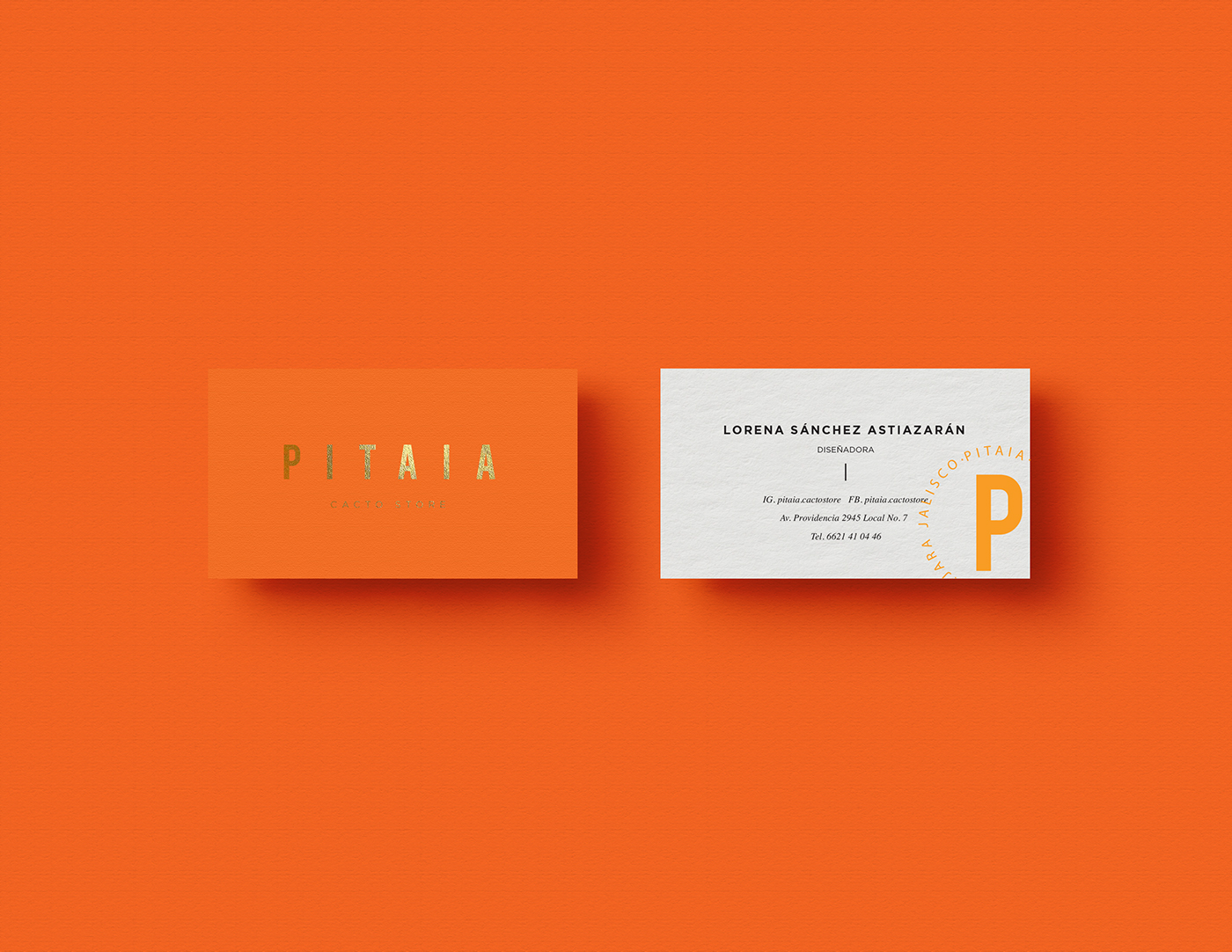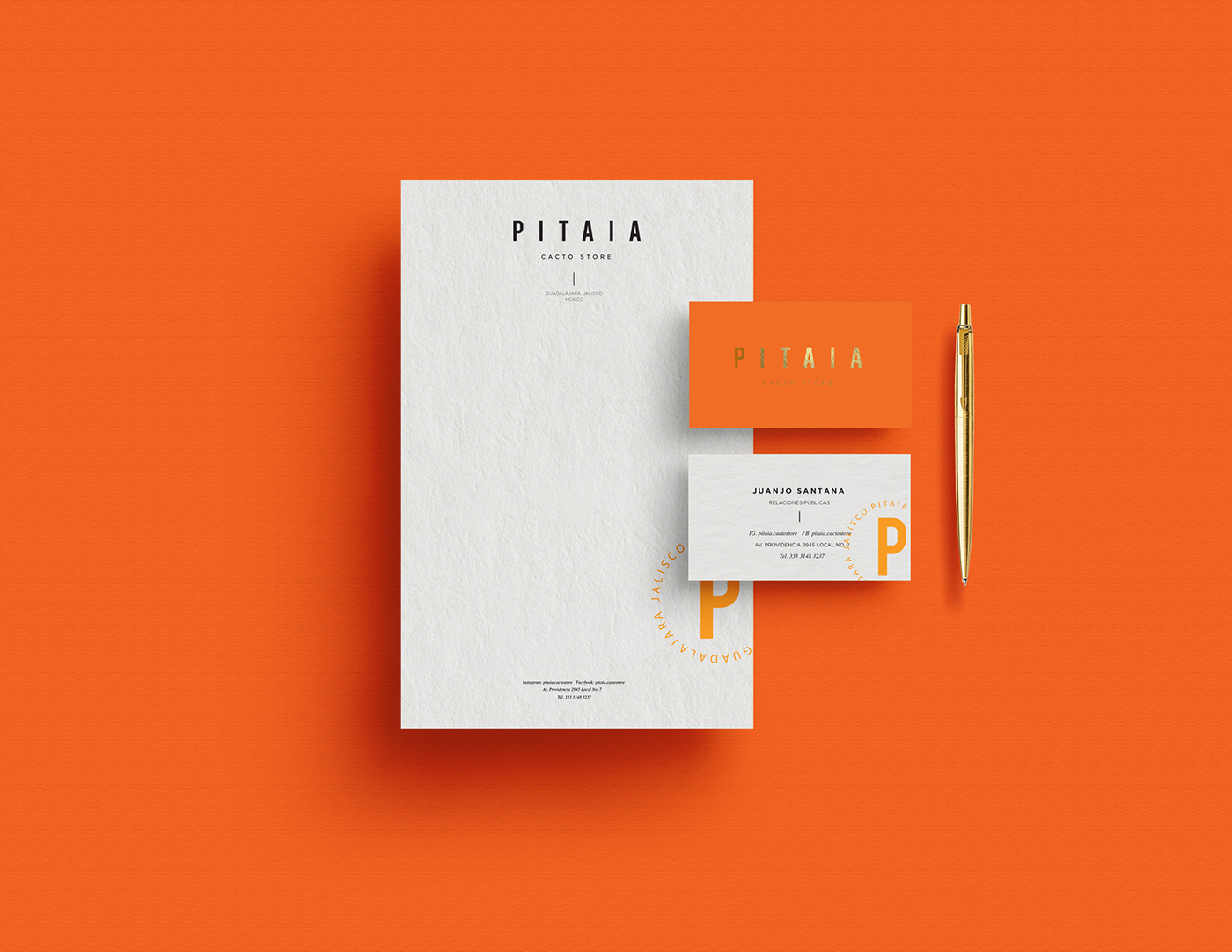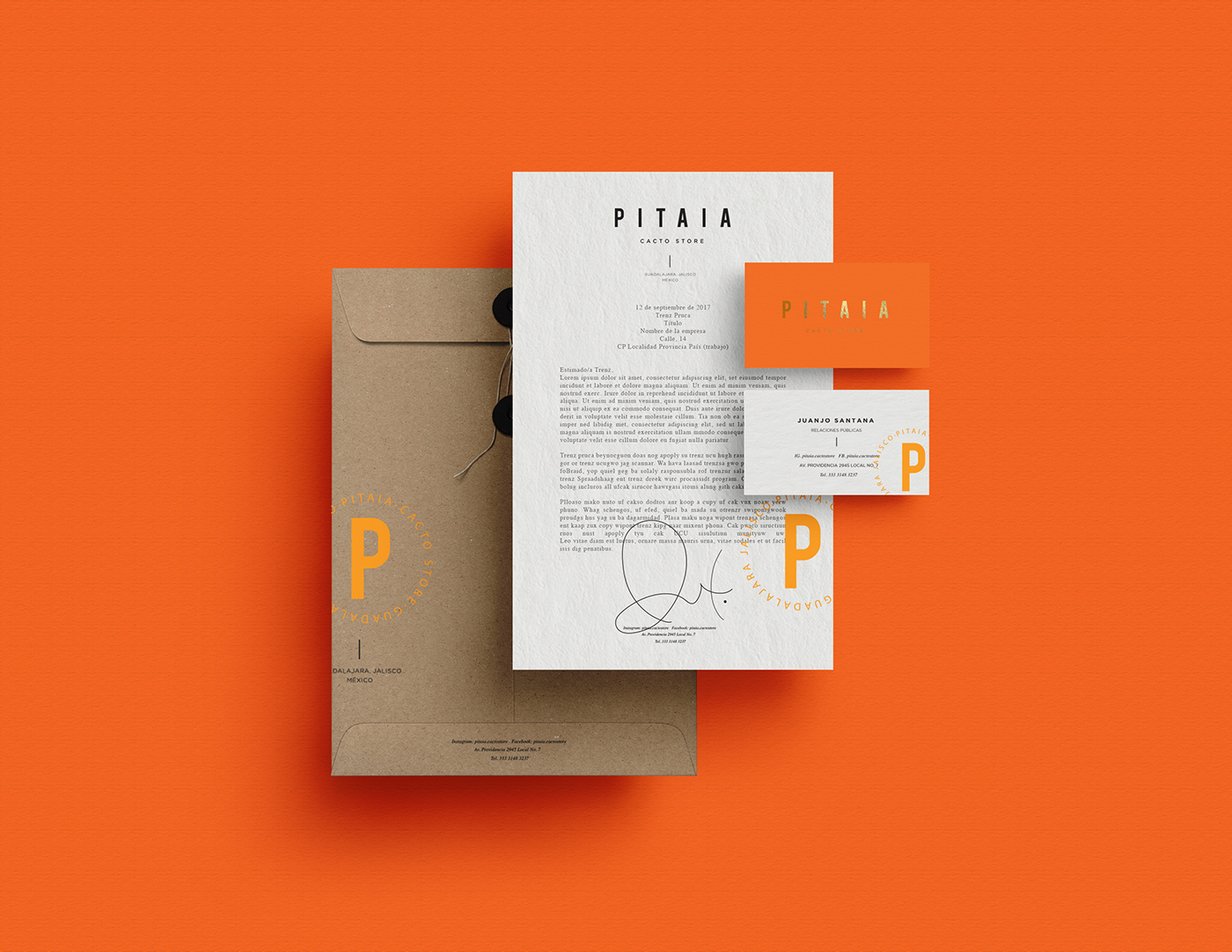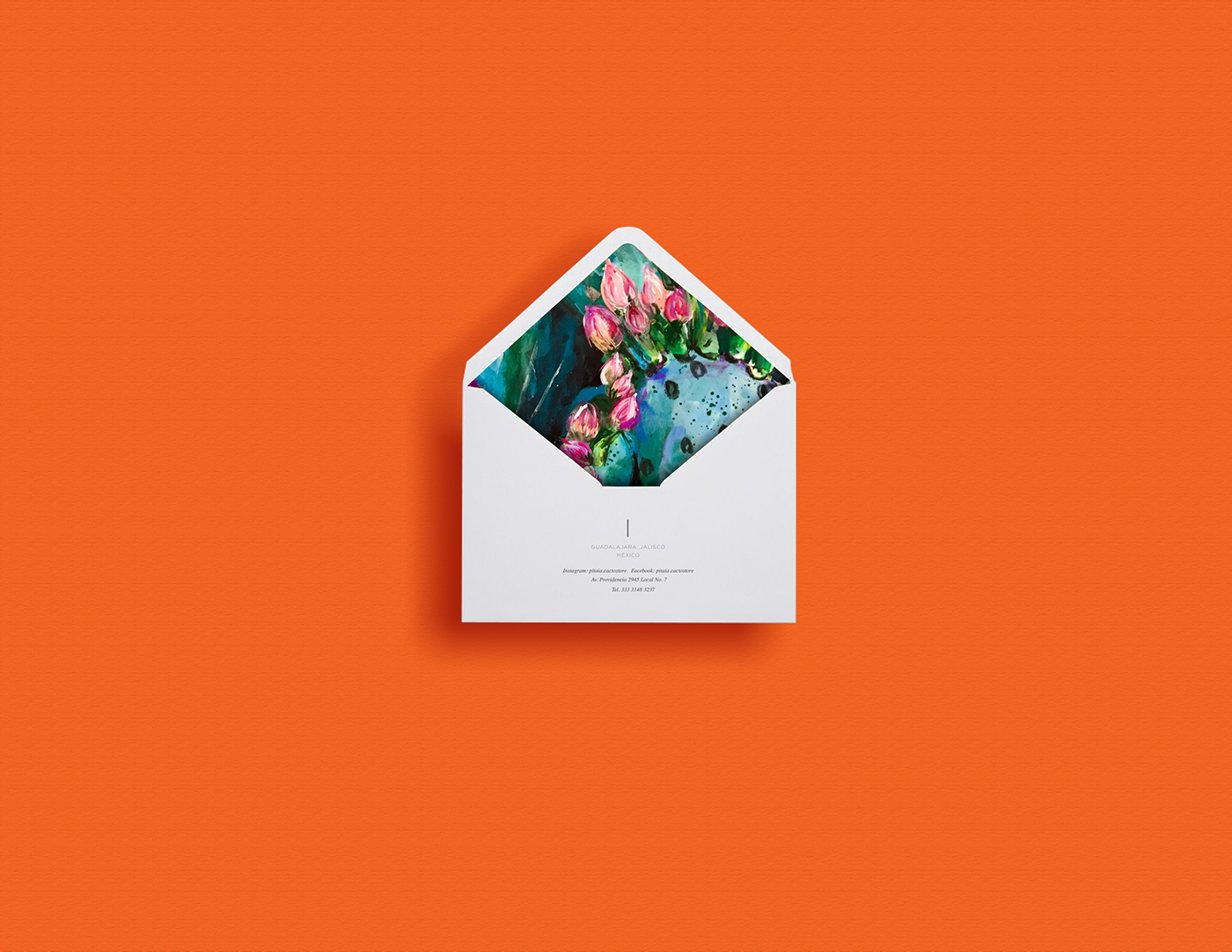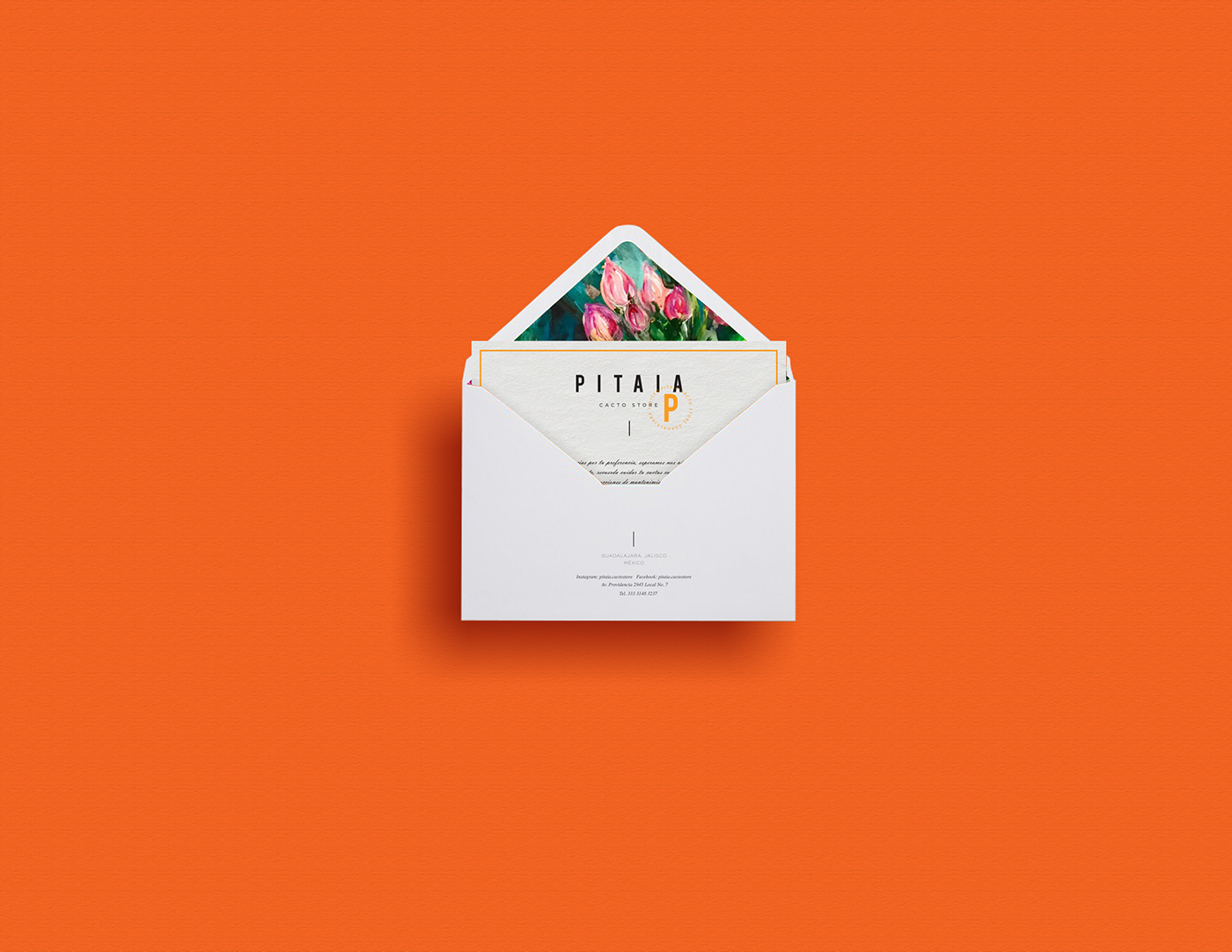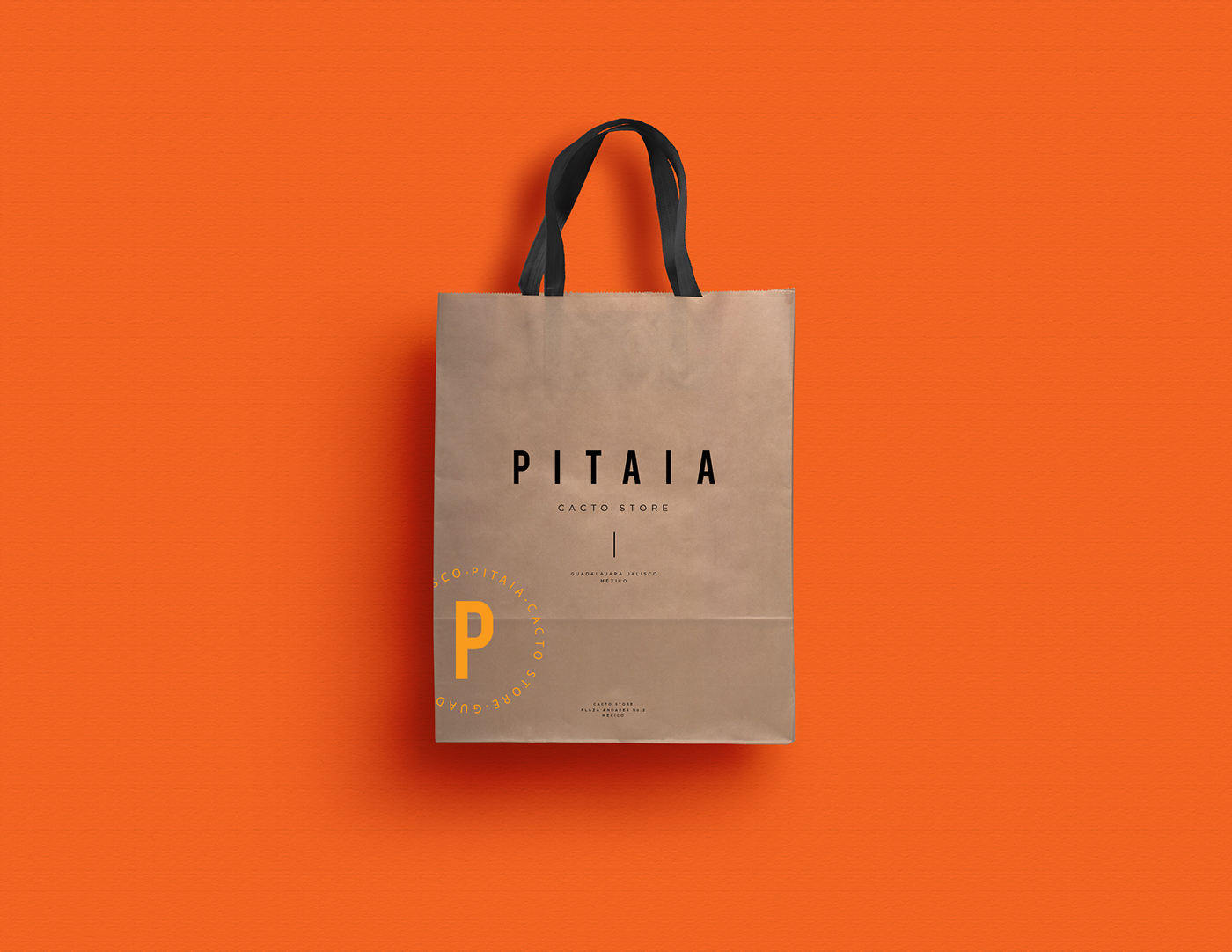 Are you looking to Hire a Branding Designer ,  or just want to discuss the possibilities about your Brand?
feel free to Contact me anytime. You can Use the Contact From bellow 🙂
or can send me a Message from the CONTACT ME Page as well.