14 Best HD Wallpapers for your Desktop: Make you Wow !
Wallpapers or the Desktop Backgrounds sound very easy to pick but a good and high quality desktop wallpaper is not that simple to pick, A good wallpaper should add some personality to your desktop while it should not be too distracting that you can not see what is on your desktop other that that background image, So we picked some great wallpapers for your desktop is High resolution which will make your desktop shine and keep it clean .
Gray Clean Pattern :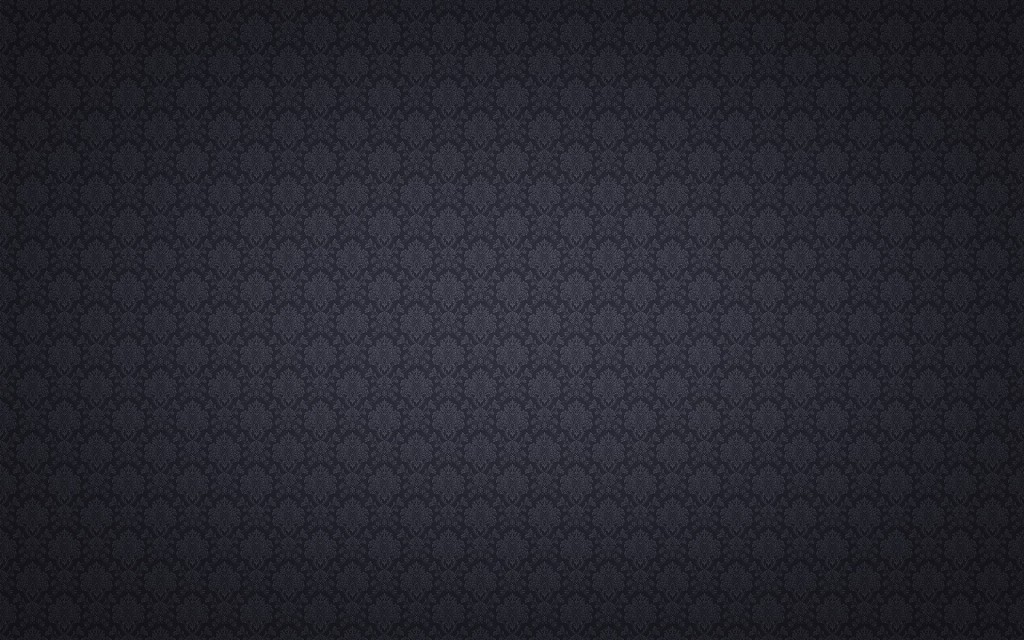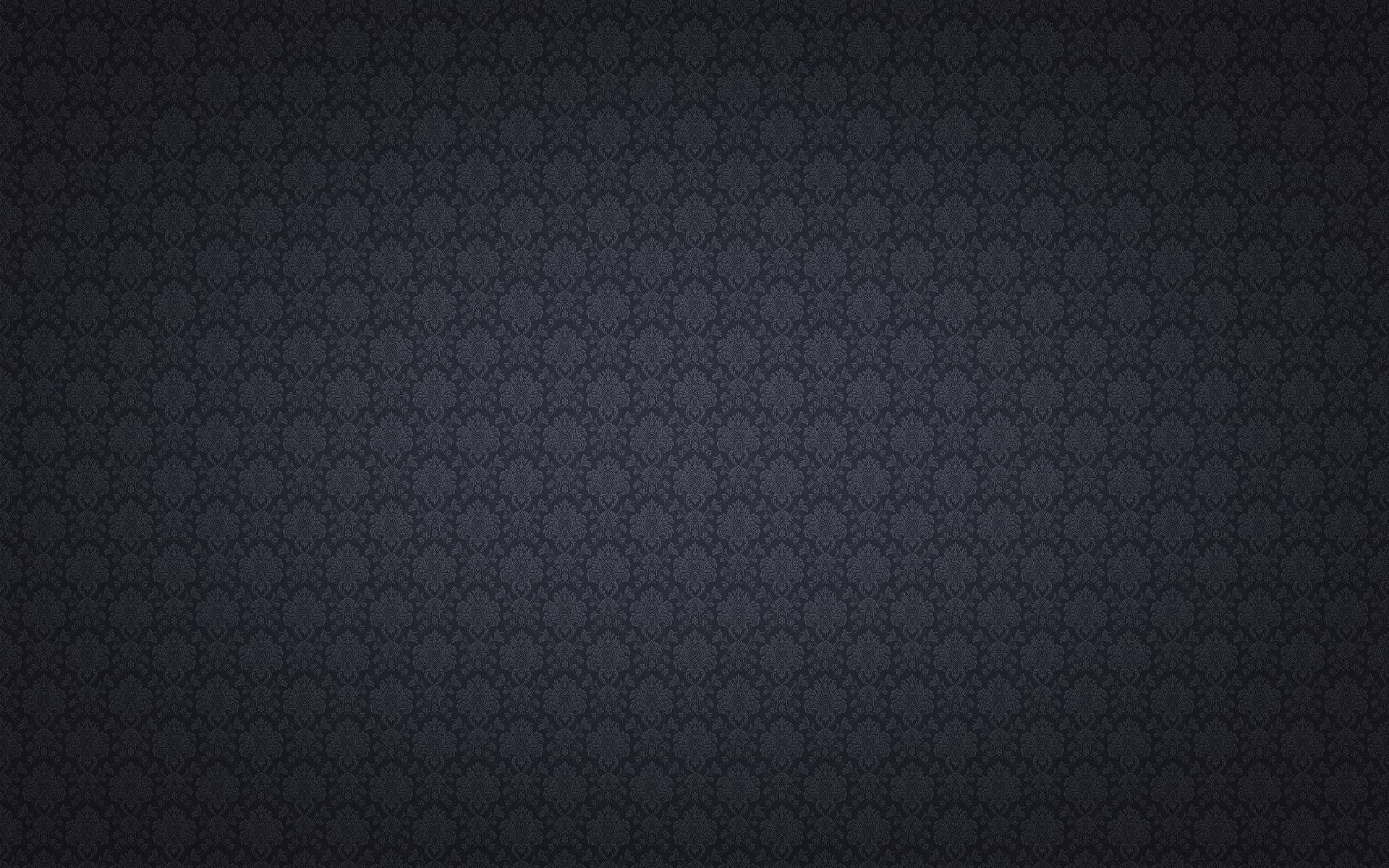 Nothing is impossible!!
The Angry Super CAR!

Justice League.




 


The Squirl with Corn.

Ambitious Man:


 




Square 3d Boxes.




 




A Message.



Blue Clean Pattern.

3D Explosion.

The Road.

A Crazy Jet:

A Blue Wallpaper.

A Red Wallpaper.